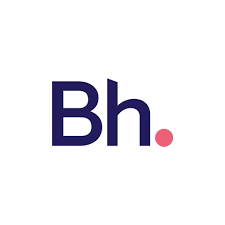 About Better Homes
Better Homes Qatar brings new meaning to the phrase property in Qatar. The Better Homes group combined has over 20 years of real estate experience and a vast range of knowledgeable consultants, excellent coordination, and highly motivated marketers.

Better Homes Qatar aims to cater to our clients' every possible property need from the residential and commercial sale/leasing to project sales along with marketing consultancy and a whole range of custom services. Better Homes is a trusted name that brings integrity and honesty to the real estate business where ever you may be – so whether you are interested in purchasing real estate in Doha, or renting a property in Qatar we are there for you, and we are there to give you the best real estate deal available. So get the best in Qatar real estate, especially Doha real estate with Better Homes Qatar: the all-in-one Qatar real estate company. To learn more about our expertise with regard to real estate in Qatar please feel free to give us a call today.

You can also use our "inquiry form" for any comments or questions about real estate in Qatar, or about our company, brand, or service offerings.
Read More
Read less
Our Properties