Is It Time To Start A Quick And Simple Side Business?
Do you want to make some extra money? We've got a few suggestions for how to make extra money in Qatar without leaving your house. And, yeah, they're all genuine. Most people in Qatar cannot work more than one job due to legal restrictions.
There are, however, various legal ways to earn a second income. We've compiled a list of choices for people looking for some extra income.
There are, however, a few clever ways to earn a decent living from home - all you need is a reliable Internet connection. For various reasons, the amazing world of the internet has been a true savior for us.
From enabling us to purchase groceries and takeaways to giving us virtual events and the ability to stay in touch with our loved ones. It's no wonder, then, that it's also the greatest spot to start a new side job.
Here are some of the best ways to make extra money in Qatar.
How to Make Money through Freelancing
You are self-employed and work for firms or people on a contract basis if you freelance. You are not a full-fledged employee of any one corporation. Instead, you can work on projects with various companies or clients.
There's a lot to like about working for yourself. For starters, you get to set your own working hours. You can work part-time or full-time, taking on as many clients as you like. Freelancers have the option of setting their own pay rates. This could result in larger earnings over time than a traditional job arrangement.
Anyone who desires more flexibility might consider freelancing. You are, after all, the one who decides which projects to take on, so you have the last say on your scheduling and workload.
Selling ideas to publishers is a fantastic way to make extra money if you consider yourself a bit of a wordsmith and have a strong eye for a good story. Many editors are always seeking new authors, so if you have an interest or a specialty, such as parenting, football, television, or music, use it to come up with original content ideas.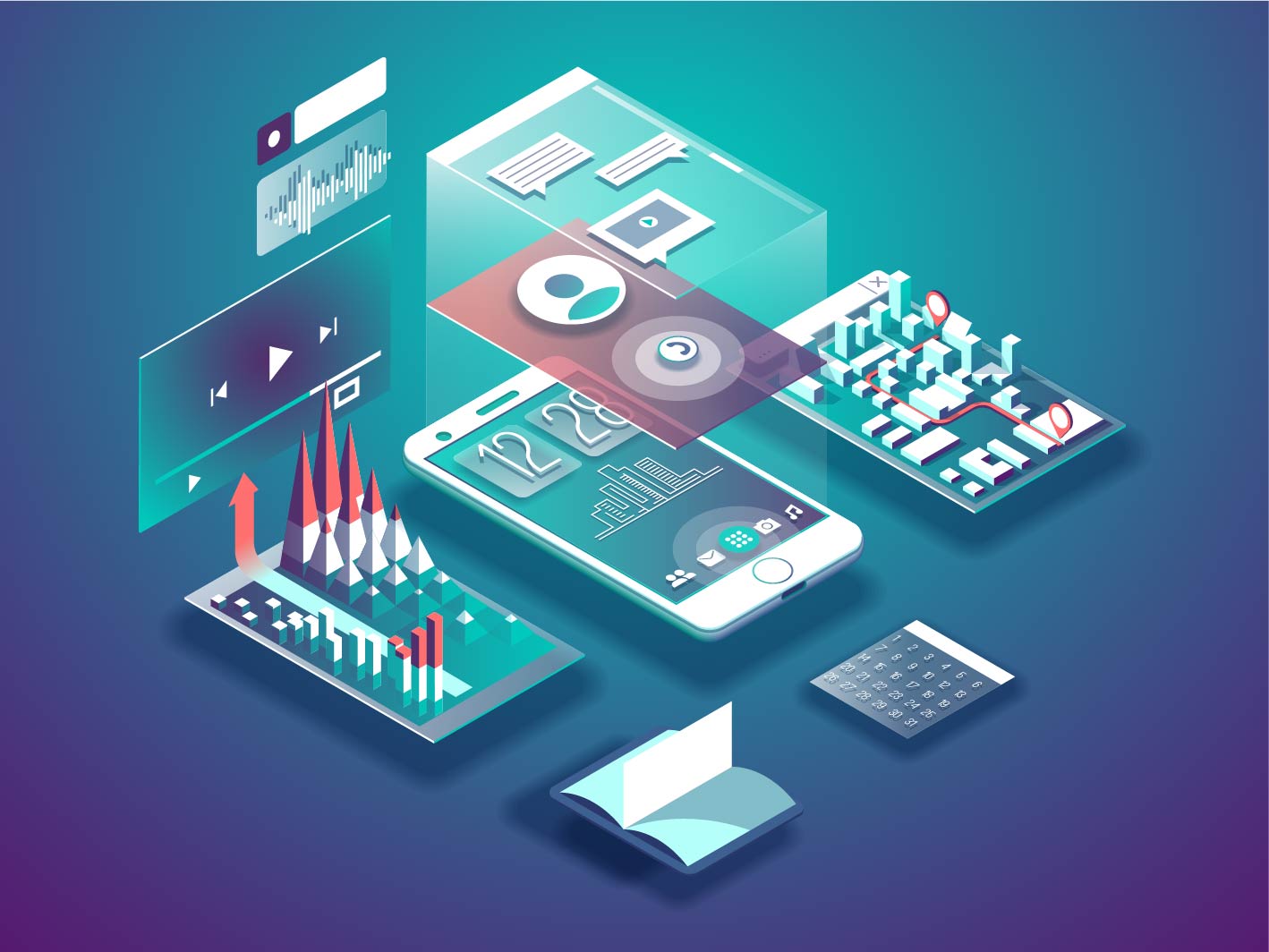 Make Money through App Development
Programmers and coding geeks, enjoy! It is your chance to put your abilities to work and get a second income by developing an app or a game. This expertise is in high demand because practically every business now has an app and needs programming to keep up with the competition. Numerous online businesses might assist you in increasing your earnings.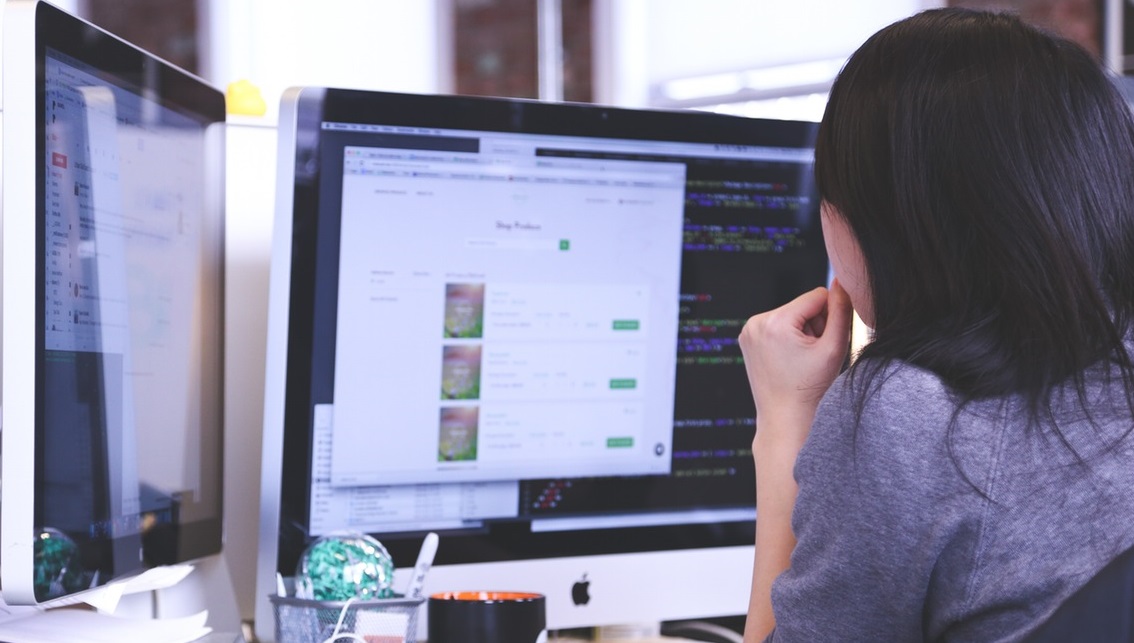 Test Websites for Making Money
Whether you believe it or not, some websites will pay you for simply providing feedback. That's correct, and you can earn money by sharing your thoughts. Usertesting.com and other similar services are continually looking for people to help test websites and new features for big brands like Adobe and Facebook. All you have to do is register, take the test, and be rewarded with cash.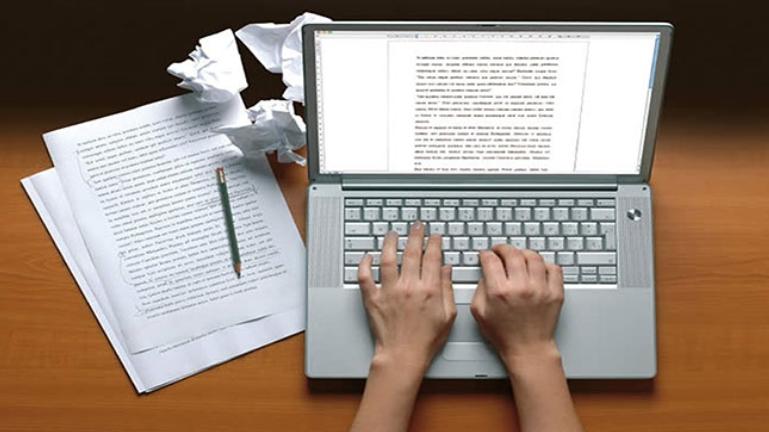 Become a Content Writer to Make Extra Money
If you have a skill for writing and an interest in it, you have many options! Websites, blogs, and other media have a high demand for authors. The amount of money you make is determined by how much you write and how much research you do. It may increase if you are an expert on a specific subject. Fiverr, LinkedIn, and Jora are three online venues that may be handy.
If you have a passion for writing, this one is profitable and in demand these days. Content writing is one of Qatar's most delicate online jobs to make additional money while working a full-time job. Thanks to the rise of blogs and content marketing. You can create your gigs by signing up for a freelance website like Fiverr or Upwork.
Read Also: 

8 Most High Demand Jobs in Qatar
There are other ways to find a client, including using social media and contacting potential clients directly. You can do so by sending an email, making a phone call, or setting up a personal encounter.
Blogging, in particular, needs the understanding of website creation and maintenance, search engine optimization, ad revenue, and more. Still, if you have the expertise and a passion for writing, this can be a viable second source of money.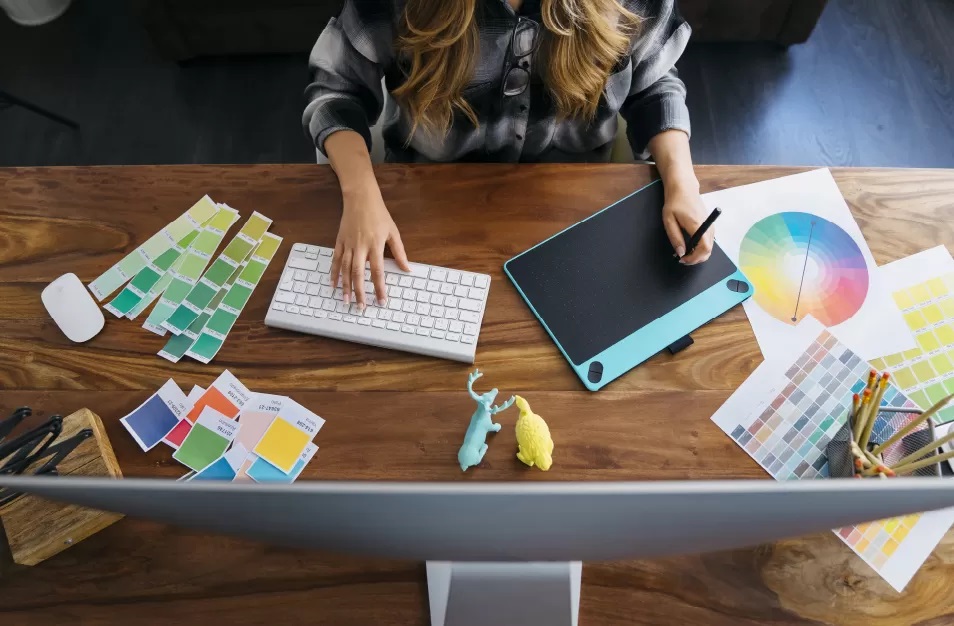 Earn Money through Graphic Designing
Another excellent way to boost your income while working a full-time job is to expose your graphic design skills. There are thousands of clients looking for graphic designers. Again, use Fiverr or Upwork to build your design portfolio and show it to potential clients.
Don't forget to seek a review once you've landed your first client so that your work can gain social proof. Testimonials, also known as social proof, are a big reason people choose freelancers. They show that your clients are happy with your work.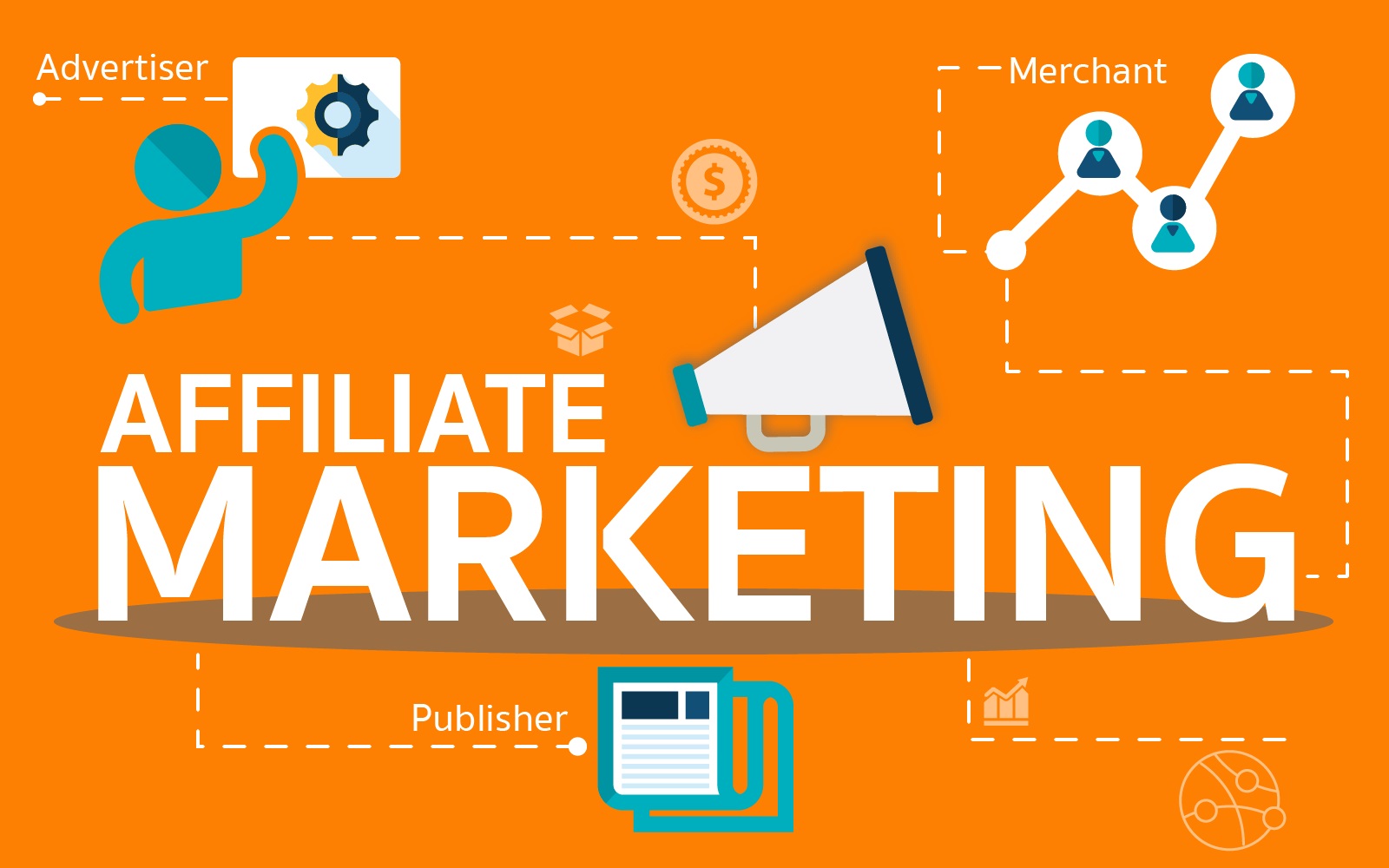 Affiliate Marketing
Affiliate marketing is the best way to increase your income if you already have a full-time job. What is affiliate marketing, and how does it work? Affiliate marketing entails selling other people's items for a modest commission. The most successful internet business money machine is affiliate marketing.
It's not easy to generate money with affiliate marketing because there's so much competition. You'll need to learn enough before you see any significant results. However, once you grasp marketing concepts, you may make hundreds or thousands of dollars by advertising any product you want.
Photography/ Video Editing
You can sell photographs and videos on platforms like Foap, Twenty20, Shutterstock, and others if you have a passion for photography. Brands and companies buy it from these platforms and resale it to them.
The income generated could be a one-time payment or a regular commission depending on the forum. You can also sell your video or photos to potential buyers straight on the internet.
Selling Unused Items
You can advertise almost anything online. You may have some unused objects in your home, such as outdated books, electronics, furniture, clothing, etc. Further, you can sell these items on Qatar Living, eBay, OLX, Depop, and others. In reality, Qatar living is one of Qatar's largest and most popular online marketplaces, with many categories for practically all commodities.
With so much time at home, many of us have been spring cleaning, which means we're bound to come upon a few old keepsakes we've been saving for no reason — old textbooks are a great example.
Why not turn your old University study books into cash if you still have them lying around? Bookscouter is a beautiful service to sell your used textbooks. It compares bids from over 30 book buyback companies to ensure you get the best price.
Tutoring
Suppose you're strong at teaching tough subjects like math, physics, or a language; tutoring could be a fantastic way of boosting your income. Tutors are in high demand in Qatar, and they are well compensated. You might begin your teaching career by teaching online or at people's homes utilizing a website like MyPrivateTutor.
Art
Creative people who spend hours creating imaginative paintings, drawings, and ideas could sell their work to increase their income. The demand is great, and the Qatari community values such artistic abilities.
You may also utilize social media to promote your artwork and establish a following, which will help you turn this into a reliable second source of income.
Cooking
Custom-made high-quality foods, like cakes, sweets, and meals, are highly demanded. Social networking is also an excellent tool for assisting. However, it is critical to gather feedback on your cuisine by putting it to the test with friends, family, neighbors, and coworkers.
Many people in Qatar earn money by cooking from the comfort of their own homes; this could be an option for you to showcase your cooking skills!
Farming
This is a great way to raise crops and greens for those with sufficient space! Fresh vegetables are in high demand, and selling them is a good way to supplement your income.
The amount of money you make will be determined by the size of your farm and the variety of food you grow. On the other hand, animal farming is also a source of income by selling fresh eggs and milk to friends, coworkers, neighbors, and others via social media.
Offer Your Services as a Virtual Assistant
It could be the perfect chance for you if you're organized, enjoy a good challenge, and want to work from home! Who doesn't like a little variation in their workday?
Most business owners might benefit from your assistance as they try to strike a better balance between their professional and personal lives. Look for opportunities to start lending a hand on sites like Upwork and Zirtual.
Conclusion
The Methods for Earning a Second Income Successfully
Identified skills: Recognize your skills if you want to generate a reliable second income. It's critical to plan out how to execute and advertise your skills once you've identified them.
Making a Plan:
Make a plan that outlines each action taken to achieve success. Consider the following scenario:
What will you supply, and to whom will you provide it?

How do you want to advertise yourself and your abilities?

Is there a cost associated with this? If so, how much will it cost?

The goals, objectives, and targets.
Marketing:
You must analyze the chances and dangers that may affect your demand. It's also essential to stand out from the crowd and show your personality.
Read More: 

Best App Development Companies in Qatar