Qatar is one of the world's richest estates. It has a high-income economy and huge natural oil and gas reserves. As a part of it, the government prepares plans to continue its economic growth in the coming years. It is a fast-developing region of the Middle East.
It has become an attractive hub for foreigners and ex-pats worldwide looking for jobs in Qatar. The tax-free jobs, fair employment policies, and the best working net increase the scope of success of this state.
If you seek a job in Qatar, you can also find excellent jobs in different sectors. There are employment opportunities in petroleum, health care, engineering, and retail. The education and tourism sectors also offer great job opportunities.
However, there are some high-ranked and high-paying jobs in the country. If you want to know those top-paid workers in Qatar, you will get professional titles with salaries in this blog.
There are almost 25 Top Highest Paying Jobs and Careers in Qatar.
Surgeons / Doctors - 29,200 to 90,400 QAR

Chief Executive Officers - 30,000 to 54,200 QAR

IT Manager - 30,000 to 45,250 QAR

Project Manager - 40,600 to 42,600 QAR

Human Resource Manager - 38,300 to 40,000 QAR

Judges - 24,500 to 75,900 QAR

Lawyers - 19,800 to 61,500 QAR

Bank Managers - 18,700 to 59,700 QAR

Physician - 22,000 to 28,000 QAR

IT Consultant - 25,000 to 30,000 QAR

College Professor - 20,000 to 22,300 QAR

Project Engineer - 17,000 to 22,000 QAR

Chief Financial Officers - 16,300 to 50,600 QAR

Orthodontists - 15,700 to 48,800 QAR

College Professors - 14,000 to 43,400 QAR

Civil Engineer - 14,000 to 20,000 QAR

Pilots - 36,200 to 50,000 QAR

Mechanical Engineer - 12,000 to 18,000 QAR

Marketing Directors - 10,500 to 32,500 QAR

IT Professionals - 8,170 to 25,700 QAR

Media Professionals - 8,000 to 14,400 QAR

Senior Managers - 7,000 to 35,000 QAR

Airline Jobs - 7,000 to 13,000 QAR

Teachers - 5,263 to 7,000 QAR

Medical Professionals - 4,900 to 70,000 QAR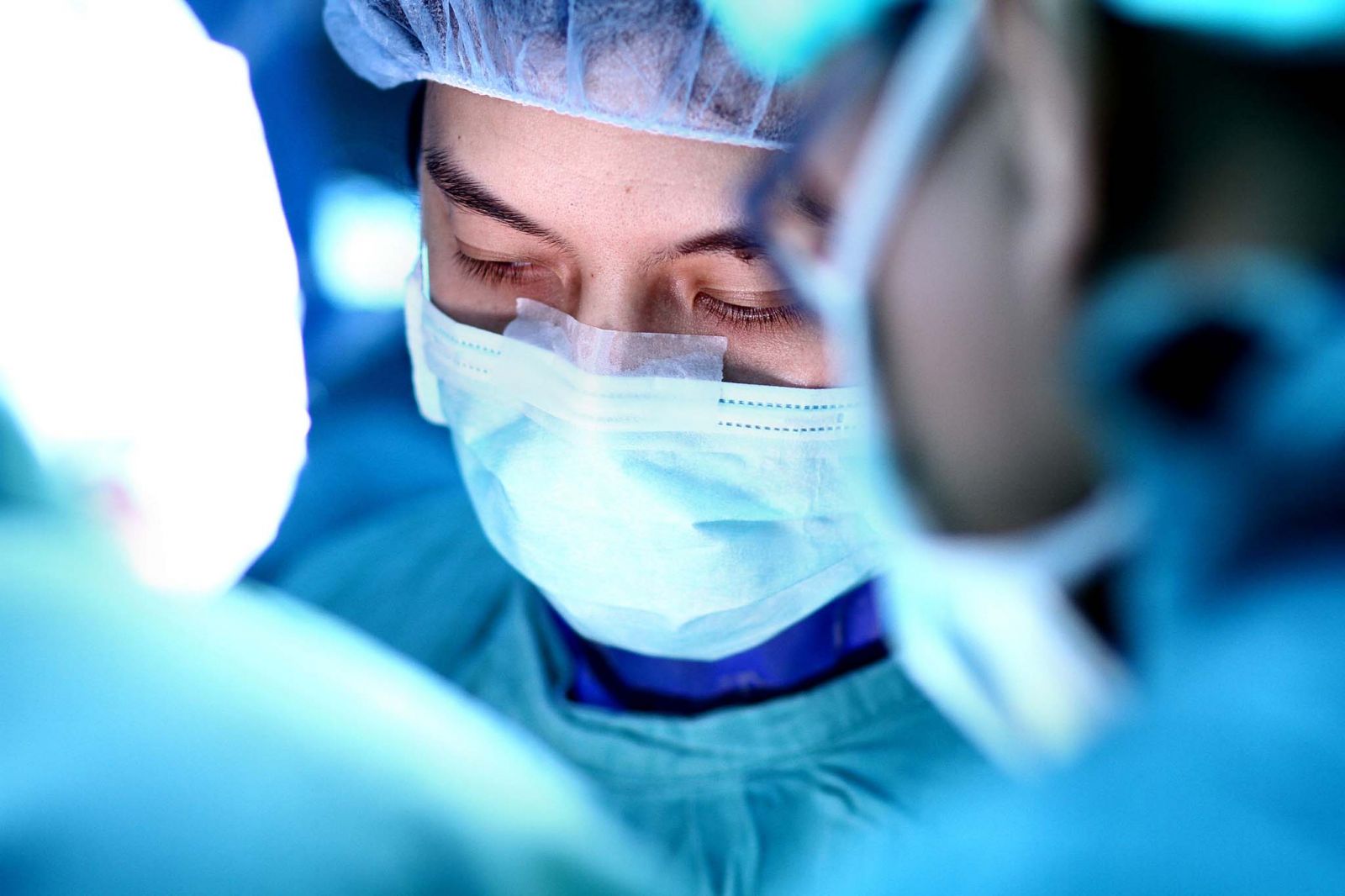 Surgeon / Doctor
Doctors and Surgeons are at the top of Qatar's list of the highest-paying careers. The doctor or surgeon profession needs skills and extensive experience to handle this job. It is a high-risk job with high perceived value and the best revenue generator. The average salary of a surgeon or doctor in Qatar ranges from 29,000 QAR to 90,000 QAR.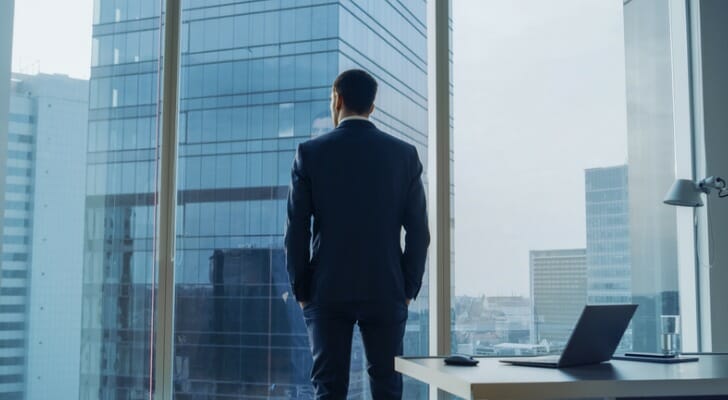 Chief Executive Officer (CEO)
The chief executive officer manages an organization or company's main responsibility and charge. He makes the final executive decisions. The CEO needs effective leadership skills and social links for a successful career.
He has to make enough big decisions for the company. A chief executive officer in Qatar has an average salary of more than 600,000 QAR.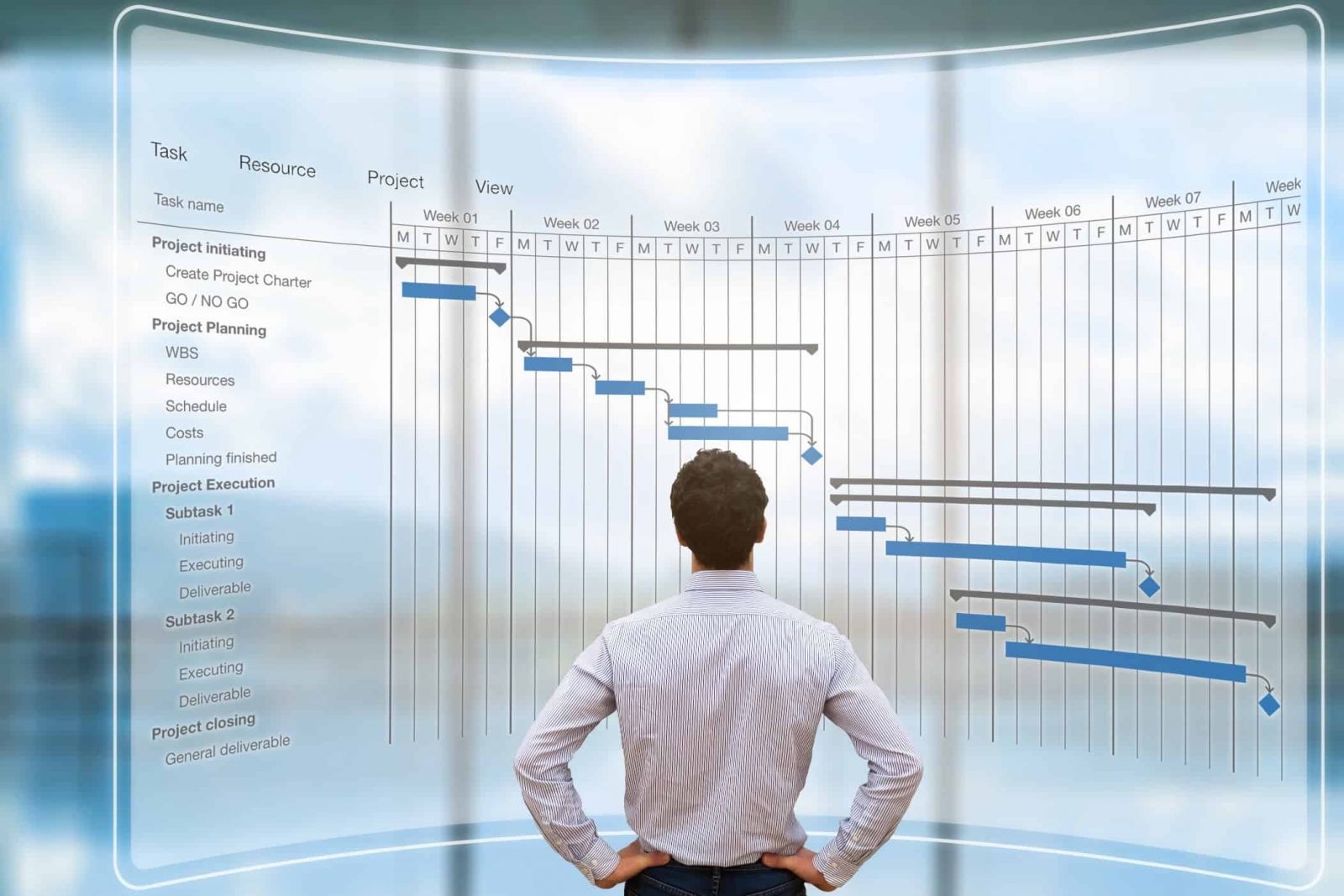 IT Project Manager
An IT project manager plans information technology and related management for a company. He looks after the matters and plans to execute them. He also plans delegations. It is a very demanding job in Qatar. The average salary of a project manager is more than 300,000 QAR.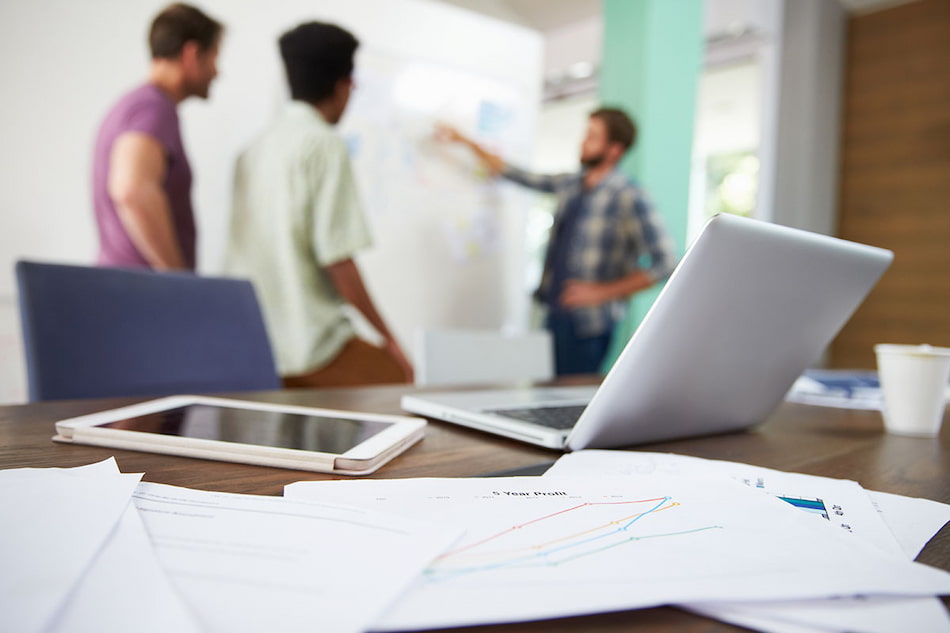 Project Manager
A project manager manages all the functional dealings. He controls the management of all the projects of the company. You plan how to move on and run with a certain project. The engineers in the construction industry have a handsome salary for this post. They can earn up to 42,600 QAR.



Read Also: 

How Do You Get A Qatar Work Visa?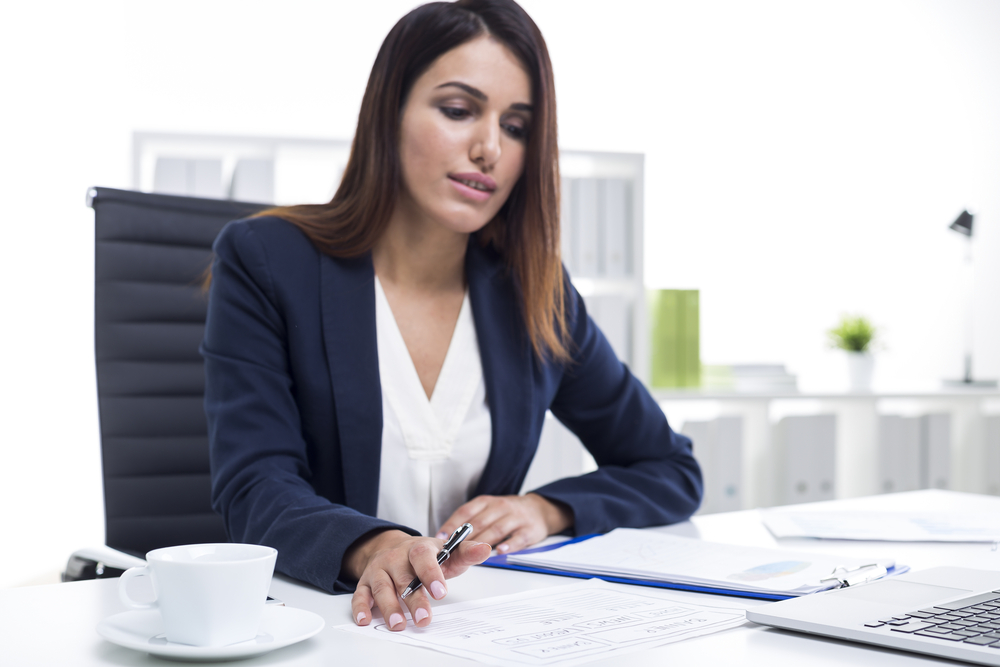 Human Resource Manager
The human resource manager involves recruiting, training staff, and developing a system. He looks after the overall performance and welfare of the company. He also manages the benefits and salaries of the company.
A human resource manager has enough authority to deal with the concern matters. He deserves high-paying wages. The average salary for a human resource manager in Qatar is more than 300,000 QAR.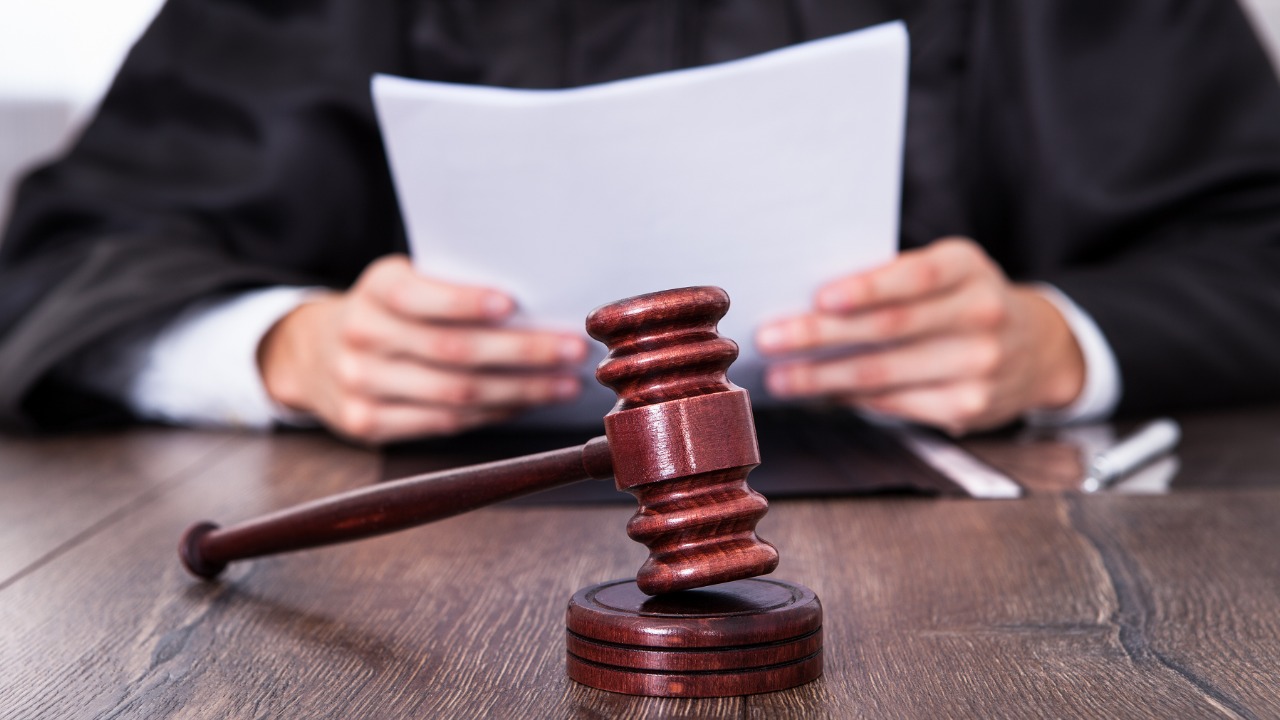 Judges and Lawyers
An administrative law judge in Qatar earns around 42,500 QAR per month, including transport, housing, and more benefits. This salary scale is based on experience and skills. The same as a lawyer's job depends on his educational degree and experience.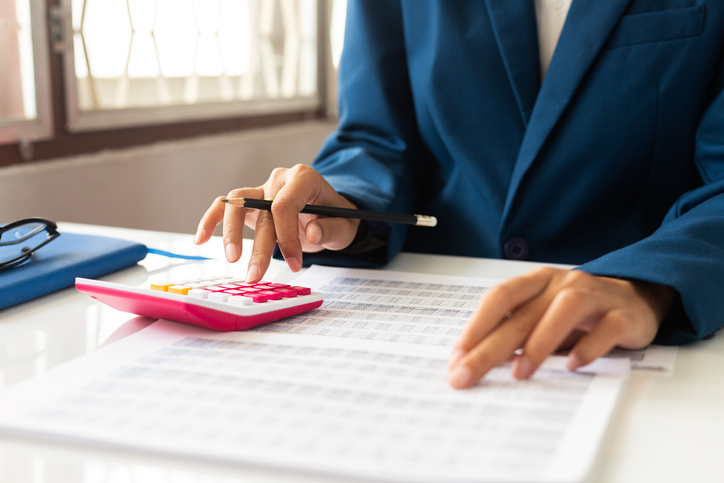 Bank Treasury Manager
Treasury management is the liquidity of a bank. So a bank treasury manager handles the operational, functional, and financial risks.
If you are a bank treasury manager, you hold a position of power and responsibility beyond most bank employees. Further, the average salary of a bank treasury manager in Qatar is more than 300,000 QAR.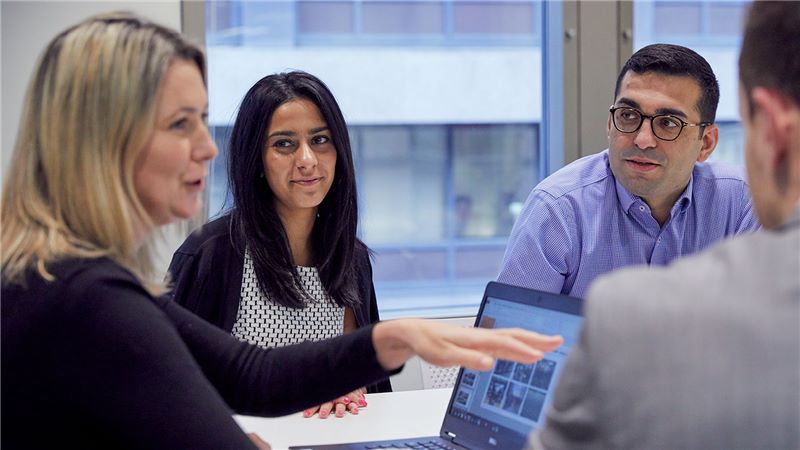 Senior Executives
Senior executives are the highest-paid workers in Qatar. They earn an average salary of 10,900 QAR per month. Senior executives are responsible for the overall management of a company or organization.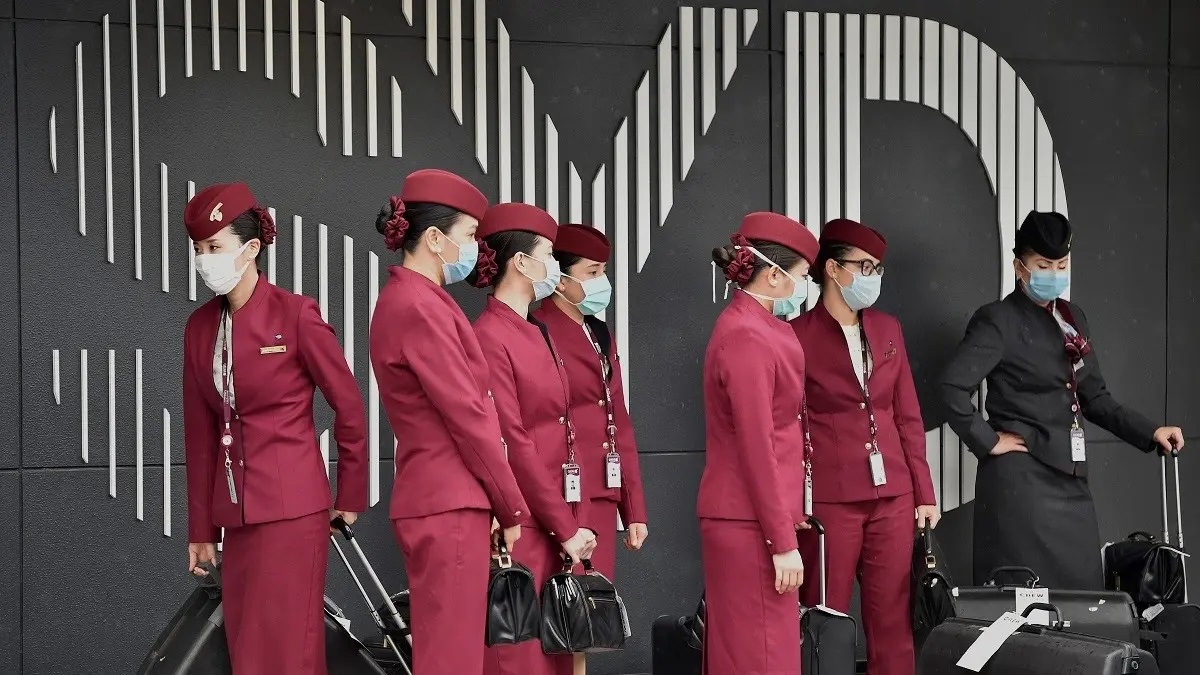 Air Hostess/ Flight Attendant
Do you have a passion for travel and adventure? If so, a job as an air hostess in Qatar could be the perfect opportunity for you! Qatar is a fascinating country with a rich culture and plenty to see and do. As an air hostess, you would be responsible for the safety and well-being of passengers on flights to and from Qatar. In addition to your safety responsibilities, you would also be responsible for providing excellent customer service. This would include helping passengers with their luggage, providing refreshments, and answering any questions about the flight or destination. Flight Attendant Salaries with median pay of QAR 100,796, International Flight Attendant Salaries. If you are interested in a career as an air hostess, Qatar is the perfect place to start!
More about Trending Jobs in Qatar
Which Job is Most In-Demand in Qatar?
According to Bayt, here are the next most popular jobs in Qatar.
Technician Jobs. Many jobs in Qatar require a good understanding of facility maintenance and inspection

Healthcare Jobs

Tourism Jobs

Engineering Jobs

Marketing Jobs
The best professions are primarily in the healthcare and technology fields. The top careers are all in these two domains.
Dentist

Nurse

Pharmacist

Physician

Physical Therapist

Dental Hygienist for healthcare

Systems Analyst

Database Admin

Software Developer

Web Developer for technology
The High Demand Jobs in Qatar
Construction

Media and PR

Domestic workers

Engineering

Tourism

Medical, Healthcare, and Nursing

Maintenance and repair

Qatar Army

Government Employer
Conclusion
Fortunately, the current unemployment rate in Qatar is 0.1%. There are many jobs open, and anyone looking for work in the country has a good possibility of evolving employment. Despite all the good aspects, finding a job in Qatar is difficult, specifically as an Expat.
However, nothing is unattainable if you make up your mind. Believe in finding a job as your full-time job, and you will catch success. However, it is best to make an organized strategy around your job search.



Read More: 

8 Most High Demand Jobs In Qatar