Qatar is a bustling country in the gulf-state that's rising in the world to become one of the wealthiest countries. Therefore, its economy is the best in the entire region. Doha, the exotic capital, encompasses magnificent skyscrapers, breathtaking mansions and villas, and exquisite townhouses to cater to ex-pats worldwide. Furthermore, the blended and beautiful combination of ethnic conservation and futuristic infrastructure taste makes it an eye-catching place for foreigners worldwide.
How Do Migrants Enter Qatar?
This rapid technological development and high economy make it attractive for income for migrants worldwide who seek opportunities outside their native land.
The migrant workers generally enter Qatar through kafala, and they usually get company sponsorships that also manage the visa and ticketing. The Qatari government encourages unskilled or skilled laborers to apply.
People criticize this kafala system lately for the excessive control authorized by the employer over the vulnerable migrants. So the government made a few changes to the labor system.
What Changes Have the Qatari Government Made in Labor Laws?
Firstly, in 2016, the government passed new regulations where the migrants could change their jobs in the country or leave Qatar.

Secondly, Abolishing the exit visa requirement meant the laborers could leave the country without asking permission from the employer.

Thirdly, The increment in wages from 750 to 1000 riyals with the minimum wage committee.

Lastly, who introduced a no-objection committee to change jobs without asking the employer beforehand?
The unemployment rate in Qatar is just 0.1%, and it resulted in a country that possesses a leading economy all across the region!
So, in this overview, we will discuss the most demanding jobs in Qatar.
What Are The Most Demanding Jobs in Qatar?
Construction

Tourism

Health workers

Media and PR

Oil and Petroleum Engineers

Domestic workers

Engineers

Technician

Teacher

Marketing

Information Technology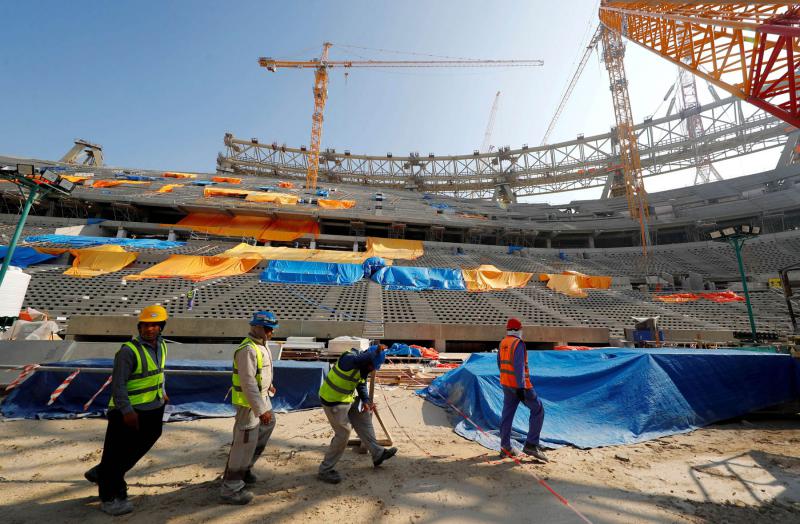 Is There A High Request for Construction Workers in Qatar?
Qatar is an ever-developing state with its notably magnificent construction. Furthermore, this country has invested millions of dollars in construction as expatriates come to the new cities and areas. The cherry on top is Qatar will host the 2022 world cup in Qatar.
Which has required a rapid building process of stadiums, skyscrapers, and villas for foreigners. Moreover, The Qatari natives are few who have added their input to this complex and professional construction process, and thus, the government has a high dependency on the migrants.
What is The Pay of Construction Workers in Qatar?
Similarly, Qatar is trying to make its economy strong and create this country as an exquisite symbol of excellent infrastructure. Moreover, the sparkling skyscrapers, the buildings with a futuristic technological design, require professional state of art employed in other countries.
Thus, Investing in construction has made this field prominent in Qatar, and it still seeks further workers. In addition to that, the real estate in Doha and commercial properties have also enriched this demand. The standard salary of a construction worker in Qatar is around 10,000 to 18000 QAR.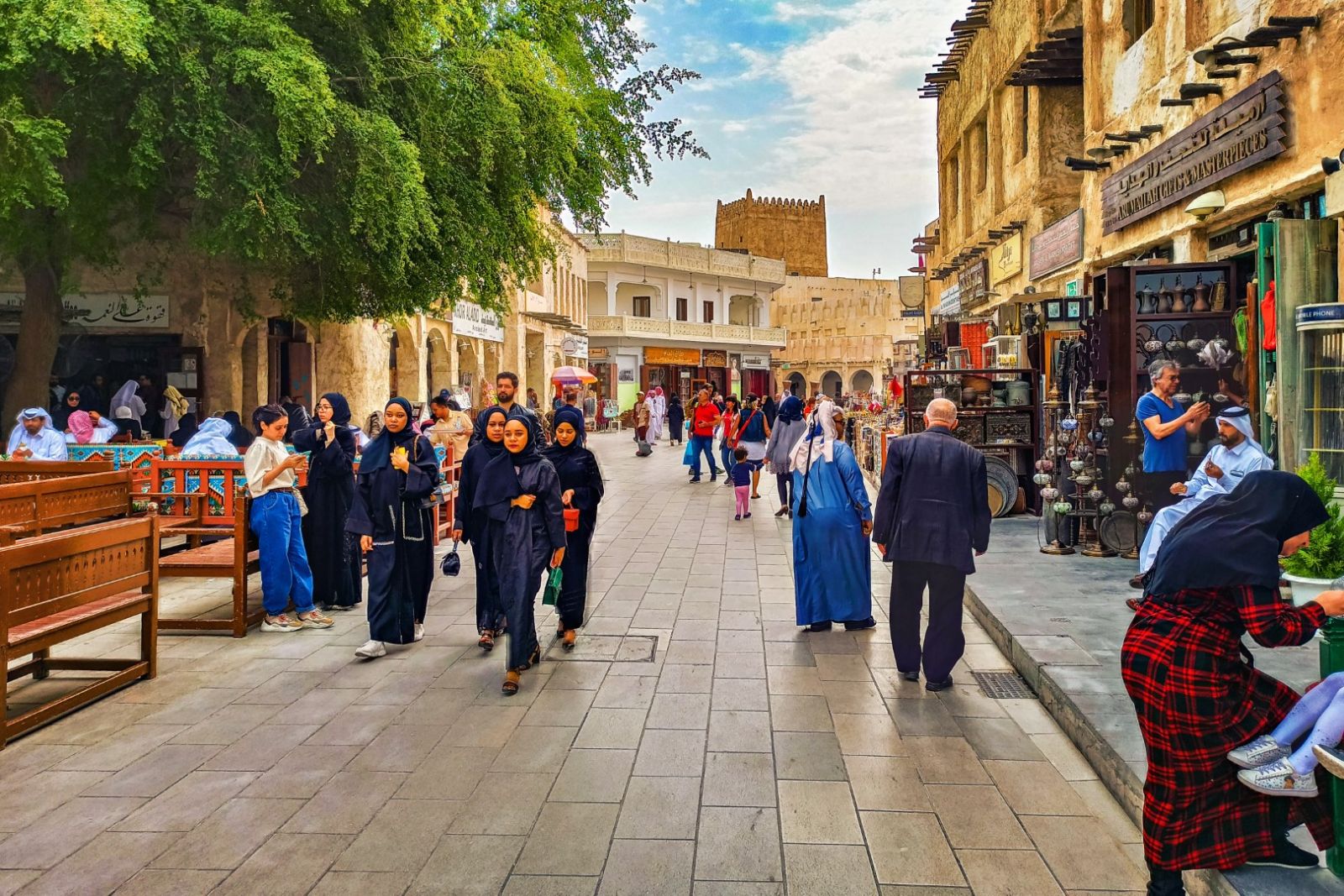 Are Tourism Jobs in Demand?
Tourism is a highlight of the Middle gulf state. So, expatriates worldwide stop and seek the beauty of this country.
Thus, the tourism industry has a consistently ravishing career in Qatar. The hospitality managers, travel agents, and tourism companies all earn through them both hands in Qatar. Moreover, with the upcoming World cup, tourists worldwide need to be catered to, which requires really professional and highly dedicated tourist services who can communicate effectively.
So, this need is fulfilled efficiently through migrants around the world. Due to the Fifa world cup, hotels are hunting for employees for recruitment to host guests worldwide. So, this field is highly demanded in Qatar and is on the go towards further development.



Read More: 

Well Wishes to Welcome 2022
How Much Are Tourism Workers Paid in Qatar?
In addition to that, Qatar is home to versatile hotels that possess cuisines worldwide. Thus it needs bilingual and welcoming staff that interacts well with foreigners. Therefore, if you specialize in tourism and entertainment, don't miss the opportunity of applying to Qatar! The average pay of a travel agent in Qatar varies from 5000 to 15000 QAR.
Are Health Workers, Medical, and Nursing Jobs Demanded in Qatar?
Covid 19 led to the release of the health care crisis worldwide. In Qatar, foreigners come from around the world and need highly professional healthcare services. Due to this, there is a focus on the nurses and doctors for the best medical facilities and treatment.
Qatar emphasizes healthcare facilities, and it has a massive demand for doctors and nurses to provide top-notch medical treatments. Its healthcare should be on the top of the list, and thus its demand is consistent and high!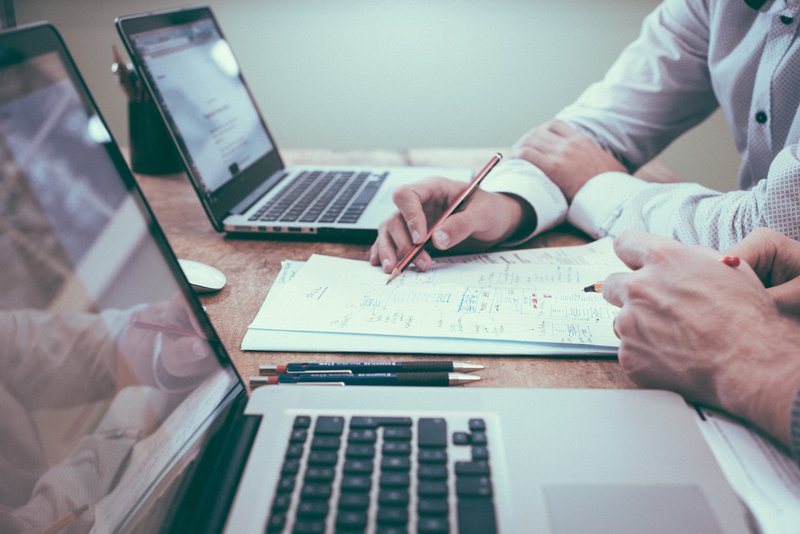 Does Qatar Require Media and PR Workers?
Media is the best and most effective way of portraying your business worldwide. Furthermore, The Press release and Media help in marketing and communication, ultimately increasing your business sales. In addition to that, to enhance and make the beauty of Qatar prominent, the Media plays a vital role.
Moreover, Qatar is now rapidly established, and it requires efficient coverage.
What's The Pay of Media Workers in Qatar?
Thus, the demand for media and PR workers is pretty high in Qatar, and they can earn well. The average salary varies from 27000 QAR to 36000 QAR for the press release department.
Are There Career Opportunities for Oil And Petroleum Engineers in Qatar?
Oil and natural gas are pillars that support the economy of Qatar. This capital has effectively managed this sector to produce millions of dollars through it. It is imported around the world. Because of this, Chemical petroleum engineers are always in high demand here. And new technology is something always appreciated.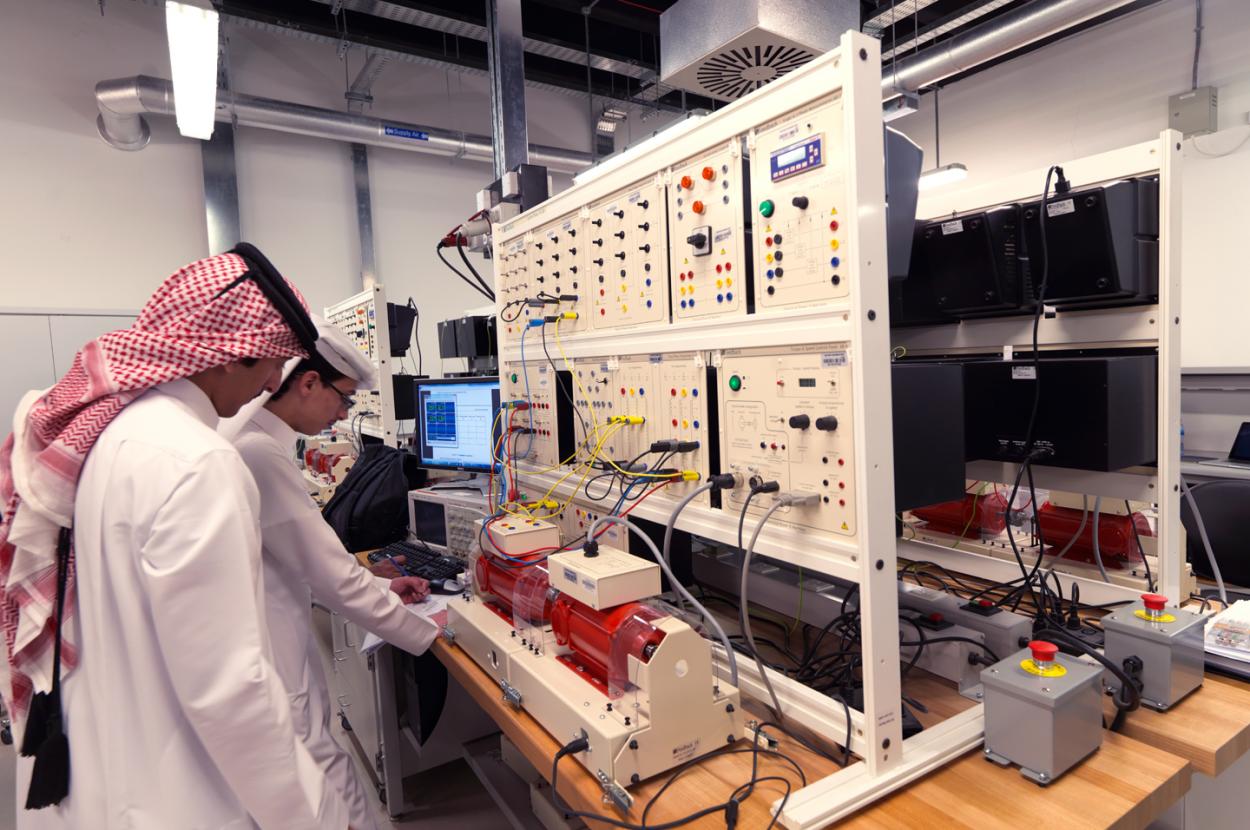 What is The Pay of Engineers in Qatar?
Innovation and analytical skills are asked of engineers recruited around the world. The engineers earn a handsome salary in Qatar that ranges from 30,000 to 35000 QAR.
Does Qatar Need Domestic Workers?
Many domestic workers get employed each year by rich countries for help with household chores. Furthermore, Qatar has a high demand for massive domestic workers, and the excellent part is they get to keep their entire monthly salary!
What is The Minimum Pay of Workers in Qatar?
The minimum wage that the Qatari government has decided for a worker is 1460 QAR. But depending upon the situation, they might be provided benefits. Many people and companies are satisfied with the performance, and these domestic workers can support their households in a good way.
Are Engineers Highly Demanded in Qatar?
Qatar is embedded with the jewels of rich infrastructure and architecture. Innovative and futuristic ideas are something Qatar wants, and the highly demanded engineers work tirelessly to teach in latest and most complex ideas in the architectural set-ups and the buildings.
Similarly, Civil Engineers are experts at crafting roads, bridges, and highways. On the other hand, engineers working with architecture manage modern maps, aesthetics, etc. Thus, they are high in demand. Qatar offers a range of cultures and provides opportunities worldwide to blend in, and English speakers are warmly welcome for making communication accessible.
Is A Technician A High-Demand Job in Qatar?
Qatari work requires a lot of know-how and working with equipment and maintenance. A professional understanding of how this system works, repairing skills, installation know-how, and maintenance is a real plus point which is pretty high in demand in Qatar.
Qatar needs technicians as a developing country with construction and industries established there, and companies pay well. A highly expert technician earns as much as 37000 QAR.
Conclusion
Qatar offers a wide range of distinctive cultures, infrastructure, and fantastic weather. This country has fantastic landscapes and scenery. Because of this, the lifestyle here is pretty luxurious, and living here has become several thousand people's dreams. In addition to that, the country is tax-free and makes your salary entirely yours!
Are There A Lot of 0f Opportunities in Qatar?
Furthermore, the World-cup is a golden chance to open several jobs. A hotel in Doha opened 1500 vacancies, and that's one good record in Qatar. As a migrant, you would need reasonable accommodation and settlement as well. A real estate directory is what helps. Saakin real estate directory, located in Doha, is ideal for finding Qatar properties according to your need and budget.
To know further, you can visit:
FAQS
What is The Highest-Paid Job in Qatar?
The CEO of multinational companies earn the most in Qatar, about as much as $33500
What Are The Job Requirements in Qatar?
It would be best if you had a degree to work in Qatar. However, if you are specialized, then a professional career would do.
What is The Age to Work in Qatar?
Sixty years is the maximum age for working in Qatar, and it isn't easy to obtain a visa for employees who are 50 and above.
How Much Does A Laborer Earn in Qatar?
A laborer can earn typically from 5400 QAR to 9500 QAR, generally
Jobs in Qatar for Indians
Indian Also Applies to jobs in Qatar.
Read More: A Guideline to Select an Ideal Rental Apartment in Qatar