Living in Qatar is great since the place gives the essence of peaceful heaven. Living in such countries helps you to mingle and mix with people from different cultures, backgrounds, and lifestyles. But all the talk is about people living there, and you become a community with them.
While everything feels at peace, most people ask us about a comprehensive guide to buying property in Doha after moving to the city. Saakin Inc. is bringing you not just a guide to buying property in Doha but also how the lifestyle makes living in Doha a great asset.
Doha Lifestyle
When there is a great opportunity in the lifestyle, everything appears as brilliant. Doha is the heart of Qatar and shows the ideal representation of the lifestyle and Arab culture. People in the gulf are friendly and have this culture of expressing love in the greatest and most diverse manner.
All comes together when the roots lie in the perfect sense. In Qatar, friendliness is perfect, and anyone moving abroad will find the culture accepting and pleasing. Whenever the culture is accepting, you will find easiness in the workflow. Properties are not just an essence of lifestyle but a way of adjusting within the community.
Good communities make living easy and friendly, especially for Expats. Everyone considers Qatar a special place to live and make a business future. Whether you invest in properties or live in them, you will find a good response from both aspects.
Qatar's Economy
Everything, such as living, lifestyle, and easiness of obtaining commodities, comes through economic conditions. Qatar is rich in the economy; it favors its citizens greatly. You find the best and dream lifestyle here that will cater to your needs ideally.
Anyone planning to move abroad from their native land considers Qatar a valuable option. Although the country is rich, Saakin understands that it is turning out to be a good geographical place on the world map. With oil in excess and exceeding lifestyle ease, people can likewise indulge in world events.
With the upcoming FIFA World Cup 2022, everyone will find it easy and attractive to visit the place. Doha, the central hub and capital attracts the most visitors and ex-pats. Capitals always attract crowds since they offer a variety of experiences and a chunk of what the entire country has to offer.
QR28 Rule
Qatar is a hub for investment and dealing in properties. Also, it is a place for Expats and foreigners to try their luck and get the best deals. But to attract interest from abroad, everyone needs a benefit or two to begin their campaign in the country.
Things may feel a bit tang when you do not have the best freedom and favor from the government's side. But in Qatar, it is the government that is facilitating the foreigners to purchase property and make a living out of it in Qatar.
With the newly implemented QR28 rule in Qatar in 2020, foreigners can purchase properties directly in Qatar and get a permanent visa. However, the nature of the visa depends on certain factors, such as the amount you invest and what type of permit you will receive against it. Not everything seems familiar to people, such as policies and rules.
Investing around QR 730,000 or more properties will lead you to a temporary residence. It offers you living and working freedom at the least while also easing the flow of living in Qatar. But not everything is there to enjoy when you have a temporary residence.
In contrast, spending a sum of QR 3.75 million or more on properties gives you a permanent residence that makes everything easy and simple.
People coming from abroad crave certain positives such as easiness in lifestyle and worm flow. But they lack these options when their visa type. Permanent residency brings forward opportunities such as health, education, and options of great premium investments. When all such things come at a glance, you will find the perfect outcome for your needs.
Booming Potential
Qatar is heaven for ex-pats since they find it all under a single roof. When things remain of great interest in a place, everyone tends to move toward it sooner than later. Moreover, nothing feels as distant since you can easily invest in Doha and other places in Qatar.
Saakin Inc. finds out that investing in a property in Qatar is beneficial and great since you have the luxury of making a fine living while staying in Qatar, either through a permanent or temporary residence. Easiness and benefits come to those who like to take ecstasy.
Currently, the rich economy of Qatar is moving through oil and gas reserves. But like a good outlook, it is not relying entirely on it but transfers the GDP and growth from the energy sectors to economy-boosting areas such as power, energy, and real estate. Real estate is the essential backbone of all gulf countries, including Qatar.
The best it does is that it offers people to get a sophisticated lifestyle. But it also enhances their chances of good growth in the economy. Hence, ample opportunities in Qatar make a good chunk for ex-pats to invest in properties and enjoy the perfect living.
Notable Property Mentions
When you decide to enter Qatar and enjoy a perfect lifestyle alongside the living, all things must be in harmony. Living in Doha brings peace and brings you to the heart of each activity, adventure, and social outlook.
But central Doha is not the only place that will offer the perfect response. In addition, you will come to know that places do exist at a small distance from Doha, which is turning out to be the next big thing in Qatar for an idealized lifestyle.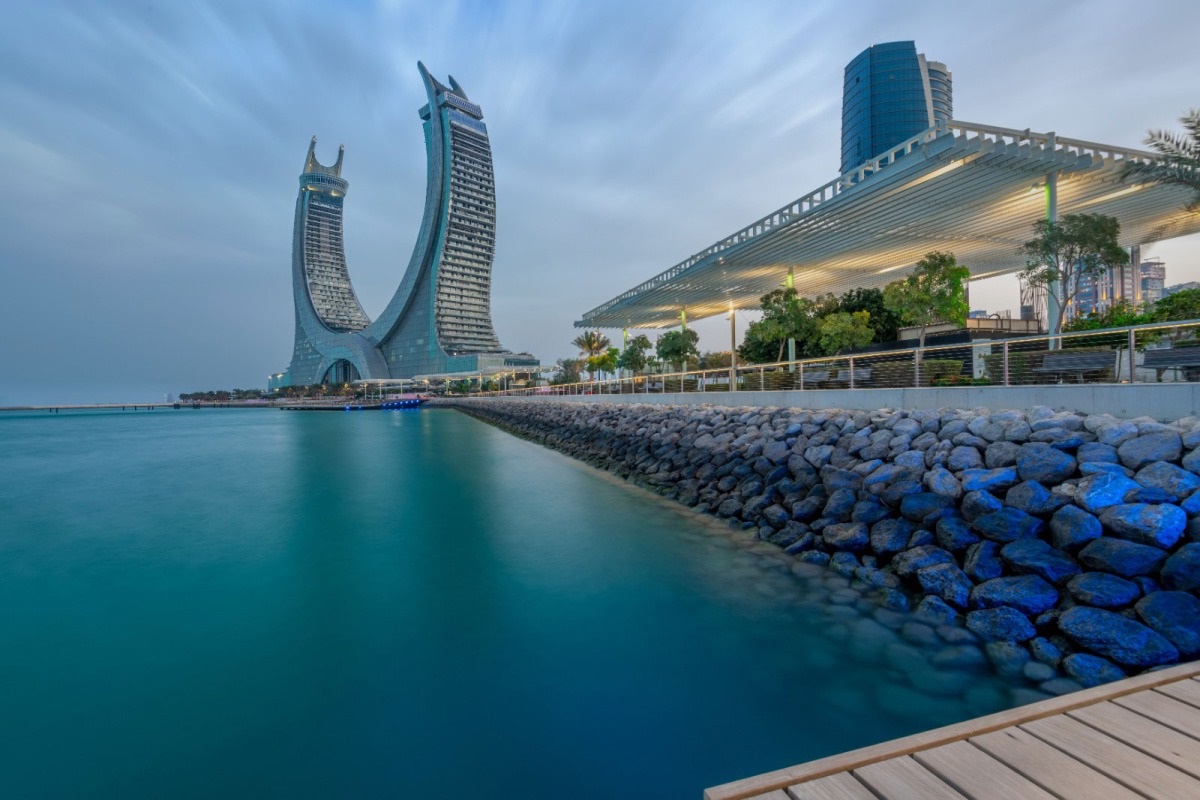 Lusail
Firstly, we will be mentioning Lusail, which is around 20 minutes away from Doha. The place is the first major urban development that is attracting interest. Apart from this, the place's waterfront outlook is the best thing to offer.
According to the plans, Lusail will easily accommodate half a million residents, and they can enjoy a relaxing lifestyle for which the entire of Qatar is well known. Education, health, and energy remain the feasts that communities and residents will enjoy here.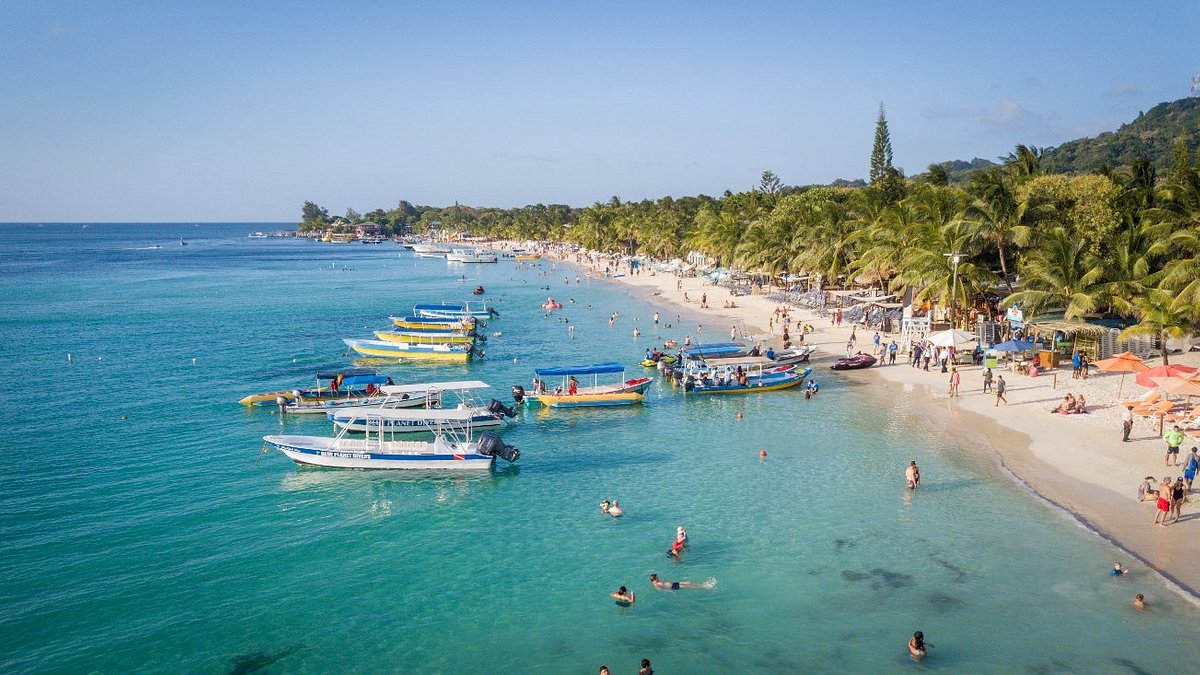 West Bay
Located in Doha, West Bay shows a perfect outlook encompassed to give each resident a stunning view of exemplary architecture. You will find trails of lofty buildings housing apartments and offices alongside retail shops and outlets along the waterfront.
With parks and museums, it feels like West Bay has it all sorted out with the perfect response to what the residents and customers will need. Still, inside Doha, you will have a closer hand in the city's central districts if you have businesses there.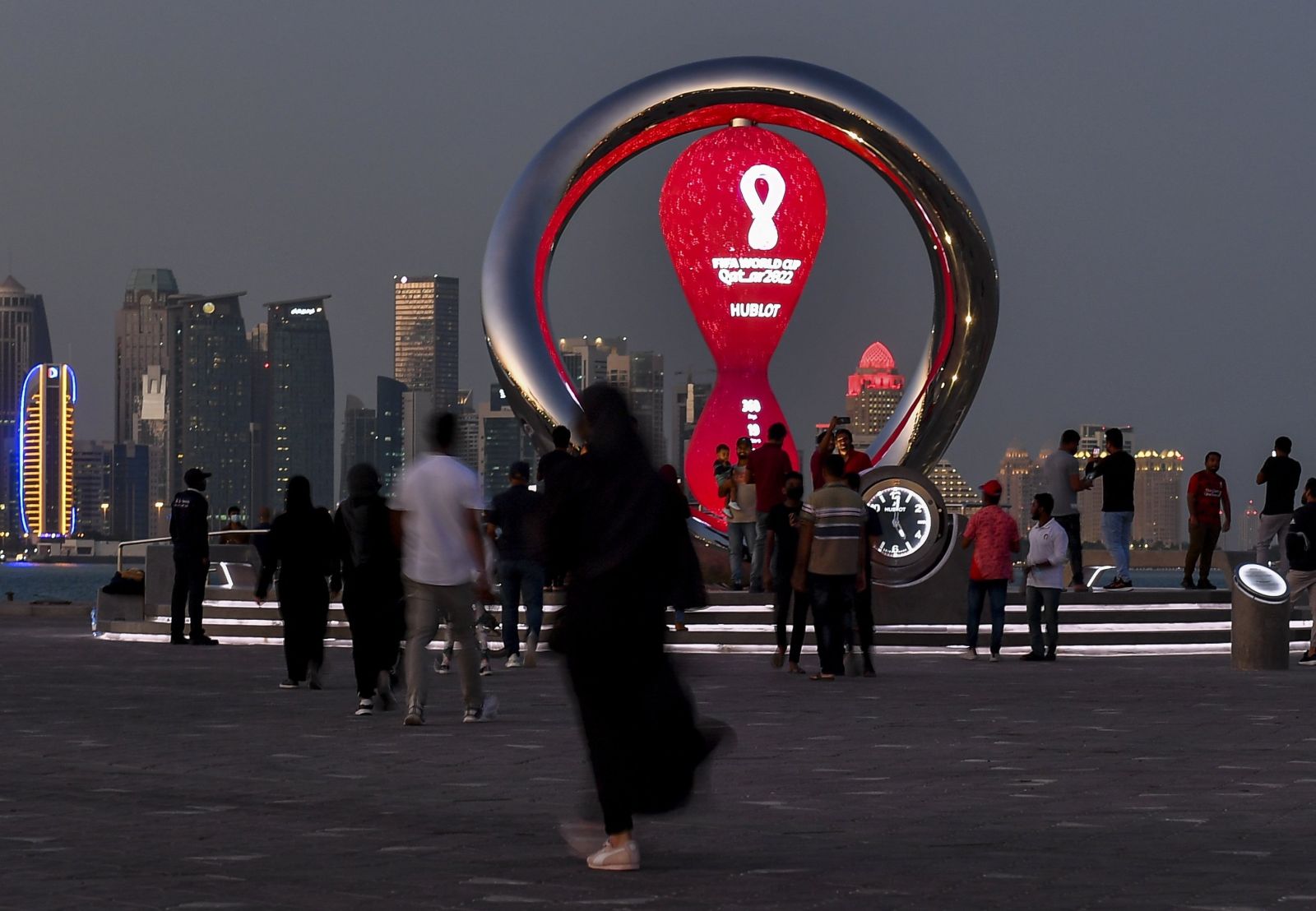 The Fifa World Cup 2022
Not everything is about purchasing properties and living out of them. Sometimes, anything happening in the background ensures your business gets a positive rise and attraction. In Qatar, the FIFA World Cup 2022 is the most talked-about thing in the world.
World sporting events bring investment and business opportunities for people already managing the business in hosting cities. Doha will be the central hub with lush new stadiums to host the World Cup. And if you manage to have residential and other favorable properties, it will be easier for you to establish and flourish your business in no time.
All good things happen with opportunities and making the most of what comes at you. Naturally, for all businesses in Qatar and especially Doha, the World Cup is nothing but a blessing to enjoy. And they will likely get a perfect outcome.
Mortgage Rules Expats Must Know When Purchasing Property in Qatar
Ex-pats and foreigners have to lie about what comes as benefits of the property. However, to enjoy the benefits, they must consider the best mortgage rates, which are restrictions:
Twenty years is the maximum tenure for a mortgage, and it must not exceed this limit.

The age limit at loan maturity is 65 years.

A down payment is a key factor in purchasing a property. In Qatar, an ex-pat has to pay 30% as a down payment.

The loan to value will not exceed 70% of the property price.

Also, the loan will be calculated based on critical factors such as monthly income and financial commitments.
Conclusion
Qatar is the hub of potential development and empowerment. You will find great opportunities to observe as a business owner, Expat, and foreigner. It is because the place is superb in offering respite to ex-pats that wish to establish a business here and earn a living.
Staying in Qatar brings essentials such as property purchasing and investment in real estate. All such things combine to give you a perfectly outlined living. You can enhance your living standards and assert yourself in the business community with superb dedicated destinations.
Read More: 

Interesting Facts about the Pearl Qatar