Do You Want To Start A Real Estate Company in Qatar?
Choosing a real estate company in Qatar to start real estate work can be difficult because the real estate market in Qatar is new and expanding. Qatar, on the other hand, welcomes visitors who confront a new culture and the necessity to locate the ideal realtor for their needs. You must know the steps and procedures for registering a real estate company in Qatar.
You'll find all you need to know about beginning a real estate company in Qatar right here. This blog will also provide you with relevant information and details. Here are some things to think about before starting a real estate business. We've compiled a list of the most important factors when starting a real estate company in Qatar.
What is a Real Estate Business?
Selling, buying, property management, real estate market activities, and investment are all part of a real estate business. In certain circumstances, real estate also includes natural resources above or below the ground's surface, such as minerals, water, crops, and other resources.
Real estate is a worldwide industry. The reality is that we are in a global real estate market with global economies that will impact you regardless of where you practice - in your hometown or around the world.
International events will certainly affect the business in your local market. Professionals have made real estate deals with a worldwide client base in their hometown or throughout the world due to many crucial factors.
Get your Real Estate Company Registered in Qatar
The Chamber of Commerce in Qatar officially registers all companies in the country. Because officially registering a company is lengthy and challenging, only reputable businesses can complete it. One of the essential requirements is that the company has a commercial residence permit issued by the Ministry of Economy and Commerce in Qatar.
You can inquire about your real estate company's registration number. You can check the Chamber of Commerce Qatar website for yourself ( most certificates are registered in the Arabian language).
Marketing skills can assist you in increasing your income. You'll be able to acquire more leads and queries as a result. Also, it explains how to market your company effectively. These psychological factors, as well as smart marketing, might assist you in your advertising campaigns.
You'll also learn about content marketing, business strategy, and sales tactics. Customers will stick with you if you conduct thorough market research. You will also receive more benefits and advantages, as well as an increase in your wages.
On the other hand, a broker or company usually chooses one of four legal business structures.
Sole proprietorship

Partnership

Limited liability company LLC

Corporation
Most real estate agents work independently and are affiliated with real estate agencies or brokerages. The most accessible company forms, however, are sole proprietorship and partnership. More information is available through the authorized departments' Small Business Administration.
Read Also: 

How to Manage Real Estate Business
Get a Real Estate License
You must obtain a real estate license if you are new to the industry. As a result, plan ahead of time before operating as an official realtor. Legal counsel can assist with this approach.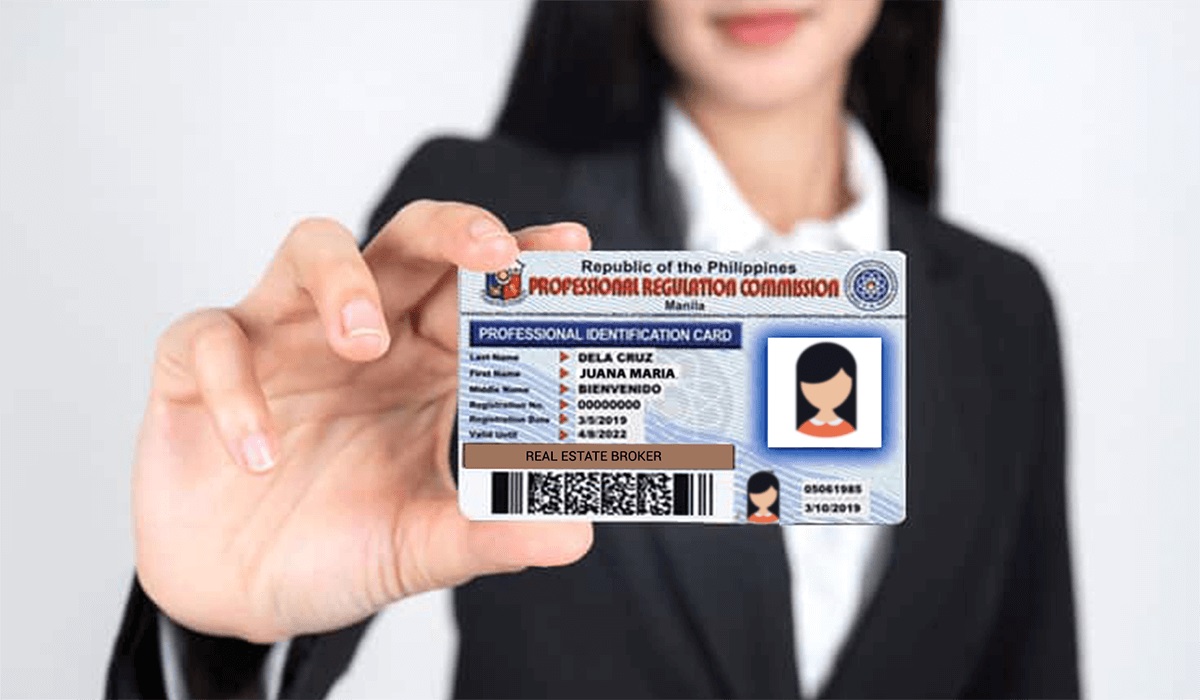 Get a Real Estate Broker License online at Hukoomi
You can get a real estate broker license in Qatar at https://hukoomi.gov.qa/en/
Registering your Business in the Country
When you're ready to get started, you'll need to do the following procedures to incorporate and run your real estate business properly:
Choose a name for your business. You will have to spend an additional QAR 1,000 if the requested name does not have an Arabic meaning.

Obtain signatures on your articles of incorporation, which should include a list of all shareholders and their ownership shares. Then, mail the document to the Ministry of Justice for signature.

Submit your company's name and articles of incorporation to be issued by a Commercial Registration Office (CR). Depending on your company activity, your application will be sent to several ministerial departments for consideration.

You must return to the Ministry of Economy and Commerce (MEC) to obtain your commercial register. Once your application is approved, all costs are paid. The CR is only valid for one year; however, you can finally create a business bank account with it.
Estimate the Cost and Manage the Budget Accordingly
It is best to have your company's branding materials, such as logos and business cards.
You must operate your real estate website or any other digital platform used to advertise your firm and pay license costs.

Fees for tools to utilize while marketing on social media platforms or website development.

You must pay a security deposit and rent your office or workspace. Other essential costs include internet access, phone service, invoicing software, etc.

Marketing and advertising expenses

The pay of your staff

You have to be in charge of everything. It is preferable to manage your capital and finance your budget.

If you don't, you can have trouble running your business.
The Realtor's Exposure in Qatar and Property Listings on Saakin.qa
When starting your own real estate business for the first time, there are many things to consider. On the other hand, this short guide will present you with some fundamental rules to assist you with your real estate business plan. On Saakin Qatar, you may also look for real estate agents and property managers.
It is the best directory to describe the real estate market of Qatar. This portal lists the properties to purchase, rent, sell and invest in. On Saakin, you get the best properties to invest in Qatar.
The Real Estate Agency Website and Property Listings
The reliability of a real estate agency's website is evaluated by its quality. A limited property listing should cause you to think twice. One, because you have a restricted amount of properties to pick from, your possibilities for finding your dream property are likewise limited.
Second, a company committed to growth will do all possible to include the best discounts and exclusivity deals in its portfolio to suit its customers' needs.
Resources that are Helpful to Get More Information
Read More: 

How to Generate More Quality Leads in Real Estate