If you move to Qatar, you decide on a living place. It will be best if you own a home to stay in long-term. So it would help if you choose to buy a property in Qatar for your residence. Qatar is a beautiful land with a luxurious lifestyle.
The country offers beautiful apartments and villas to live in. You can purchase a residential property across Qatar. However, you can only buy property in specific freehold areas if you are a foreigner, which means you can possess freehold ownership. Here, you will have a precise guide and basic knowledge that you should know before buying a home in Qatar for the very first time. The following pieces of advice will guide you a lot.
What Type of Property Should You Select for Your Living?
The first thing is how long you will live in Qatar.
If your labor contract is for less than three years, you should have a furnished apartment for living.

If your working period in Qatar is longer than five years, you should purchase an apartment or any residential property for a living.

You can also do it as a long-term investment to get a good return.
Consider the Location
You should also consider the location for the first time purchasing a residential property in Qatar. The area, surroundings, and connected amenities add value to the property. The main thing is that you have purchased this property for your residence. So a good neighborhood is a foremost priority for you.
Furthermore, you want all kinds of basic facilities all around. Everyone wants a peaceful and pleasant environment around the home. So it would help if you consider the location, besides the property's condition.
What Type of Amenities Does the Property Offer?
When someone lives at a place, one wants every facility nearby. Like;
Groceries

Mosque

Pharmacies

Shopping malls

Gardens

Gymnasium

Sports court

Children playing area
These are the basic needs a person wants in his locality. So look for these advantages when you decide on a property to purchase.
Calculate the Expenses According To Your Income or Salary
When you start living in a house in Qatar for the first time, you should also think about the budget.
Your financial condition and business situation determine what type of property you can afford.

You also calculate the monthly expenditures to manage easily according to your business income.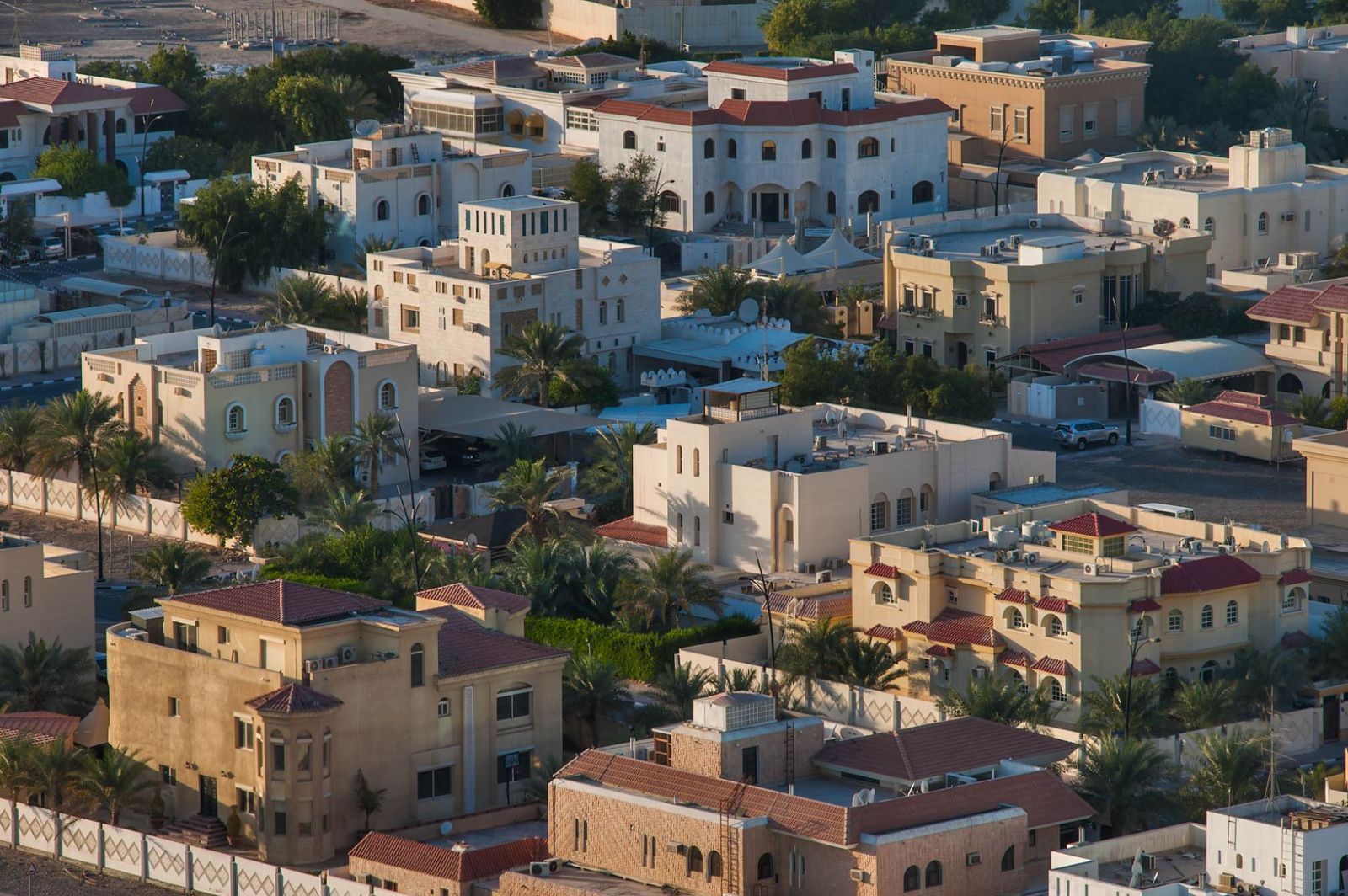 Decide On the Luxury Level of Residential Property
Before selecting a residential property for living, you should decide how much luxury and high lifestyle you want in your home. Then, your financial condition and your budget fix it. Mostly you find luxurious and modern furnished apartments in Qatar. In addition, the area also matters, whether you choose Doha or Pearl Qatar. Finally, it depends upon your earning status.
You Must Have Enough Money for the Down Payment
When you buy a home in Qatar, many things come along with the price of the house. The central part of the expenditures is the down payment, and it is a significant part of the price of that property when you calculate all the related costs. So you should have saved enough money to pay for it. Then you can easily purchase a residential apartment in Qatar.
You Must Have a Stable Job or a Business
While this is the essential aspect to consider when you decide to purchase a property, you must have a consistent job to tackle the expenditures and the related payments. In contrast, if you are running a business, it should be in a sound condition to regulate the charges.
Estimate Your Household Income for the Next Few Years
It is essential to know how much money you will need in the coming few years for your household expenses. Of course, you cannot calculate it accurately, but you can estimate it. You will have a general idea of your income that will be a good part of your financial planning to manage homeownership.
Can You Afford Maintenance and Repair?
Maintenance and repair are part of residential properties when you reside on them. You should also evaluate whether you can afford to handle these kinds of things. How will you fix any issue or any room needs for maintenance work? Finally, you must calculate how much it would cost to make repairs if you need them. It will undoubtedly be a good estimation and help you in property management.
What Type Of Property do You Need For Your Residence?
If you have a small family, you should buy an apartment or studio. In another case, if you have a big family, you should have a spacious apartment or a standalone villa. Depending on your needs and requirements, you can also assume an affordable Villa in a compound. The country offers various kinds of properties with different sizes and luxury levels.
Consider the Price
When you decide to buy a home in Qatar, you should have knowledge and information about the prices of that property. You can browse different featured properties specifications on real estate websites, however, you should evaluate the differences in prices per the properties' size and location.
So you can decide well and pay as per the current market price of the properties. Saakin Qatar is the best Real estate directory that provides relevant information regarding listings.
Get Knowledge of the Procedure to Buy a Property in Qatar
You should know the relevant procedure knowledge and the authorized departments before purchasing your home because there is a specific process. It includes a down payment, an annual payment schedule, documentation, and other formalities.
To avoid exploitation, you can directly approach the official departments for related matters and documentation. So get enough knowledge of property buying operations.
It will help if you also study the laws related to property ownership. It will be a good factor if you learn the associated rules and regulations before purchasing a property in Qatar. If you follow the laws and regulations, you will be straightforward in your approach, and it will elude you from any exploitation.
The Best Solution Is To Take Help from Real Estate Agents
Purchasing a home in Qatar is a systematic process that you cannot handle without knowledge. To make it easy, you should take help from the following sources;
Real estate agencies

Real estate directories and websites

Legal assistance
You can also hire a reliable lawyer to manage the matter.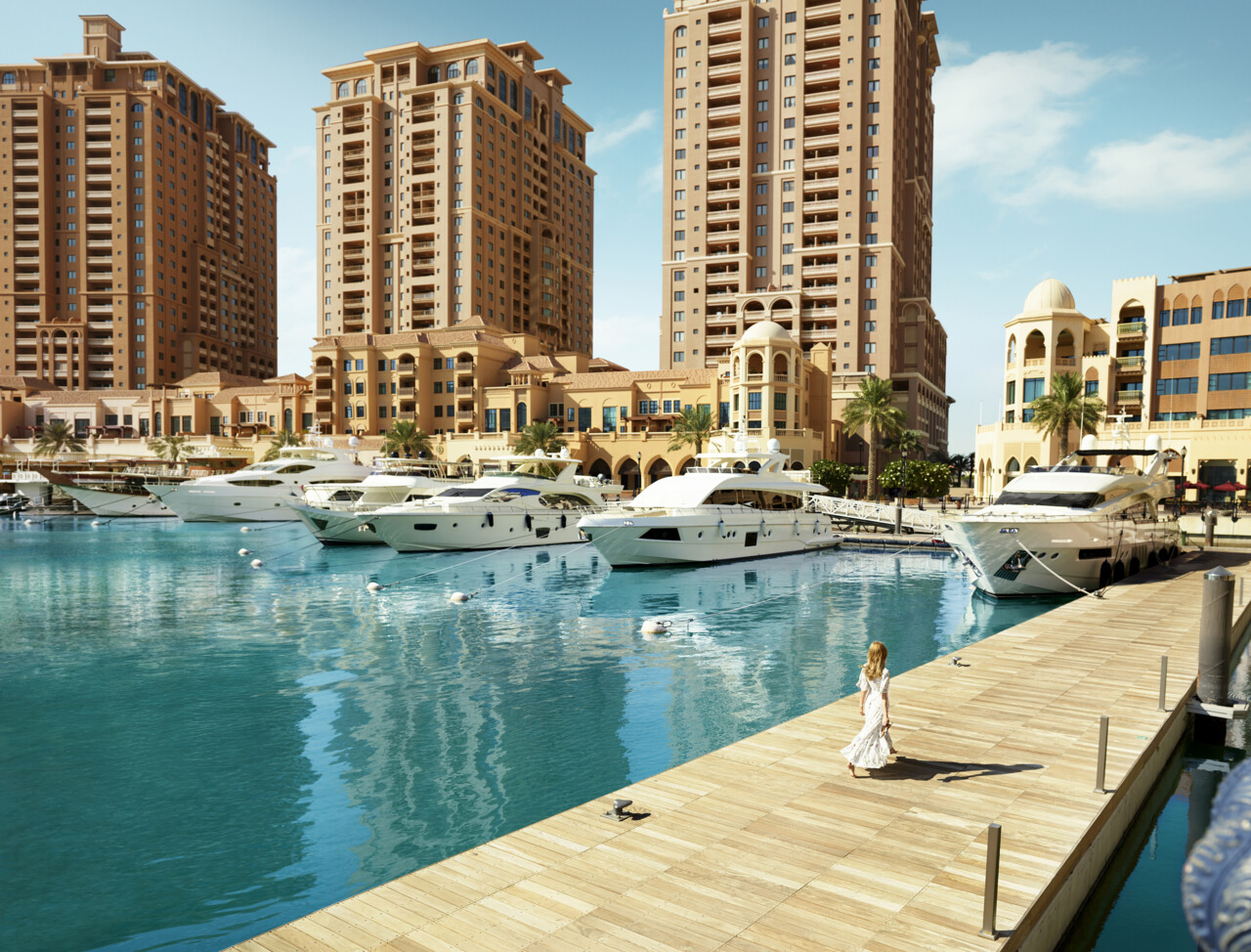 Qatar offers the following Residential Properties Types
The Most Popular Residential Units in Qatar
The most famous and popular residential units available in Qatar are apartments. The luxurious properties are available across the country. The apartment types in Qatar are;
Furnished apartments

Semi-furnished apartments

Unfurnished apartments

Serviced departments
Here are the different kinds of housing available in Qatar.
Apartments

Studios & one-bedroom apartment

Standalone Villas & Compound Villas

Townhouses

Penthouses
How to Find the Most Suitable Residential Property in Qatar
You can search for buying properties in Qatar through online real estate directories. Saakin-Qatar is the best choice for real estate services to find the best property. In addition, all types of listings on the website show you the specification of the property, locations, maps, features, related advantages, and prices. Furthermore, it provides a complete guideline to make your finding easier. To reach us for any query concerning buying or renting a property, call on us.



Read More: 

Interesting Facts about the Pearl Qatar