When you intend to purchase a property or sell a property, you need a real estate agent. The real estate agent can bring broad exposure to your property, and he helps you negotiate a better deal. Moreover, he also prevents you from any exploitation. An agent brings professionalism to help out in property transactions. Furthermore, if you need a property for rent, you get the best option through a real estate agent.
Anyway, you have many reasons to hire a real estate agent for your property concerns matters. When choosing an agent to proceed with your property matters, there are certain things to ask your real estate agent.
FAQs to Ask Your Real Estate Agent When Buying a Property
Can you explain the home-buying process?
The Home buying process is complex and long when you first attempt it. It would be best to ask your real estate agent to explain the whole process to get clear information. You can get details of;
What is the process of a home inspection

What happens after an offer is accepted

What to do during the closing process

What is the timeline from start to finish

And other details you can think of.
How to Contact the Real Estate Agent?
The agent should never be out of reach when you deal with a real estate agent for the home-buying process. You have to tackle the competitive market, and you need quick responses. Some Realtors contact through emails or calls, and some prefer to communicate over text messages.
You should make sure to contact your real estate agent anytime when you face an urgent situation. You can also ask about the best availability during the day and week, usually.
You Can Ask Questions about the Real Estate Market
First of all, you should get knowledge of the current market situation. You can ask questions about the real estate market and the market's valuable properties. Your real estate agents can also recommend the best location for purchasing the property. Assessing and having a market analysis is a supporting factor when investing in a property.

Furthermore, you can ask the following questions to your real estate agent;

It would help with a comparative market analysis to determine your selected home's value.

It would help if you asked about the reasonably priced available properties in the valuable market.

You can take advantage of experienced professional real estate agents. You can ask about the problems or any major red flags on the property because you cannot see the problems with the home. A trusted agent will guide you honestly.

You want negotiation if possible when you purchase some. You can get advice through your agent to offer a home exactly.

Concession is an opportunity for the sailors to make the deal smooth and get it closed, and it is common in a buyer's market.

If you are going to sell a property, earnest money can go a long way to lock your contract. It is needed when you buy a home in the form of a deposit in some specific situations. Anyhow it is an extra expense that puts a strain on your finances.

You must have a proper inspection of the home you will buy.

It will be best to ask your agent for the urged tactics to get an estimate at a lower price.

The closing costs are the expenses that don't include the price of a property. These are the lawyer fees, agent fees, lender costs, title fees, and more. You have to manage all this wisely.

Whether you are a first-time homebuyer or many times you have done it, hiring a trusted real estate agent is always helpful. A trustworthy real estate agent can make sure you find the perfect and best home securely.
Questions To Ask the Listing Agent for Submitting an Offer
You can ask about the listings and featured properties for submitting an offer.



Read Also: 

How to Find the Best Real Estate Lawyer in Qatar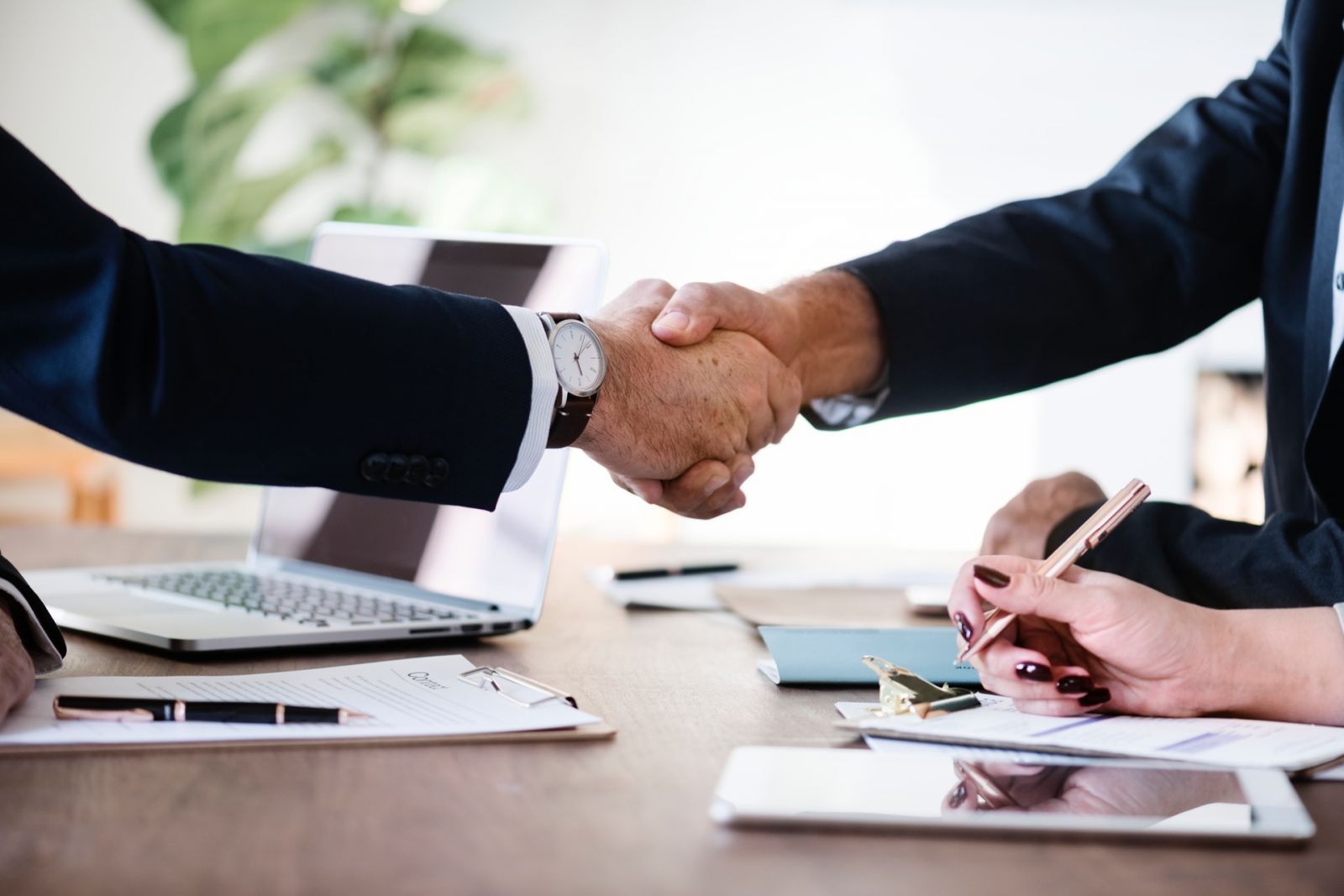 Some Things to Consider When You Hire an Agent
When you hire a real estate agent for purchasing a property or renting a property, you should consider some things,
1st you know how long the real estate agent been working in this field has?

How many properties does the real estate agent help buyers purchase each year?

Does your agent work full-time auto part-time? Does he work in a real estate agency?

Does he work with both buyers and sellers?

How many buyers' clients does he have right now? What is the ratio?

How long does he usually work with the buyers and sellers?

You should see the real estate license.

You should ask for references.

You should ask a hired agent if he helped buyers find homes in that area.

You should also ask your agent if he has helped buyers find homes at a reasonable price range.

Is he working individually or working with the team?

It would also help to ask him whether he can recommend well-featured properties to buy or invest in.

How much is the commission of the real estate agent?

How do you survive in a competitive real estate market? Can you suggest standing out in a potential offer?
Ask Your Agent to Find Your Next Rental Property
If you are interested in getting rentals for earnings, you should hire a real estate agent. Moreover, if you search for a good rental apartment or a rental property individually, you can get it through a real estate agent. The agent will find the best possible option per the market value, and he will arrange a competitive property for rent.
Where to Find the Best and Most Reliable Real Estate Agents
There are many real estate directories in Qatar to find the best real estate agents. Saakin Qatar is a reliable directory listing the best and most trustworthy real estate agents on its portal.
You can get connected with the agents or get in contact with the real estate agencies through this portal. You also find featured properties of Qatar on the website.
Conclusion
The best real estate agent can help you rent a house or rent any property, and he can arrange the valuable property to purchase and manage the best investment chances. You should also get a real estate agent to rent an apartment or get the best ROI.
However, the Realtors charge to find a rental property or buy property. As a result, he gives you the best real estate services that are reliable and profitable for you. In short, for property transactions or purchasing matters, you must hire a trusted real estate agent.



Read More: 

What is the Future Outlook for Real Estate in Qatar?