Are you coming to Qatar to enjoy the FIFA World Cup 2022? You will be planning to manage your stay during the World Cup. Of course, you will need a place to stay. Indeed, you would like to live in the best-serviced apartments. Doha has planned fantastic short-term apartment rentals and the best-serviced apartments to accommodate the spectators and the visitors during the matches.
It will be the largest sports event in the country. So you will find every facility and the Top-rated vacation rentals in Qatar to the superclass level. We have provided our complete guide related to short-term rental properties in Qatar that will benefit you during your stay.
Qatar Has Managed Exclusive Rentals for Your Stay during the FIFA World Cup
A large number of visitors are expected to attend this sports event. World Cup teams, officials, media, supporting staff, and spectators will be there. The country has managed three-star and four-star hotels with top-class services that will offer accommodation to visitors.
These serviced apartments in luxurious hotels will entertain them with their excellent facilities and amenities.
Demand for Holiday Accommodation Is Rising
The country also focuses on updating vacation rentals and holiday apartments for rent. The demand for holiday accommodation is rising. It is best to go with short-term apartments.
Where to Find Short-Term Rentals for a Stay in Qatar?
You can browse short-term and vacation rentals in any property-finding directory in Qatar. Saakin Qatar is the leading property website that provides you with featured properties and listings. You can discover serviced apartments for rent and the best short-term rentals on the portal.
Qatar Airways Is Offering Football Event Travel Packages
Vacation rentals for every style are an option to consider. However, you can also choose another source to manage your stay during the FIFA World Cup. Qatar Airways is offering an amazing travel package for visitors.
Further, this exclusive travel package includes match tickets, flight tickets, and a hotel stay. They will manage all related bookings for you. It is the best and most convenient way to manage your trip.
The world football event is offering some other packages for the tour football tournament. You can choose any of those. Match tickets, flight tickets, and accommodation are mandatory along with these packages.
Some of the Better Package Offers Are;
Support Your Team from $6,590 for Week One and Two of the game.

Early Groups from $4,950 for Week One

Later Groups from $4,700 for Week Two

Knockouts from $3,800 for Round of 16

Knockouts from $4,050 for Quarterfinals

Knockouts from $7,300 for Semifinal and Final

Knockouts from $5,600 for the Final and third-place game
How Can I Book Vacation Rentals in Qatar?
You can book vacation rentals in many ways. Specific short-term apartments for rent in Qatar offer the best services. You can contact the best real estate agents that will connect you to the landlords to talk about the short-term apartments for rent.
Some agents charge a commission, and some take the half-month rental amount to manage your short-stay accommodation at the football event. It depends on you. You can hire a broker to manage it.

Many real estate companies are offering property management services. They have a wide range of rental properties in Qatar. You can also contact them to look for a short-term apartment.

Suppose you decide to look for a vacation rental on your own. In that case, you can search for rentals through real estate portals, newspapers, and classifieds.

You can book your short stay rental by connecting with any leading property finder website; like Saakin. Some official websites are offering the bookings. Besides that, you can search through many resources on the Internet.

You can look for domestic short-stay apartments for rent.

Doha offers many options for rental properties online. You can get all the latest news about featured properties and rentals through online directories.
Property Owners Can List Their Property on Qatar22.qa
To Become a Host
It is a very fantastic thing that Qatar Tourism has introduced a Housing Renting License to the property owners. They can offer short-term accommodation to the visitors. The property owners can list their rentals on rental websites. So if you want to book a short-stay apartment, you can contact the property owners through these sites. It is recommended to check the license before making any bookings for domestic property.
A Large Number of Hotel Rooms for Fans with FIFA World Cup Tickets
Fans with tickets will be preferred when using the Qatar Accommodation Agency 2022 to make hotel reservations. There will be various lodging options, including hotels, serviced apartments, villas, cruise ship hotels, and fan villages.
What Is The Accommodation Booking Process?
Please see a step-by-step guide for booking your lodging for the FIFA World Cup Qatar 2022:
Book your match tickets for Fifa

Visit the booking websites

Explore a collection of accommodation choices

Validate your ticket using your Ticket Application Number and Ticket Application Email

Add the rooms to your booking; you require

Complete the required information and make payment

Get your booking confirmation
Once you have finished your accommodation booking, completing your Hayya Card application is the next step.
For further information, please visit the following website.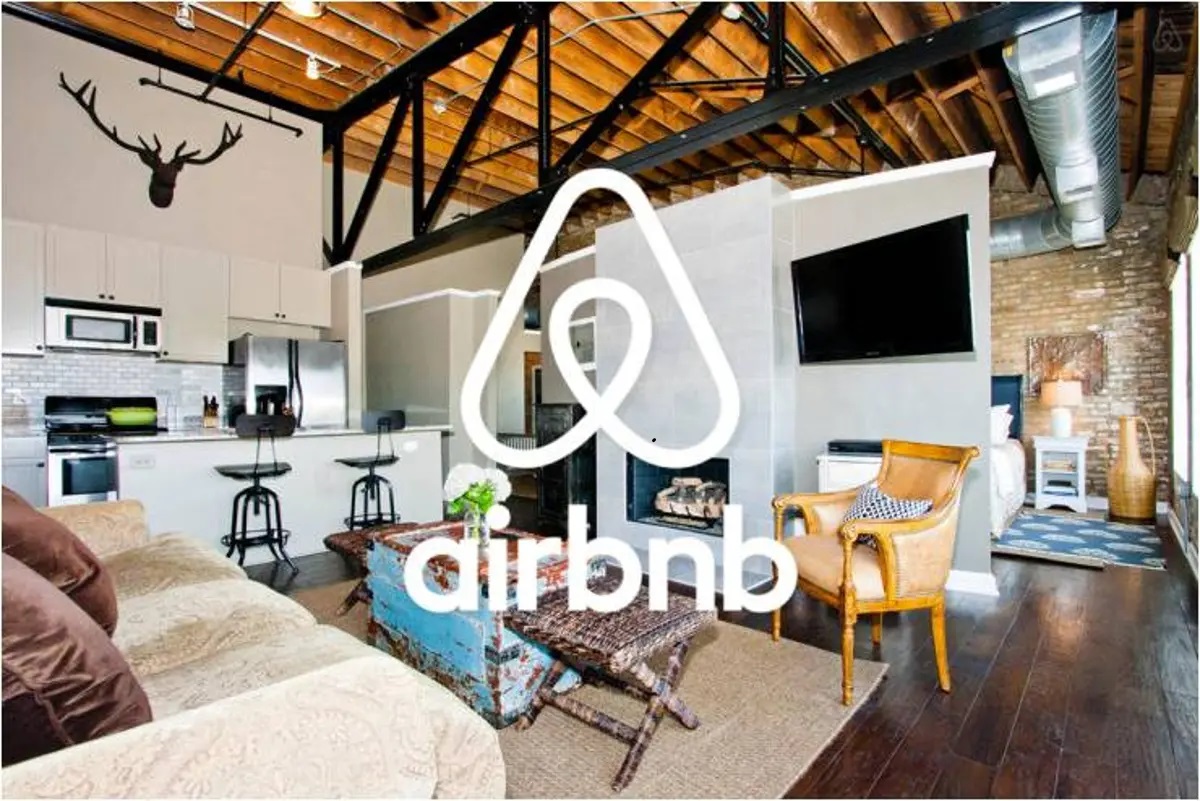 Airbnb Will Make the FIFA World Cup Perfect__ by Providing Fabulous Accommodation
The hotel chain is managing sixty thousand apartments in Qatar for the 2022 World Cup. Airbnb will make the FIFA World Cup Perfect__ by providing outstanding housing and lodging. You can book your rooms by visiting the website.
Short-Term Apartment Rentals Will Provide an Economical Stay
The rental yields are higher during this season. The serviced apartments and the hotel's rental costs are increasing. You can choose if you want a budget-friendly package or an affordable short-term apartment rental.
These short-term apartment rentals offer an economic stay package at a lower rental price. So it is a good option to consider if you want reasonable accommodation.
Get Hotel Apartments and Short-Term Rentals with Saakin Qatar
Saakin offers hotel apartments and listings for FIFA properties on his website. You get the best short-term rentals and vacation rentals in our listings. You also discover a number of long-term properties for rent and sale. It will connect you with top-rated realtors like better homes, steps, and FG Realty.
Final Words
The FIFA World Cup 2022 Qatar is the most anticipated and exciting event. Millions of people around the world are expected to visit the country. It will be a mega sports event. So you will find all the arrangements for your stay and accommodation very well and superb.
The official websites and other property websites are ready to help you out. Search the Internet to get relevant services. Get all the necessary documents prepared, then rush toward booking your short-term rental apartment for your stay during the FIFA World Cup.
Frequently Asked Questions
Where Can I Stay in Qatar During FIFA World Cup 2022?
There are many serviced apartments, luxurious hotels, short-term rental properties, and vacation rentals to stay in Qatar during FIFA World Cup 2022. The short-term apartments for rent are also an affordable option.
While Attending The World Cup Tournament In Qatar 2022, Which Is The Best Form Of Accommodation, A Hotel Or Airbnb?
While attending the World Cup tournament in Qatar 2022, booking your stay in a hotel is the best form of accommodation than an Airbnb.
How Long Can You Stay In Qatar World Cup?
Suppose you intend to stay in Qatar for longer than 24 hours. In that case, you must verify your hotel reservation when applying for the Hayya Card. To visit the country, you must have a Hayya Card that has been authorized.



Read More: 

Upcoming New Projects in Qatar 2022