"A flower's appeal is in its contradictions — so delicate in form yet strong in fragrance, so small in size yet big in beauty, so short in life yet long on effect."– Terri Guillemets.
Flowers are a beautiful gift to give to someone. Flowers are pretty to deliver to a particular person on special occasions. Then you need flowers for very special events or notable personalities. You sometimes get confused about choosing which flowers to choose.
Especially if you are new in Doha and you don't have exact knowledge of the best flower shops. It will be best if you buy beautiful flowers from some famous and professional flower shops in Doha.
You should consider going to the top flower shops in Doha, whether you have to purchase the flowers for a friend or someone special. You just need to buy some top-quality flowers and bouquets. So if you are looking for a famous or luxurious flower shop to buy flowers in Doha, you will get all the information in this post.
Here are Some of the Best Flower Shops in Doha, Qatar

. Arabian Florist
Arabian florist is one of the best flower shops in Doha. The flowers express beautiful passions and feelings. So choose the best flower shop to buy very special flowers for a special one. The Arabian florist is located in Doha. It is also famous for its outstanding flower delivery services and floral presentation. If you're confused about selecting the perfect bouquet, there's no need to worry about it.
Some professionals in this shop will help you choose the best flowers and bouquets that exactly suit your flavor and taste. The Arabian florist focuses on satisfying its clients with beautiful presentation, arrangement, and packing of the flowers. They also deliver the flowers across Doha.
Contact Details:
Located in Doha, near Al Asmakh Street.

Telephone: +974 3042 4252

Opening hours: Monday – Sunday (9 am to 7 pm), Friday (1 pm to 7 pm)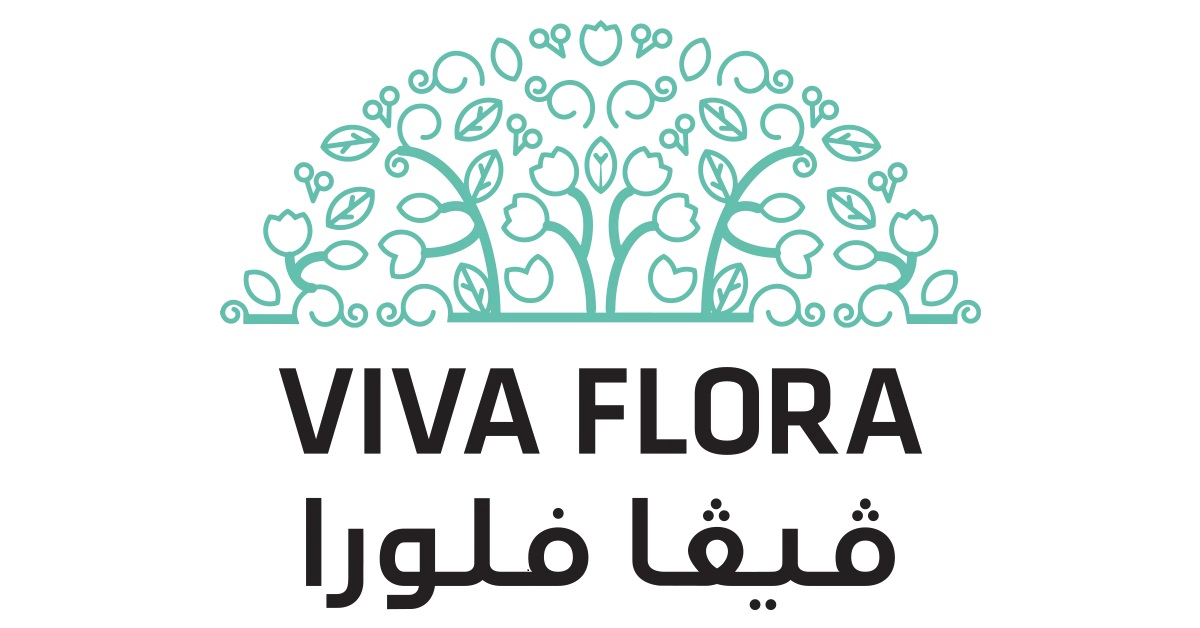 Viva Flora
Viva Flora is also a great flower store. It sells beautiful flowers with fantastic arrays and fragrances. Further, you can find fresh flowers and green plants at this shop. The shopkeeper provides different floral designs that are arranged. You can also get a customized bouquet of beautiful flowers.
Contact Details:
Located near Tawar Mall, Gate 4, in Doha.

Telephone: +974 5000 6064

Opening Hours: Monday – Sunday (9 am to 10 pm), Friday (3 pm to 12 midnight), Thursday (9 am to 12 midnight)
Flower Gardenia
This shop is very popular for its beautiful fresh and fragrant flowers. You will find here a variety of decorative floral bouquets. Further, they have a unique service of decoration. Also, they decorate your events with beautiful flowers and floral arrangements.
The best thing is that it is all well-trusted and established florists in Doha. It also has some additional items in your stores to offer. Suppose you have to plan special events like your birthday party, wedding, or anniversary event. In that case, you can get special decorative packages from this flower shop with the best management.
Contact Details:
Located at Villa 7, near Al Nasr Street, Doha.

Telephone: +974 6666 8979

Opening Hours: Monday – Sunday (8 am to 9:30 pm) Friday (4 pm to 10 pm)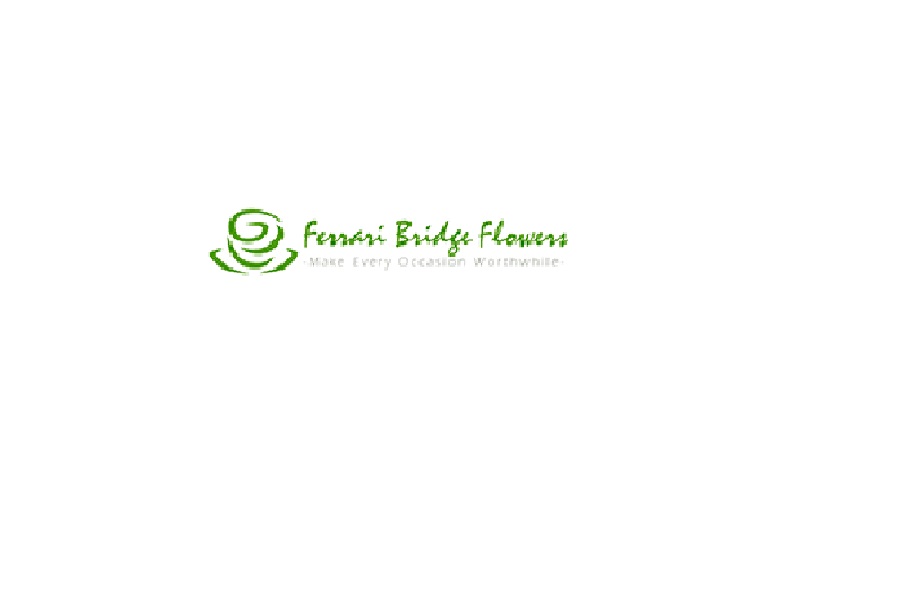 Ferrari Bridge Flowers
Ferrari Bridge Flowers is a quality flower shop. You will discover more than 200 varieties of different flowers at this shop. If you are looking for different categories and styles of flowers, you must buy flowers from the shop.
The shop has a dedicated team to help with your selection of flower bouquets, and they even provide excellent services to decorate events with beautiful flowers.
Contact Details:
Located in Villa No.130, Street No. 700, near Jaber Bin Hayyan St of Doha.

Telephone: +974 3097 8765

Opening Hours: Monday – Sunday (8 am to 10 pm), Friday (2 pm to 10 pm)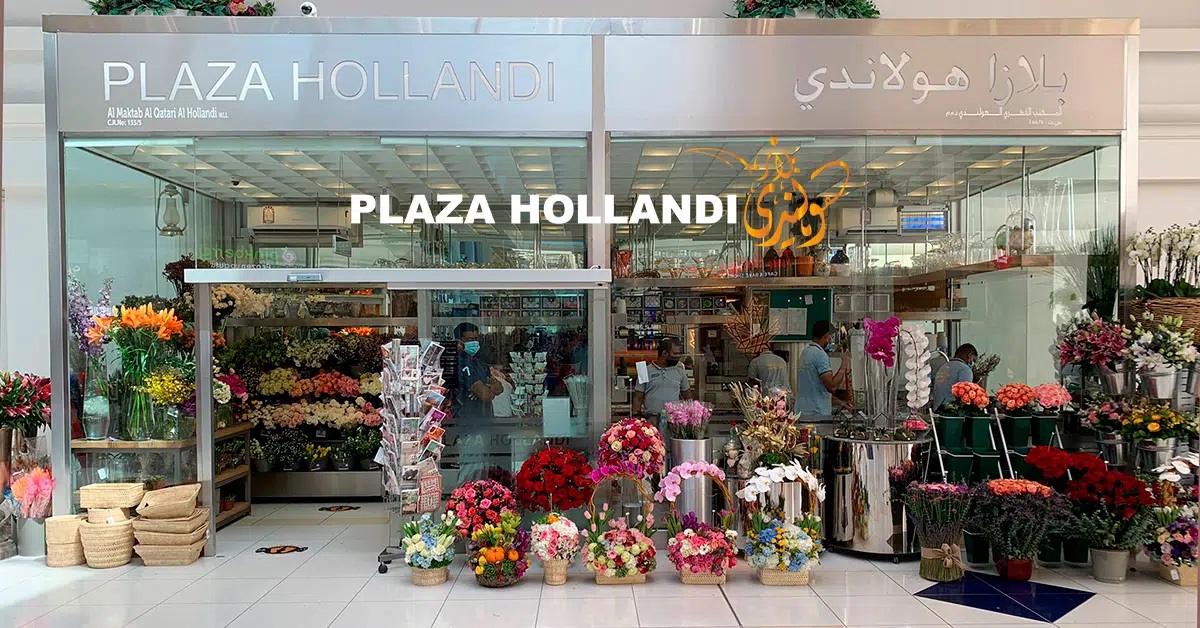 Plaza Hollandi__Landmark Mall
You must visit this florist if you are very creative or a lover of innovative things and styles. They have amazing, creative ideas to organize and make different beautiful flower arrangements.
They can even give a new look to your events with different kinds of flowers. It is a very popular florist and a very busy shopping place. There is a big footfall of flower buyers all the time.
They also offer some additional and special products along with the plants and luxurious service flower gifts. They also have special services to decorate the landscape. You can also contact this shop owner or the shop team if you need landscaping services.
They have been working for many years and have broad experience in this field. So you will get a perfect solution for every kind of event or a perfect gift, a flower gift from this point.
Contact Details:
Plaza Hollandi in Landmark Mall.

Telephone: +974 4486 2510

Opening Hours: Monday – Sunday (10 am to 10 pm)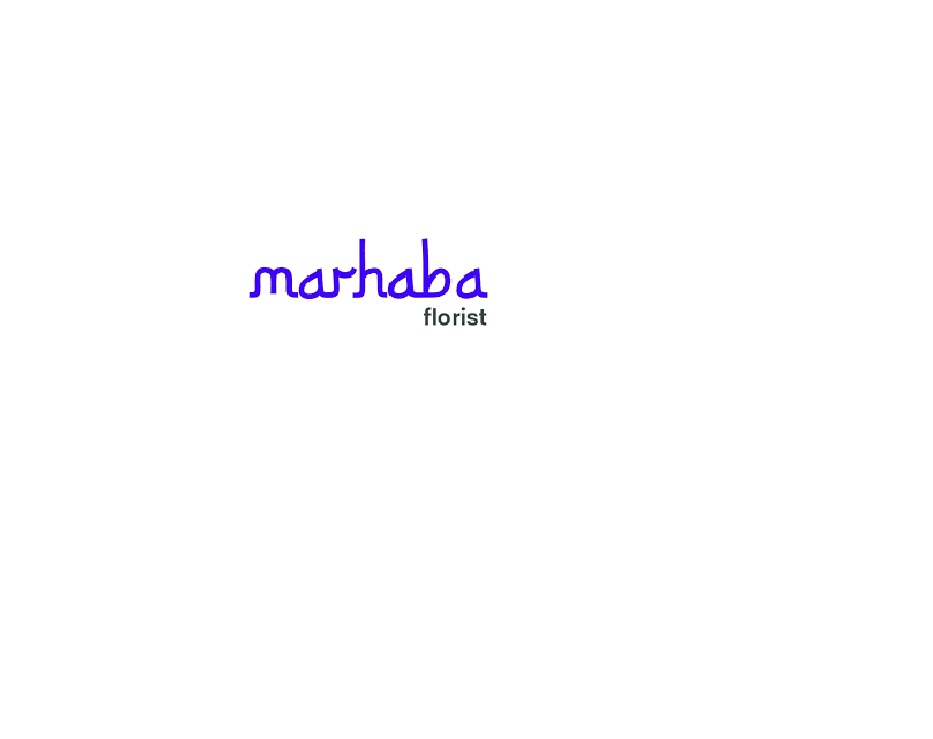 Marhaba Florist
As the name of the shop indicates, it welcomes all its customers with warm feelings. If you ever get a chance to visit this shop, you will feel like the team is hosting with a positive attitude, besides selling beautiful flowers to you.
You will find a wide variety of beautiful imported flowers and the most suitable flowers for every occasion and event. The flowers have a variety of ways to convey multiple emotions and feelings.
You also get bouquets with the saying "get well soon." They may have prided themselves on offering amazing flowers at even affordable prices. So it is a plus point for you to get the shop's versatile, beautiful flowers at amazing, reasonable prices.
You also find some other additional items along with the flowers, like some things to decorate the event. It includes balloons, cakes, chocolates, and other items in a discounted package along with floral designs.
Contact Details:
Telephone: +974 3135 3200

Opening Hours: Monday – Sunday (9 am to 6:30 pm) Friday (12 pm to 7 pm)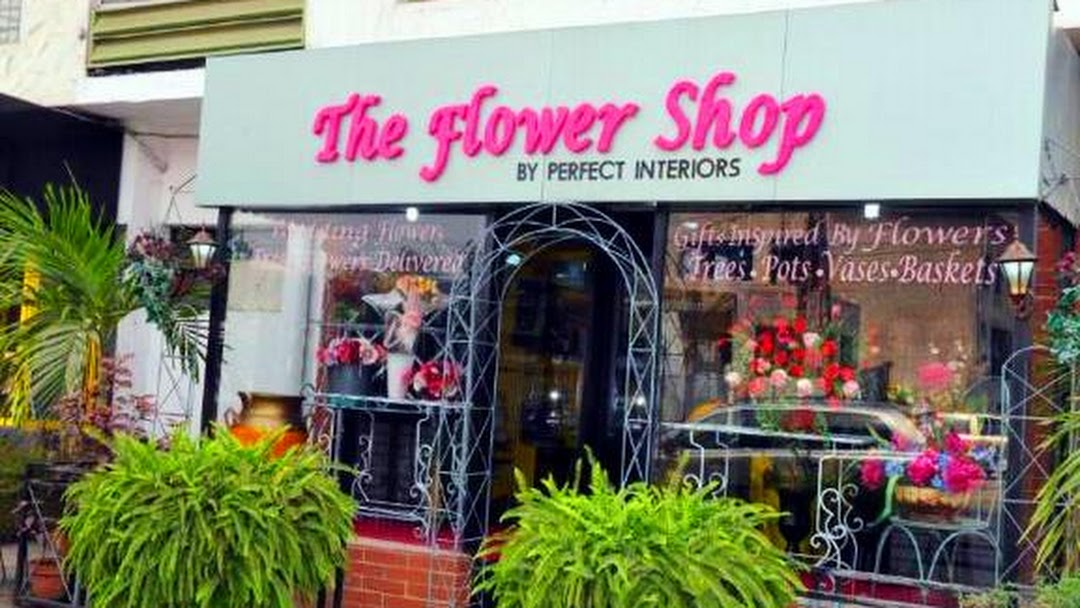 The Flower Shop
It is a floral shop that offers unique designs of bouquets. It also works as an online shop to sell different flowers. It provides bouquets and flower arrangements for different occasions like Eid, Valentine's Day, Mother's Day, birthdays, and anniversaries.
They are selling quality flowers. They also have additional items and expensive flowers for sale in their store. Besides, their stores also have a beautiful collection of imported flowers.
Contact Details:
Located on Street 995, Zone 56, building number 175, in Doha.

Telephone: +974 4038 6681

Opening Hours: Monday – Sunday (9 am to 10 pm), aside from Friday (12 pm to 10 pm), and Thursday (9 am to 12 pm)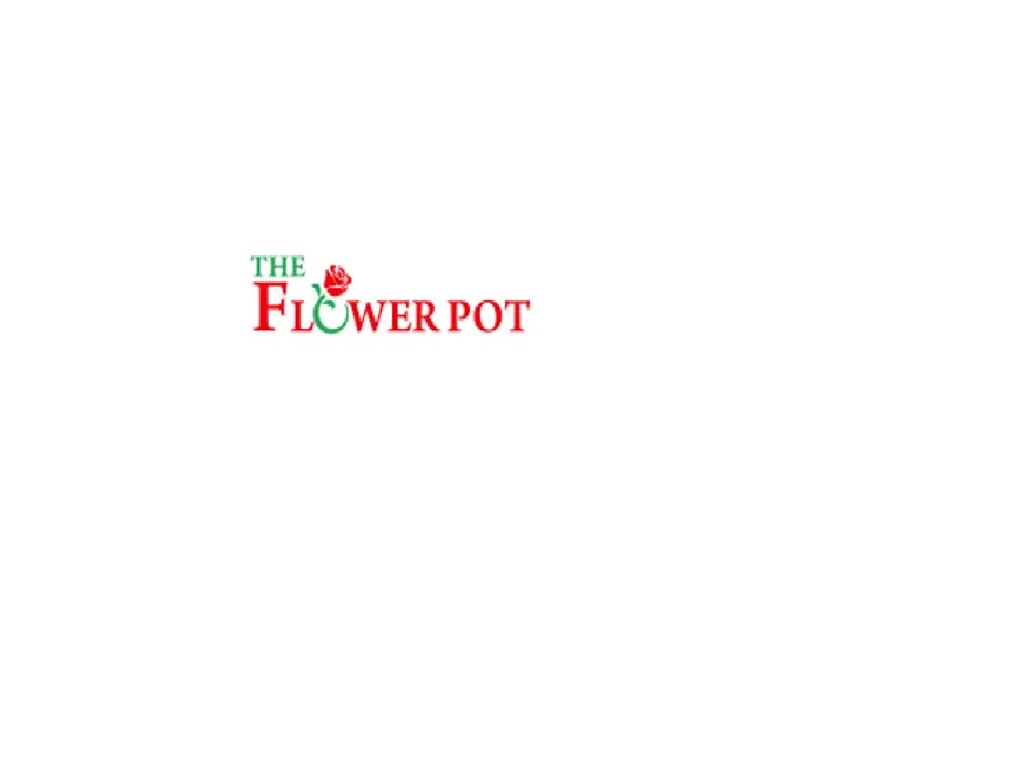 The Flower Pot
The flower pot has an impressive variety of quality flowers. They have imported top-class types of different flowers. Plus, you'll find a fantastic flower collection, a variety of premium-designed floral displays, and bouquets.
Contact Details
Located in Radisson Blu Branch in Doha.
Conclusion
If you ever need to buy a flower bouquet or a gift for a special someone for a special event, you should go to these excellent shops. These flower shops sell wonderful flowers and can provide you with a wide range of creative designs.
Moreover, these shops also offer services to decorate your events with gorgeous flowers. The flowers are beautiful. Choose quality flowers to convey your lovely feelings to your dear ones.
"Flowers always make people better, happier, and more helpful; they are sunshine, food, and medicine for the soul."
Flowers convey happiness and endless colors to relish the moments.
Read More: 

Are you looking for top Grocery Stores in Qatar?