When you move to a new country, your priority is finding a comfortable living place for your residence. At first, you find a rental property to live in, and Qatar offers different rental properties throughout the state. However, it would help to consider some important things before renting when you decide to have an apartment in Qatar.
Here are the most important questions to know before renting an apartment in Qatar.
1. What Type of Residential Property Do You need?
There are rental villas and apartments in Qatar. And most foreigners prefer compound villas and apartments for rent. Initially, you decide what kind of property you need. The different kinds of residential properties are;
- Studio apartments

- One-bedroom apartments

- Furnished and semi-furnished apartments

- Unfurnished apartments

- Standalone or independent villas

- Compound villas

- Townhouses in a residential building

- Penthouse on the top floor of a residential building
2. Criteria of your Requirements
Are You Are a Single Person?
If you are single or a professional, you can have a rental studio or one-bedroom apartment, and it will be enough according to your personal needs of accommodation.
Are you looking for a Rental Apartment for your family?
If you have to live along with your family,
If you need a residential place for you and your family, you can choose any rental apartment as per the required size of the property, according to your family members. Moreover, you can have a fully furnished, semi-furnished, and unfurnished apartment as per your choice.
You can find 1 BHK up to 5 BHK apartments. You can also avail of a standalone rental villa or a villa in a compound if you have more family members.
3. Which Location Do You want to live in?
Qatar consists of the most beautiful and alluring locations. Doha, the Pearl, and Lusail are the most beautiful places to live in. There are certain posh areas with a luxury lifestyle, and you also find affordable and appropriate areas to live in.
Consider well the neighborhood and surroundings because you have to survive over there. Mostly, you prefer a peaceful and beautiful atmosphere to endure.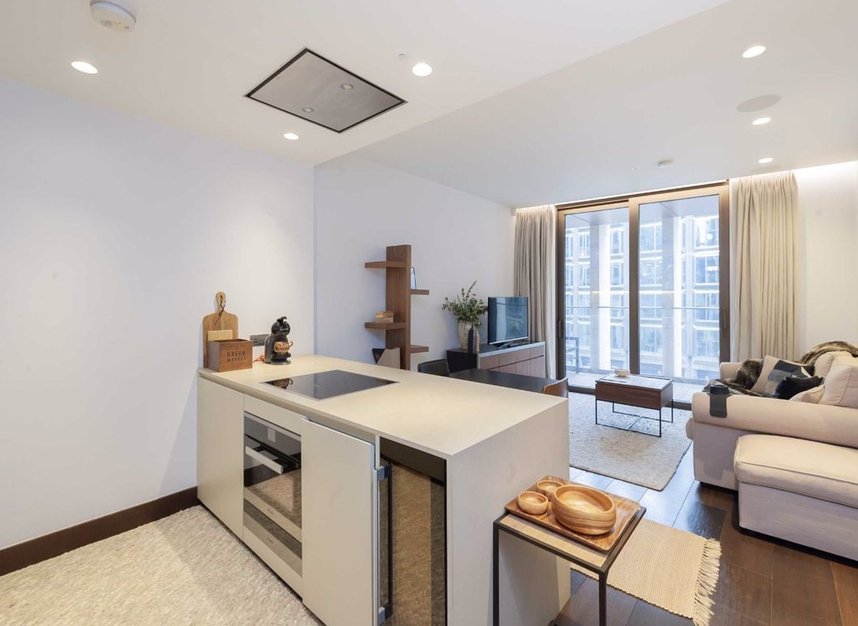 4. How much is the Rental Price?
The Rental Price in Doha, Qatar
The very important question you notice at the time of renting. Firstly, you decide on a rental apartment according to your financial condition and budget. The apartment prices fluctuate with the changing trends of the real estate market, and it would be best if you get clarification of the monthly rent to budget accordingly.
What are the average Rental Prices for different Rental Properties?
- You find a semi-furnished apartment from 1 BHK to 3 BHK from 3000 to 6000 QAR per month in Doha. Likewise, you can get a fully furnished apartment from 4000 to 7000 QAR per month in Doha.

- If you want a luxury apartment furnished or semi-furnished, the rental cost starts from 7000 and continues to 13,000 up to a 3 BHK apartment in Doha.

- Finding an apartment outside Doha may cost you 2500 to 4500 QAR per month, fully furnished or semi-furnished.

- The rental price of villas ranges between 10,000 QAR to 15,000 QAR and up to 30,000 QAR in excellent locations.
5. How much is the Security Deposit to Pay along with the Rental Amount?
A security deposit is an amount usually one to three months' rent. Moreover, the first and the last month's rent is the most common deposit.
6. What about the Utilities? Are these included in the Rental Price?
Usually, the utilities like water and garbage charges are included in the monthly rental cost. However, the tenant has to pay electricity, gas, and heating bills by himself. However, you can ask the utilities with the property agent what charges are included in the rent and excluded.
You can also have an estimated idea of expected utility costs amount payment by the real estate agent, who deals with this tenancy contract for you.
7. Is the Rental Property Providing Parking Space?
If you have your vehicle, you need good parking for it. The new rental apartments come with parking spaces. So it will be better if parking is included in the rental cost. In some cases, the parking charges are additional. It depends upon your locality and the type of apartment you live in.
Some have covered parking spots, and some have non-covered parking spots. You can also have an apartment that offers security and a garage for a proper parking space. If a department does not give you parking, check out street parking nearby.
8. What kind of Amenities does the Rental Property offer?
It is a significant factor to consider. When you live somewhere, especially with the family, you want a peaceful place where all basic facilities and advantages are accessible. So you must evaluate the amenities that residential buildings or apartments provide in your neighborhood.
Is there a need for insurance?
Some landlords require renters insurance to approve the apartment application in special cases, which is not very common. But it would be best if you ask this question before renting an apartment.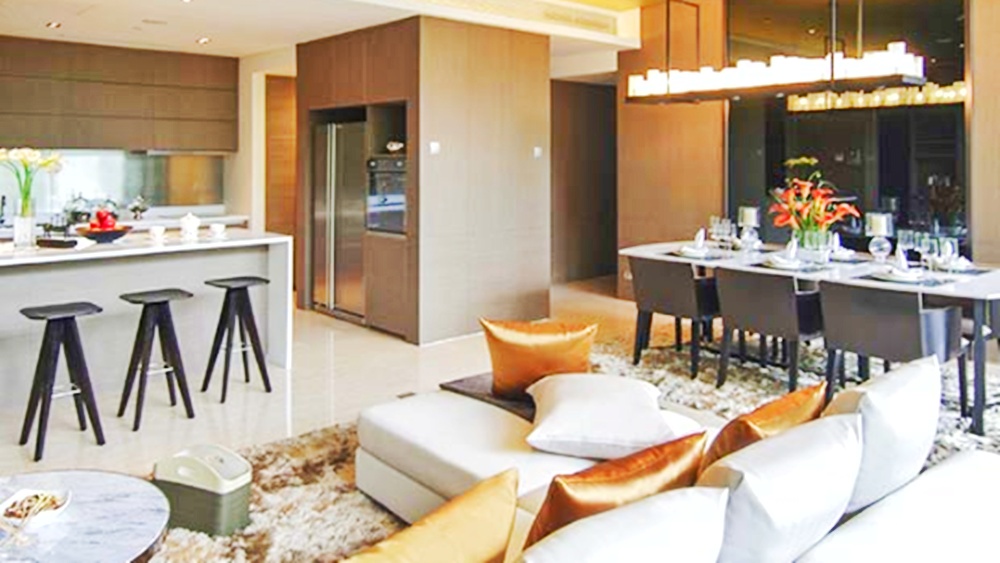 9. What is the strategy of the Rental Increment on Renewal?
When you sign the tenant contract, you should ask about the rules of change in the rental amount at the time of renewal. However, once the rental amount is determined while signing the contract, it remains the same for 12 months.
You pay the rental amount in the form of postdated cheques for the 12 months along with a security deposit cheque. Moreover, you have to pay real estate agent fees.
Can you Avail Lease Option?
Usually, the rent price standard is a 12-month lease. You can have a short-term lease of fewer than 12 months, like a six-month or nine-month lease. The offers are flexible, and you can determine the length of the lease which is best for you if you want to avail this option.
10. What about the Maintenance of the Rental Apartment?
It would be best to ask about all the relevant services of the apartment you will rent. Especially the maintenance services and other related services. What kind of charges does the rental price include, and what is obligatory to pay additionally. Sometimes you need an immediate repair in the residing apartment.
If you find such a situation, how will your landlord handle this? You should consult with a reliable real estate agent when renting that apartment. Like the AC system and safety security system is available 24/7 hours? Is it a very, very important question to ask about?
11. How are the Surroundings?
You should also assess the environment and neighborhood. Pleasant, safe, and secure surroundings are always attractive for a family. You can also ask about safety, popular restaurants, malls access, and other related particulars. You can also question the guest arrival policy.
12. How will you manage Renting Process and Tenancy Contract?
Hire a trusted Real Estate Agent
To make renting convenient, you should hire a trusted real estate agent. You find the best real estate agent through the real estate directories in Qatar. Saakin is one of the best real estate directories to find listings and the best real estate agents to process the tenancy contract, payment matters, and documentation.
You cannot tackle all the procedures like the rental fee and payment terms, security deposit, duration of the contract, notice terms, related conditions to know about the liabilities and responsibilities of the landowner, the maintenance services, the restrictions, and other whereabouts. The agents make it easier for you to manage all these things.
Conclusion
The points mentioned above are some of the most important questions you should consider before renting an apartment in Qatar. There is also more certain kind of things to look for. You can enhance your research criteria to know more about rental properties in Qatar. You get a lot of featured rental properties, specifications, and other information on Saakin Qatar.
Read More: 

How To Find The Best Apartments For Rent In Doha