As Qatar's most business and bustling place, Doha has many luxury apartments for rent. It is a populated and versatile place to attend to more foreigners, and it is the main business hub of the state. So you find more apartments for rent in Doha. The increasing growth of interest quickly provides versatile residential apartments to its locals, experts, visitors, and foreigners. It is the capital city of Qatar.
So the local government and the Realtors have invested a lot and heavily in residential buildings and apartments. Thus the city offers high quality of living at an affordable rental price to everyone. The latest property trends are higher than in the past, which is considered a great time to live here. You find a wide range of residential apartments in Doha with outstanding features and grand construction technology.
Brand New Apartments for Rent in Doha
New apartments for rent in commercial and residential buildings are available. The amazing towers have new featured units with modified living standards and equipment. The apartments provide the latest trends and luxury status of modern style with a hi-fi taste of living. Get any available opportunities to be the best and ideal living place.
One-Bedroom Apartment for Rent in Doha
A one-bedroom apartment has a separate single bedroom, different from the studio apartment. The area is large, so the rental cost is somewhat more. There is additional living space in our lounge, and it has a kitchen and a bathroom.
The design is contemporary, having all the basic features that any residential unit offers in Doha. You can have a one-bedroom apartment to get more feasibility and comfort in living, and it is fit for a single person or a small family.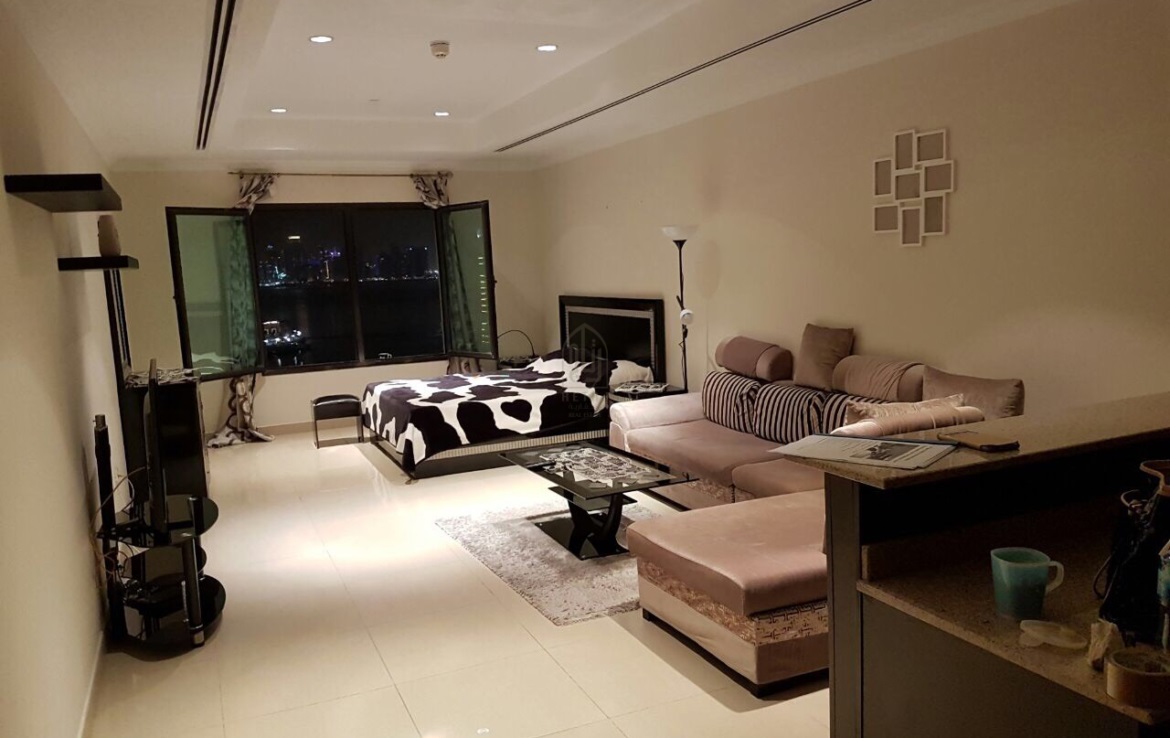 Studio Apartment for Rent in Doha
You can have an amazing, fully furnished studio in a good location in Doha. The rental price is reasonable as per the level of luxury. This type of rental property includes
One Bathroom

Living Area

Dining Room

Kitchen

Balcony
The interior and style are modern. You find the following features and amenities in the building
Maintenance Services

Centralized AC

Fully Equipped Gym

Outdoor Swimming Pool

Jacuzzi

Kids Playing Area and Much More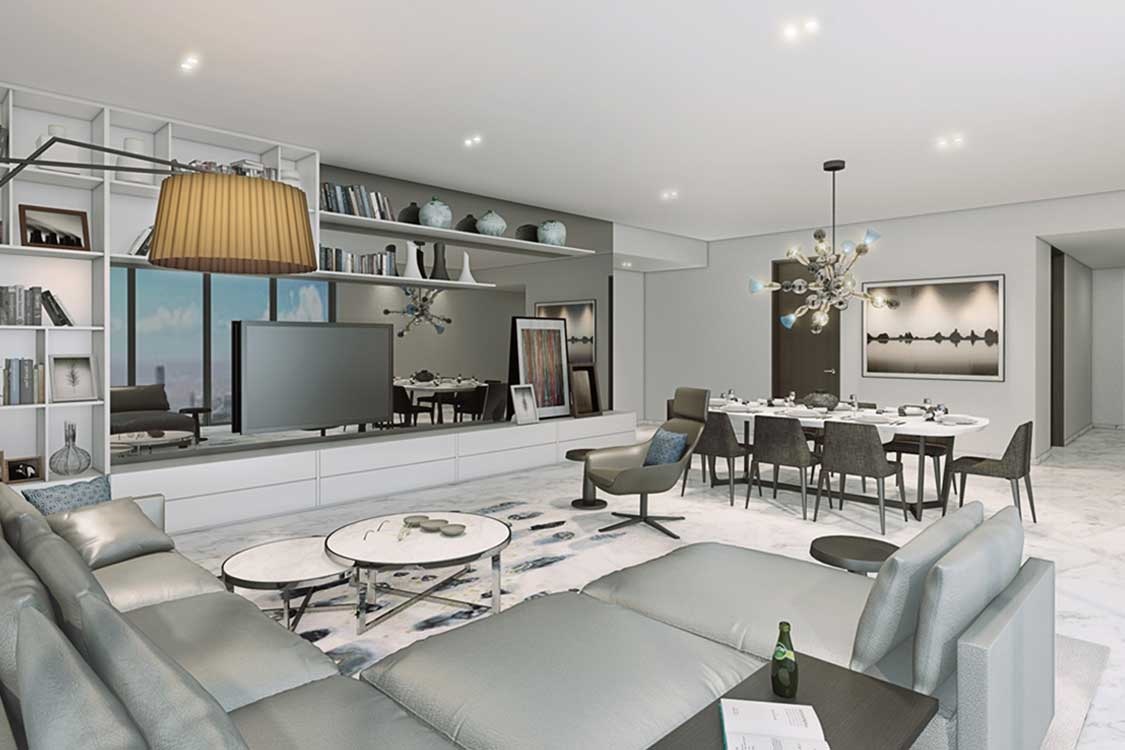 Fully Furnished Apartments for Rent in Doha
You find all modern featured and fully furnished apartments. They are more spacious and ideal for families who prefer luxurious staycations and modern lifestyles. The design and structure are Expensive and beautiful, and it tends to comfortable choice of living. The interior of the furnished flat is contemporary and superb. The location provides an inspiring view of the Doha skyline and the gulf.
These apartments have master bedrooms with bathrooms: a separate living area, a dining area, and our fully fitted kitchen with modern appliances. Then clothes Internet, housekeeping services, maintenance services, covered parking area, bull, and Jim. Safety and security measures with concierge services are also a part of facilities. A highly excellent living standard is managed and maintained in these rental apartments.
Read Also

: 

A Guideline To Select An Ideal Rental Apartment In Qatar
Unfurnished Apartments for Rent in Doha
There are also unfurnished apartments for rent in Doha. The building and design of departments are amazing, providing all related advantages, features, and services. You can furnish and decorate an unfurnished apartment according to your style and choice, and its rental price is less than furnished 1. Depending on your needs and requirements, you find 2 BHK to 5 BHK apartments.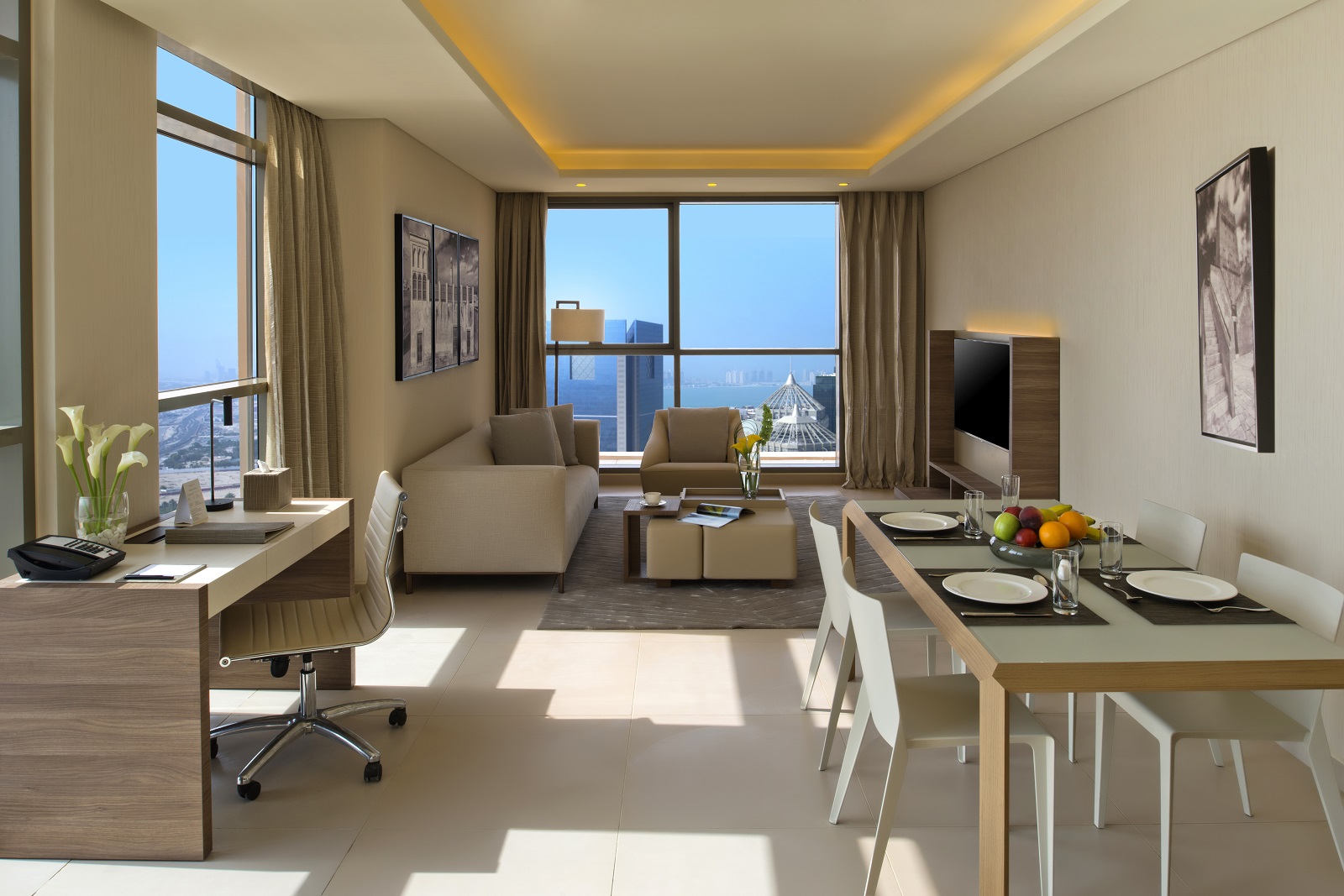 Hotel Apartments for Rent In Doha
You discover many brand-new serviced apartments in Doha. These apartments are functional and convenient. These magnificent apartments provide you with outstanding facilities; they give you a complete package of services like serious housekeeping and others.
You can use all kinds of facilities, amenities, and security services to rent our hotel apartment. Visitors and short-term staying people often choose these apartments for rent.
The Best and Considerable Places in Doha to Have Rental Apartments
Your search for a variety of attractive, adorable, and luxurious apartments for rent, mostly in the following places.
Msheireb Downtown

Al Sadd

Al Dafna

West Bay
Conclusion
When you decide to have a rental apartment, usually consider the size, area, location, advantages, luxury level, amenities, services, and rental price. All the relevant information and guidance on property finder websites you find. Saakin Qatar is a good name in the real estate market of Qatar.
You find an ideal and the best new home in Doha by using filters on the website. You acquire all whereabouts and related specifications of the rental apartments in Doha, and we will help you get the best apartment suitable for your living.
Read More: 

Everything To Know Before You Rent An Apartment In Qatar