Banks in Qatar for Expats
Researching the world's top banks will surprise you to discover that Qatar is one of them. Foreigners are very interested in investing their money in one of Qatar's top ten banks because the country is one of those that offer excellent banking and financial services. Qatar has put much effort into developing a strong economic and financial system.
It has made investments in determining the performance of the systems and the security of its banks and finances. The massive revenues generated by natural gas and oil reserves allow its working expatriates to open local bank accounts.
Qatar implemented a Wage Protection System in 2015 to promote this strategy. The banking system in Qatar is simple. Here, you will find the list of the best banks in Qatar for Expats.
Various Bank Types in Qatar
In Qatar, three different types of banks are successfully operating. The national banks come first. The Qatar Central Bank oversees these commercial banks. Banks like the Commercial Bank of Qatar, Ahli Bank, Qatar National Bank, Doha Bank, and Qatar Development Bank are included in this category. Sharia banks are the financial institutions that adhere to Sharia law (Islamic law).
Only banks with a license to operate as such adhere to Sharia law. It's interesting to note that since 2011, both Muslims and non-Muslims have had access to them. These banks are included in the Qatar Islamic Bank. Qatar International Islamic Bank and Masraf Al Rayan Barwa Bank. The international banks come in third.
What Are Foreign Bank Accounts?
Foreigner bank accounts are specific accounts created for people who live abroad and lead varied lifestyles. Foreigners have some incredible options, including the ability to get their bank accounts in these banks. There are also providers of home-country services in Qatar.
Accordingly, they are not required to open a new account with a different bank. Likewise, these banks are excellent choices for opening a foreign account. Arab Bank, Mashreq Bank, HSBC Bank Middle East, BNP Paribas, Bank Saderat Iran, United Bank Limited (UBL), Standard Chartered Bank, and Barclays Bank are a few of the banks highlighted in this category.
The Best Banks in Qatar for Expats
And apart from the fact that people frequently recommend the banks mentioned above, we would suggest these top ten banks because they are unrivaled. And they are among the strongly recommended ones, based on the positive comments of their customers.
These are the best banks for foreigners. Some perform exceptionally well in Qatar, the Middle East, and other channels. And those best banks are: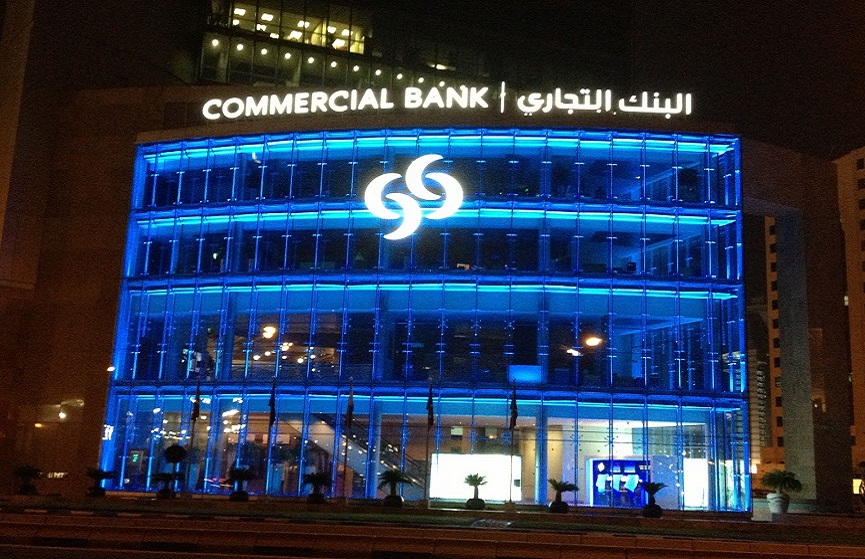 1.

Commercial Bank of Qatar
By offering personal, government, foreign, and investment banking services, Commercial Bank makes a major contribution to Qatar's economic development. The bank established itself as Qatar's first private bank in 1975. It is the nation's second-largest commercial bank by total capital.
The team reported a net income of QAR 1600 million in 2019, an increase of 170 percent from the year before. International Finance recognized the bank as the most reputable bank worldwide.
Call Centre Number: 4449 0000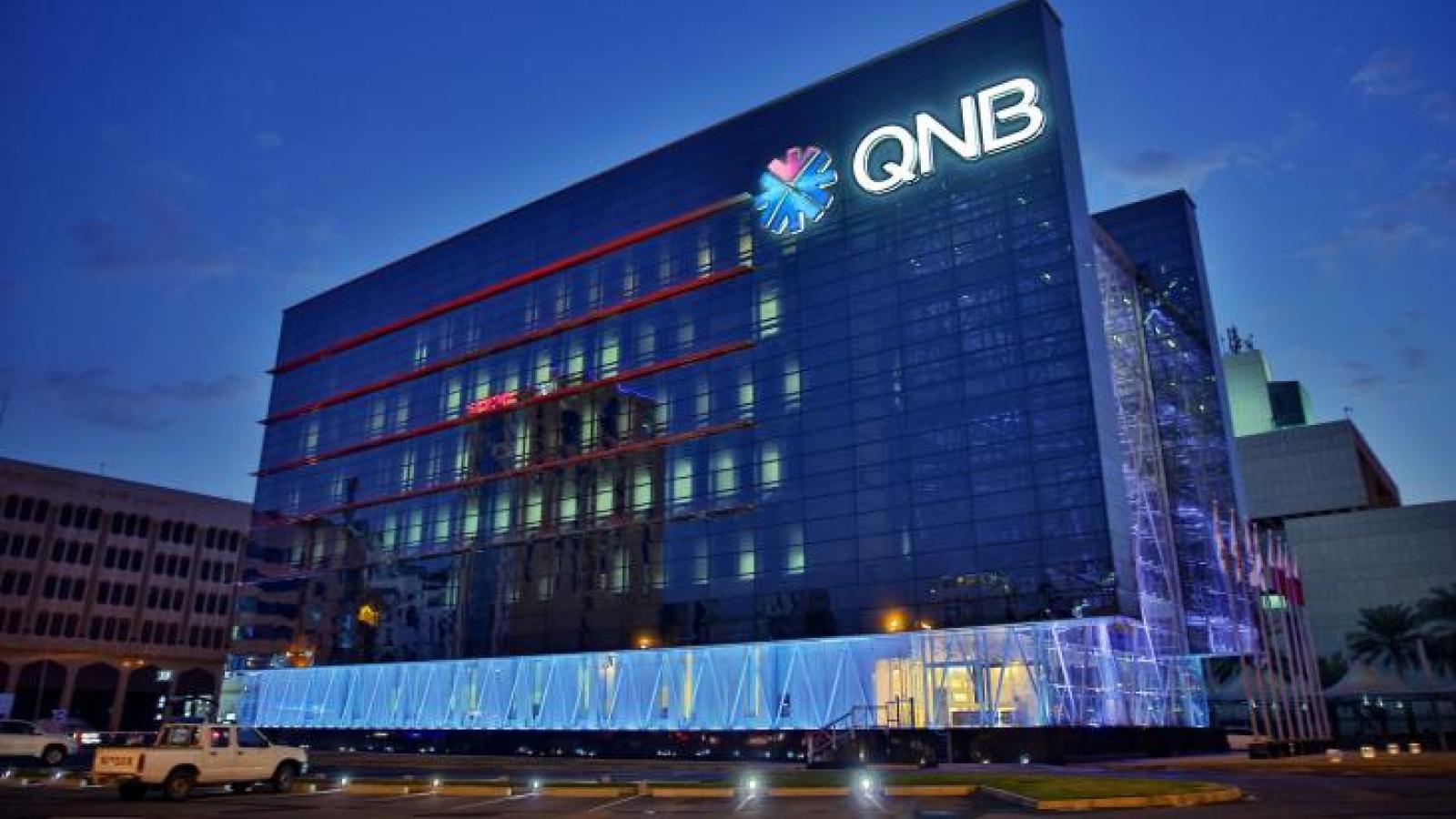 2.

Qatar National Bank
The first commercial bank controlled by Qatar was established in 1964 by Qatar National Bank (QNB). It is an excellent financial institution and the biggest bank in the Middle East. Net income for banks in 2018 totaled QAR 13.8 billion, an increase of 5% from the same period in 2017.
In addition to having 1,100 locations and 4,000 ATMs, QNB engages 29,000 people. QNB offers various services, including multi-market, trading systems, broker-dealers, and financial services.
Customer Call Center: +974 4440 7777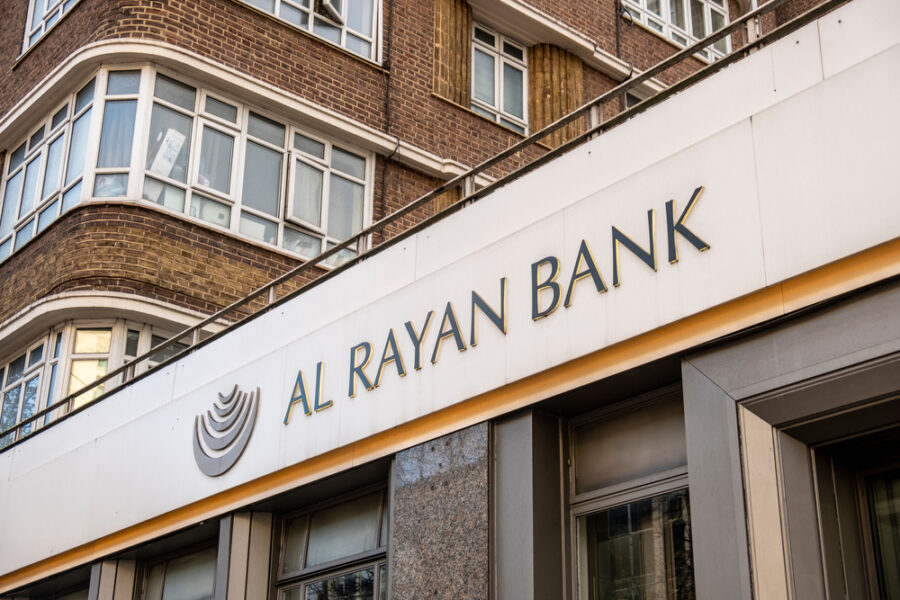 3.

Al Rayan
With 12 branches across Qatar and with the provision of wholesale banking, retail banking, and private banking, the one and only Al Rayan is the one and only. This bank came into existence in 2006. Within 16 years, it became the second-largest Islamic bank in Qatar and is still shining with its own charm.
Call centre: +974 4425 3333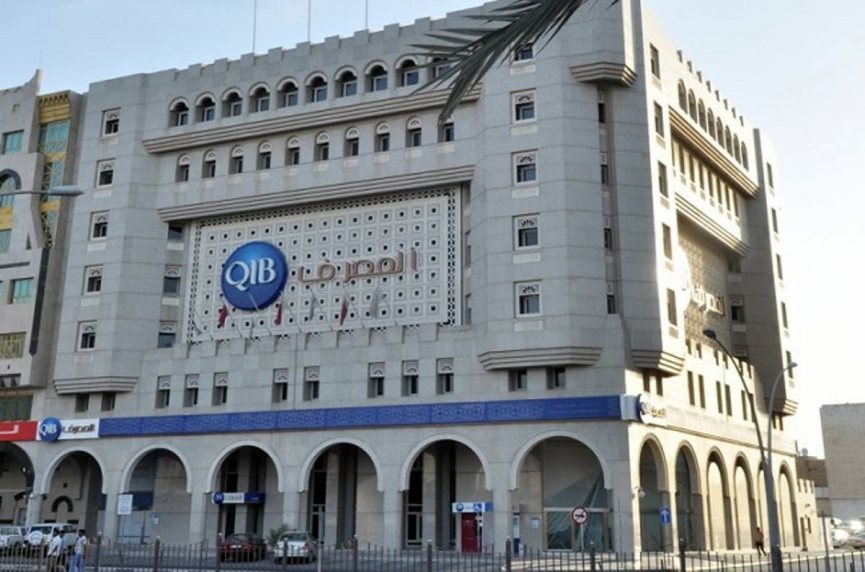 4.

Qatar Islamic Bank
Founded in 1982, Qatar Islamic Bank was the nation's first Islamic bank and continues to be its biggest Islamic commercial bank. In addition to 11% of the overall market, it makes up 42.3% of the country's Islamic banking industry. The advanced banking system and ATMs spread across Qatar prove how QIB conducts business.
The bank's activities include business finance, personal banking, team projects, and domestic and international subsidiaries. In 2018, the QIB got two awards: "Best Islamic Bank in Qatar" and "Excellence in Mobile Banking."



Read Also: 

How to Avoid Mortgage Fraud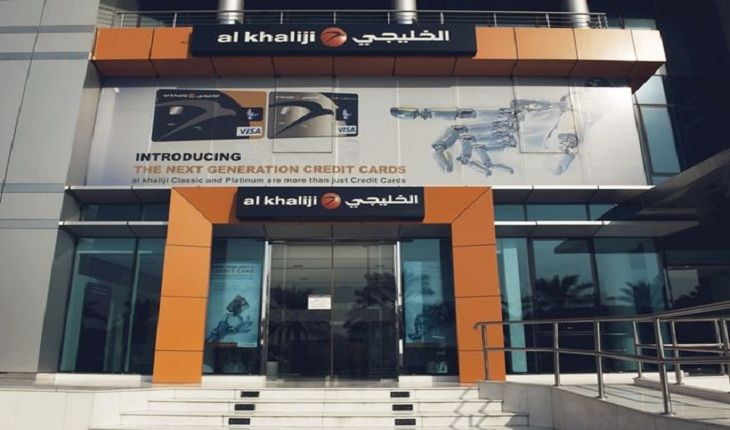 5.

Al Khaliji Commercial Bank
It is a Qatar-based next-generation bank that offers its deluxe, commercial, enterprise, and international clients in Qatar. The bank had a net profit of QR 600 million in 2019, and its outlook was revised from poor to stable. With QR 52 million in total assets, the bank's profit is 10.5 percent higher than before.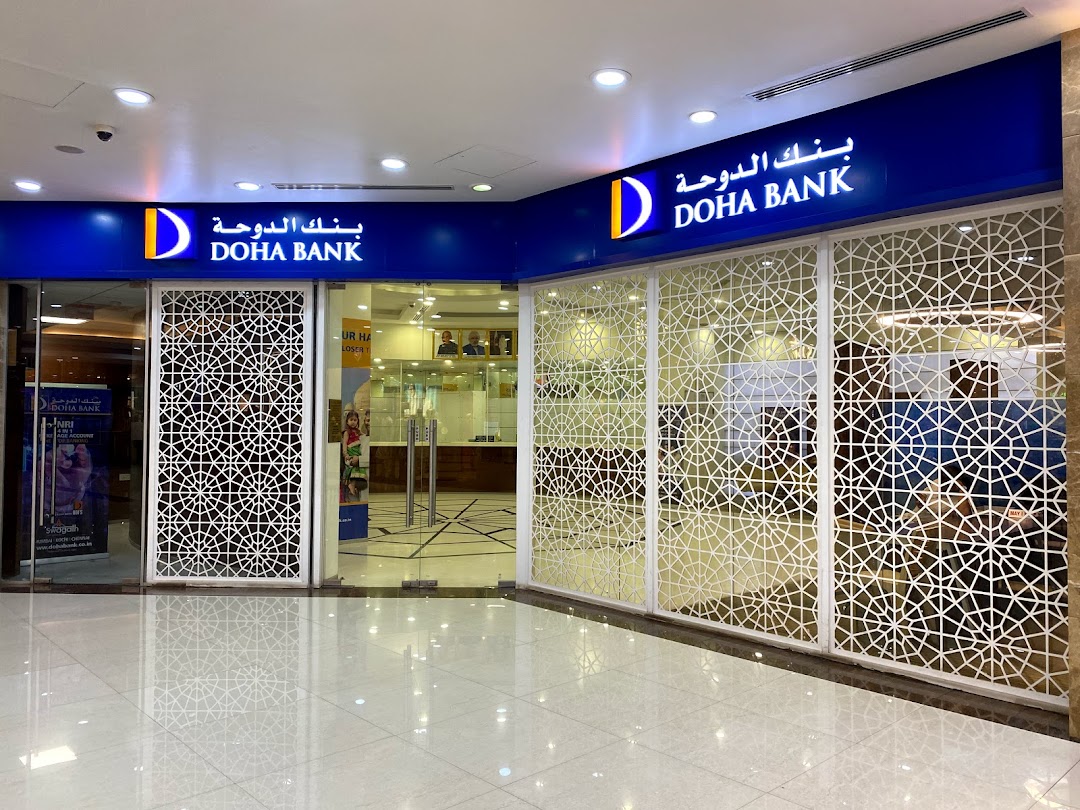 6.

Doha Bank
Another of Qatar's primary commercial banks, Doha Bank, was established in 1979. Multiple business sectors—wholesale funding, retail banking, global finance, and investment—offer domestic and international financial care for individuals, businesses, corporations, and institutions.
It received many awards for its achievements. The Doha Bank made a net income of QR 470 million. There are 100 ATMs, eight e-branch locations, and 27 physical locations for Doha Bank.
Customer Service Numbers
General Customer service: +974 4445 6000
Card Fraud Monitoring Unit: +974 4445 6883
Al-Riyada Customer Services: +974 4445 6655
Disputed Transaction Hotline: +974 4445 6789
General telephone numbers
Internet Banking Helpline: +974 4445 6000
Debit Card Activation: +974 4445 6000
Branch Helpline: +974 4445 6000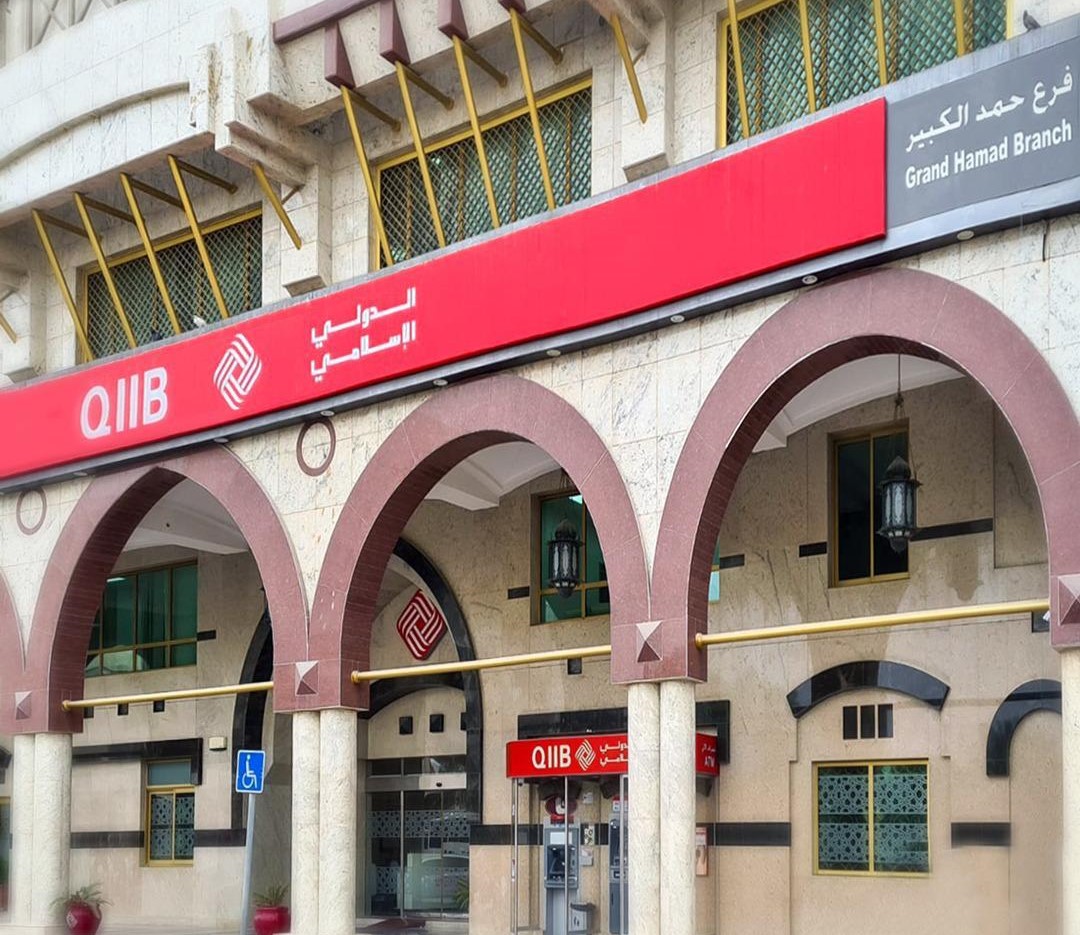 7.

Qatar International Islamic Bank
Qatar-based QIIB is a private equity firm and an Islamic bank that offers personal and commercial Islamic banking services. It was developed in 1991. Further, Foreign rating agencies give the bank high marks for its financial strength and perspective.
The Central Bank of Qatar governs it. QIIB operates in corporate, personal, and treasury bonds and investments.
Call now: +974 4484 0000
Corporate Call Center: +974 4484 0088
8.

Barwa Bank
The National Bank of Qatar has approved Barwa Bank as the newest Islamic bank in Qatar. The bank offers personal loans, real estate financing, business finance, retail, and other shari'a-compliant financial services. A total of 3 billion QAR is the capital of the banks. It is a recent addition to the list of Islamic banks.
Phone Number: +974 44088888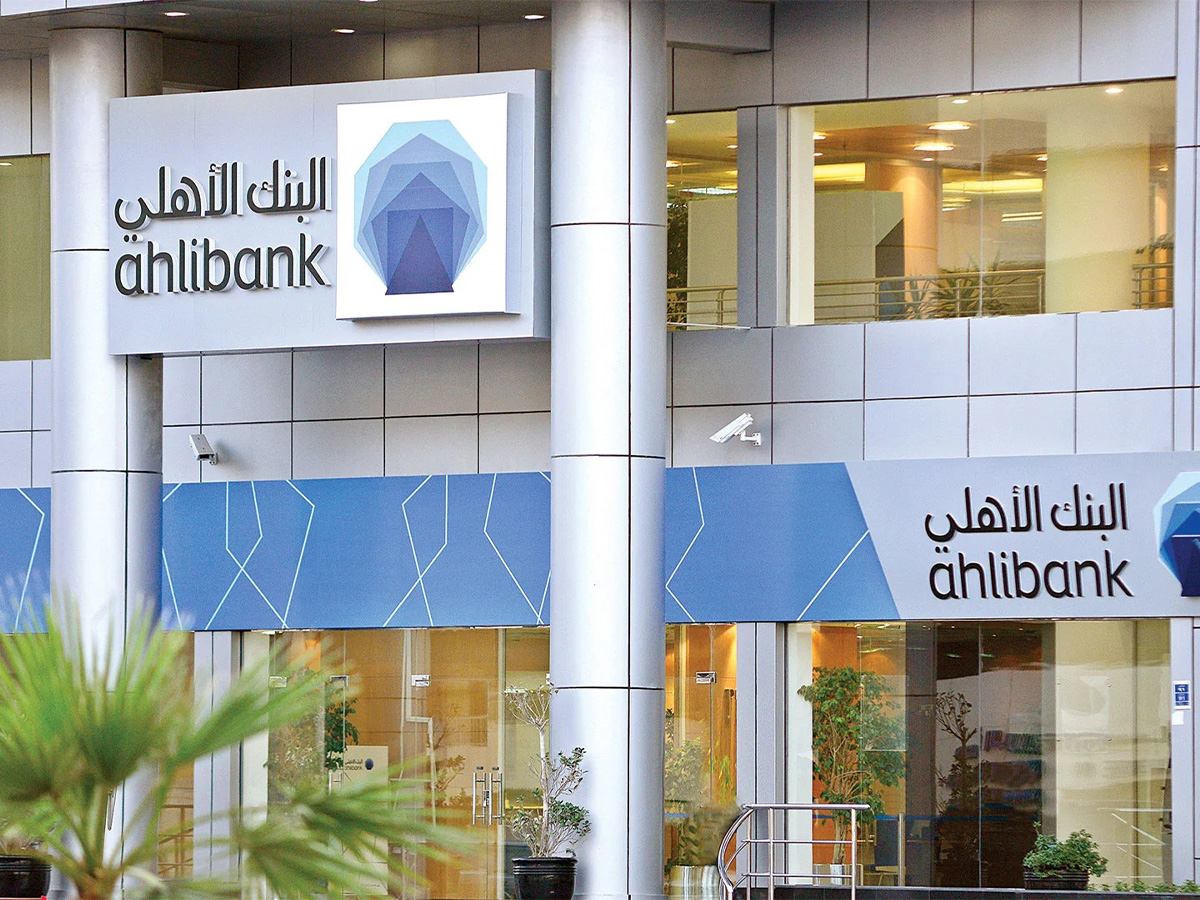 9.

Ahli Bank
Ahli Bank began its career with Citigroup and was founded in 1983. Later, Citigroup decided to shut it down. Still, Ahli Bank established itself by acquiring all of the company's assets.
As of right now, it offers services such as corporate banking, commercial banking, global finance, brokerage, and retail banking. It is currently Qatar's seventh-largest bank.
Contact Centre +974 4420 5222
10.

HSBC Bank Middle East
HSBC is a global provider of banking and financial services. Since starting its business there in 1954, the bank seems to have greatly impacted Qatar's economic growth. It serves clients in marketing, commercial, and corporate banking. The world's oldest foreign bank is HSBC, a division of HSBC Holding PLC.
The bank also offers asset management and foreign bank accounts. Moreover, the bank has 12 nearby ATM locations: three branches and a central office. You can use the HSBC debit card at more than 800,000 ATMs worldwide.
Telephone Number
HSBC Premier +974 4438 2200

HSBC Advance +974 4441 6663

Personal Banking +974 4442 4722

Internet Banking Helpline +974 4441 1550
Conclusion
Therefore, what causes concern? Moving to Qatar and making investments or saving money is risk-free. The banks use electronics and industry-standard encryption techniques to protect your private data. Passwords, SMS alert services, and security keys are additional ways to stop fraud. Besides that, Qatar's central banks use biometric technology to boost security and give customers PIN-free access to all accounts.



Read More: 

Best Car Insurance Companies in Qatar