Moving to Qatar and planning to drive?
On the road, danger can appear at any time. Thus, it is preferable to make your ride a safe one.
Car insurance is required in Qatar. In Qatar, your vehicle receives insurance, not you. This implies that whoever is allowed to operate the car and causes an accident would be taken care of. All vehicles in Qatar must have insurance, and you must have at least third-party coverage.
Therefore, if you intend to bring a car or drive across the country, this is something you should consider. Although many companies in Qatar offer car insurance, we have chosen the best Car Insurance Companies in Qatar for you!
Best Car Insurance Companies in Qatar
Qatar Insurance Company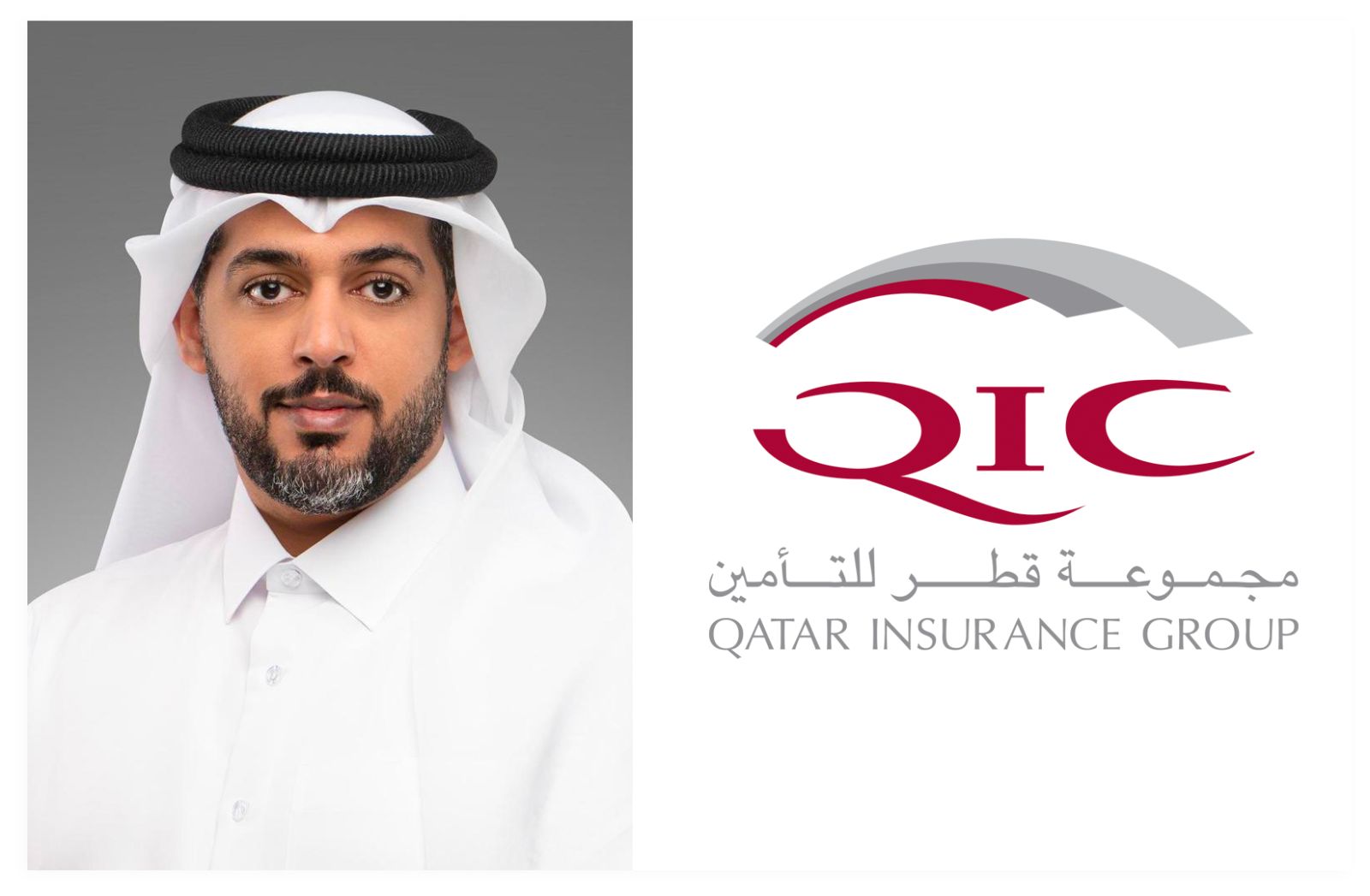 One of the best insurance companies in the country is Qatar Insurance Company (QIC). QIC offers sensible financial management and excellent client care. By submitting your application through QIC's website, you can receive a roughly 10% discount.
You can easily apply online from any location for a claim or any product. Any questions or assistance requests can be made at any time by calling the QIC hotline. QIC provides a rating of all the auto repair businesses in Qatar to its consumers, which is particularly helpful in an emergency. Due to a contract between the Qatar Insurance Company and the Traffic Department, processing claims is simple.
QIC provides Obligatory third-party and valuable, comprehensive auto insurance plans. This takes care of the insured and third parties' medical and auto repair expenses. When a car breaks down technically on city streets without paved roads, QIC offers off-road services, such as changing a flat tire, giving fuel, and replacing batteries.
Further, QIC provides "Off-Road 360" coverage for accidents involving 2, or 3 automobiles on dirt roads or in arid regions anywhere in Qatar. This policy covers all material and physical losses incurred by the insured and third parties. In addition, QIC provides coverage for the destruction of the vehicle due to civil disorder (riots/strikes) and natural disasters (floods, sandstorms, earthquakes, etc.). Visit website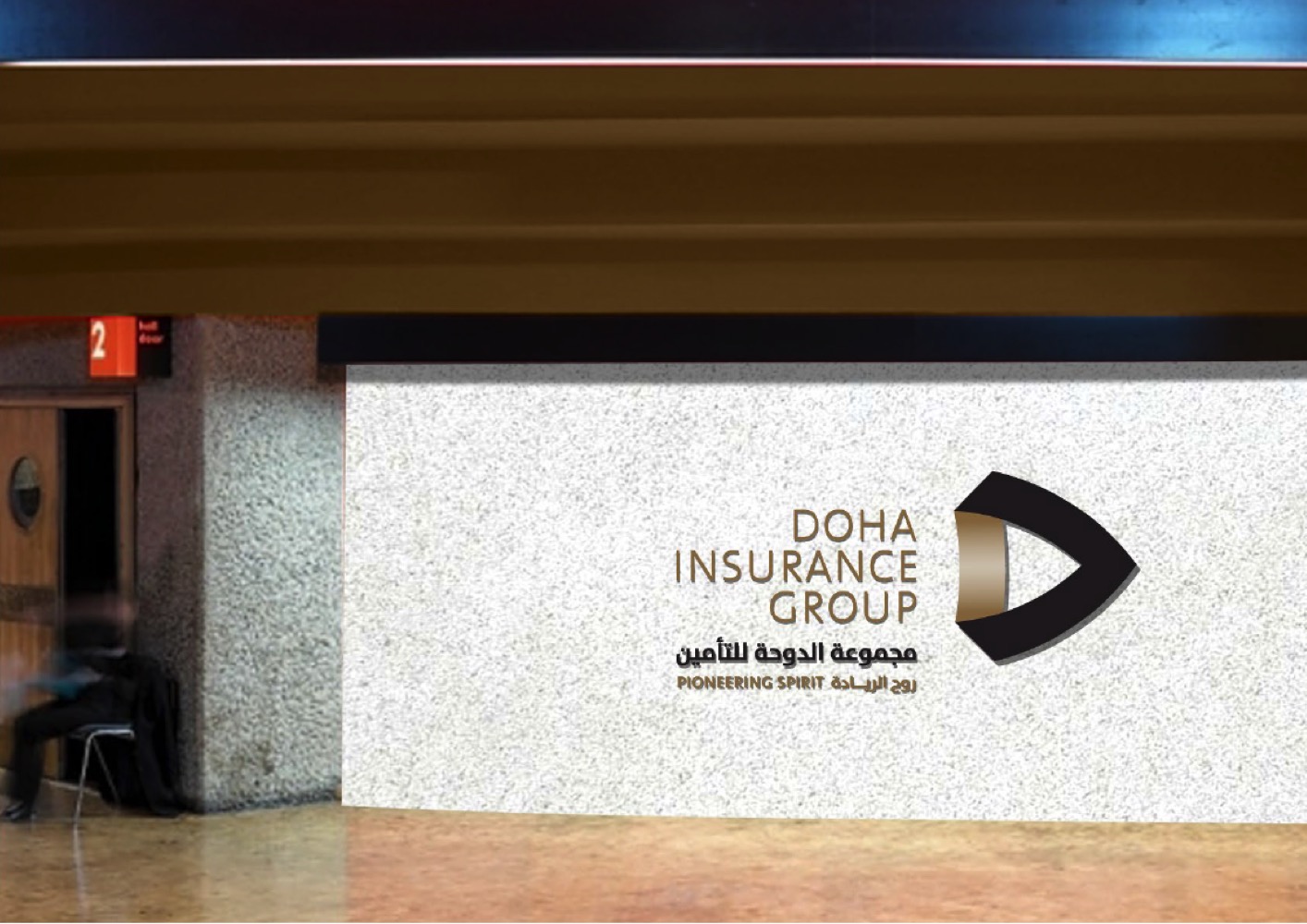 2. Doha Insurance Group
A well-known and leading insurance company in Qatar is Doha Insurance Group (DIG). DIG has been registered on the Qatar Exchange as a shareholder company. Doha Insurance Group offers standard car insurance policies that include mandatory and unwanted third-party coverage.
The complete auto insurance coverage for both the insured and third parties covers any physical damage and mechanical failure resulting from an accident.
The detailed plan also includes the following features:
Only the first year of repairs is free.

For the first year only, there is no deduction for the cost of restoring the spare parts.

Roadside assistance insurance

Compensation for all passengers' incurred crash-related medical costs
The third-party liability plan provides the following coverages:
injuries to your passengers and other parties

Damage in substance to the property of a third party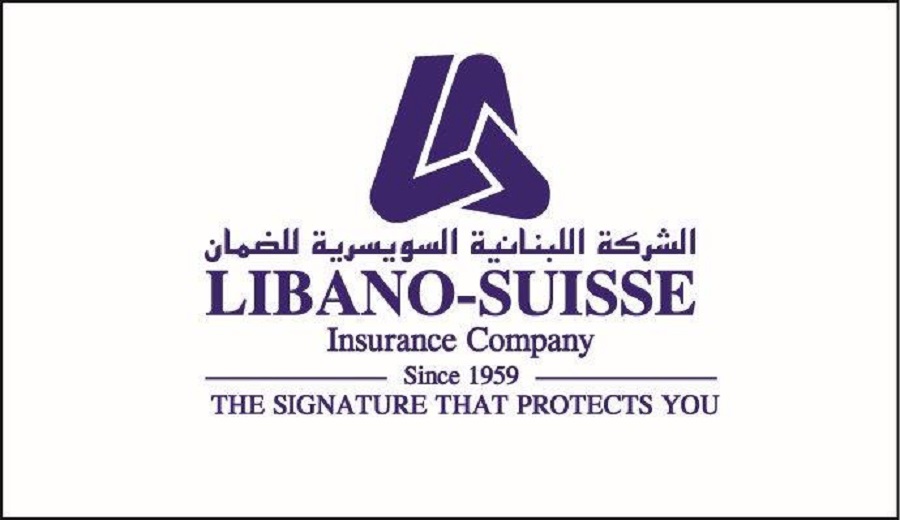 3. Libano Suisse Insurance
The Libano-Suisse Insurance Company is renowned for offering high-quality services and superior client support. It has more than 250 employees and can accommodate over 200,000 customers.
This business sells products to both private customers and corporate clients. The Libano-Suisse Insurance office has the advantage of providing a wide selection of motor products to meet the needs of everyone.
The Third-party Liability insurance policy pays for all exterior and interior damage to the other party's car as a result of the covered car's collision. Additionally, this proposal provides Collision and Total Loss coverage as extra services.
The Mandatory Insurance Policy provides coverage for all material and physical damages incurred by the insurance contract, driver, and third party. Any damage to the insured or third-party cars is covered by the "Merkaba," or private All Risk Motor Insurance, which is available. Also, this plan provides coverage for any physical injuries.



Read Also: 

How to Get a Driving License in Qatar Easily
The Merkaba plan covers any damage to the insured vehicle resulting from theft, hold-up, the fire of any sort, or fire of any kind. The All Risk Motor Insurance plan also includes coverage for automobile repair costs, registration costs, and total vehicle loss.
Moreover, the Merkaba plan provides coverage for personal injury benefits and repair services. The "Markaba Plus" can provide extra benefits by making up for losses caused by civil unrest, including strikes and rioting, partial theft, and natural calamities.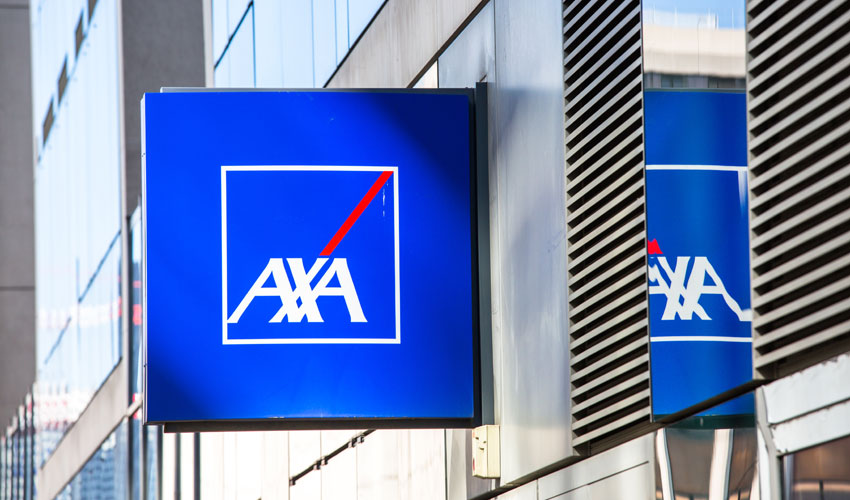 4. AXA
The insurance business AXA has been operating in the Gulf region for more than 68 years. It offers a variety of services to its clients, including health, property, and causality insurance. When purchased online, AXA's automobile insurance services in Qatar are discounted by 10%.
The third-party insurance policies provide coverage for both human injury and property damage suffered by third parties whose vehicles are insured. Even if the automobile is 15 years old, you can still get a complete auto insurance policy. The following services are by paying a premium:
Vehicle theft, explosion, and accident-related damage

Compensation for lost personal property caused by a car

Bodily harm to individuals and property damage

Liability for third parties
Benefits from AXA motor insurance additionally offer the following extra services:
Coverage of off-road issues

Roadside assistance for problems

Recovering after a car accident

Repair at AXA's facilities

In the event of a total loss of the vehicle, compensation for the full amount of the vehicle's cost is granted for 12 months.

Option for car replacement coverage in the event of a claim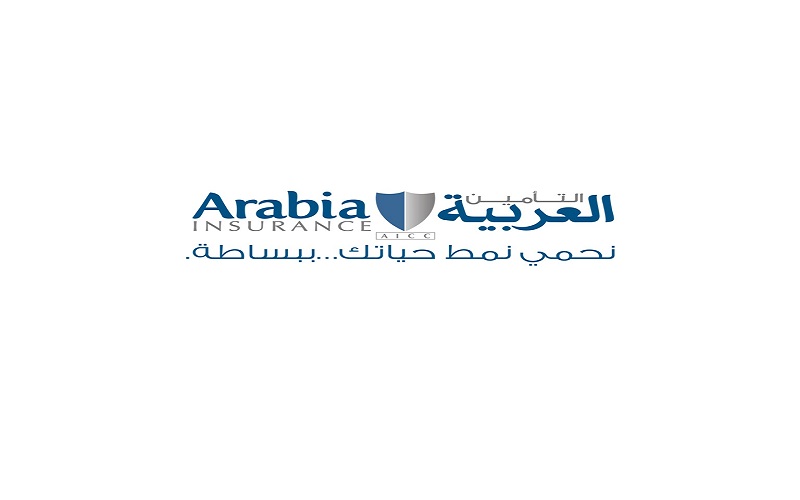 Also Read: 

How to Get a COVID-19 Vaccination Certificate in Qatar
5. Arabia Insurance Company
Since 1944, Arabia Insurance Company (AIC) has been providing services. Over nine Arab countries have recognized it. AIC provides a wide selection of insurance products, including home shield, financial lines, and marine and travel insurance.
AIC's automobile insurance policies cover both third-party liability and all-encompassing financial security.
Essential elements of AIC's auto insurance coverage include:

The car has dings and scratches.

Highway rescue

Switching out the vehicle

Vehicle repair at multiple dealer workshops

Airbags

Personal accident costs associated with driver and passenger injuries

Material harm to a third party

Further, AIC offers extra protection for:

Windscreen damage

Flat tires

The driver's and the insured representatives' medical costs
The broad coverage provided by Arabia Insurance Company includes any damage to the car caused by theft, short circuits, ignition, or malicious intent. You can easily register with AIC in any of its offices, despite the limited online internet offerings.
The website for Arabia Insurance:
FAQ
Is Car Insurance Required in Qatar?
In Qatar, car insurance is required, and the country has one of the largest insurance marketplaces in the country's expanding economy. The minimum legal requirement for automobile insurance is third-party coverage. Still, if you want more coverage, you can purchase it.
What Is Third-Party Insurance in Qatar?
What Is Third-Party Insurance? A basic form of insurance known as third-party insurance defends you from financial responsibility if a third party suffers a loss, property damage, an accident, or dies.
How Can I Change My Car Insurance in Qatar?
Online Guidelines
To use the MOI e-services portal, log in with your smartcard.
Choose the relevant transaction type ('Personal' for the owner of a smart card or 'Company Name' for an authorized person).
Then select "Change Vehicle Insurance," followed by "Vehicles" and "Traffic Services."
How Can I Renew My Qatar Car Insurance Online?
Online Instructions
Log in to MOI's e-services portal with your smartcard.

Then click "Renew Vehicle Registration" after selecting "Traffic Services" from the list.

Determine the approach to the car search.

Choose the car whose registration has to renew.
Is There A Grace Period for Car Insurance in Qatar?
The owner must renew the policy or get a new one during the one-month grace period that follows the 12-month expiration date of the policy. Thus, it becomes a 13-month contract (although fully comprehensive policies revert to a third party during this bonus month).



Read More: 

Best Travel Agencies in Qatar Complete Guide