Hardware stores or home improvement stores are commercial enterprises that provide building materials for various uses. Most professionals and homeowners in Qatar buy power tools, bolts, locks, keys, and other items used in residential and commercial buildings from these stores
The capital of Qatar is Doha, a bustling Islamic city with many hardware stores. Yet, many homeowners find it difficult to choose the best. Are you looking for the top hardware stores in Qatar's main cities for your house, workplace, or other activities? Look nowhere else. Stay with us as we discuss Doha's best hardware stores to expand your expertise.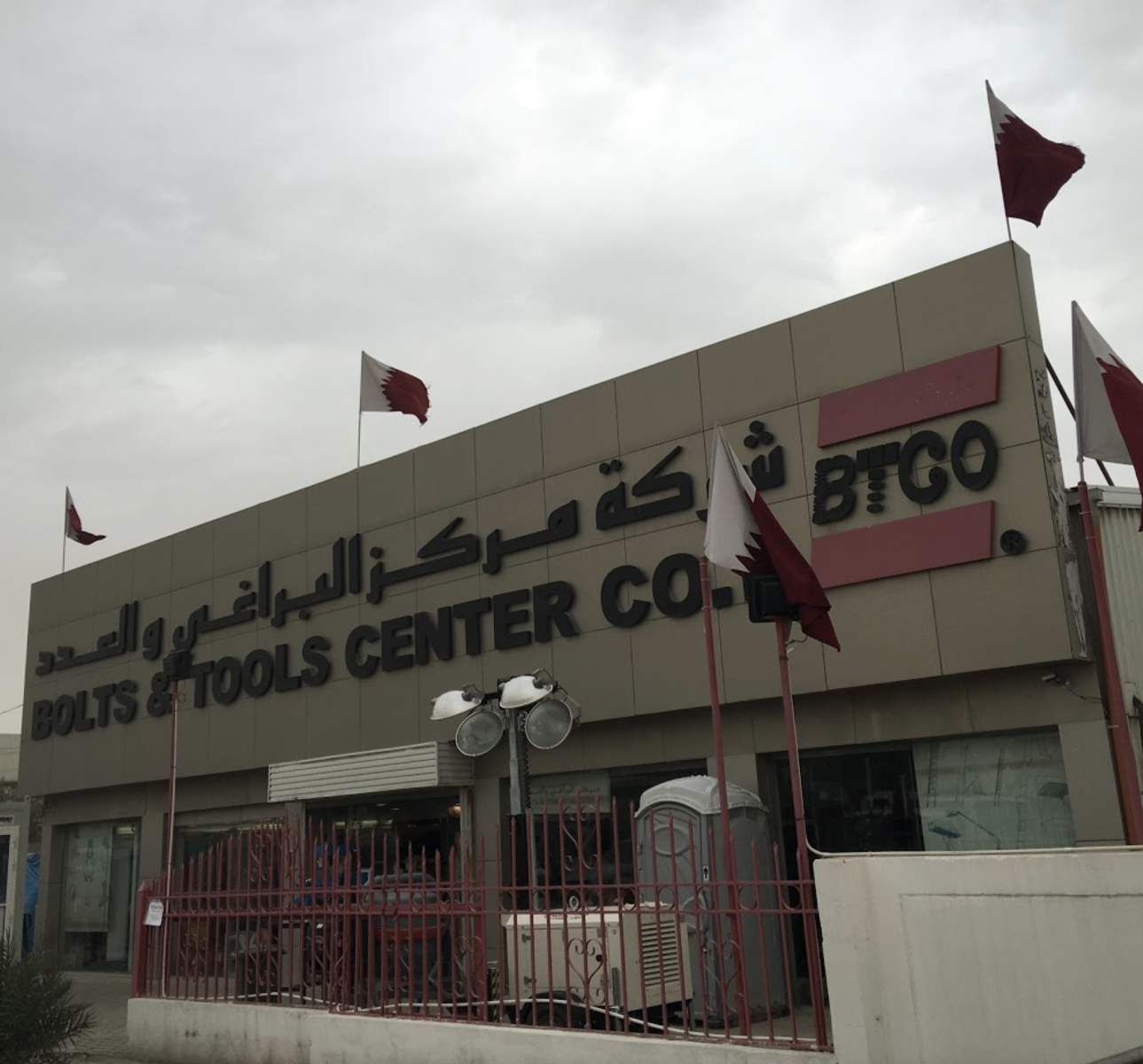 Bolts and Tools Center
The bolts and tools center is a Qatari retailer located in Doha that was established in 1985 to offer affordable hardware solutions. This hardware business supplies tools for various home and office applications. It is a pioneer in Qatar's industrial solutions and material industry.
This business also specializes in cargo containers, generators, ladders, access equipment, tower lights, fasteners, storage solutions, etc. If you're looking for dependable and effective supplies ideal for various jobs, think about visiting the bolt and tool center.
Customers can get a wide choice of welding equipment, refills, garage supplies, and equipment at this hardware store. You need not be concerned about finding emission analyzers, suspension testing gear, wrenches, spanners, or screwdrivers at this store. All of your issues with hardware equipment are resolved at the bolts and tools center.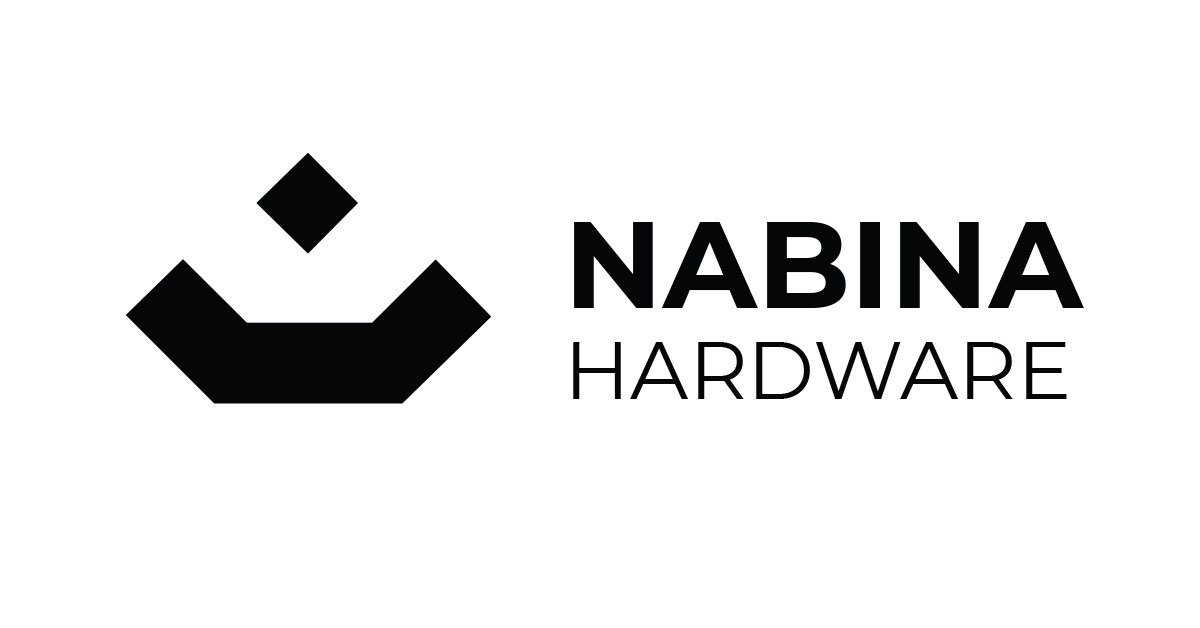 Nabina Hardware Company
This hardware business has a solid market reputation and is one of Qatar's top suppliers of building materials. The shop offers safety equipment for various uses. It has a reputation in Doha for offering tried-and-true hardware solutions.
Nabina Hardware is the answer if you're looking for hardware stores in Qatar that provide high-quality tools and supplies. This company sells the top hardware items and solutions in Qatari city. It also offers highly qualified internal specialists for on-site assistance.
You'll obtain the tools required for diverse projects focusing on supplies and retail distribution to OEM, commercial, and residential consumers. This organization imports high-quality goods from numerous sources across the world to satisfy consumer requests. By doing business with this reputable hardware company, you never have to worry about having the most up-to-date equipment to achieve your business goals.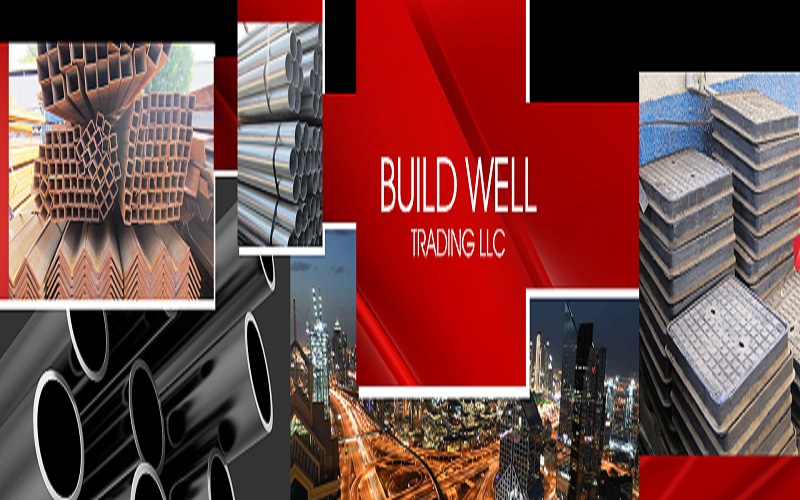 Buildwell Trading Co. LLC
The Buildwell Trading Company is a Qatari firm founded in 1998 to supply building supplies and other equipment to individual and commercial clients. This trustworthy hardware business is a significant supplier of building supplies to customers in Qatar and offers high-quality products.
Additionally, this hardware store specializes in steel supplies for fabrication and construction, including tubes, chains, hinges, pipes, locks, and keys. Buildwell Trading Company is the place to go if you're searching for a store in Doha that sells the highest quality products for fabrication and building. If you need the equipment to guarantee the success of your structure, think about shopping at this hardware store.
This hardware store provides consumers with the most excellent services while importing trustworthy building and construction products from several sources worldwide. With this business, you never have to be concerned about finding home furnishings, tools, plumbing, electrical, or hunting supplies in Doha.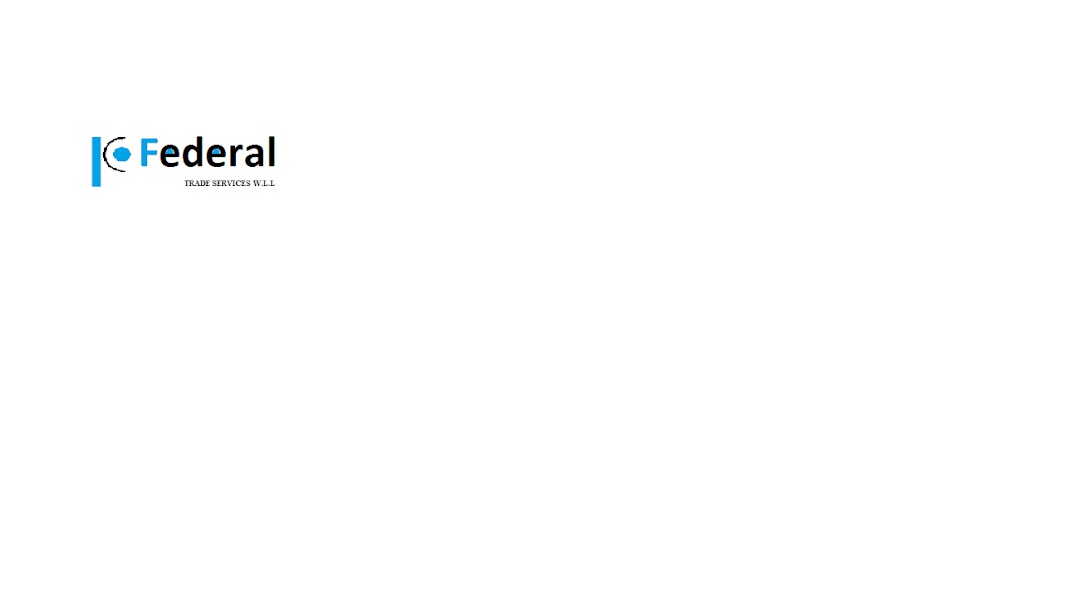 Federal Trade Services WLL
Established in 2008 to offer customers high-quality materials, this business is a pioneer in Qatar's industrial solutions and materials sector. This business has a solid reputation and provides plumbing, HVAC, and hardware supplies to the industrial and commercial sectors.
Also, this company focuses on the highest caliber equipment, materials, and supplies for engineering, air conditioning, and ventilation. If you need a company that delivers high-quality materials that satisfy international standards, think about using this Doha hardware store. More, clients complement Federal Trade Services' services on various social media channels.
This business has been operating in Qatar for more than ten years. It offers high-performing products to both commercial and residential customers. Moreover, this business wants to provide its outstanding services on a global scale, not just within Qatar. The hardware store owned by the Federal Trade Services organization employs educated specialists that can locate the ideal product for your needs.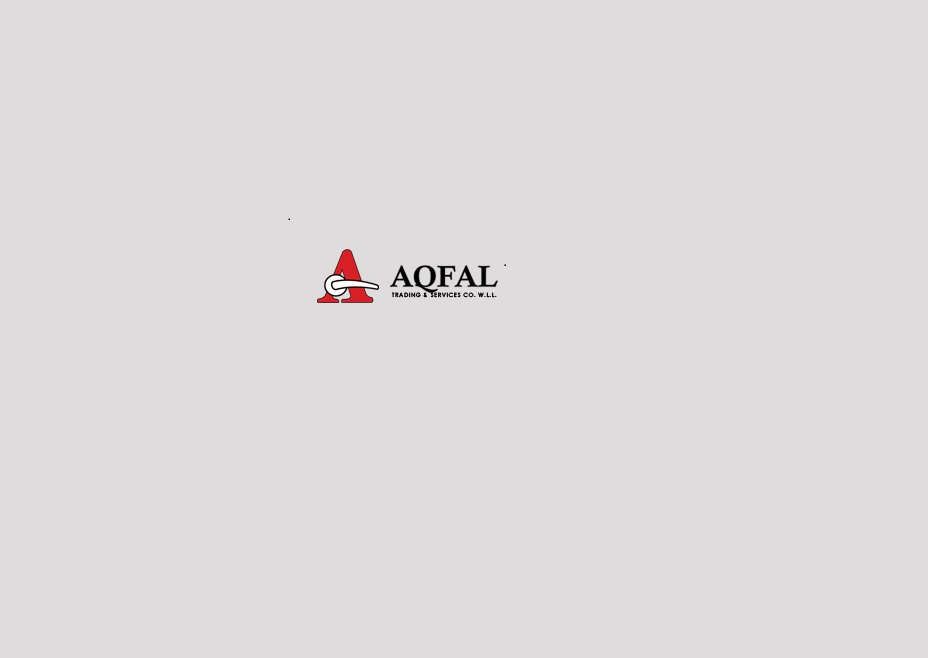 Aqfal Trading and Services Co WLL
Aqfal Trading and Services is the largest supplier of construction and building supplies to professional and individual contractors in Qatar. Is Aqfal Trading and Services. This prestigious and trustworthy business offers clients around Qatar various hardware and structural solutions.
Likewise, since opening in 1997, this hardware store has built a solid reputation for offering goods for building and construction at reasonable pricing. When searching for tried-and-true, high-quality products, think about the Doha hardware business Aqfal Trading and Services. This business has a reputation for quality and employs highly qualified staff with knowledge of building materials.
This reputable hardware store in Doha is your one-stop-shop for all building supplies for both commercial and residential buildings. You won't have to worry about finding furniture hardware and ornamental ironwork for home and commercial projects in Doha when you shop at this store.
HAMMAMCO Contracting, Maintenance and Trading CO
The HAMMAMCO maintenance firm is a reputable hardware retailer that offers top-quality building materials to meet customer needs. This reputable building material supplier company provides high-performing construction materials and solutions in various Qatari industries.
Further, this hardware store employs a group of highly qualified specialists to assist clients in locating the most fantastic products to guarantee company achievement. For non-combustible, wood-framed, and fire-resistant products for various building and construction projects, think about this reputable retailer. This shop is a reliable source for primers, paint, ironmongery, and other necessary building supplies for residential and commercial builders.
This hardware business provides high-quality products for ventilation, air conditioning, engineering, and architecture. You won't have to worry about getting top-notch goods or the most outstanding services in Doha when you shop at this business.
Hight Touch Trading
A hardware store in Qatar named Hight Touch Trading Company sells building supplies to residential and commercial customers. This renowned hardware store in Doha guarantees a complete dedication to top-notch and premium goods to meet client needs.
The top-quality apparel and power tool providers are another areas of expertise for this business, along with security and access control, safety gear, and safety equipment. Think about Hight Touch Trading Company for its outstanding products, services, and history of success since its founding.
Customers in numerous Qatari cities can purchase affordable pipe fitting, air conditioning, and ventilation supplies from this trustworthy hardware store. With the store's selection of premium goods, you never have to worry about receiving the greatest resources to accomplish company objectives. The employees of this business provide outstanding customer service that positively impacts your experience.
Industrial Equipment and Services Co
To supply Qatar's professional and commercial sectors with top-quality building materials, Industrial Equipment and Services were established in 1973. This business is a pioneer in selling tools for various projects in Qatar's industrial solutions and material sector.
Besides, this hardware store specializes in industrial and commercial gear and equipment, as well as tools for electrical and automobile maintenance. Please take into account this renowned hardware store in Doha for its dedication to providing customers in Doha with the greatest quality building and construction materials.
The expert team at this firm assists clients and contractors in locating the optimum products to ensure project success. The Industrial Equipment and Services is where you may find the necessary supplies to finish your project successfully.
Qatar Star Trading Co WLL
Qatar's premier hardware store, Qatar Star Trading Company, was established in 1980. It offers top-notch goods and services. To both public and private businesses in Qatar, this reputable company provides a range of construction and building supplies and solutions.
Additionally, this hardware store specializes in electrical goods, building supplies, and commercial and industrial machinery. In addition, this business brings in premium, high-quality goods from various international suppliers to satisfy Qatari customers.
Choose this hardware store for cutting-edge and effective products and prestigious ties with eminent clients. With a staff of qualified experts ensuring timely services, the organization eliminates any stress you may have regarding supply and installation.
Yafa Trading and Engineering
The Yafa Trading and Engineering Corporate is a hardware store in Qatar that caters to valued Qatari customers by providing a wide selection of residential and commercial building products. This hardware company offers high-quality and dependable products and solutions to private and public establishments around the nation.
This business is for anyone looking for Doha hardware stores that offer a wide selection of thoroughly tested building and construction supplies. To meet the needs of contractors, our company concentrates on producing cutting-edge, high-performing goods. Also, this business offers ELV Systems CCTV, heavy machinery, packers, movers, freight, logistics, and Doha.
With this company, you never have to be concerned about CCTV systems or other building supplies. Every builder or contractor in Qatar is a trustworthy Yafa Trading and Engineering Company member.
Conclusion
Now that you know which hardware store in Qatar to believe, it's up to you to choose where to get the necessities to achieve your company's goals. Regardless of your choice, these hardware stores offer a wide range of building and construction supplies. You may rely on these hardware businesses to provide high-quality and practical materials.
From Bolts and Tools Center and Buildwell Trading Company to Nabina Hardware Company, these hardware companies can help your residential or commercial projects succeed. However, avoid making a decision based just on preferences. Instead, choose the candidate who is a good fit for you based on their success and performance history.
Read More: 

The Best Used Furniture Market in Qatar