Initially, Qatar's government didn't allow foreigners to invest in Qatar. But with time, they have lifted these restrictions. Foreigners are now free to invest in property. Easing this way is bringing income to the country other than oil and gas exports. To answer the question of whether a non-Qatari can buy property in Qatar, read below.
Can A Non-Qatari Buy Property in Qatar?
Qatar finally removed this ban on foreign interaction in their country. Although they haven't given foreigners full freedom to purchase property, they have allowed them to invest in specified areas. Below are the areas
In 10 specific areas, they are given ownership.

For 99 years, they can live on lease in 16 specific areas.
Moreover, non-Qataris can buy and own commercial and residential properties. But the purchase and ownership should be according to the rules implied by the Qatar government. Next, if we talk about the residency of new foreigners, those who own property worth some hundred thousand dollars will be given permanent residency cards. This offer is valid until they own the same property. However, for old non-Qataris, the government issues residential cards and renews them after five years.
Cabinet Resolution for Non-Qataris
This resolution was typically designed for the ownership of non-Qataris. It helps foreigners settle and invest in Qatar without any difficulty. It also simplifies the process of investing in property there. This resolution is called Cabinet Resolution No. (28). in this resolution, the government has mentioned the areas where they can get ownership.
They can also own residential houses and commercial shops, even if they can make changes to the property. Non-Qatari real estate owners get a free hand to sell, buy, or rent a property. Once the property land is transferred to their names, they must complete its construction within four years of registration. If they intend to live in Qatar for investment or without it, they must send the proposal for owning the real estate to the ministry.
Next, the government allows them residency only if they live for at least ninety days per year in Qatar. Also, residency is provided on the condition of either purchasing or renting real estate. They must earn a million Rials to obtain permanent residency in Qatar. This could be possible through owning or renting out real estate in Qatar. Then, only they could achieve some basic benefits for their families too.
Benefits of Giving Ownership of the Real Estate to the Non-Qatari
Well, it is very simple. If you allow foreigners to invest in your country, you are opening up hidden resources to the country. It is always beneficial for the country to take part in foreign exchange. According to the law, many foreign companies are now working in Qatar by opening up their trade offices. Sometimes they don't even have Qataris in their offices, though their offices are present in Qatar.
Consequently, the government restricts the import and export of goods within Qatar. Sometimes, a foreign licensed company is working in the country and still not doing business with Qataris.
Certain Investment Laws Imposed by the Government
If foreigners are willing to invest in the country, then the government can assign them land for rent.

The government even excludes them from paying taxes.

If foreigners bring machinery to this country, then they don't have to go through customs checking.

Then they can bring manufactured goods to the country.
Therefore, all foreign investors must follow the rules and orders firmly without making mistakes. If they violate any law, then the government takes strict action.
Read Also: 

How to Find Bank-Owned Properties in Qatar?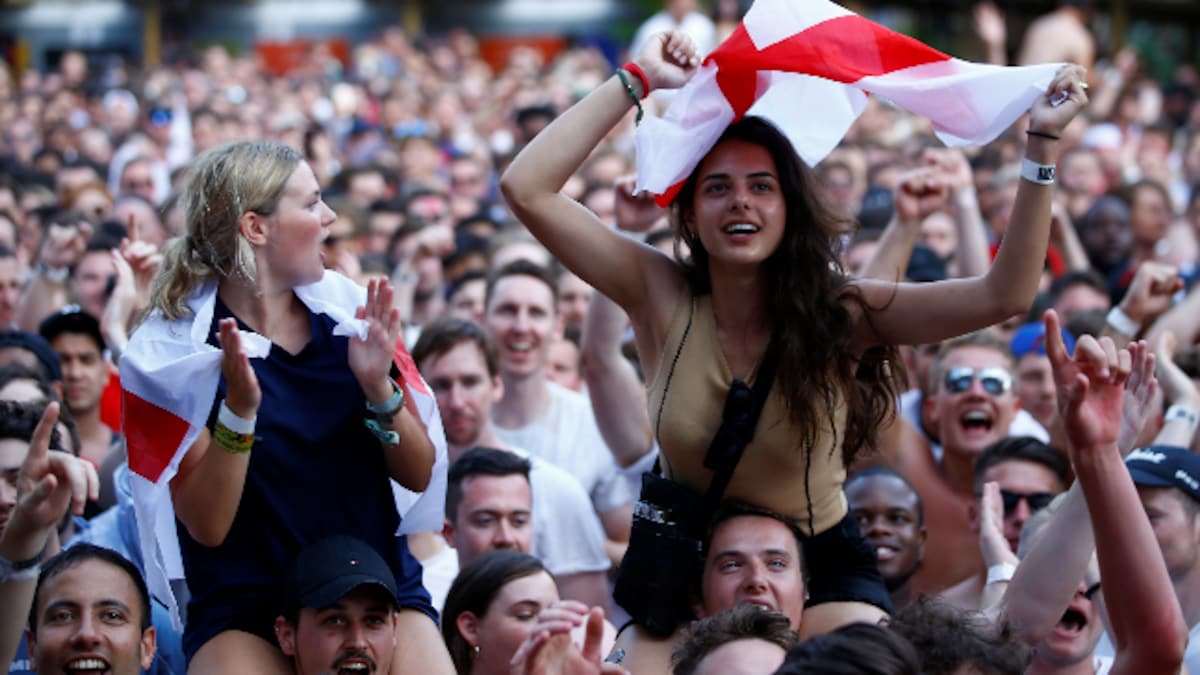 The Impact of the FIFA World Cup on Foreigners
The FIFA World Cup has encouraged many foreigners to visit Qatar. Most business officials come to this country to look for new business and investment opportunities. If the government had restricted the non-Qataris from buying property, their visit today would not have contributed to the economy. As they have made certain laws and rules for allowing them to come and invest in the country, things are much clearer now.
Companies and officials are interested in investing in the infrastructure for the Fifa World Cup 2022. They also want to invest in properties like hotels and apartments. The removal of visa restrictions allows them to settle and spend time in this country examining the property situation, including its highs and lows. Through their investment, Qatar would be recognized in the world other than for its oil and gas reserves.
Eventually, this aspect motivates other foreigners to visit and purchase property for business.
Impact of Foreign Investment in the Country
For the betterment of the whole country's economy, the government needed to allow foreigners to facilitate it. Their investment and interest in the country's economy have benefited the country. It has led to job opportunities for thousands of people from all over the world.
If a foreigner's business becomes a success, it will boost the economy of Qatar. These are attracted to the culture and environment for business. The modification of such laws has brought more people from worldwide to invest here.
Foreign Businesses and Investment
Purchasing has two types; one is lease-based for a long period, and the other is freehold. The freehold residential areas are where entrepreneurs would enjoy settling and living their lives in Qatar. To start a company in Qatar, a foreign business person must know the company structures there.
1.

Limited Partnership
The partnership includes partners. One is compulsory to be the general one, and the other to be the limited one.
2.

Joint Partnership
The partners share the business equally.
Freehold vs. Lease Property
Many people are confused about whether a non-Qatari can buy property in Qatar.
Unlike the locals, foreigners face challenges when living in a foreign country. Similarly, foreigners living in Qatar go through the same situation. People calculated more than 60 percent of the temporary foreigners live in rented properties. That is because they cannot afford the high standards of living there. However, those who have lived in Qatar for more than five years can at least save property by purchasing it. With an average income, they can buy a house if they put down less than half the purchase price.
The pearl

West bay lagoon

Lusail
If they opt for freehold, they can obtain residency with their family. Whereas if they wish to live in leased areas such as
Najma

Al Mansoura

Al Sadd
They can occupy the areas and renew their lease contract after subletting them.
Key Points for Buying Property in Qatar
If you are a foreigner, it is difficult to know about every locality there. It would help if you didn't trust people or believe them to take you to the best place to live. Rather, look for some authentic sites like Saakin Qatar. They have solely designed this site to help people find their desired house or apartment.
Furthermore, trust a reliable real estate agent with a good reputation in the market. He has experience and knowledge in reaching and mapping your mindset for the property. But check for their legal documentation plus certification.
Tell them in detail about your requirements and budget. Look for areas where the property market is strong so that you can resell your house when you want to upgrade it easily.
Saakin Qatar
Unlike other websites for property, this one is an authentic channel providing you the live details of property and market situation. Now, foreigners can easily go through the trends happening in the property market. In SaakinQatar you can use a powerful search filter to find any type of property in Qatar.
Conclusion
Initially, the investment in Qatar was no doubt difficult. But with the removal of restrictions on foreigners' things, things are much easier now. The whole process of finding a property is now a click away through Saakin inc.
FAQs
Being A Foreigner, Can I Easily Purchase A House in Qatar?
Yes, you can buy the house. But before this, go through the rule commission of ownership of property.
What Are the Types Of Investments A Foreigner Can Make?
They will get two types of properties: one is freehold and the second one is a lease property.
Read More: 

Can non-Qatari Buy Property in Qatar?