Qatar is a dreamland for everyone. The world has always been fascinated by high-class culture and lifestyle. People from different regions come to settle in Qatar through job opportunities. Nowadays, tourists are more attracted to visiting Qatar as the government is helping in the development of Qatar. Therefore, we will learn to explore Qatar. From the cultural heritage buildings to the multistory buildings, it has everything a tourist will enjoy.
Lifestyle in Qatar
Qatar has a luxurious lifestyle beyond imagination. That is because it is one of the largest producers and exporters of oil and gas. It provides both natural products to the rest of the world. Similarly, its culture is also an attraction for tourists. No doubt, tourists always cherish their experience of traveling to Qatar. That is because of the great hospitality provided by the Qataris. The skyscraper buildings are attractive to visit.
Years back, the situation in Qatar was not like what it is now. That is because the government of Qatar wasn't offering favorable circumstances to foreigners. Rather, only local Qataris could enjoy those benefits. The field of tourism advanced as soon as they changed the policies for non-Qataris. People are now visiting this country not only for job opportunities but also for tourism and adventure.
Explore Qatar with Unique Experience
We are here to provide you with a travel guide when you visit Qatar. This travel guide is necessary for those who are traveling to Qatar for the first time. You might have visited many countries in the world, but believe us, visiting Qatar is a unique experience. The credit goes to the hospitability of the locals, who feel great accommodating and giving service to the travelers.
Before planning your trip to Qatar, first, make a list of the areas that have high ratings from visitors. Your trip should be based on the reviews and feedback of the travelers who have visited recently.
Previously, there weren't many attractions for tourists to see other than the natural landscape. But now, you will see a drastic change in the tourism sector. People are more interested in discovering Qatar than the European continent. The natural deserts and the sea are very popular attractions.
Once a visitor visits the natural landscape, other than nature, the beautiful buildings and artificial towers place other levels of attractions in the hearts of people. You will be surprised to see the Arabian culture. The delicious Arabian food has a unique taste.
Which Places to Visit in Qatar?
Well, you can't justify the beauty of Qatar with a few places. Those who visit Qatar will always be mesmerized by the beauty of this country. We have mentioned and described some of the famous places to visit in Qatar.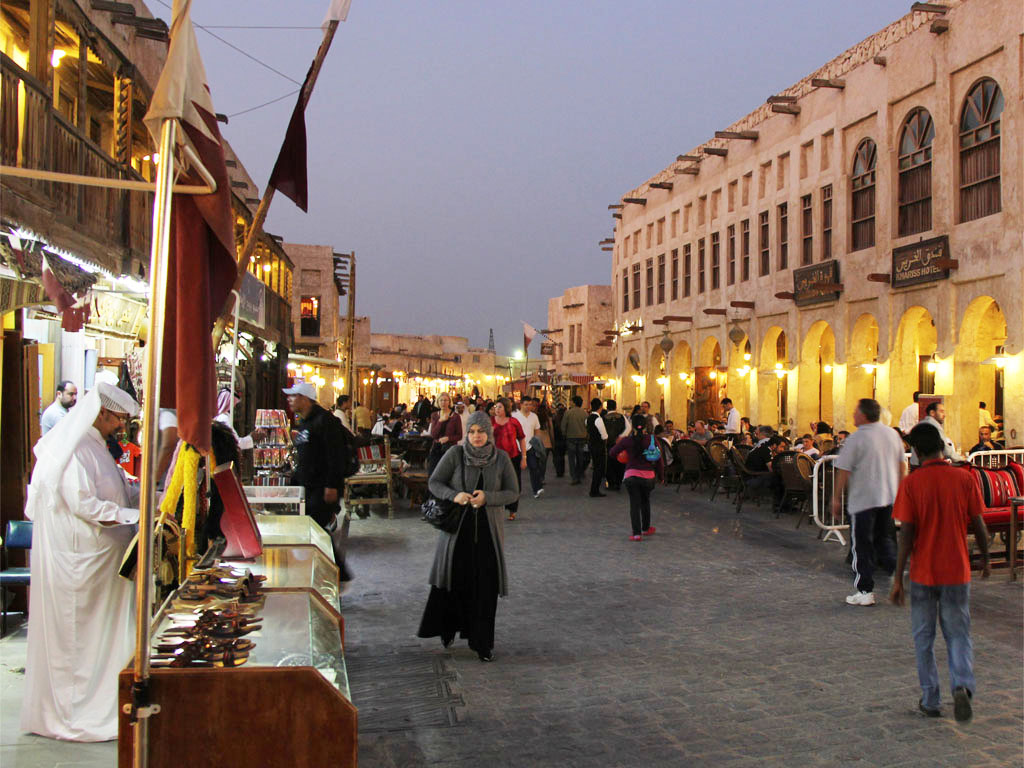 The marketplace of Souq Waqif is quite famous for its food and traditional shops. Old and traditional buildings are found throughout this place. They have placed dining tables at the side of the marketplace, so everybody rests there and enjoys yummy local food.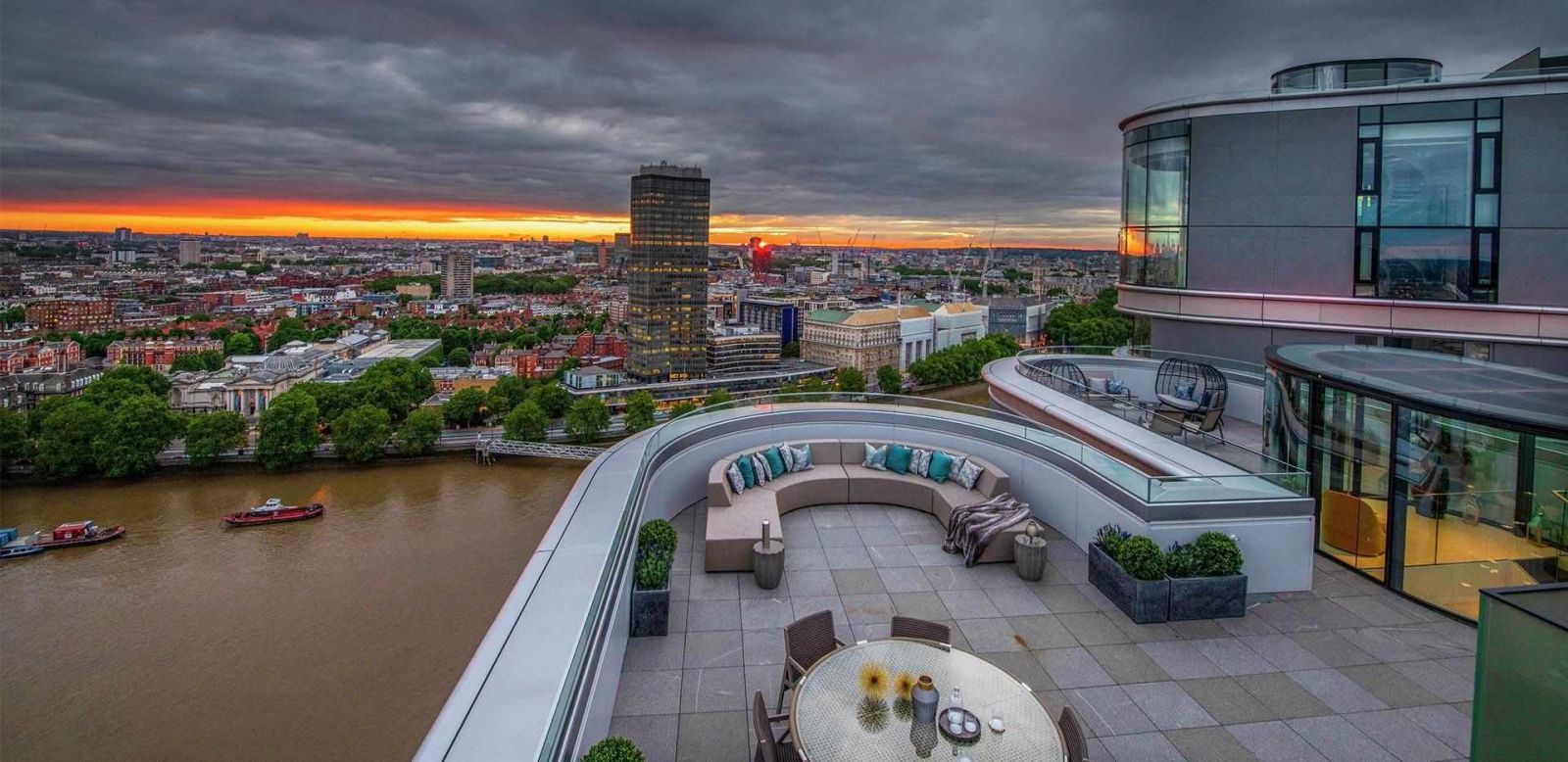 It is a coastal area in Doha's bay. Then, it gives you an extraordinary boating experience.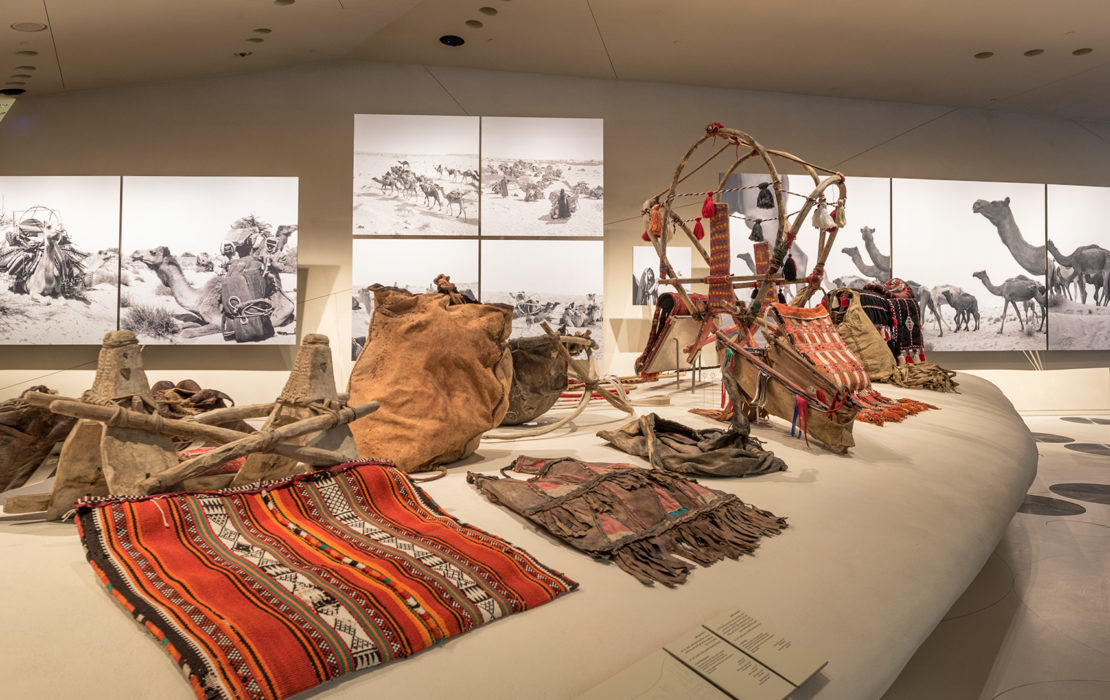 The national museum is evidence of how people used to live in Qatar before their civilization. It is also an example of their heritage and culture. It includes masterpieces of art and other sculptures displayed. Those who are coming to Qatar should visit it.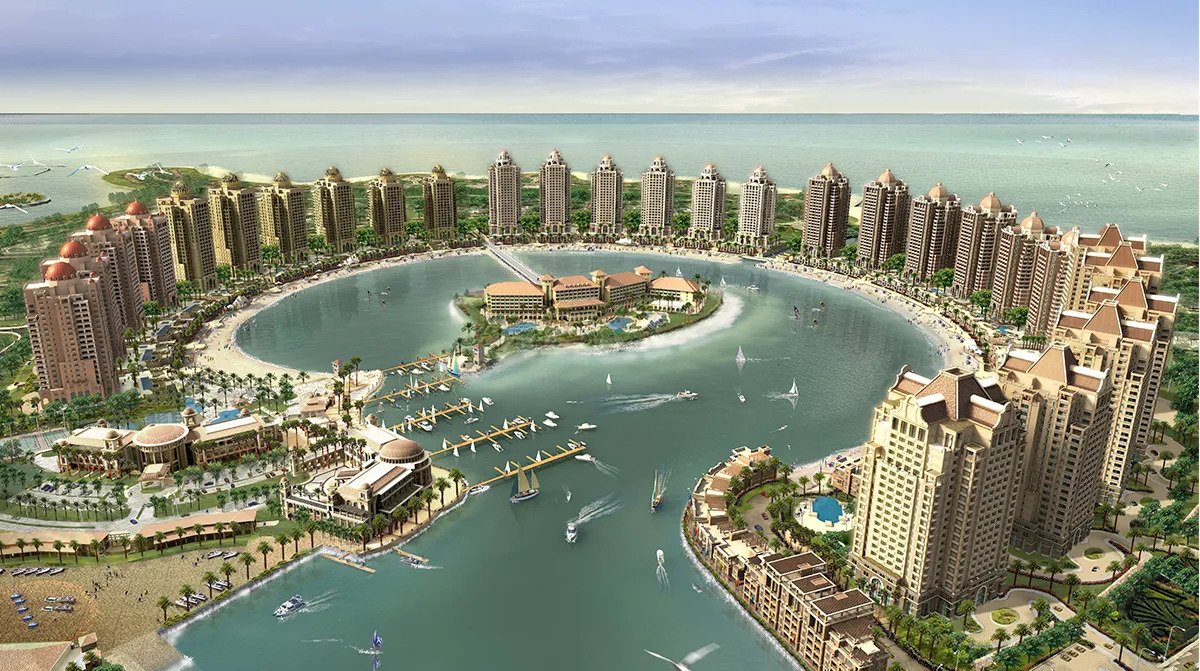 It is a human-made island. You should call this island a dream island. People love to see the glittering lights at night.
How to Discover Qatar?
Discovering Qatar is not something you can manage alone. As a result, you always need someone to advise you on where to live, what to eat, where to go on vacation, how to get around, and so on. Let's now talk about the steps involved in exploring Qatar.
Plan
The first thing is that you have to plan your trip. This plan should include the dates on which you can take off from your job and plan this trip. Your plan should include your travel details, etc.
Booking
The next step is the booking of the tickets. You have to select an airline and then book your ticket. It is better if you choose to make an online reservation for the tickets. For this, you don't have to visit the reservation office manually and wait for the confirmation of seats. Rather, you can book these online at any time. After your tickets are confirmed, move on to the next step.
Tour Operators
As we have highlighted above, you need a tour operator to guide you on the trip. They know the places well because they are the local people. Even so, they provide transportation to pick you up or drop you off at your accommodation. You have to select the packages or deals that come within your budget.
The tour agencies have set different packages that include places to visit, timings, additional services, and costs. It is better to select a package that includes famous areas to visit.
You should read about the famous places to visit so that the tour operators cannot pull any kind of scam on you. In the peak season, they usually put on offers and special discounts on the packages. This kind of scheme is good for them and more tourists select their agencies. And tourists are also attracted to the discounted packages.
Budget
A budget is what you plan to spend on your entire trip. It may include your ticket costs as well. Apart from this, it is an estimated cost you would probably spend. But make sure you keep your expenses within your budget. So that you won't have to face any financial issues later on.
After estimating the budget, you can define the amount to be spent on accommodation, food, shopping, and transport. These are the main areas where you can spend more. Some expenditures are not defined, like health care, etc. Set aside some money as well.
Accommodation
Accommodation is the challenge every traveler encounters whenever they go on a trip to a foreign country. You will find many real estate agencies that provide you with properties to rent. However, don't blindly trust every agency. You need to search a lot to get the best real estate agency. After browsing the internet for the properties, check the reviews of the real estate agency.
Choose the one that has the highest reviews and positive feedback. We will suggest you procure featured properties for rent through Saakin Inc. This real estate agency is not like the usual ones. It will offer you the properties you require.
It depends on which property you like. For example, it can be a hostel room, a villa, a hotel room, or an apartment. Secondly, some visitors like furnished apartments, not rooms. The term furnished has a vast category below. So, you can ask us to show you the property according to your details.
If you don't get comfortable on your trip, then your trip is a total waste. Give your comfort a priority on your trip. Thus, make sure to consult the best real estate agency for your stay in Qatar.
Schedule
Your schedule for the trip should match your practical trip. This is because if any mismanagement happens, then the first issue is your accommodation. Every traveler books accommodation for a specific duration. After that certain date or time, they cannot stay longer. Therefore, avoid this kind of mismanagement that will cause you to charge more money for the stay
The Importance of Real Estate Business on Your Trip to Qatar
You might be confused about how the real estate business could affect your trip to Qatar. But the answer is very simple. Previously, the real estate market wasn't as developed, nor did investors have so many opportunities to invest in it. Now that policies have been amended by the Qatar government, investors are seeing great opportunities to invest.
When tourists visit Qatar, they are not like normal tourists. In Qatar, the same tourists can become investors too. That is because real estate agencies are persuading tourists to view the property market situation. They show them the upcoming development projects about to happen in Qatar. Travelers who are just starting to explore this country get this chance to invest.
The estate directory like Saakin shows them those projects. Eventually, some of the travelers are convinced to invest in Qatar. Their short trip could become an investment opportunity for them. The apartment you approached for rent could become your property if you invest in it. So, next time you visit Qatar, you could live in your apartment rather than rent one.
Saakin Qatar
SaakinQatar is the #1 real estate search engine. We are always there to guide you in matters of property. Hence, we don't want your investment to go down. So, you will be amazed to see our property network that is spread all over Qatar.
Conclusion
Instead of exploring other parts of the world, you should try to explore Qatar. Unlike in other countries, in Qatar, you get an opportunity to visit and invest in the real estate market simultaneously. Apart from this, it is a beautiful country with abundant natural beauty.
FAQs
Should I Pre-Book a Rented Hotel Room or Book it at the time of my Visit?
Well, it's your own choice, but we will suggest you pre-book at the hotel.
Can I buy Property in Qatar as a Tourist?
Yes, you should consider government policies for better guidance. Though non-Qataris are allowed to purchase a property.
Read More: 

Discover Qatar