The real estate directory in Qatar offers to buy a property, rent a property, and sell a property. There are property listings on online real estate websites, which make your search easier to find an ideal property related to your required concerns.
Are you confused about finding a property for sale or Rent in Qatar? Would you like to have quick assistance with property finding?
Real estate agents play an important role in highlighting Market trends and values of the listed property. A real estate directory also organizes property management for sourcing and searching various aspects for the clients' requirements. There are famous and competitive real estate directories dealing in rental and selling properties in Doha, Qatar. www.saakin.com is a rusted real estate directly in Qatar that helps you find expensive and the most suitable type of property for you to buy or to rent.
Ingenious Ways You Can Do With Real Estate Directory
If you plan to buy a selling or rental property in Qatar, you should go for online real estate assistance. You can get enough advantages through browsing or real estate directly. Saakin is a fast-growing property portal for this purpose. You can search thousands of rental and selling properties on this website. You would have different initiatives like:
- You have to buy a property for sale in Qatar

- Get a rental property in Qatar

- Invest in developing real estate projects or in commercial land in Qatar
The real estate portal provides you with all essential and detailed information, knowledge, and specific facts regarding your queries and concerns about the properties.
The Services The Real Estate Directory Offers:
- Browsing all the listings of selling and rental properties in Qatar

- Describing the types of properties

- Displaying maps, locations, images, photos, features, amenities, and neighborhood-related property

- Analyzing the living cost, living standard, location, and property type

- Depicting the price of the concerned Properties for Sale and the amount of Rent for rental properties

- Describing emerging trends to the investors

- Operating as a consultant in finding you to buy or rent a property

- Giving you all kinds of Competitive real estate trends and help through a systematic process
What Type of Property You Find On the Real Estate Directory
It lists all kinds of rental and selling properties in different areas of Qatar. Mostly you find residential and commercial properties on such kinds of websites. There are separate leading pages to guide you properly as per your criteria of choice and search. Moreover, describe your desired property type. If you want to purchase property for sale, you find different types of properties like;
- Apartments and studio apartments

- Service departments

- Independent villas and commercial villas

- Townhouses and penthouses

- Shops, Retails, and workspaces

- Shared office spaces

- Commercial buildings

- Commercial lands
Read Also: 

Interesting Facts About The Pearl Qatar
If You Want To Find a Property for Rent, You Discover
- French and studio apartments

- Offices, villas, and warehouses

- Labor camps, retail shops

- Townhouses and penthouses

- Showrooms

- Commercial floors

- Commercial lands

- Commercial and compound villas

- Duplex, staff accommodation, and so on
Are You Willing To Get Complete Guidance Related To The Features And Location Of The Properties?
Real estate directory experts guide you through an online channel. A city guide is a description to discover the property features and amenities. It makes it easy for you to gather all the information, guideline, and insights into the real estate industry. You can deliberately hunt a luxurious property at a prime location, and this is an entire gulf state, through online portals.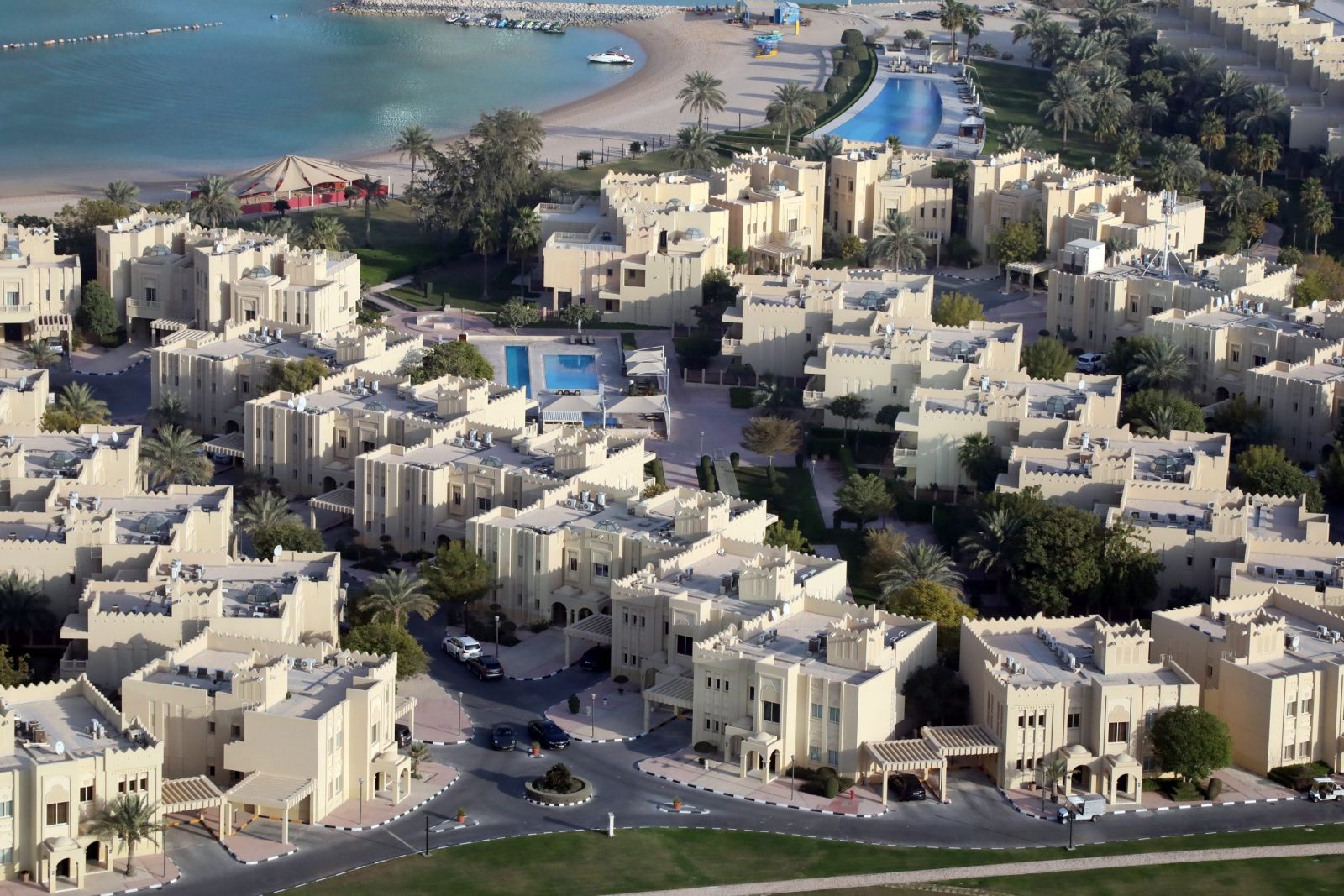 Why Do Investors Love The Real Estate Directory?
A real estate company in Qatar is an updated online market listing all kinds of selling and rental properties in Qatar. It is a frequent marketplace to search the property instantly. The investors and the ex-pats are interested in fast-growing projects and market trends. This portal provides a quick guide and the latest news on the properties.
So the investors confidently invest in commercial buildings and commercial lands when they search through these portals, and it helps them find the best option to invest in better places in Qatar. Furthermore, these websites give different real estate agencies and agents the option to post the property.
What Is Next In Qatar Real Estate Directory?
Will The FIFA World Cup Increase The Investment Ratio?
As the country will host FIFA World Cup 2022, economic development is increasing rapidly across the real estate sector. The exclusive areas of Qatar enhance define real estate enlarging scope. This trend is highly appreciable and supported by the real state sector. It is also giving an innovative movement in real estate investment and market. Foreigners and ex-pats are getting more opportunities to invest in the properties.
Of course, the real estate sector is taking massive leaps in the coming years. In addition, the government has recently changed its restricted rules for foreign investors to upgrade the real estate market. In short, the real estate directory of Qatar is going to boost up in the future. So it is high time for investing in the real estate business.
Why Should You Find A Property On Saakin.Com?
It is a trustworthy name in the real estate directory that brings inventive and competitive information to residents, investors, real estate agents, and foreigners. It works like a connector that connects buyers and sellers.
We have a vast range of property experts and professionals suggesting the best property options for you. You find the most suitable residential or commercial property through the excellent operational process of our analytical consultancy and assistance.
Conclusion
Whatever your intentions regarding your setting up in Qatar, you must take basic knowledge through the real estate directory because it shows the clarity of real estate trends and predicts the advantageous factors. It provides the cost, level of living standard and luxury, Location guide, benefits for the investors, the most popular places, and the best properties to live in and work in Qatar.
Read More: 

A Guideline To Select An Ideal Rental Apartment In Qatar