Well, the real estate business is showing great growth in Qatar. The basic reason for it is the FIFA World Cup 2022. It has attracted many types of investment from the rest of the world to Qatar. People are now looking at this country from perspectives other than oil and gas. You might have heard two terms whenever you come across a real estate business. People usually highlight these terms, a real estate agent and a broker. Let's now see how real estate agent and broker fees work.
Hidden Charges in Real Estate Deals
The decision to procure a property is always challenging rather than the cost you have to pay. Common people aren't aware of the type of transactions they have to make with it. The total cost of property is the sum of many hidden charges associated with the agents and brokers involved in the property deal.
For example, some costs are related to your purchase of property, like inspection and maintenance charges. Following that are the mortgage fees if you have applied with a bank. Other charges may include insurance fees for the property. Lastly, you have to pay a fair amount as the real estate agents and brokers' commission.
How Do Real Estate Agent and Broker Fees Work?
You have to pay the commission fee as a compulsory cost. Then, you require both real estate agents and brokers for property deals, but they work with different certifications and licenses. In many cases, the commission for the real estate agent is between 5 and 6 percent, depending upon the property's sale price, but it can vary. Without the help of these agents, it becomes challenging to purchase and sell the property or sell it.
Fees of Brokers and Real Estate Agents in Qatar
You have to pay them after the complete execution of the property deal. When your contract is agreed upon, the real estate agent cannot demand any other money as a commission. It is a one-time fee per deal. Mostly, the cost you pay to them is negotiable.
The standard amount, however, is within 6% of the selling price. When you make a deal with a client, you must pay the broker a commission. He then further pays a fee to the estate agent. The broker shares this amount with the seller's agent and the buyer's agent.
Normally, the seller party pays the fee. But the estate agent for the buyer and seller parties shares the commission.
Another fee you must pay to the brokers and estate agents; is a closing fee. Whenever a deal closes, this fee is to be paid to them. There is no restriction on buyers or sellers having to pay this fee. Any party can pay it, or both can share the price.
The Importance of Paying a Fee to a Real Estate Agent or Broker in Qatar
This fee is basically to guarantee the deal. When buying, the agent fulfills all legal documentation, etc. The price is a guarantee of the property's authenticity that you are going to purchase or sell. If in the future, you experience any problems with that property, you can at least ask the agents for help. They are responsible for enhancing your trust in them by providing you with the best proposals.
They are present to search the market, analyze, verify the properties, and survey the location. They will try their best to provide you with the desired property. For their efforts, you have to pay them a good sum. This is how real estate agents and broker fees work.
Avail the services of Saakin Qatar for opportunities like that.
Read Also: 

10 Reasons Why You Select the Best Real Estate Agent in Qatar
Challenges of Purchasing Property without Agents or Brokers
Many people are reluctant to pay the commission to the agents. That is why they don't want to hire them. However, the situation without them can be more challenging. Property is something you don't purchase or sell frequently. Without their assistance, you might get trapped by fraud. They might not complete all the terms and conditions required for legal documentation.
Sometimes, the owners hide the problems of the house you are about to purchase. These issues can appear minor but could be hazardous in the future, like the spread of molds in the place. Or if you are the seller and some party is interested in purchasing your house, they can be a fraud. They could run without paying you the money or make the transaction long. You sometimes don't have evidence to trace back the scam.
The process of finding buyers may take longer than you anticipated. You will have to wait for the buyers as you don't have the advertising skills to market your property. Also, you are not capable and experienced enough in negotiating skills. Your deal certainly becomes expensive. Most importantly, you don't know the property's value in the market. You are unaware of the price trend related to the property's locality.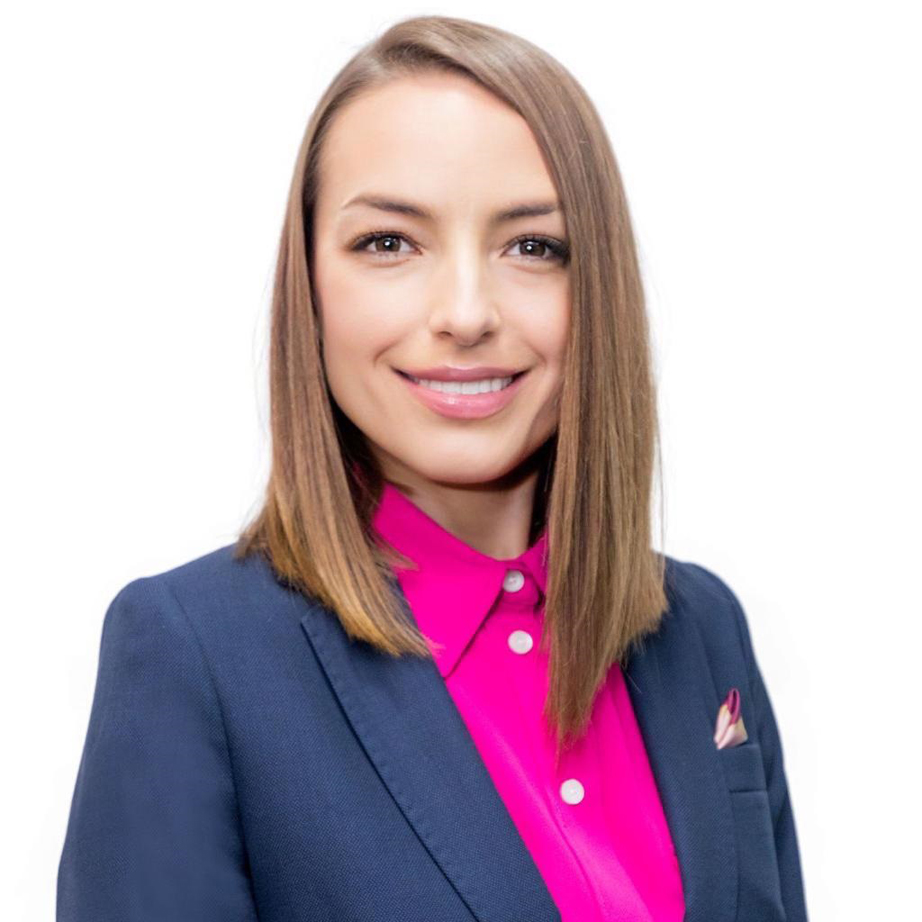 The Real Estate Agent in Qatar
They are the professionals who are further licensed to procure property deals. Whether the agreement is for buying, renting, or selling property, they make the deals happen smoothly by following the laws and ensuring everything is documented. They carry negotiable agreements which present the points of buyers and sellers. Most importantly, they are bound to work with a brokerage. Therefore, they can't work in independent circumstances.
A Broker in Qatar
A broker is somehow a trained person, unlike a real estate agent. This certification allows them to pursue property dealings on their own without assistance. They could even build their brokerage. Most importantly, their role is to smooth the process of transactions with buyers and sellers. Sometimes, they can hire real estate agents in their brokerage. You can consider them more technical in terms of property transactions than estate agents.
Differences between an Estate Agent and a Broker in Qatar
Although they seem to do the same job, they are different. They both ease the process of property renting and selling. However, a real estate agent is a registered person through the state. But he cannot do this job on his own. They need a broker with whom they can work, whereas a broker owns a company and is licensed. He hired brokers to work.
If a broker does a deal, he gets more commission than the agents. That is because they have a good company and have employed agents and brokers. So when a deal compensates through the agents or brokers, they take a commission for every agent's contract. Sometimes they provide a shared commitment to the people involved in the deal. We can't conclude that a broker earns more than a real estate agent, but in some cases, they do so.
Saakin Qatar
A property-related platform is ready to serve you in Qatar. You can eventually get into the directory of searching property there through this channel. Whatever type of property you need to rent, sell, or buy, we can help. You are free to search through the versatile real estate agencies present there. Advance your property hunting search through their site.
Conclusion
No doubt, the practical activity of purchasing or selling a house or other property is a stressful process. This activity involves dealing with a variety of people. A successful real estate deal mostly depends on the work of your estate agents or brokers. A huge amount of money is yet involved in real estate deals, and the fees of these agents should not be neglected. After a successful deal, pay the commission to them. Make the property search easier with Saakin Qatar.
FAQs
Can I Find A Home In Qatar Without Real Estate Agents?
You can find the house, but seeking the services of a real estate agent is always for your benefit. They prevent you from being involved in fraud.
Are Real Estate Agents And Brokers Trustworthy?
Yes, they are. Visit our site to get the best ones.
Read More: 

Top 10 Projects to Invest in Qatar Real Estate