Looking for a suitable apartment in Doha is not tricky. You have to follow the right way of apartment search in Doha. You need to follow a proper channel and procedure if you want the best options. This guide will help you out with how you can conduct through apartment search in Doha.
Look For the Suitable & Specified Places
Here are some prominent places in Doha where you can get a suitable apartment.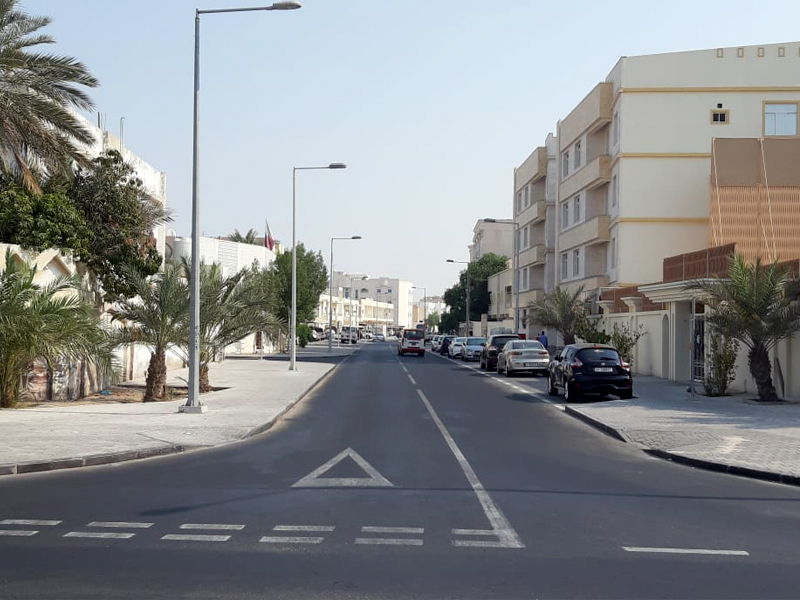 If you also love history and ancient buildings, this is the best place to rent an apartment in Qatar. It will give you some old-school vibes. But the site is very aesthetic. There are many options for renting out apartments in this area.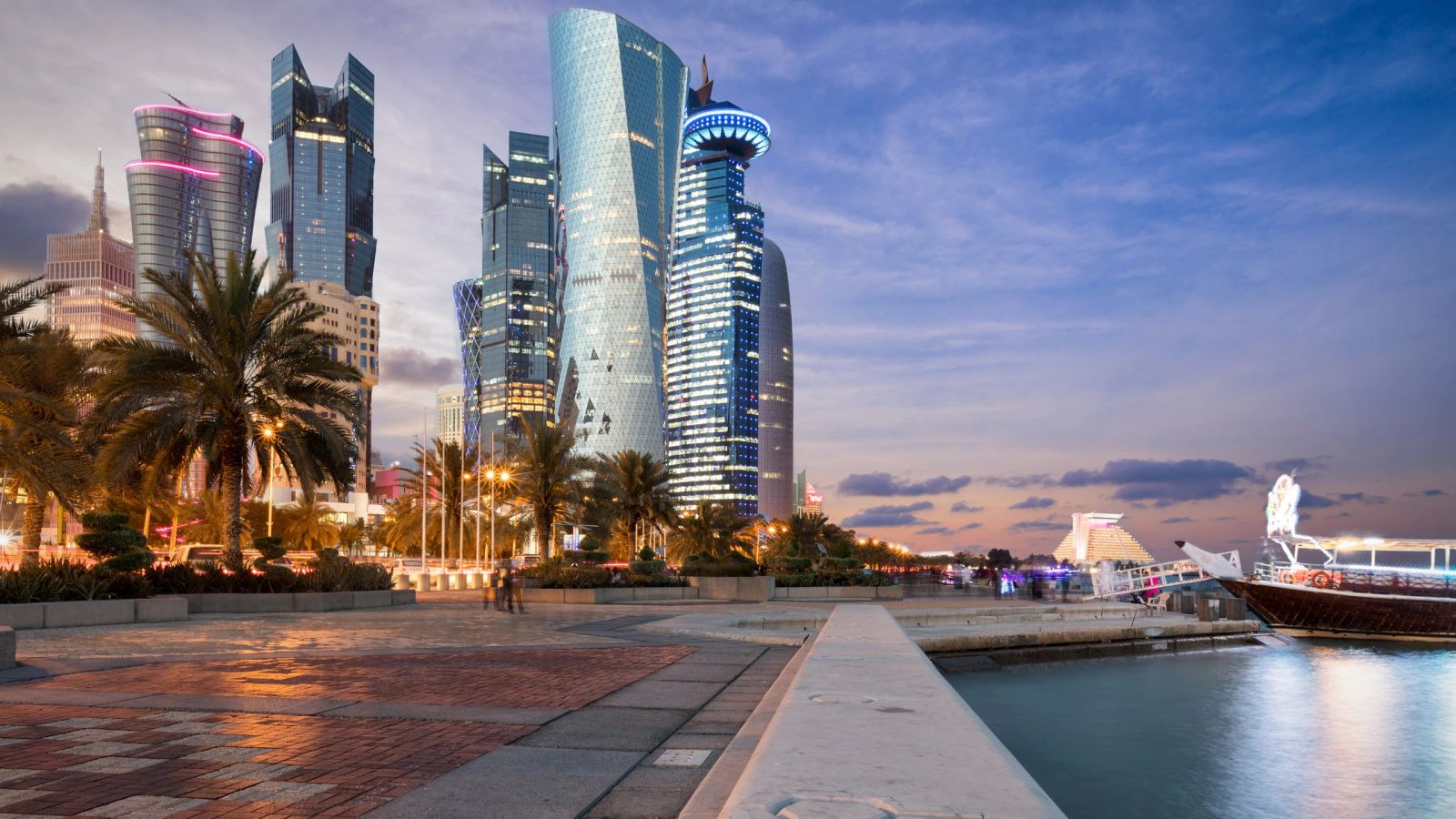 You will find many options if you are looking for flats in the west bay. This part of Doha faces the sea, and many apartment communities have their beaches. Because of its luxuries, West Bay is an expensive area.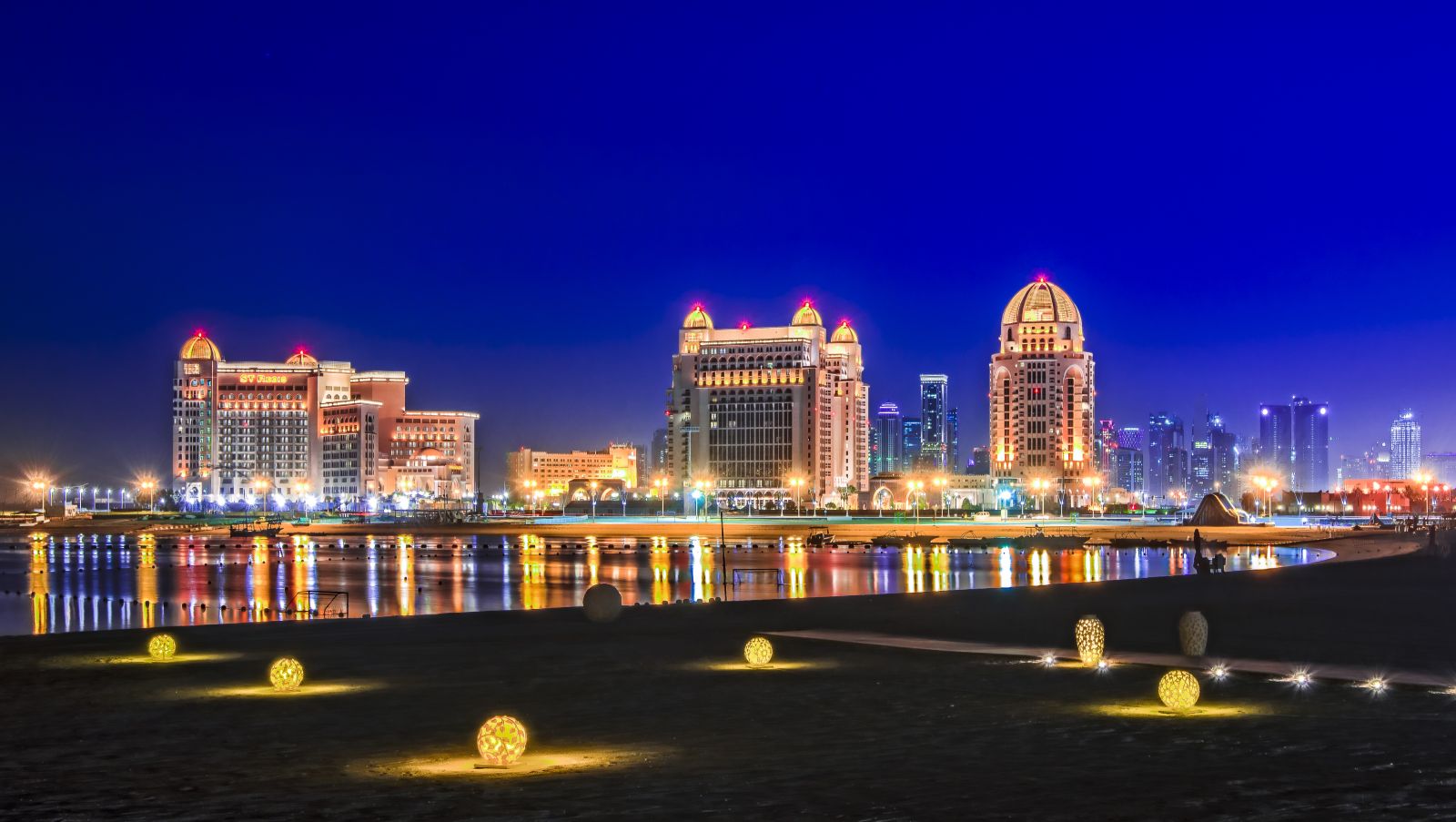 Al Saad is a commercial area with many shopping malls, medical complexes, convenience stores, and whatnot. It also has some apartment districts and communities. So, it would be convenient if you rented an apartment here.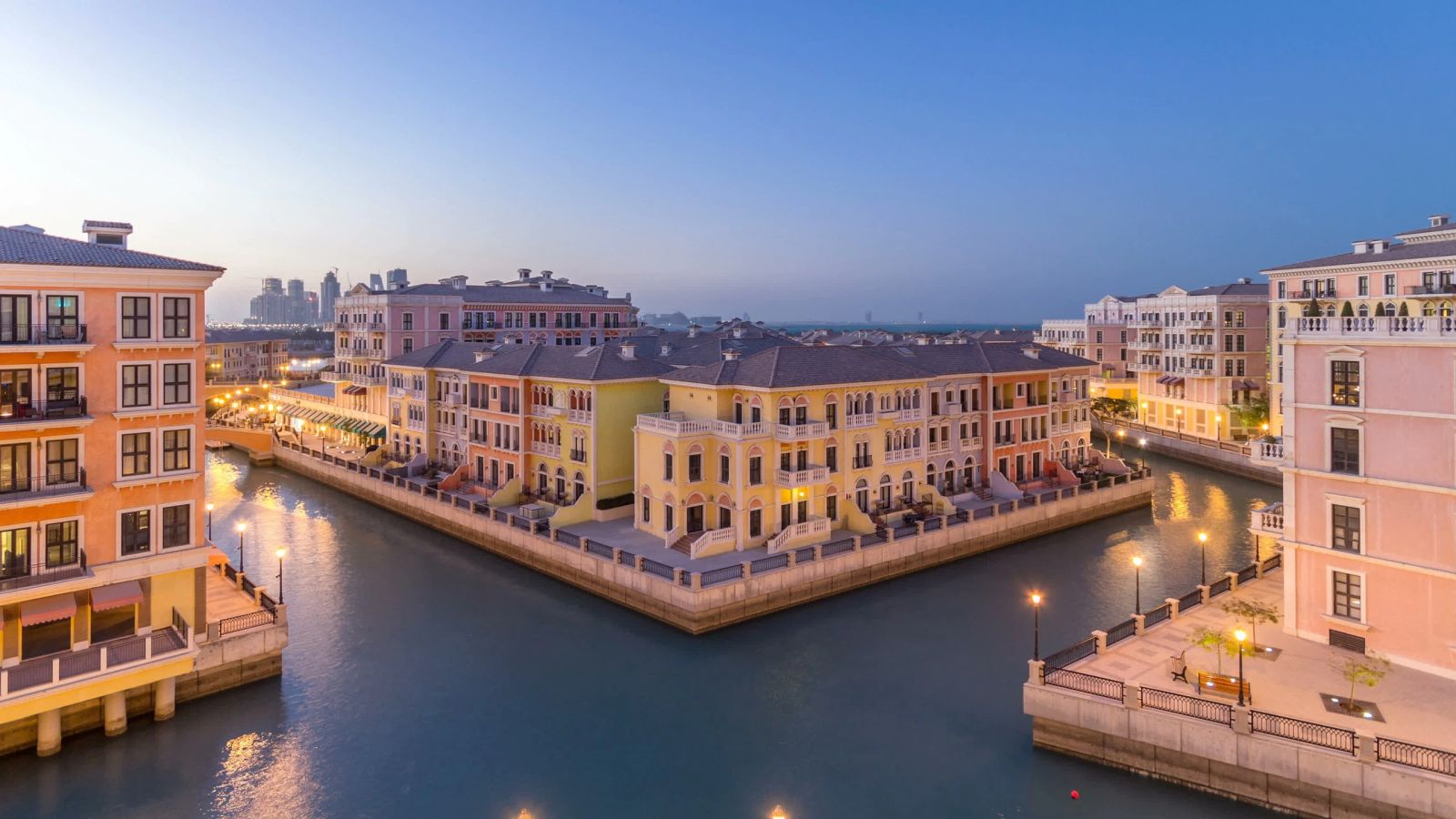 The pearl has one of the most luxurious apartments in all of Doha. They are all well-furnished and High-Tech.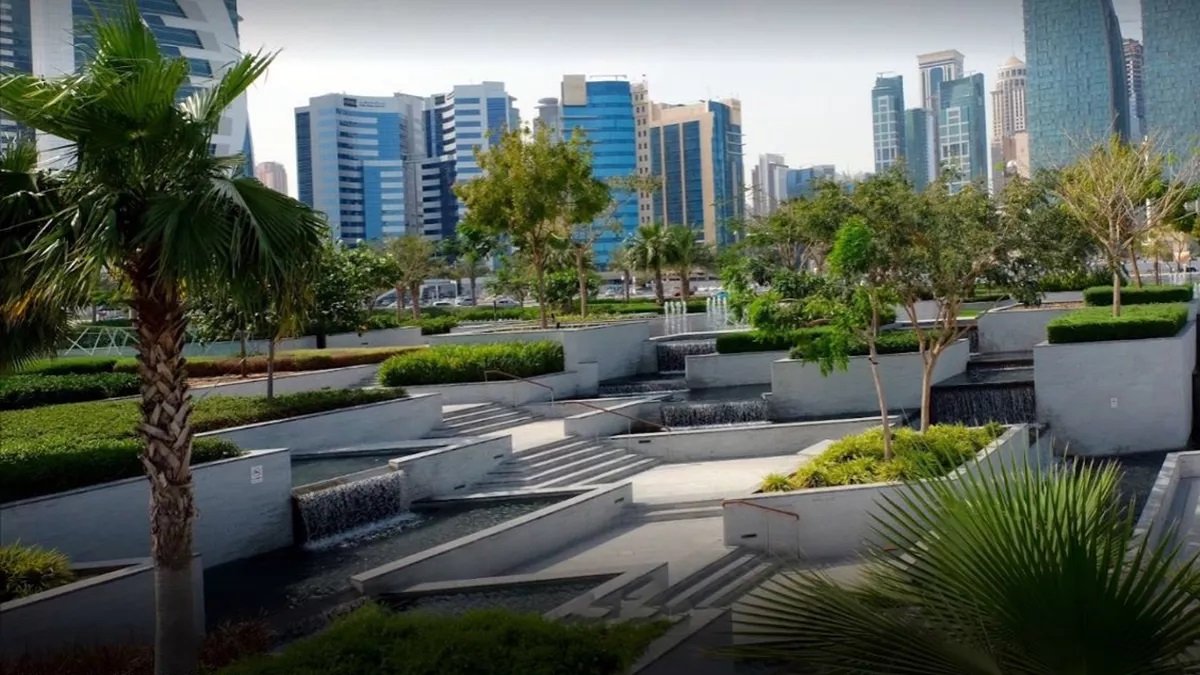 If you are looking for apartments in downtown Doha, then Al Dafna is where you will find the most suitable apartments. One of the best parts of this place is facing the sea.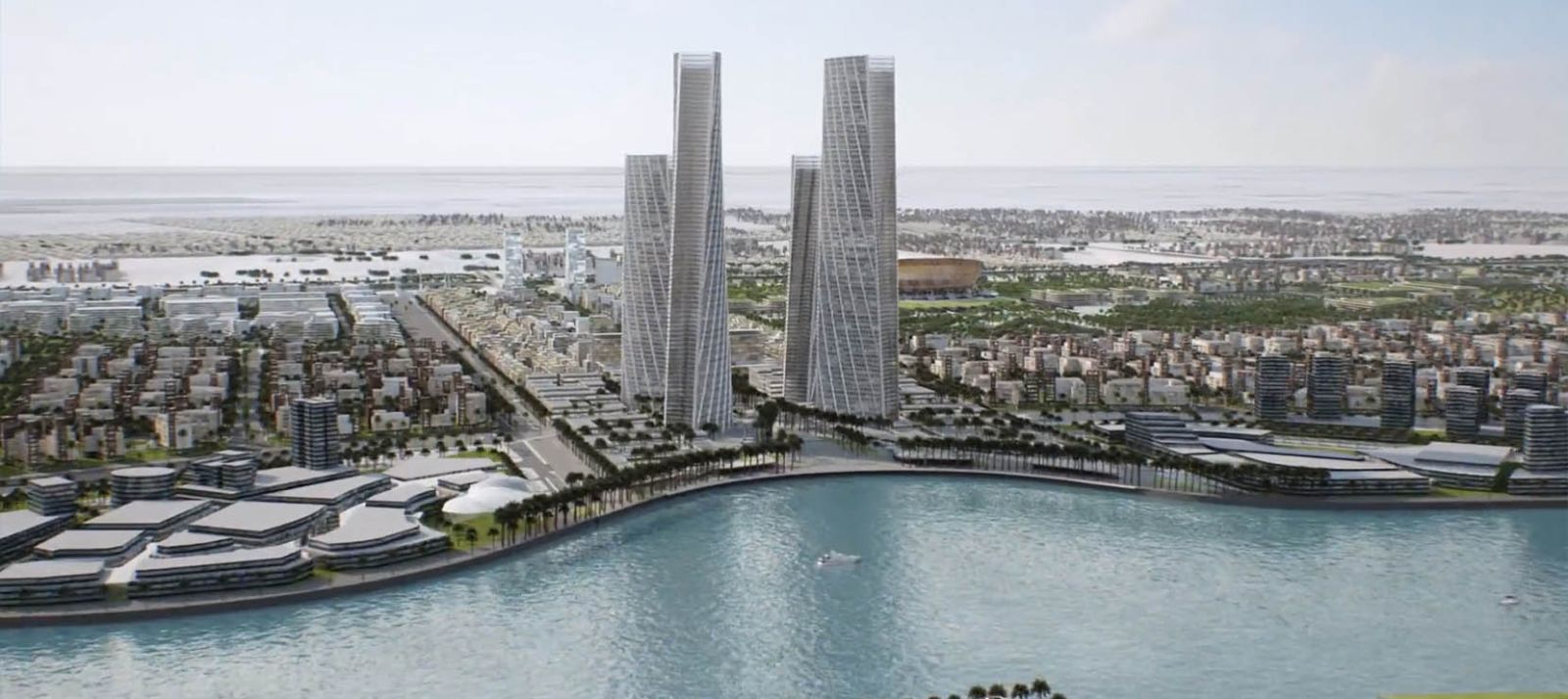 Lusail City is a wholly planned district located close to Doha. It is considered an essential and proposed Venue for the FIFA World Cup 2022.
Conduct an Affordable Apartment Search in Doha
While your apartment search is in Doha, you must ensure that you are looking for apartments in your range. The best way of looking for an apartment that will save both your money and time is to do it after categorizing. You need to decide your monthly rental budget and keep a figure in your mind that you are ready to spend every month.
Then it would help if you looked for apartments in that range. The basic apartments start at 5k, going from 10k to 15k. Now, you need to decide what your budget is and what your requirement is.



Read Also: 

What's The Difference Between An Apartment And A Flat?
Determine Area Required for the Apartment
One of the most important things one needs to determine before even looking for apartments is the area where he wants to get the apartment. You must select 2 to 3 regions in Doha that you like and then start looking for apartments.
If you also start looking for apartments in the whole city, the process will become more hectic, and it will become more difficult for you to analyze all of them. By determining the area, you will be making your work more intelligent.
If you want an apartment with city views, you must look for apartments in the heart of Doha.
Take the Help of a Real Estate Agent
Hiring a real estate agent is considered one of the oldest methods of searching for real estate. If you are looking for highly sought apartments, you need to contact one of the city's best and most experienced real estate agents. After getting them, you need to tell them what requirements you want in your apartment and what area you want your apartment in. They will show you the best options.
For instance, you need an apartment to rent in pearl Qatar. You hire an agent, and then he will show you the best available apartments you can rent in Doha.
Look for Options Available Online
An apartment search in Doha is not complete without looking for options on online platforms. Here are some of the best possible ways of looking for apartments for rent online.
Check out the real estate websites of Qatar for suitable options.

Check out the websites of travel companies.

Download the real estate application and, with the help of the map option, find the exact apartment you are looking for.
Here are the benefits of doing so:
Your time will be saved.

You will not have to spend money on the commission and fees of

real estate agents

.

You will find suitable options in less time.

You can use Saakin because it provides exceptional sound options.
Ask for References
Suppose you want an apartment to rent in Doha without spending a penny. Then one of the cheapest ways of doing so is to for references from friends and family. You can ask them if they or one of their relatives or friends are renting out an apartment in Doha.
This will affect not only save your money but your time as well. It is also a tried and tested mechanism; you can rely on it if you have time.
Conduct Your

Apartment Search in Doha with Saakin
Using Saakin, you can easily find an apartment for rent in Qatar. Because of FIFA world Cup 2022, more and more people are coming to Qatar for the tournament. Saakin will help you find the best apartment for your stay if you are also coming. You can find any apartment at Saakin. For instance, if you are traveling with a group, you can go for a 2 to a 3-bedroom apartment and share the rent.
It is not difficult to look for apartments for rent in Qatar. You must also follow a proper procedure and look for flats more innovatively. By doing so, you will save both time and money. So, what are you waiting for? Get the best apartments in Qatar with the help of Saakin.
Frequently Asked Questions
Here are some of the Most Commonly Asked Questions.
Do websites have accurate listings of suitable apartments?
The online platforms have listings of suitable apartments, and you can look for them online. It is a straightforward way to find an apartment for rent in Qatar, Doha.
Are Apartments in Qatar Affordable?
Qatar is where you will find lots of diversity when renting an apartment. Along with the variety, the price range will vary. Qatar has options for both affordable and expensive apartments.



Read More: 

How to Find the Best Apartments for Rent in Doha