A house is a place where you live in comfort. With love and care, you make this house your sweet home. Everyone wants to make one's home appealing and attractive, and an organized interior with a beautiful design gives a glamorous look to your home. We will give you some of the best decorating tips that will beautify your house.
"A place which demands care and love.....the rich tool to turn a house into a home.......a mind-blowing tranquility.......that you desire and deserve."
Choose Light Colors and a Theme for an Elegant Look
Colors give soothing sweetness to your eyes. Always light color paints and light theme gives a catchy impact. You feel a calmness in light colors. So the paint wall colors should be light and neutral, which is always more attractive. You can even utilize decorating flexibility on a neutral wall, and it also allows you easily switch up with other accessories.
Some Frequent Tips to Decorate the House
Make your home entrance simply beautiful and meaningful.

Apply natural items to decorate like natural and artificial plants

We recommend the paint colors white or off-white, grey, and beige.

Make sure to furnish your living area in an organized way.

Do not push all the furniture against the walls.

Avoid applying dark or dramatic colors to walls.

Set your sofa and chairs away from the walls to make the room feel larger.

Let the sunshine entering into your kitchen.

Lightweight fabrics for panels are cotton, silk, and linen blends for decoration are good because they hang well.

Put mirrors on walls perpendicular to windows. It will be wrong to hang a mirror directly opposite a window; it will bounce the light right back out of the window. Avoid this position of the mirror set.

Make your walls more beautiful with artwork.

Apply layers of lighting in every room, and the light that glows on the ceiling makes a room look bigger.

The rugs under furniture feet are always a good idea.

Decorate the central table with some piece of art or a flower vase.

Organize well the bookshelves and closets.

Apply visual tricks to raise the ceiling.

Renovate the outdated furniture and accessories of the house to give it a modern look.

Articles and items that are elegant and meaningful are good.

Bring in some natural elements in the house like living plants, natural wood or stone, flowers, driftwood or branches, and even.

Hang your favorite paintings or kid's drawings to decorate walls.

You can apply memorable photographs or fascinating scenery to modify a simple wall.

You should prefer the white color for painting your walls.

Make your entrance more welcoming and organized.

Put some antique collection.

Display beautiful cutting boards together.

Treat your home with love and care regularly.

Make your bed regularly.

Keep your home clean with a natural cleaner and non-toxic material.



Read Also: 

The Best Beaches In Qatar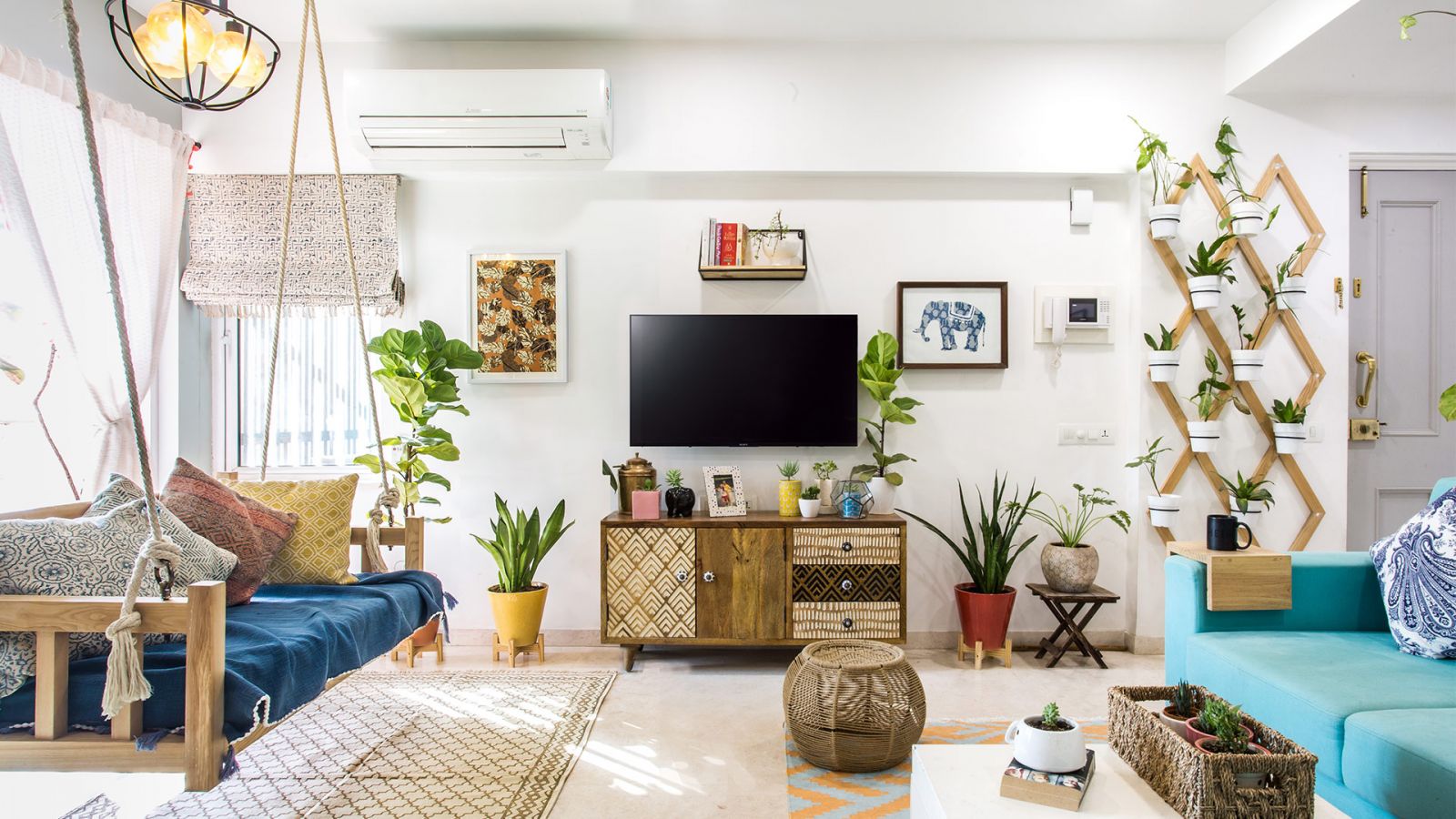 The Low-Cost Designing Ideas for a Home
You can create a cozy cabin with wood panels

You can even tile a concrete patio slab with paint

You can update decoration tile work with the wallpaper

You can add articles to walls with panel molding

Start On the biggest piece in the room or in the living room to decorate

Apply crown molding to manage the details of the structure

Apply beautiful colors blend to modify the look of the house

Manage sofas with comfortable and elegant pillows and cushions

Apply different lighting impacts to give a change

You can use hardwood in place of an expensive carpet

Apply sober and decent accessories to bring an elegant touch to your home

Affordable and simple furniture is a good option

Maintain housekeeping

Keep your home orderly and clean

Change the setting of some articles with the interval of time for modification or a new look
Reasons for Home Décor
Well-designed rooms show how much you care for your living space and your attention to detail.

Limiting some time to apply various design codes gives you a feeling of ownership by personalizing your space.

Bland or simple rooms can create an equally dull mood. Adorning your house properly serves to think of you and how much you value the place you call home.
Conclusion
The overall impact of a beautiful house should be peaceful and fascinating. The embellished items should be meaningful to attract the house's beauty. The selection of the color theme should be light & neutral. If you make your living convenient, it will give you a relaxing and vital impact. The style of your home look determines the mode and environment for you and your family.
Furthermore, home decor depicts how you feel and live. A well-decorated home puts you at ease and gets rid of anxiety. The decorations in different rooms make them more cozy and pretty. That is why it is important to decorate your home and keep it in fine condition.



Read More: 

Why Do People Want A Studio Apartment?