The home market had a record-breaking year last year due partly to decreasing inventories and historically low borrowing rates. Housing costs increased by an average of well over 10% in several regions of the nation. In light of this, you might wonder if you should invest in real estate or if it is already too late. You can also consider whether you should make a traditional real estate investment by taking on tenants.
It's crucial to keep in mind that starting small is OK as you begin your real estate investing journey. You don't need a dozen to be on the books for an agreement to be legitimate. If you start small, you're more likely to pick up beneficial habits and techniques. Furthermore, taking time makes you less likely to become overwhelmed.
You can seek out assistance or find a mentor who can support you. It will be simpler to invest more after you've completed your initial deal. Let's examine the various real estate investment types to help you choose something that appeals to you if you're still unsure.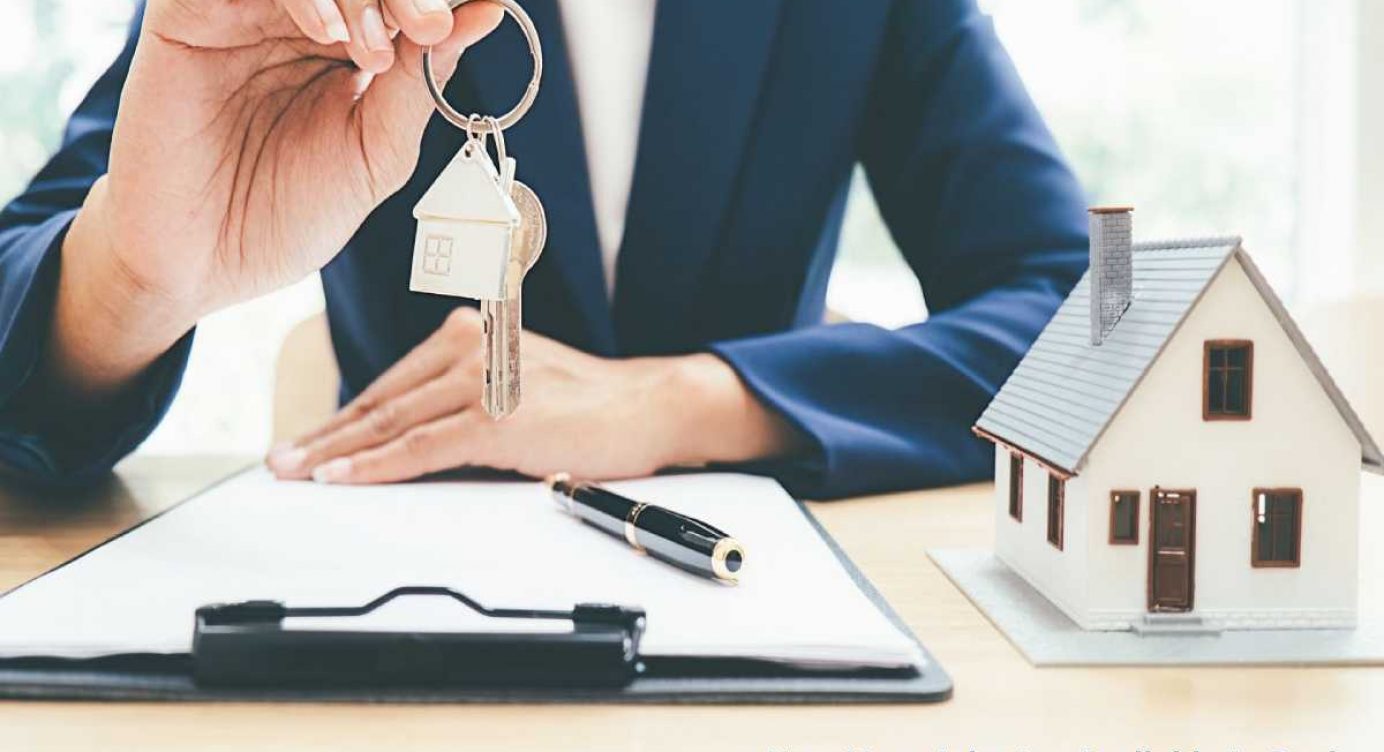 Invest In Real Estate with ETFs
An exchange-traded fund (ETF), usually a basket of stocks or bonds, is a type of fund. ETFs are comparable to index and mutual funds in that they offer the same high degree of diversity and generally inexpensive fees.
A real-estate-themed ETF can be a wise choice if you invest in real estate and diversify your portfolio. An example of a real estate exchange-traded fund (ETF) is Vanguard's VNQ, which invests in stocks issued by REITs that buy hotels, office buildings, and another real estate.
Since it provides targeted access to domestic real estate stocks and REITs, IYR is another real estate ETF that functions similarly. Make sure to conduct your research and weigh your options because many different ETFs provide exposure to real estate.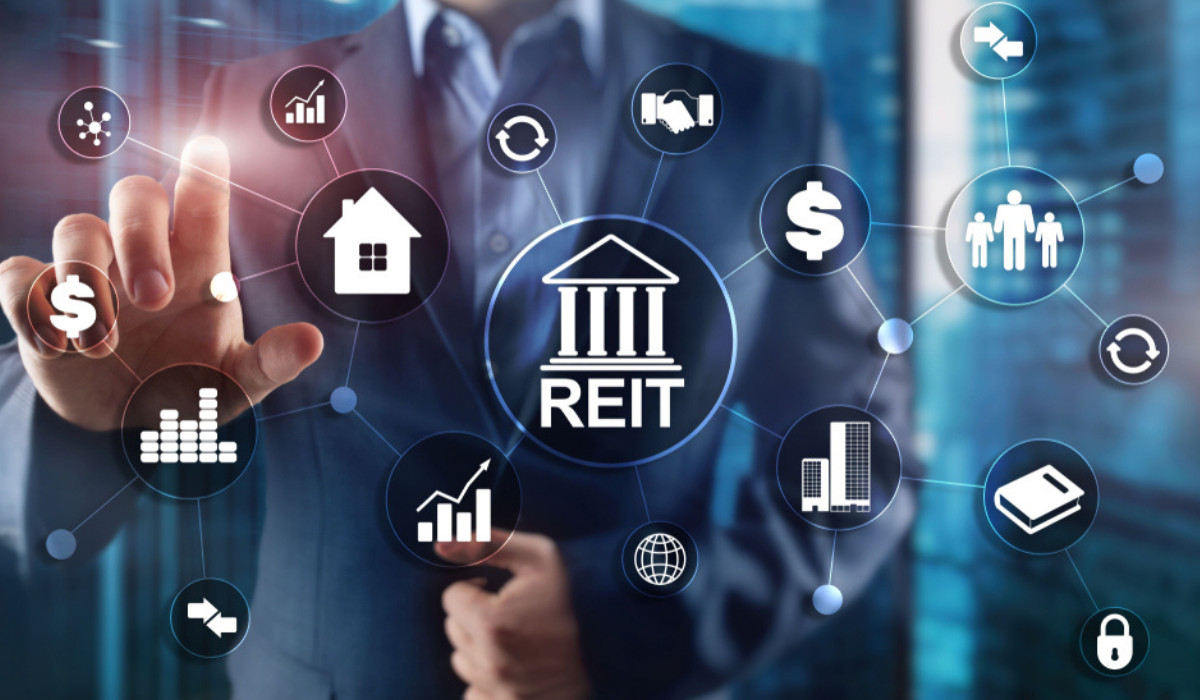 Invest in REITs
The convenience of investing makes real estate investment trusts popular. They are typically much more "hands-off," operating like a mutual or private equity fund. REITs are a good option if you're seeking a convenient way to invest in real estate.
Like real estate mutual funds, consumers buy REITs because they wish to invest in real estate without owning any actual property. Due to the several real estate classes each estate investment trust, REIT invests in, publicly-traded REITs allow you to accomplish this goal while simultaneously diversifying your holdings.
A real estate investment in REITs is advised by a financial advisor for diversification and "non-correlation" with other types of securities. Despite the real estate market's regular mood swings and ups and downs, long-term facts are preferred. Real estate investors concur with that viewpoint and add REITs to their portfolios, as it offers them access to real estate without having to be landlords.
Read Also: 

Is It A Good Investment to Buy Properties in Qatar?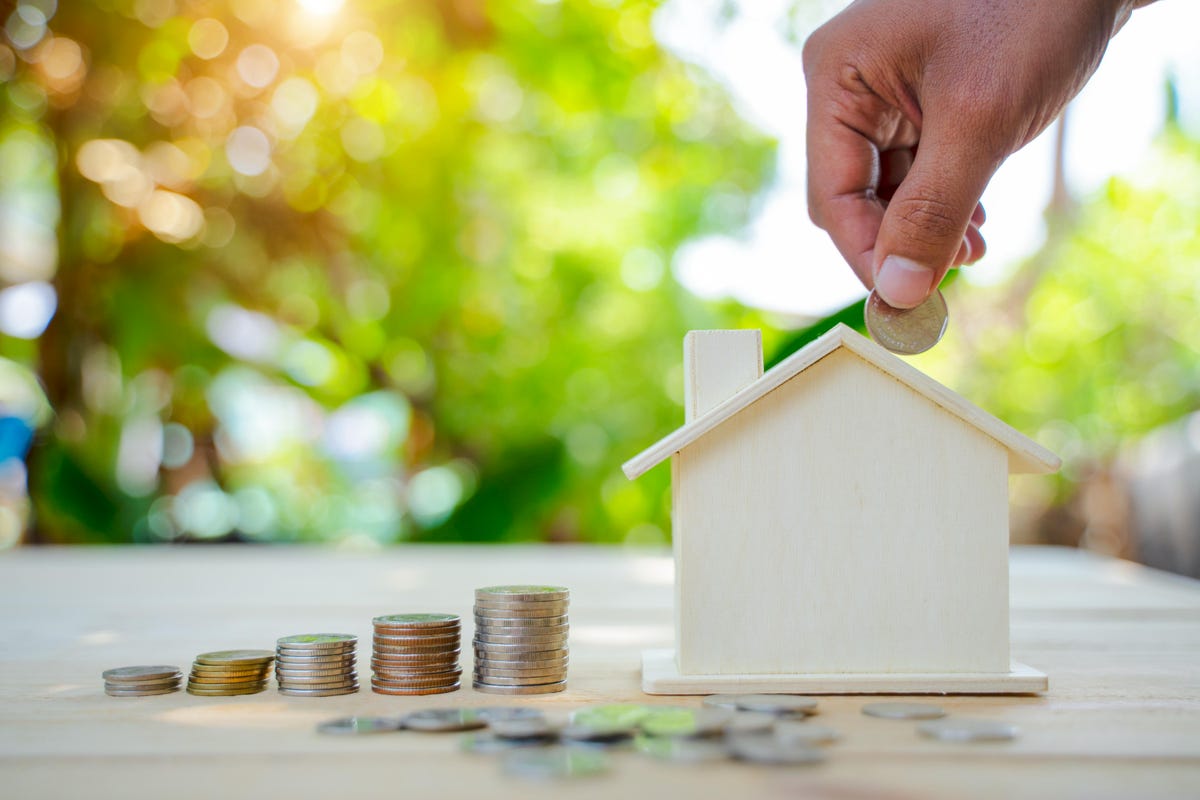 Invest In Real Estate through Mutual Funds
Real estate mutual funds can be purchased in the same way as real estate ETFs can. DFREX, a real estate mutual fund. Why? He feels more confident about future returns because of its cheap costs, interest rate, and track record.
In addition to being inexpensive, Schulte claims that the DFREX technique is supported by decades of scholarly study from economists who have won the Nobel Prize.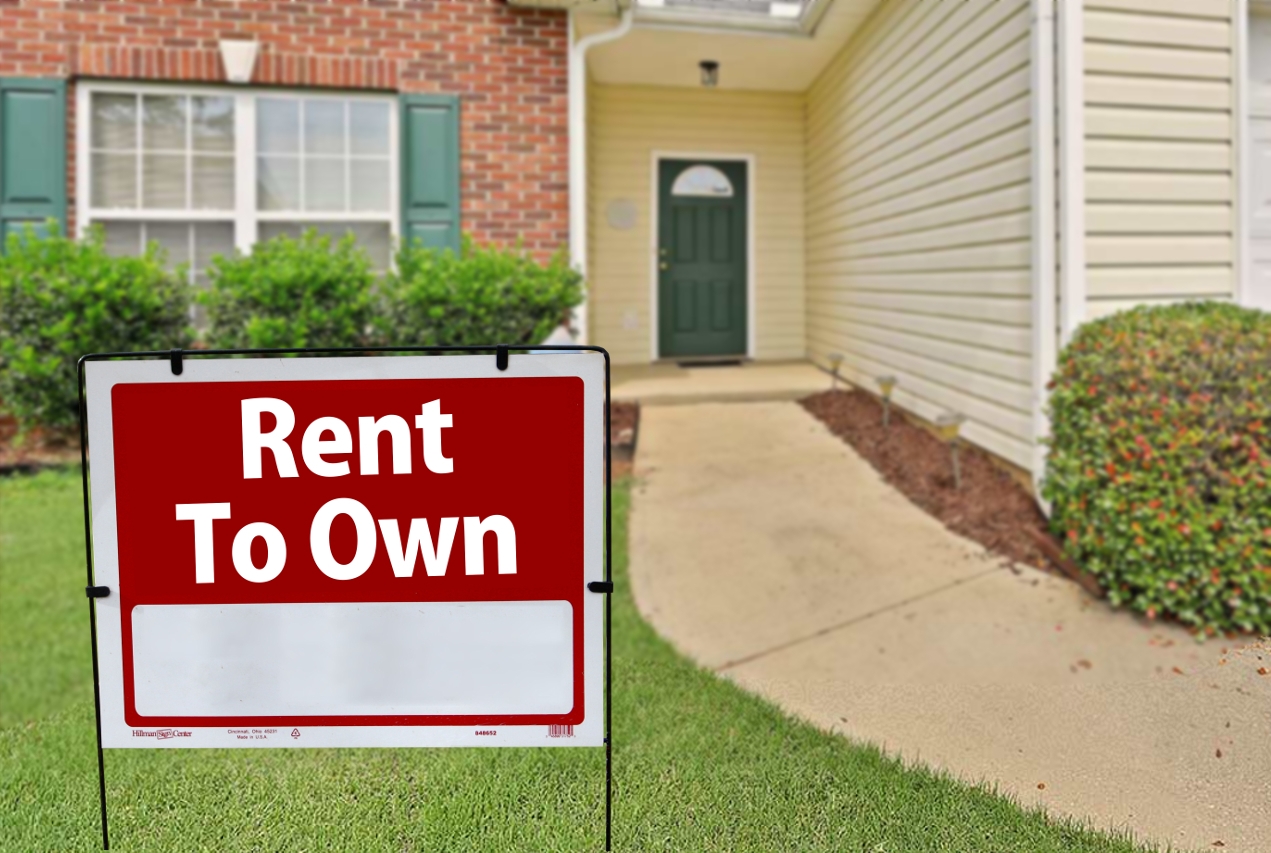 Homes for Lease-To-Own
Leasing with the option to buy can be profitable in areas where house values are depressed. It gives unique benefits to those eager to learn how to do it successfully. Long-term and short-term gains are combined in lease-to-own schemes.
Additionally, because the tenants are prospective homeowners who are prepared to handle the property as their own, the landlord's obligations are reduced. They have an incentive to do maintenance duties and jobs.
For investors who would prefer to have a smaller amount of responsibility as a landlord, this could have long-term advantages for the initial learning curve.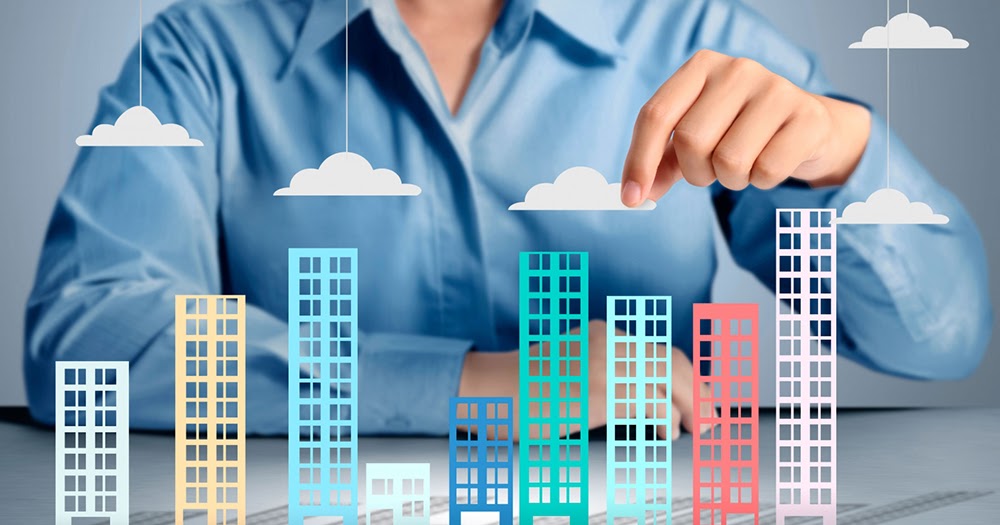 Real Estate Crowdfunding
Real Estate Crowdfunding is a technique for businesses to raise money and for investors to more easily access such projects. Crowdfunding uses the Internet and social media sites like Facebook, Twitter, and LinkedIn to reach a possible investment audience. The premise behind crowdfunding is that by getting lots of people to contribute even a tiny amount, vast sums of money may be raised quickly.
Companies can get funds through crowdfunding platforms that they might never be able to grow otherwise. Through crowdfunding, investors can become shareholders in a business or a piece of real estate.
Rental Property
If you've never invested before, this is the best option, primarily if you've previously owned a property in the housing market. Starting isn't all that different from purchasing a house; if you're relocating, you can even rent out and make its rental property your previous residence rather than selling it. Given that you already own the physical property, this is a fantastic approach to making the change.
Whatever path you choose, don't forget to do the maths! A standard rookie error is an excessive dependence on appreciation without a proper evaluation of cash flow. Consider your monthly cash flow as the cake instead of admiration as the icing. You won't be caught off guard by poor performance in this way. The Securities and Exchange Commission will also be acceptable.
Do Invest In Real Estate with Saakin
All these ideas are perfect for investment, and when you do with Saakin, all opportunities give maximum success. Real estate won't seem as frightening once you get the swing of things, so it's vital to remember that complicated doesn't necessarily mean bad.
Don't discount it because of the work required; ultimately, it is your decision. For the best guidance, Saakin can help you. The potential, nevertheless, is plentiful. A Saakin can assist you in determining where to begin if you're interested in taking the first tiny step.
Frequently Ask Questions
Can I Purchase Property in Qatar?
Foreigners are permitted to acquire property in the nine areas of Qatar named in the resolution. In the 16 sites listed in the resolution, a foreigner has a 99-year right to rent Qatari property.
Can the Land be Crowdfunded?
A relatively new method of gathering money for large projects is crowdfunding. It requires the labor and assistance of many people, each providing a tiny sum of money. Real estate crowdfunding is also one of the most recent innovations that allow you to purchase land.
Read More: 

Buying Off Plan Property in Qatar - Dos, Don'ts & Tips