There are many different trading options and investment prospects in Qatar. Suppose you are searching for sources to buy shares in Qatar or want to invest in the stock exchange through a trading portal. In that case, you will get basic information through this guideline. The Qatar stock exchange issues a national investor number with a fee of 100 QR to an investor. You must know certain things before planning to buy shares in the stock exchange in Qatar.
What is the Qatar Stock Exchange?
The Stock Exchange is a platform for investors to invest in public shareholding companies. You can buy and sell financial securities through this platform. There is only one functional platform to execute this trading type in Qatar, the Qatar Stock Exchange (QSE).
Can Expats Buy Shares in the Qatar Stock Exchange?
Foreigners can invest through listed trading securities on the Qatar Stock Exchange. You can invest in the Stock Exchange by becoming a shareholder in a company that is running with success. You become the partner of the profit and the loss or bankruptcy, according to your purchased shares.
However, some banks support foreigners starting foreign exchange investment trade. The Commercial Bank of Qatar and some other leading companies also provide a platform to buy shares.
Anyhow, the Qatar Stock Exchange is the only stock market in Qatar that lists the types of securities that create trading opportunities.
How to Start Trading On the Qatar Stock Exchange
If you are an Expat, you can also do trading by investing in securities listed on the Qatar Stock Exchange. To start your trading, you have to open a trading account to manage your financial and trading activities on the Qatar Stock Exchange.
For this purpose, the Qatar stock exchange has given licenses to its special stock broker companies and firms. You need to get registered at Qatar's central securities depository. Moreover, to get knowledge about the cost of trading stocks, you can get information through brokerage firms.
How to Buy and Sell Listed Securities on the Qatar Stock Exchange
After registering with the Qatar central securities depository, you can start your trading on the Qatar Stock Exchange. Your stockbroker manages your transactions properly and timely to execute the trading activities.
You instruct your broker to buy or sell the listed securities. You can process it through a call center or online platform.
Read Also: 

Interesting Facts about the Pearl Qatar
Which Requirements Do You Need To Buy And Sell The Listed Securities?
In which companies' shares are you interested in investing?

Which price are you interested in buying?

How many shares do you want to buy?

You can use the record of your account statements for these kinds of transactions, like buying and selling the listed securities.
How to Monitor Investment Performance?
You can monitor the performance of your investment. You can monitor the official website of the Qatar Stock Exchange, the share prices in newspapers or other related portals, and through monitoring the Stock Exchange index to know the overall performance of the Stock Exchange market.
What Are the Advantages of Buying Stocks?
If you buy stocks, you can get advantages like,
You receive dividends like cash and stock dividends.

Through long-term growth, you can get potential price appreciation and capital gain.

Lower transaction costs,

Liquidity

No taxes.
However, the investment vehicle type carries a risk in two categories:
Market-related systematic risk

Unsystematic risk.
Qatar Top Companies to Buy Shares
Qatar Top Companies List by Market Cap as of Jan 7th, 2022
Masraf al rayan (q.p.s.c.)

Qatar Islamic Bank (q.p.s.c.)

Ezdan holding group

Mesaieed petrochemical holding company

Commercial bank (p.s.q.c.)

Ooredoo

Qatar Electricity & Water Company.

Qatar gas transport company (n.a.k.i.l.a.t.) (q.p.s.c.)
Common Types of Securities to Buy and Sell
Shares

Bonds

Stock exchange-traded funds.

Real estate investment funds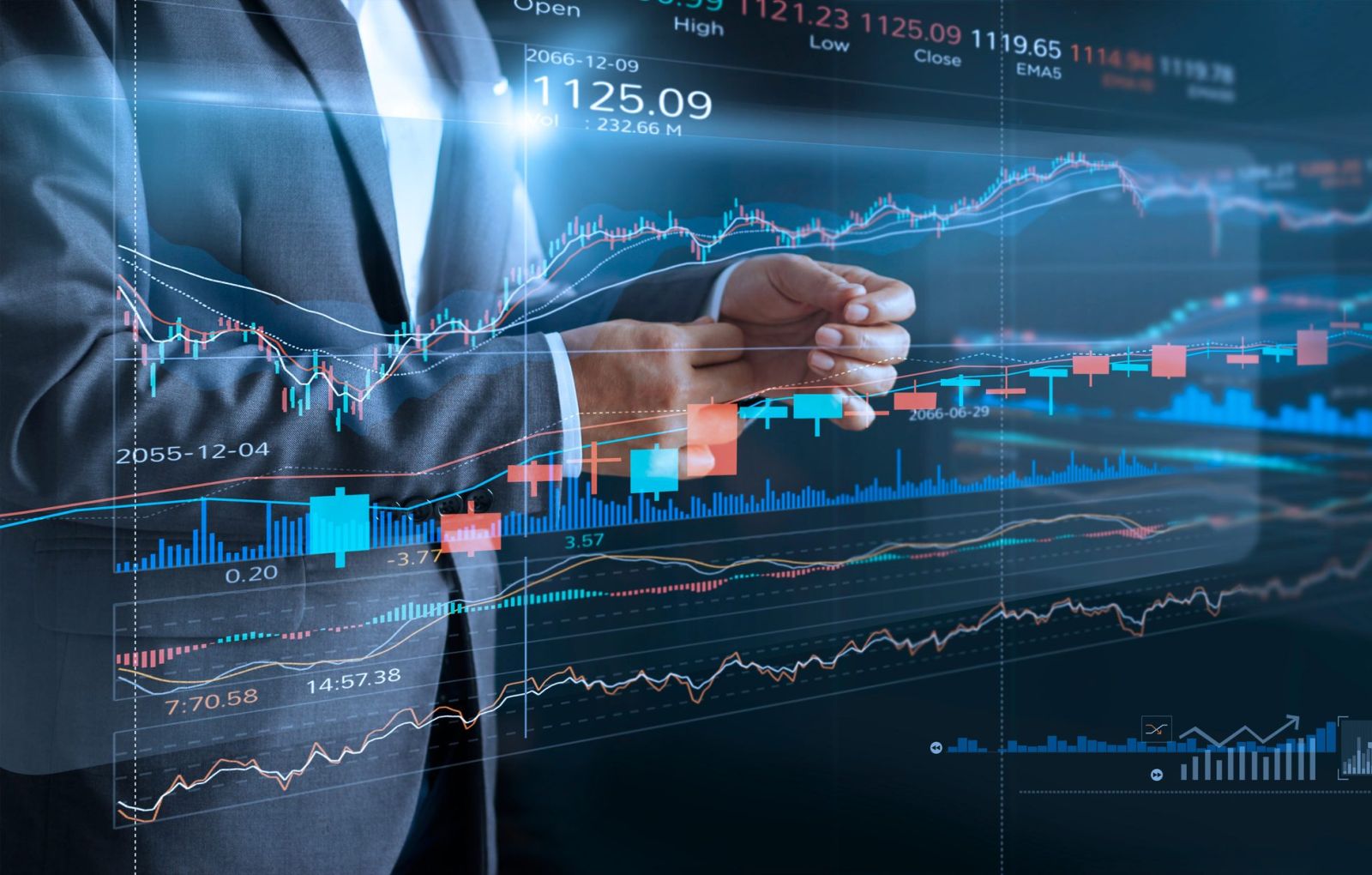 Shares or Stocks
A company issues its shares with equal value for trading on the stock exchange. These shares show the capital of that company. Those are called equity financial instruments. If you buy shares of a certain company, you become a shareholder in this company.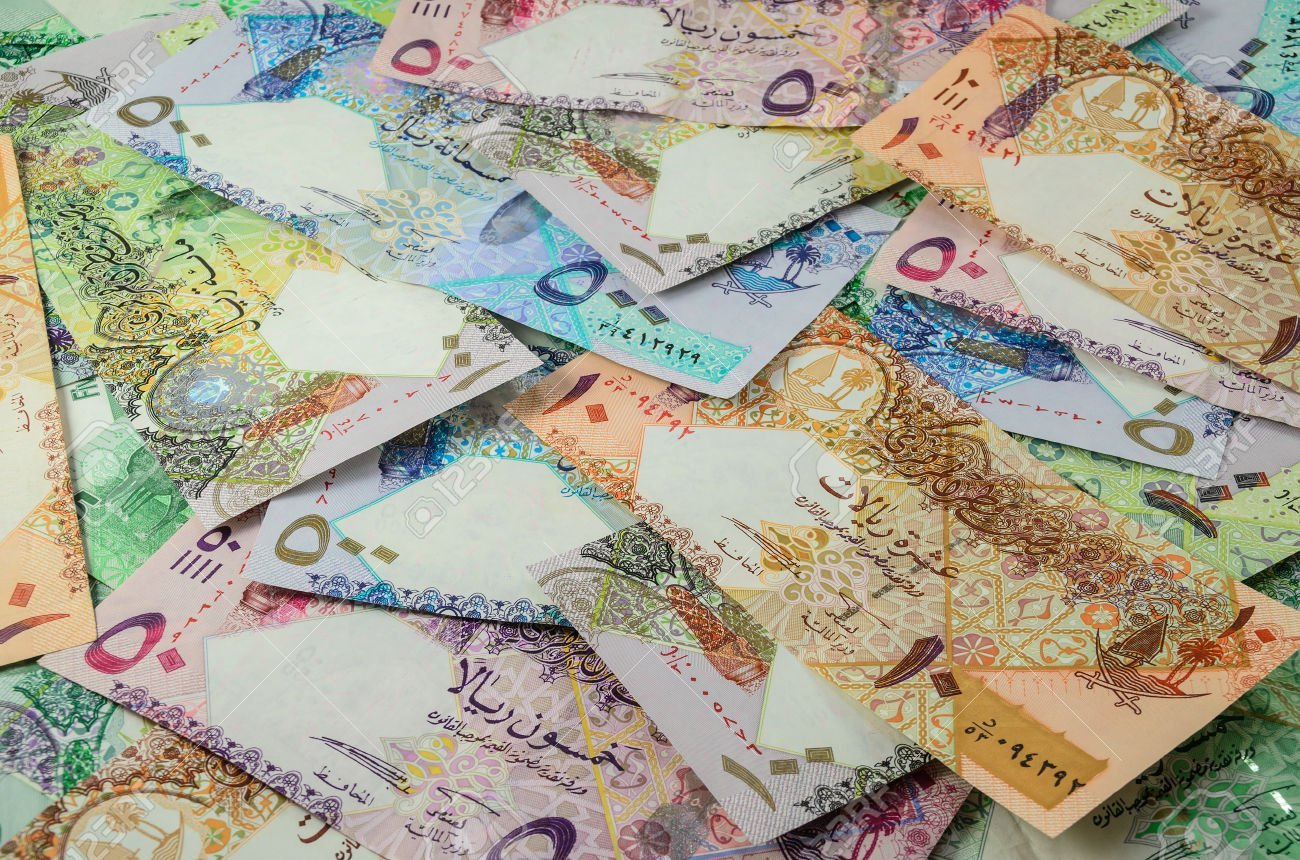 Bonds
Investors who purchase bonds are eligible to get a specified interest rate on the amount they borrowed. The interest rate is paid regularly to the investor. You can also consider the bonds as fixed income security. The rate of interest depends on predictable and regular payments.
Exchange-Traded Funds ETFs
You can do trading through an exchange policy for a specific index. You get too many assets by buying exchange-traded funds. You sell these funds and get assets as well. It diversifies your real estate investments and enhances your potential exposure to the stock exchange market.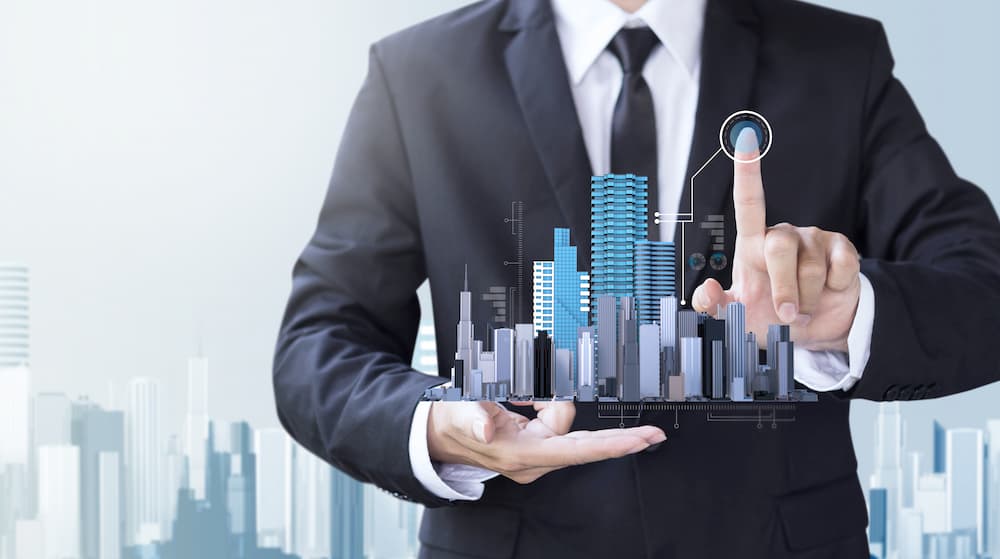 Real Estate Investment Funds
Through these investments, you can create a pool of investor money by collaborating to purchase securities like stocks and real estate. It is a combined source of managed capital created for real estate investment.
Frequently Asked Questions
Can I Buy Shares Online in Qatar?
Yes, you can buy shares on the stock exchange online. To start trading, the Qatar Stock Exchange will issue a national investor number with a charge of 100 QR. After that, you can start your trading on the Qatar exchange through an online trading portal. Then you start your buying and selling orders and transactions with the help of licensed brokers.
Can Foreigners Invest in The Qatar Foreign Exchange?
Foreigners can invest in Qatar's foreign exchange according to the provisions provided in the foreign investment law. This law provides complete guidance and information to establishing 100% foreign-owned companies.
How Can I Start Trading On The Qatar Stock Exchange?
Investing in securities listed on the Qatar Stock Exchange is another way for Expats to trade. Before you can begin trading, you must open a trading account to maintain your trading and financial operations on the Qatar Stock Exchange.
The Qatar Stock Exchange has granted licenses to specialized stock broker firms for this function. You must register at Qatar's central securities depository. Additionally, you can acquire knowledge through brokerage firms if you want to know how much it costs to trade stocks.
Read More: 

How to find Cash Flow Properties