First of all, you need to understand Qatar's business criteria, culture, and marketing trends. You should learn the business rules, culture, and local laws to follow. You should also get good skills in English and Arabic languages to establish good communication with Qatar nationals to develop business relationships. Qatar is determined to continue its values for hard work and effective management with wide criteria for foreigners and ex-pats to be involved in the business realm to upgrade its economy.
About the Private Limited Liability Company LLC
In general, foreign investors and business persons open a private LLC companies in Qatar. This type of business allows a foreign investor to own a 49% share of the company, while the rest of the shares, 51%, go to Qatar national or a partner. However, the Ministry of Economy and Commerce can make an exception if the company's exclusive services or products are beneficial to Qatar's development policies.
Taxes on Corporate Income in Qatar
Having a business in Qatar is advantageous for you. There are many reasons for it. The big advantage is that you don't get any taxes to pay as a resident. However, an entity will be paying tax if it generates income by utilizing Qatar sources. Additionally, the country has a modern infrastructure and business culture to promote investment and business criteria.
It is a great place to have a business venture if you are an entrepreneur. To start up a company LLC or any, you need essential documents to incorporate and perform the necessary activities to run your business in Qatar.
Commercial residence or CR

Trade license that is issued on behalf of your CR

Computer card or signature card that issues the residence permit of your employees



Read Also: 

How To Buy Property In Qatar
Commercial Residence or CR
You can open a corporate bank account through this card, and you can handle invoices and payments from your customers. You can purchase assets under your company's name.
Which Documents are Required to Get a Trade License?
A copy of the ID cards of the authorized person and the partners of your business
Copy of your CR

A copy of your articles of incorporation

A photo of your office building and address information. The photos inside the office building and the photo of the name of the business on the door to your office

Rental agreement of the office and essential documents
The Documents Required To Get the Computer Card
To apply for the computer card, you have to submit the following documents
A copy of your CR

Copy of your trade license

ID copies of all the shareholders of the company

Copy of individuals you need to be on the computer card
Financial Requirements
According to the revised business policies, when you open a private Limited Liability Company in Qatar, you don't need a minimum authorized share capital and two shareholders. You can avail of 100 % shares of your business. Generally, a foreign investor's shares are 49%, and the Qatari national or partner has 51% shares.
The authorized departments and the Ministry of Economy and Commerce grant permission to have more shares to all foreigners in exceptional cases. You can take help from Qatar financial center. The government offers a free economic zone platform to promote direct investment. It manages all the processes of registering, obtaining an offer trade license, and starting operations.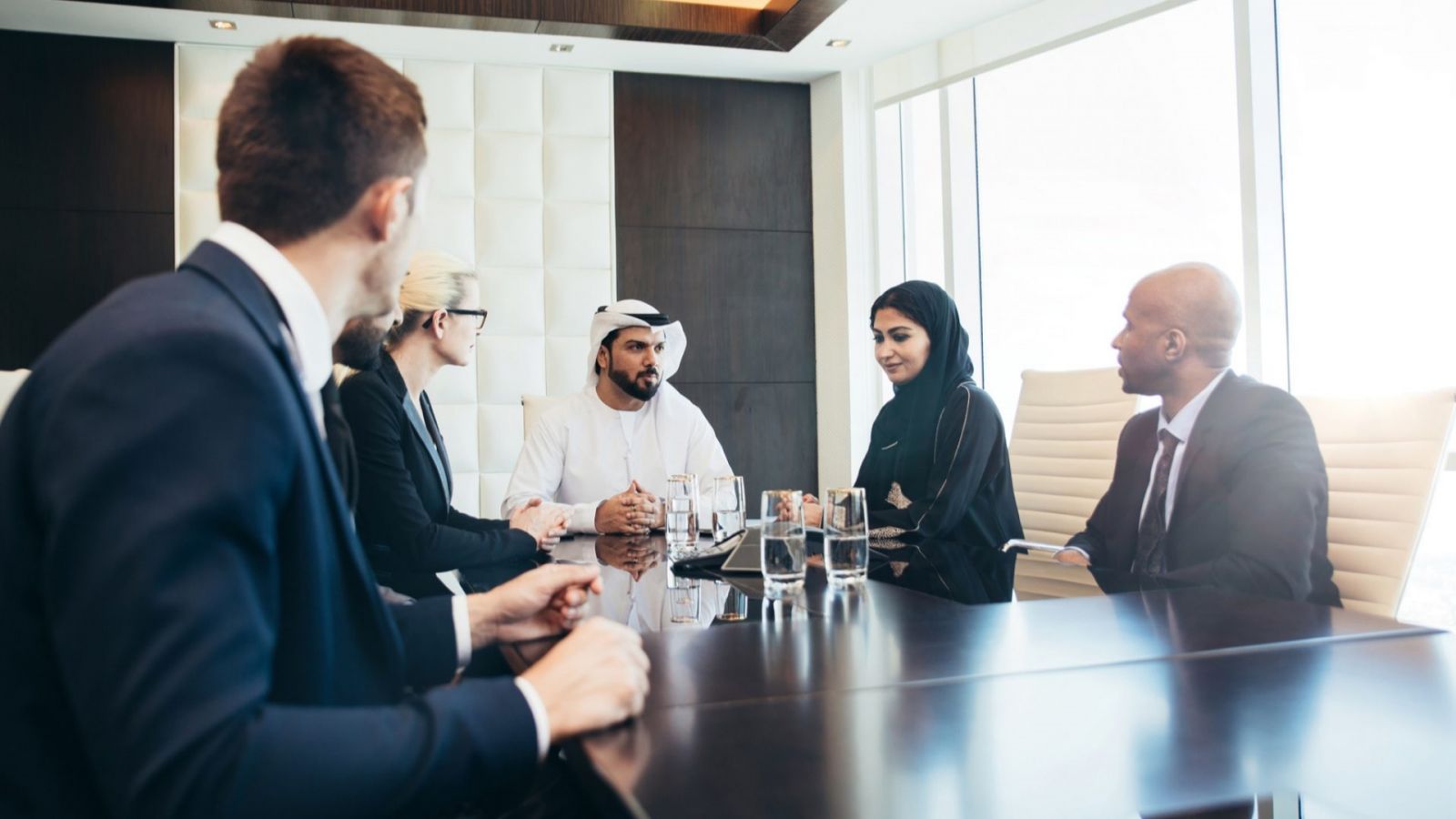 What Are the Legal Structures for Business in Qatar?
Different types of businesses and companies; you can start
Joint company

Equities partnership company

Limited partnership company

Limited liability company

Entrepreneurship or sole proprietorship

Shareholding company

Particular partnership company

Freelancer or self-employed
Registration of your Business in Qatar
First of all, you register your trade name to the authorized organization. The legal adviser guides you properly and handles the matters and payment matters to accomplish the process. The authorized persons help you to get a registered company in Qatar. Moreover, you can process all procedures through authorized departments and official websites.
Furthermore, you open a corporate bank account through your CR. Then you get the trade license and permit to start your business. You are to submit the documents as proof of your office address, pictures of the office, computer card, and other essentials. You can obtain a business visa in the country.
You can also start up an online business in the country. For it, you have to register your business. Without taking permission from the authorized department, you cannot do anything. If you start a business, you have to follow the rules and regulations of Qatar. You can also start up a nonprofit or offshore company in Qatar.
Which Property Do You Need As Per The Criteria of Your Business?
You can choose any company or business according to your budget and planning. Likewise, you find rental and buying commercial properties to manage your business needs. If you start a sole proprietorship, you need a shop or retail, and you can buy a commercial property or get rental Property for it. If you start your corporation, you need an office building, and you can either purchase or have it on a rental contract.
There are many rental properties and commercial properties to assist your business needs. You can get offices for rent and whole commercial buildings in Qatar. You can search for rental properties and buy properties on the real estate directories in Qatar. Saakin Inc is one of the best real estate portals where you find featured properties and listings of Commercial properties. You can even get real estate business opportunities through this website.



Read More: 

Interesting Facts About The Pearl Qatar