Qatar is the richest state in the world. It has a variety of fantastic properties for sale. The excellent overviews, unique amenities, and the latest trends in construction styles make the properties a masterpiece for the residents. The luxury lifestyle lovers always prefer the trendy properties for sale. The real estate directory, Saakin Qatar, offers properties for sale with all these features. We serve real estate services in Qatar through our online property market.
Search the Saakin Qatar Website for the Featured Properties of Qatar
Whenever you need to search and choose the most valuable properties for sale in Qatar at the desired standard, visit the website Saakin Qatar. You will find all the properties you want, whether searching for a new home or real estate to invest in. You will get all the featured properties of Qatar on our website.
What Kind of Properties for Sale in Qatar Do We Offer?
There are the most popular properties for sale listed on our website. There you find all the listings of Qatar. We have a wide range of properties for sale to offer valuable customers and realtors.
Generally, we have the following categories of properties for sale.
Residential Properties for Sale
- Studio Apartments for sale

- One-bedroom Apartments for sale

- Condominiums for sale

- Townhouses for sale

- Apartments for sale

- Duplexes for sale

- Penthouses for sale

- Villas for sale in Compounds

- Standalone Villas for sale
Commercial Properties for Sale
- Office buildings

- Office spaces

- Commercial buildings

- Labor camps

- Commercial lands

- Industrial buildings

- Warehouses

- Retails

- Shops

- Hotels

- Malls

- Medical centers
What type of Features do the Properties for Sale have in Qatar?
All the featured properties describe;
- The location and area

- Along with the overviews.

- The residential or commercial building features have to offer its residents or staff.

- The style of construction

- Ecological importance.

- The condition of the properties like furnished, semi-furnished, or unfurnished.

- Features of the interior like fitted kitchen with modern appliances

- State-of-the-art accessories

- Basic facilities and advantages

- Luxury amenities

- Ideal price ranges

- Valuable real estate to estimate evaluation of the market value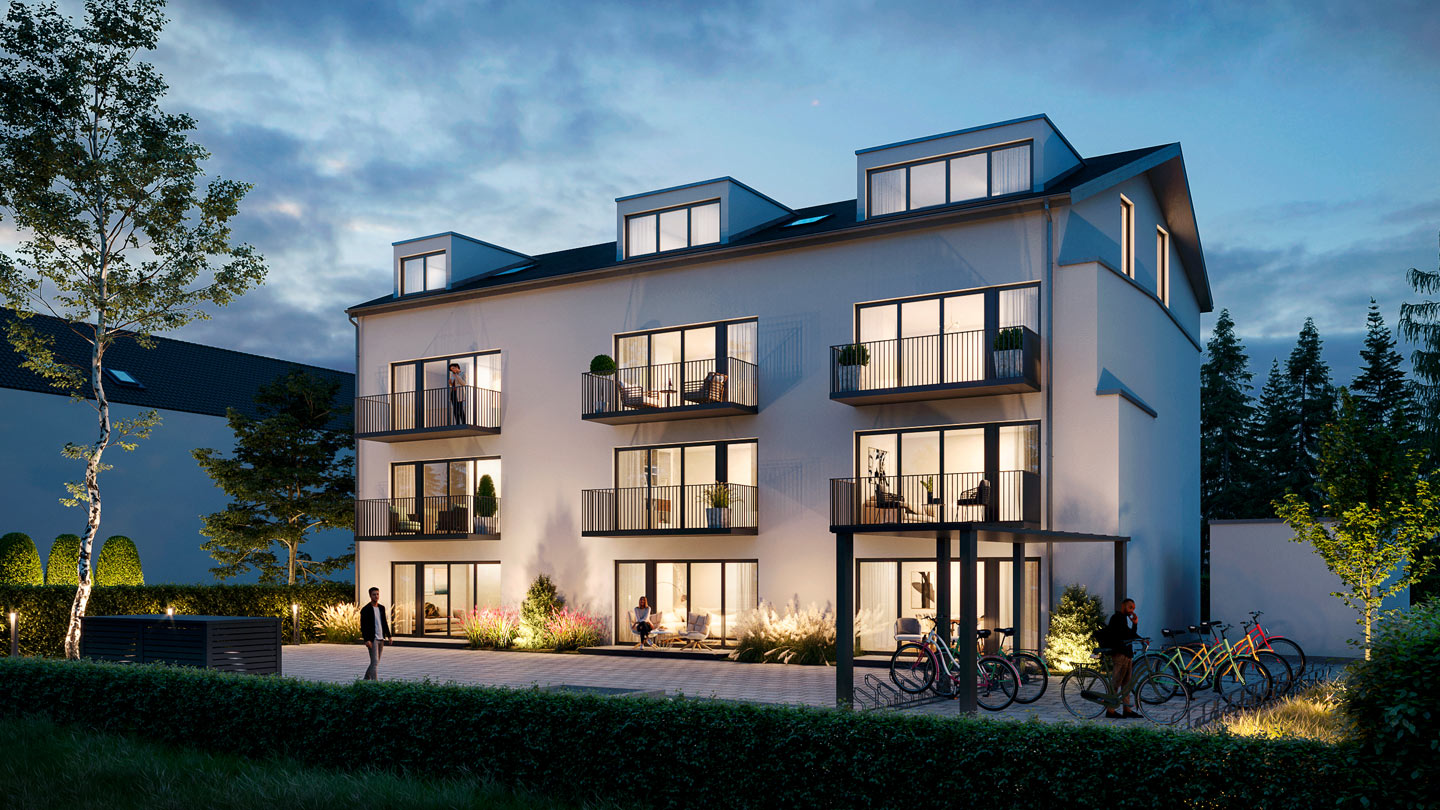 Some Detailed Amenities that the Residential Apartments for Sale Offer
- Outdoor Swimming Pool

- Gymnasium

- Covered Parking

- Kids Play Area

- Billiard or Pimpong area

- Living and Dining Area

- Kitchen with Equipment

- Two Bedrooms

- Three Toilet/Bathroom

- Access to the Balconies

- Partly furnished

- Balcony

- Central A/C

- Security

- Shared Gym

- Shared Pool

- View of Water
Read Also: 

Where to Find the Best Apartment for Rent under 6000 QAR
The Property Sale & Purchase Trends in Real Estate of Qatar
The latest trends in the Real Estate market disclose an increasing ratio to buy and sell a property in Qatar. The Qatari government has relieved restrictions on foreigners to enable them to enrich the investment ratio in the region. Furthermore, the hosting of Qatar to the FIFA World Cup in 2022 has boosted the interest of the people to invest in different residential and commercial projects.
Qatar provides a wide array of properties for sale in different areas. Some new laws and rules are oriented to foreigners to buy a property in Qatar. Further, the development can be seen mainly in The Pearl, Lusail, West Bay Lagoon, and Al Khor. These areas are offering various properties for sale in various cities of Qatar.
Properties for Sale in Different Areas of Qatar
The most elegant and expensive properties for sale are open in The Pearl. There are apartments, villas, studios, and entire houses for sale. If you are searching for quiet living, you can find a big collection of villas for sale in West Bay Doha.
Lusail is growing fast, where you can discover new apartments and villas for sale. Most of the modern villas are situated in Qatar's recent expanding projects.
Further, Al Khor is also one of the main cities of Qatar, and it offers affordable and budget-friendly apartments and villas for sale. Further, the coastal city offers a more cozy environment to its residents. Yet, Doha is the region's center, with a massive variety of great and stunning properties for sale.
Finding the Best Property for Sale at Saakin Qatar
Qatar offers more and more opportunities to investors to invest and buy a property. Exploring a property is very simple and handy by property-finding real estate websites. One of those is Saakin Qatar, a reliable and trustworthy portal to get the needed and desired property.
If you have chosen to buy a property in Qatar, take the legal help and services of a dedicated Real Estate portal. It brings about a comprehensive guide to assist you in buying a property, the concerned matters, and the location guide as per the physical features of the particular property.
Why Do Investors Love The Saakin Real Estate Directory?
A real estate directory in Qatar is an updated online market for listings. All kinds of selling and rental properties of Qatar you find on Saakin. It is a regular marketplace to search the property immediately. The investors and the ex-pats are curious about fast-growing projects and market trends.
This portal provides a quick guide and the latest news of the featured properties. So the investors invest in commercial buildings and commercial lands when they search through this portal. It helps them find the best choice to invest in better locations in Qatar. Also, these websites provide different real estate agencies and agents the option to list their properties for sale.
What Does Saakin Qatar Website Offer?
A real estate website has a big and assorted portfolio of properties for sale. Thus, even if the property seen in the offer on the internet does not match the priorities, a real estate agent can help you search and select better options. There are many filters for searching options before making the final decision.
It is good to acquaint yourself according to money, location, conveniences, proximity to your workplace, schools, etc. Thus, whether you want to buy a studio, an apartment, a villa, an office, or commercial land, choose Saakin Qatar for an informed real estate consultancy.
Book Your New Apartments and Enjoy the Most Exclusive Offers in Qatar!
For more properties sale: visit our website at www.saakin.qa or contact us.
Please call us today for more details or book a viewing of featured properties with a Modern Special Property Consultant.
Read More: 

How To Find Affordable Apartments In Qatar