If you are finding residential places which are affordable and safest for you, then go through this blog to have the relevant knowledge. These residential areas are budget-friendly, decent, and good for accommodation. When you move to Qatar and have a limited budget, you look for an appropriate living place. Your main consideration will be to get an affordable residential place. Certain areas offer reasonable living with good accommodation style. You can have a comfortable lifestyle on a limited budget in the following areas of Qatar.
Old Airport Area

Al Hilal

Al Thumama

Al Najma

Salta
The Best Affordable Neighborhoods in Doha
Old Airport Area
The Old Airport is famous for offering good homes on a limited budget. It is one of the original residential neighborhoods in Doha. The main roads of this area are very busy. The area is situated near the airport. However, you do not find this place noisy because it is not on the flight path. You discover many rental properties in this area. Usually, standalone Villas and some compound villas are for rent here.
Some older buildings in this area have good rental apartments in these constructions. You can find an unfurnished four-bedroom approximately 13,000 per month QAR. Likewise, two-bedroom apartment rental prices are all-around 6000 QAR per month.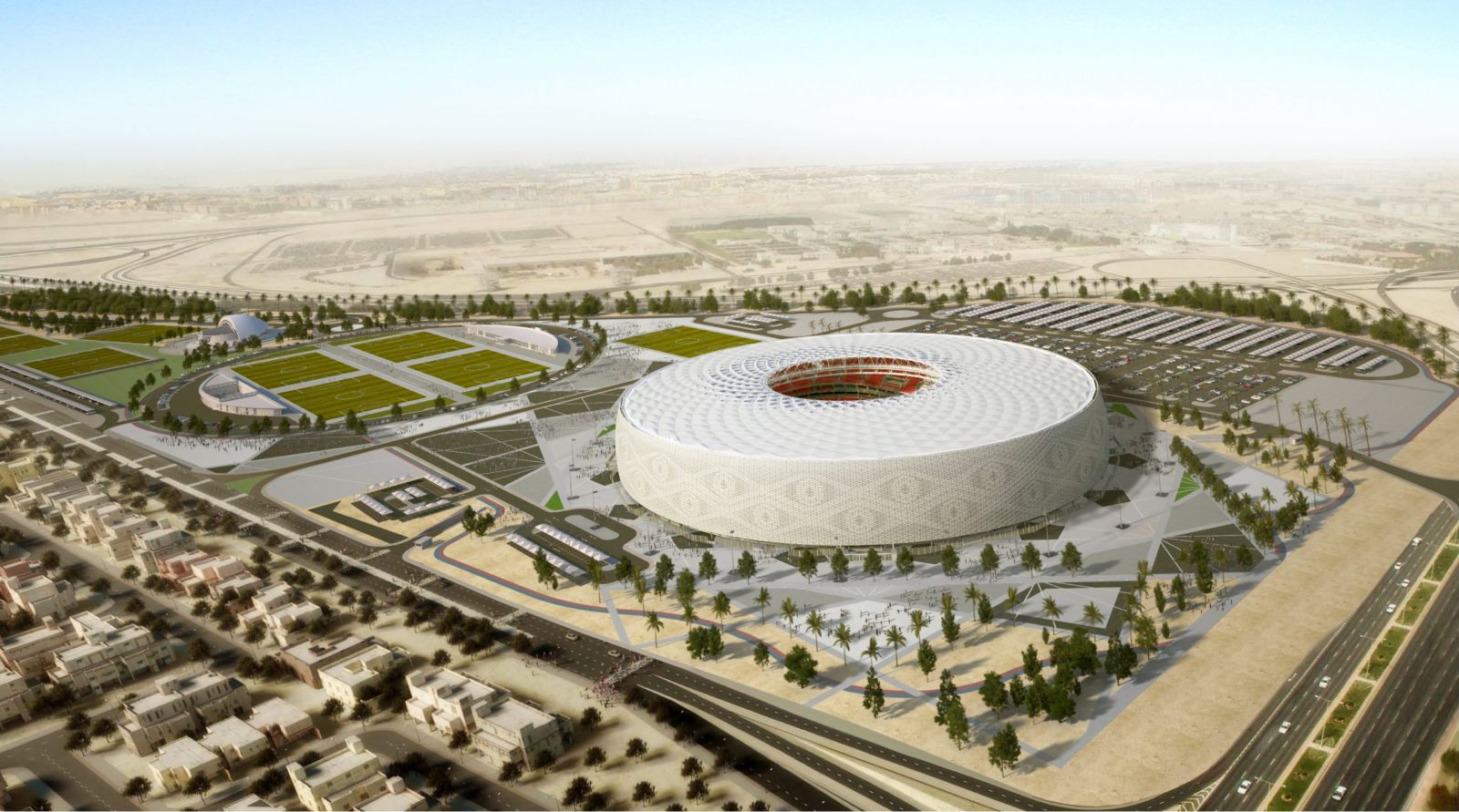 Al Thumama
If foreigners want a good neighborhood, Al Thumama is a popular neighborhood with lovely houses. It is very next to the old airport area, and it is also one of the newest districts of Doha. Moreover, you find excellent infrastructure and well-connected transport links in this area.
Additionally, you find many schools and gardens, and other amenities in this area. You can get a two-bedroom apartment at a rental price of an average of 8500 per month QAR. Reasonable rental villas are also available in this location.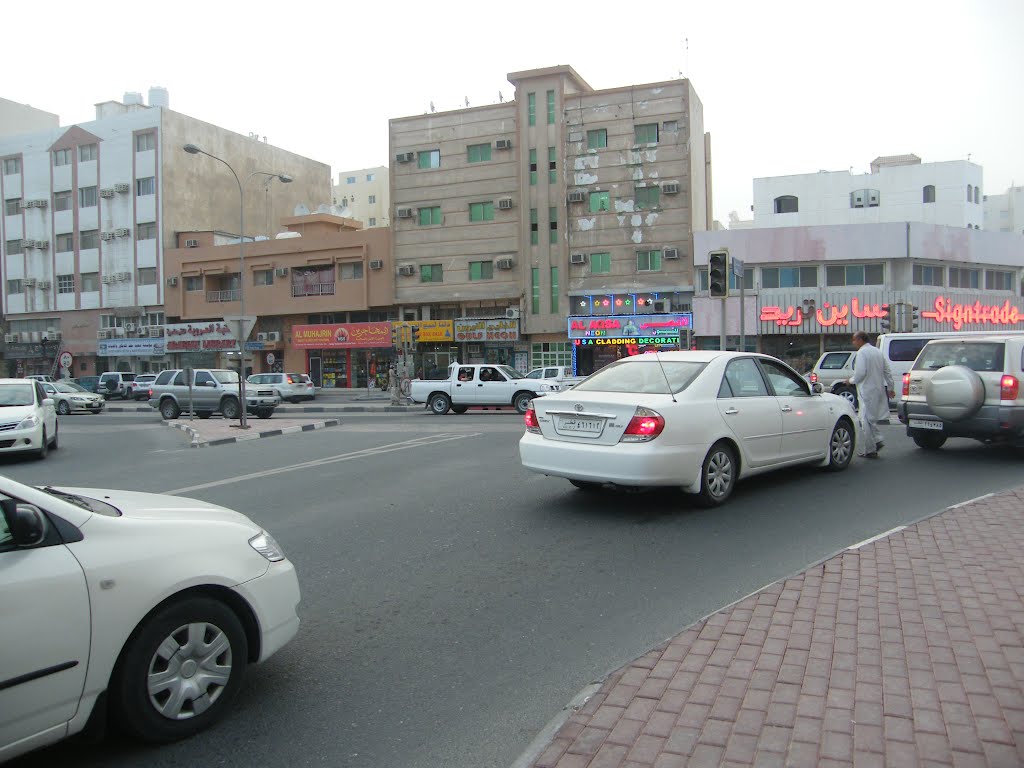 Al Hilal
It is another good area to reside. If you consider this area for living, you find very affordable apartments for rent. There are also rental villas at a reasonable price, and essential facilities are also available here.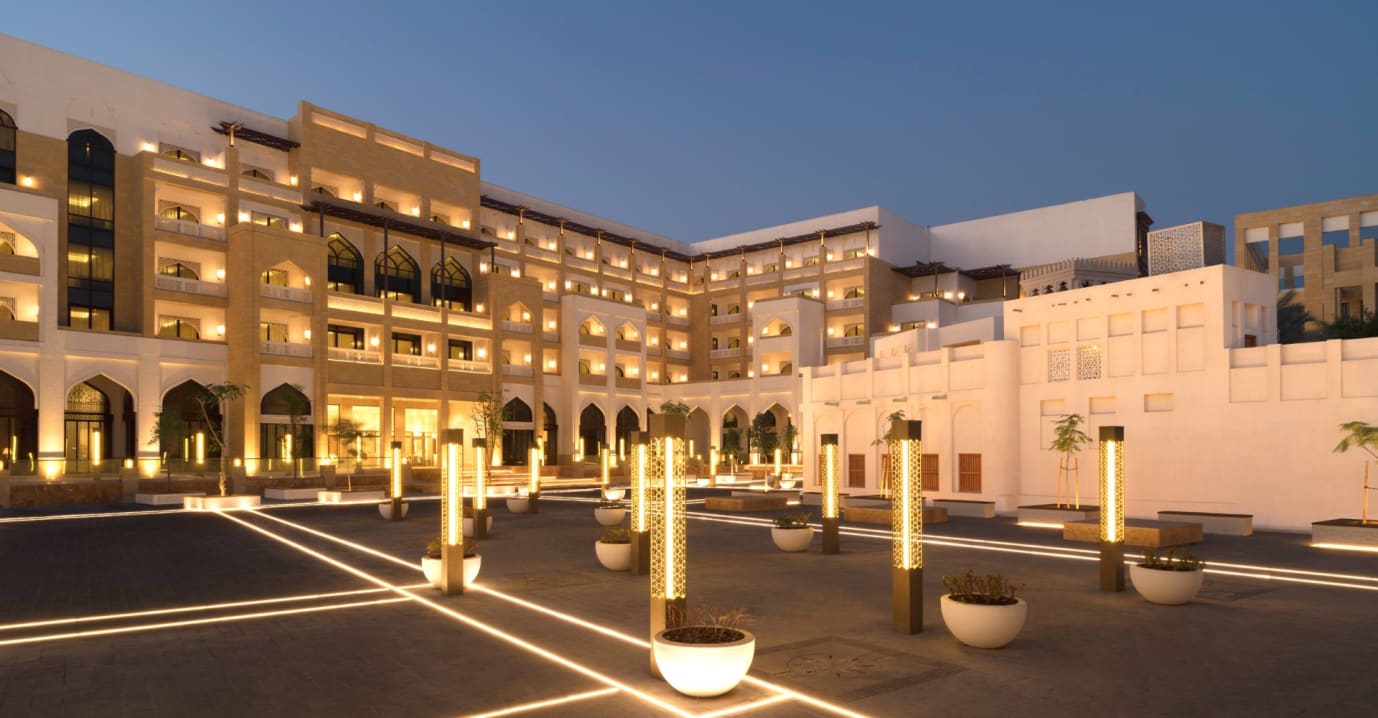 Al Najma
This area offers many affordable homes for rental homes living. This place is famous for its location and authenticity.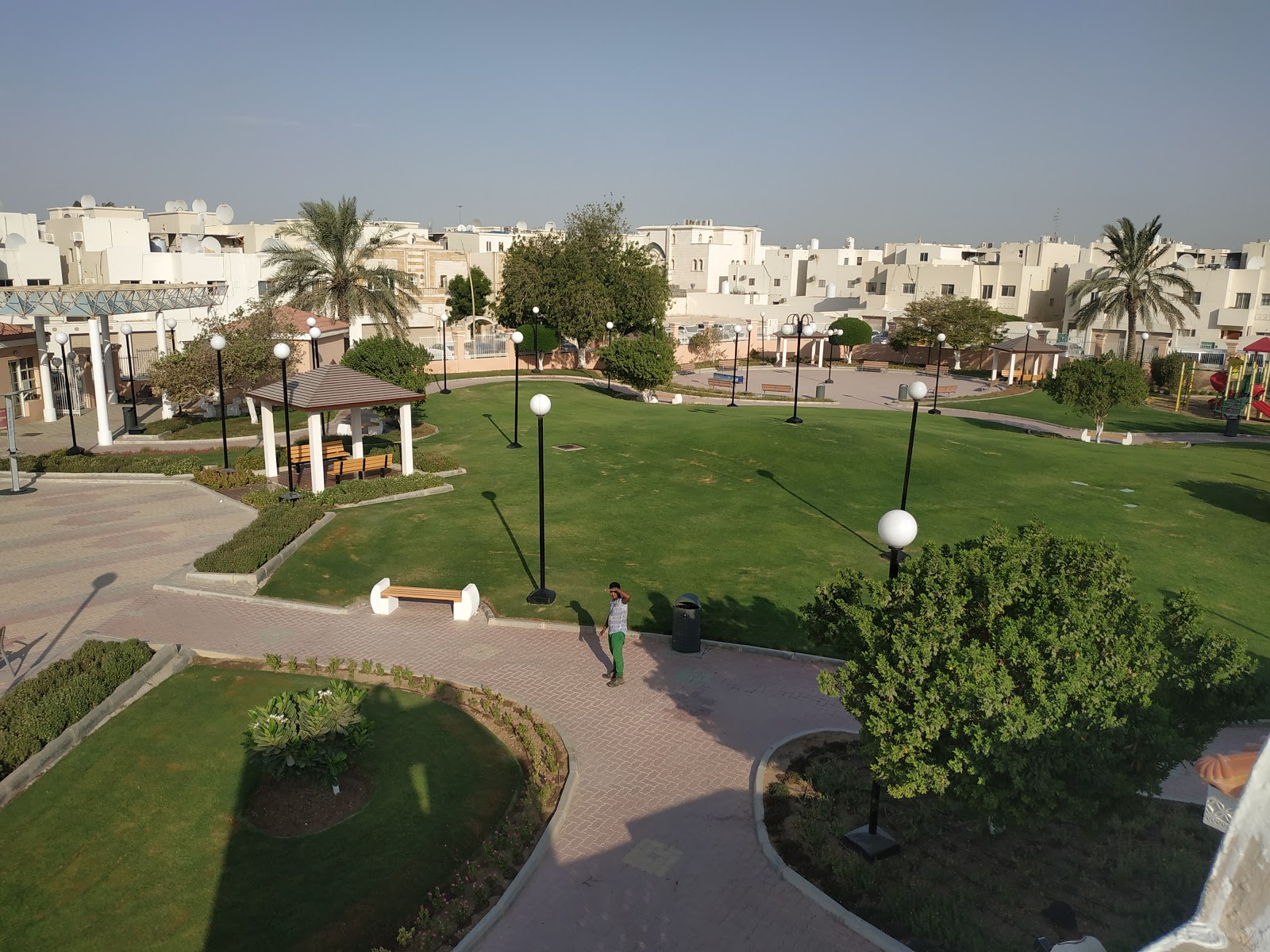 Salta
Salta is located on the southern side of Doha. The area is very populated and active. Here you find many budget-friendly homes. The residential units have direct access to the corniche. There are reasonable rental studios and apartments. They offer different ranges according to the size of the apartments and some criteria of the facilities.
The Safest Places to Live in Qatar
When we talk about safe places to live in Qatar, the very simple answer is the whole of Qatar. Qatar is a safe place throughout. Following the laws, rules and regulations are mandatory in this state. Usually, people do not dare to break the law overall. So crime index of Qatar is the least in the world.
We can deliberately say that Qatar is a pretty safe place to live. In this context, all the cities and districts, areas, and places are secure. You can choose any area of Qatar for your residence according to your budget and choices.
Affordable Rental Price Analysis in Reasonable Areas
If a single person wants a reasonable living shared place, he can have a bed space for living. It costs you around 500 QAR per month, especially in the city of Al Sadd and its outskirts.

If you choose to live in a shared apartment as a bachelor, the rental cost averages 1500 to 3000 per month QAR. The rental cost varies as per the location and facilities.
Staying with the family
If you live with your family, it can be somewhat more expensive. It also depends on which area you decide to live in and the level of luxury and other facilities in your rental apartment or villa. A studio flat can cost almost 2400 per month, in an unfurnished condition. There is an impressive range of rental prices you can only find in Al Thumama and Ain Khalid. And if you want a furnished apartment in this area, it will cost you around 3000 QAR per month almost.

One BHK in a luxury style can cost you between 4000 and to 6000 for a furnished apartment in some areas. The rental price in Al Sadd is somewhat expensive because it connects the location with the city's major areas.

The most stylish, luxurious, and expensive localities to live in are Lusail and katara. These posh Localities have a rental price starting from 10,000 QAR for just a studio flat. There are many options to have a rental place for your residence, and you can choose up to your level of living standard and financial condition. Moreover, the location and area are also considered with changes in rental prices.

When you decide to buy a home in Qatar, you mostly choose the best area because you buy a property when you have intentions for a long-term staycation. So you consider everything like the amenities, advantages of cities, luxury level facilities, location beauty, market value, and other relevant factors.
Conclusion
To sum up, we can say that Qatar is the safest and richest country in the world. There is no doubt about the safety and security measures of Qatar. If you go there and live, you will not be disappointed by the circumstances, and you will get a peaceful and pleasant environment and surroundings all over the country.
However, you can choose or residential place of your own choice. If you are strong enough in financial status, you can purchase an excellent standalone villa or a luxurious apartment in Doha or any other busy district of Qatar.
If you want a budget-friendly residential unit or looking for a rental apartment, you can get multiple options in different beautiful locations in Qatar. The affordable places also deliver an amazing lifestyle. In short, you can experience a lovely adventure of beautiful living with the wonderful facilities in this gulf state.
The Islamic territory and the strong law, regulations, rules, and regulations ensure individual security. You can enjoy the taste of life while living in the country.



Read More: 

Best Budget-Friendly Places To Live In Qatar