The rich country, of Qatar, offers you a rich taste of coffee and cafeteria offerings. If you are searching for the best coffee shops in Qatar, the following cafes must have the delightful taste of cold and hot coffee that will host you with pleasure.
The Top 10 Coffee Shops in Qatar
Sugar and Spice

W Café

Mokarabia Coffee Bar

Chac'Late

Costa Coffee @ Corniche

Evergreen Organic

Zaffran Café

Museum of Islamic Arts Park Café

Meesh Me-Time

Cafe-Tasse

Sugar and Spice
This coffee shop is the best and bold unique taste in Qatar, located in aspire park, the biggest park in Qatar. You will get delicious baked cakes and blends of classical taste recipes to offer. You should try the delicacy and unique taste of sugar and spice.
You even have a completely lovely package of heart-hearted satisfaction. If you visit this delicious spot, you will admire its taste. It is situated on the ground floor, opposite Carrefour, Lagoon Mall, West Bay, and Doha. The most famous offerings are;
Caramel flakes

Date salad

Puddings

Caesar salad

Sandwich

Tacos with delicious coffee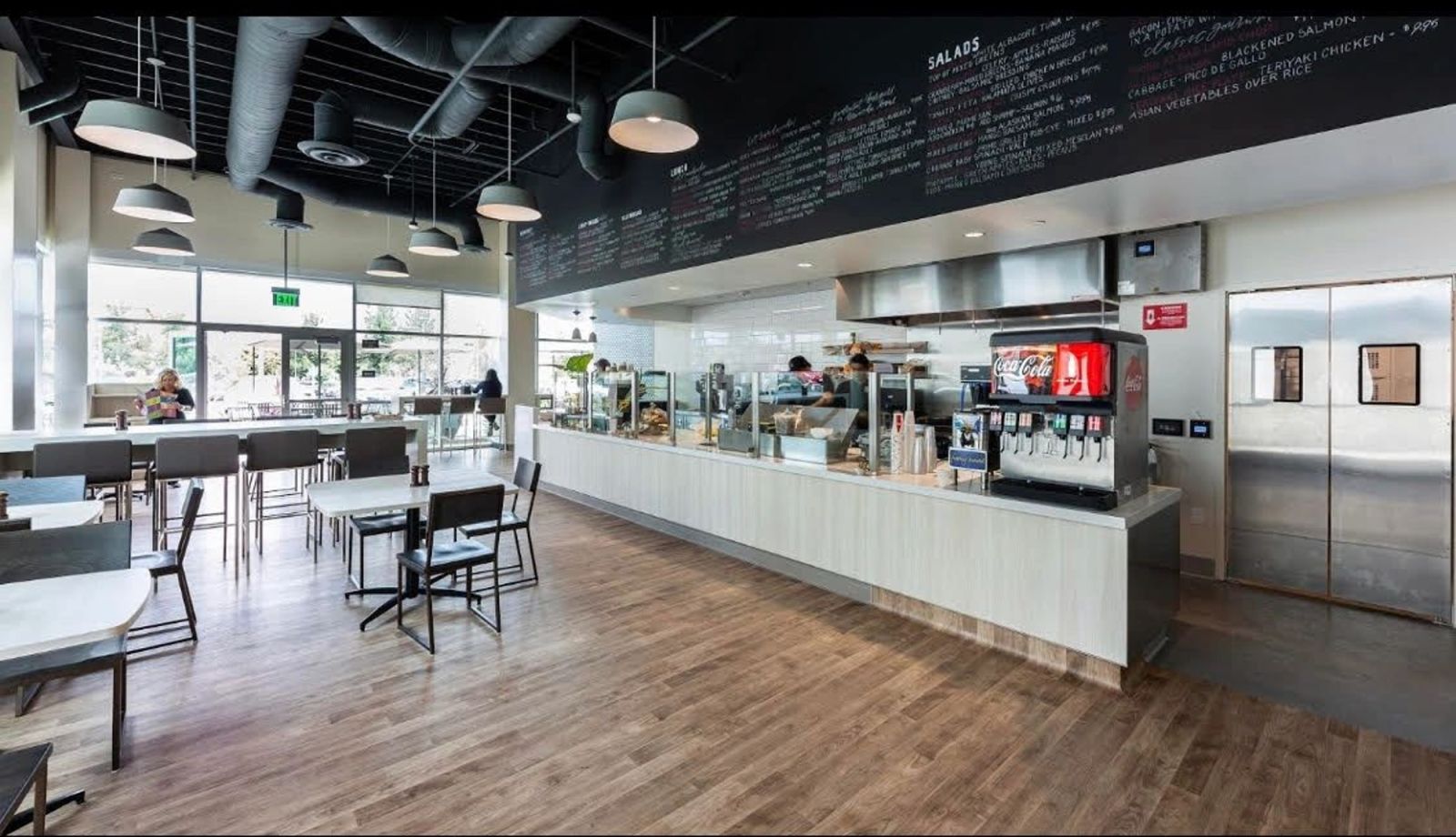 W Café
It is the most famous café in Doha and a delightful place to enjoy a lovely brunch or lunch. Even you enjoy a bold blend of comforting coffee with freshly baked cookies here. It is famous for delicacies like cupcakes, rainbow coffee, and smoothies to tea. This place is rich in the quality and taste of coffee.
Don't forget to visit this place to taste the fantastic coffee with the delightful dessert. Here you find the refined category of food and drinks. It is located in the Doha hotel, and residences diplomatic street, Diplomatic area Doha Qatar. The estimated price for 2 persons is 200 QAR.
The most famous offerings are;
Scones

Cupcakes

Coffee

Cappuccino

Red velvet cake

Pastries

Sandwiches

Eggs

Smoothies
Mokarabia Coffee
It is the right and ideal place to fulfill a craving for an energetic cup of coffee. This cafe is an Italian brand trendy in Doha but also across Qatar. The atmosphere and interior of the coffee shop are marvelous. You'll find the books and aroma flavored with caffeine.
It is a dreamy cafe that gives you mouth-watering delicious coffee and desserts. You enjoy your favorite flavored coffee while reading in the inspiring serenity of the café. It is located in Marbella Street, Medina Centrale, Pearl Qatar, and Doha. The most famous offerings are;
Coffee

Pasta

Pastries

Sandwiches

Shakes



Read Also: 

Top 10 Best Hotels In Qatar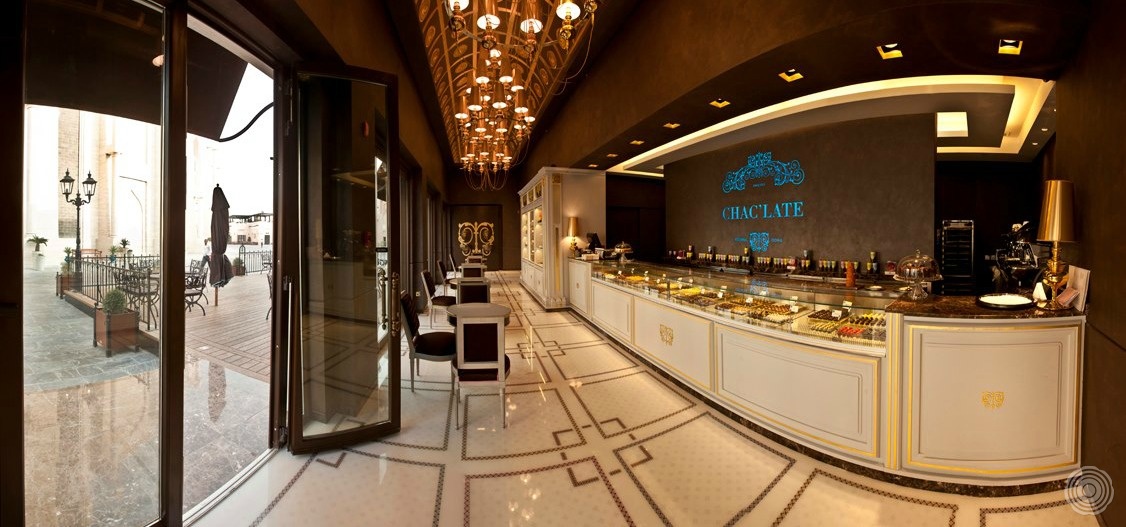 Chac'Late
This café brings you the best brands of chocolates from Switzerland, Italy, and the UK. You even find here the finest and most authentic homemade Arabic flavors. It is among the most refined outdoor coffee shops in Doha. The café is designed in a mind-blowing style. You enjoy a lovely cake or waffle with a healthy cup of coffee with your friend or family.
The new cookies and baked cakes give you a bite that melts like hot chocolate. It is ideal for chocolate lovers who would like to enjoy it with a coffee cup. The interior of the cafe is fascinating and admiring. It would be best to visit this place to have the excellent taste of chocolate and coffee. It is situated in building 15 Katara cultural village, Doha Qatar. The popular offerings are,
Waffles

Signature cakes

Chocolate fountains

Sandwiches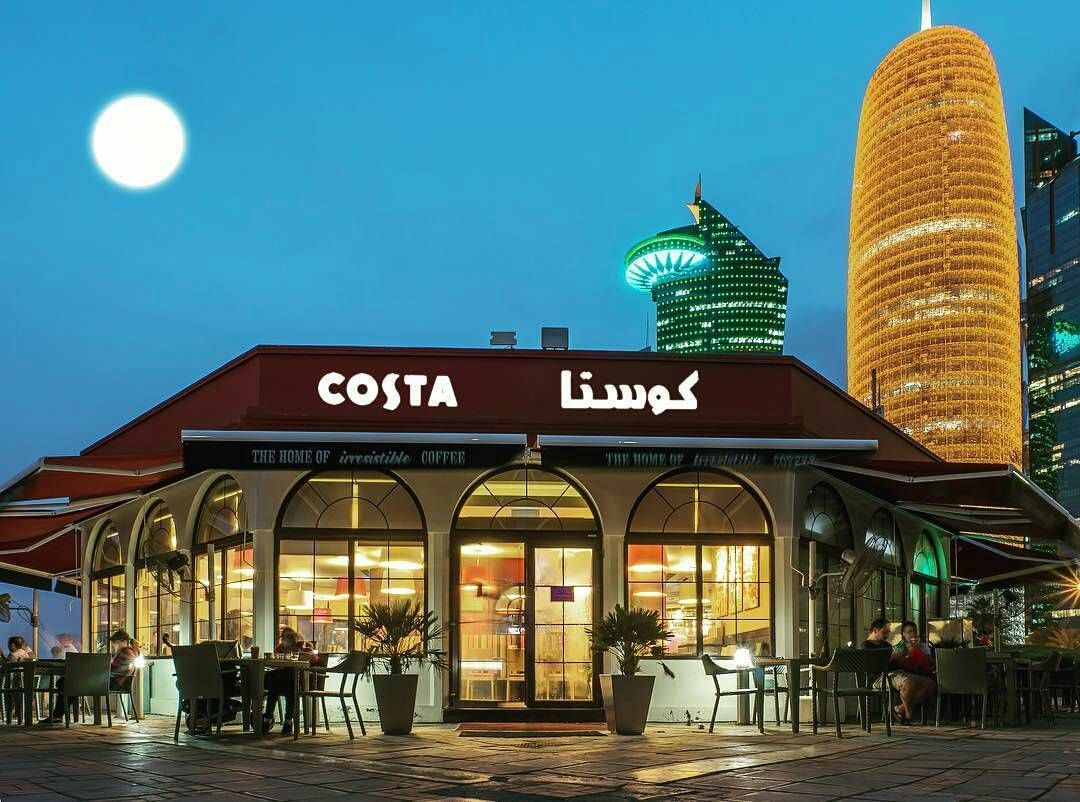 Costa Coffee @ Corniche
Are you crazy about enjoying the original taste of coffee? So, this is the best place for you. It is the finest destination for people who are coffee lovers. You get an energetic taste of coffee with vegan drinks as well. The style of serving the dishes appeals to you, making this place the most popular for grabbing a cup of coffee.
You get a variety of coffee tastes here. You have several options to choose the taste of coffee in this cafeteria. It is located in Medina Centrale Pearl, Qatar. It is a good coffee shop to enjoy.
The popular offerings of this coffee shop are;
Coffee

Latte

Caramel drinks

Shakes
The more Popular Coffee Shops in Qatar
Qatar has a variety of cafes & Coffee shops to entertain the residents. Here is a list of some other famous coffee shops you should visit.
The Chemist Café

Swiss Café - Swiss-Belinn Doha

Leau De Café

Al Shufra Arabic Lounge

Angelina

Expression by LavAzza

Bagel Bar Coffee House

Al Jazeera Media Café

Café 42

Baiz Café

Bohemia

Flat white

Gourmet House

Fleurs Et Café

Horatii Tiramisu Lounge

Luminous Espresso Industry

MIA Café

Seasons Tea Lounge

Torch Tea Garden

Vazo

Volume Café

Hymn Café

Coffee Beanery

Caribou Coffee

Meesh Cafe
Conclusion
Likewise, coffee culture has its origins in the Arab world and the beginning of coffee houses – corners for oration and sharing ideas. This convention persists in the majlises, which remain a staple of present-day Qatari culture. From Harkening to Bedouin days, the majlis is traditionally a male-only space.
The head of a tribe and his male family members discuss marriage, politics, and finances and judge disputes lubricated by free-flowing gahwa. Younger Qataris, meanwhile, have adopted coffee in all its permutations, and Doha is home to specialty coffee shops, some of which present modern twistings on Arabic coffee.



Read More: 

Best Parks And Outdoor Playgrounds In Qatar