Local restaurants are very important to create a gathering place for communities. It makes relationships stronger and memories beautiful. The restaurants also preserve the traditional recipes from generation to generation and promote the regional food culture. When you're dining outside with your family or friends, you enjoy your leisure and even nature. Qatar is a beautiful country, and it always promotes culture and traditions.
You discover many top-ranking restaurants in Qatar. Here is a list of the top restaurants in Qatar that are considered the best restaurants.
Seasonal Tastes

The Cellar

Hunters Room and Grill

Nozomi Restaurant

Hakkasan Doha

Morimoto Doha

Parisa

CUT

Benjarong Doha

La Spiga by Papermoon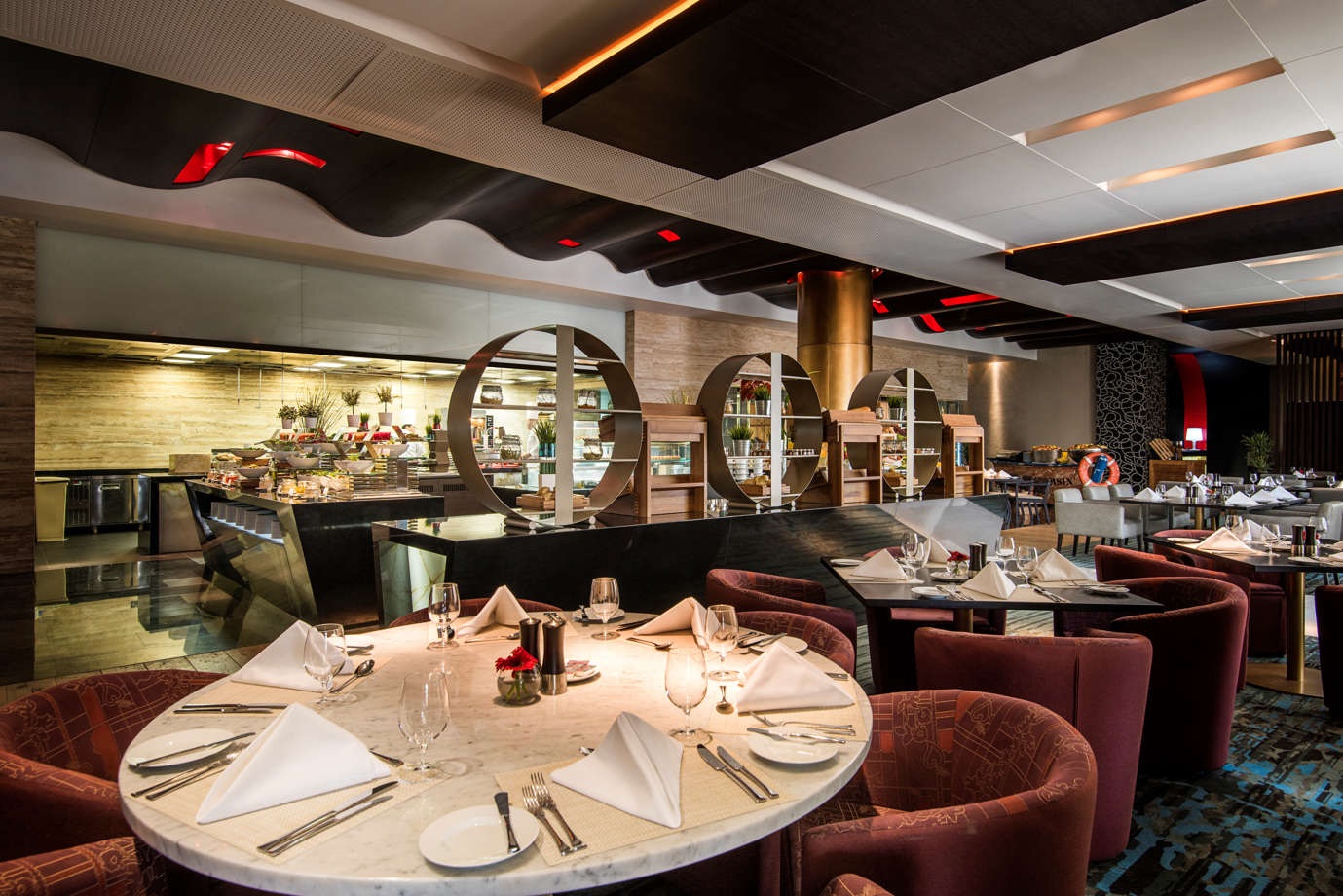 1. Seasonal Tastes
Seasonal Taste restaurant offers a wide range of international and local dishes and delicious desserts. The taste of this restaurant will surely entertain you. It is a perfect leisure place to enjoy dinner, and it gives indoor and outdoor sitting areas. However, vaccinated guests can dine in both indoor and outdoor spaces. At the same time, it will serve the unvaccinated guests outdoors only.



Read Also: 

Top 10 Coffee Shops In Qatar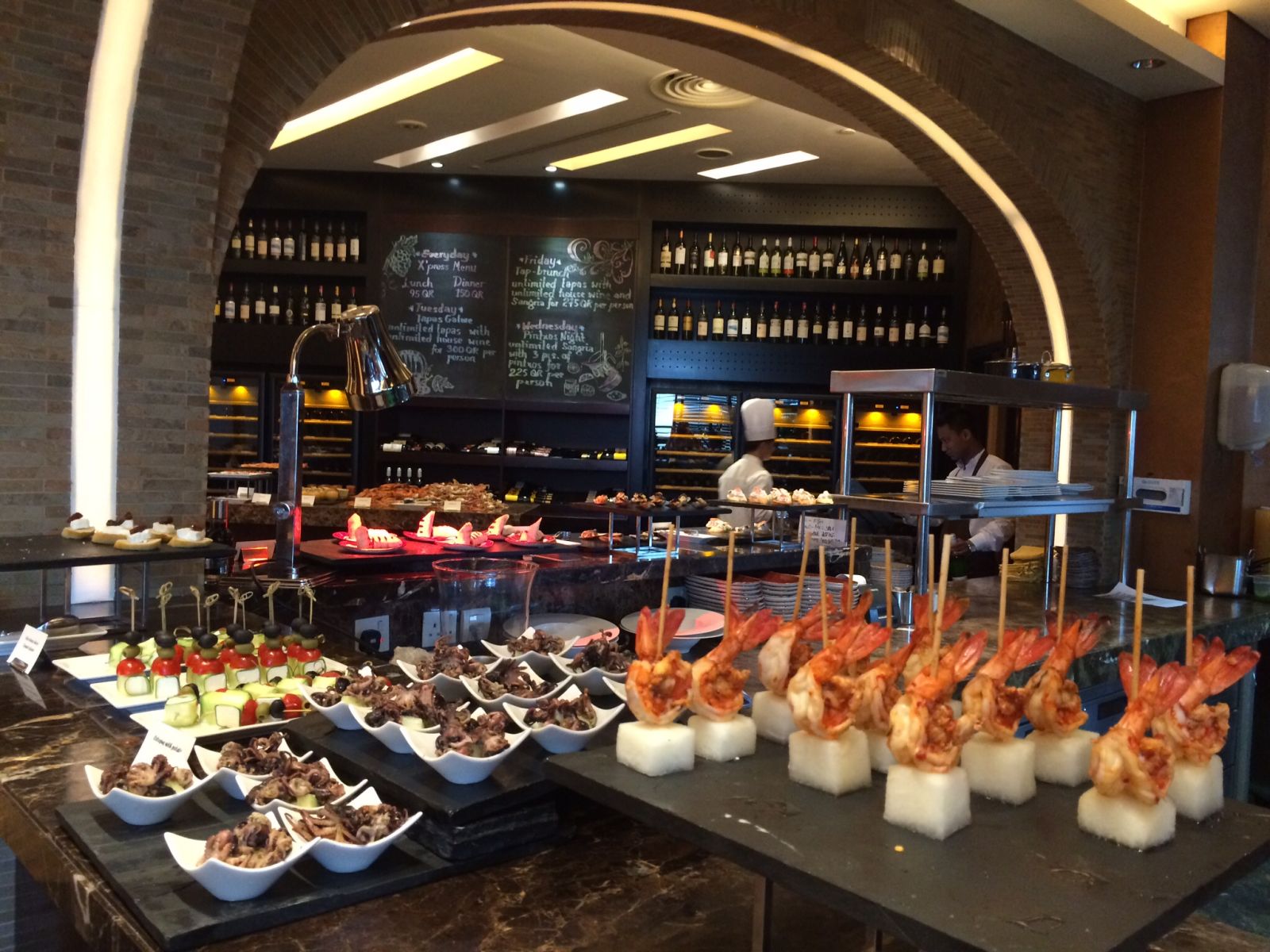 2. The Cellar
It is a lively place where an open kitchen atmosphere gives a catchy impact on the customers. Here is a standard selection of premium dishes made from the finest ingredients. The restaurant is famous for its unique taste, and its special offerings are vegetarian-friendly, halal, and gluten-free options.
Moreover, you enjoy the servings of dinners and drinks here. It gives the taste of Spanish, Mediterranean, and others. It provides seating spaces, parking, and valet parking. In addition, you can take high chairs, wheelchairs, and table services in this restaurant. It accepts visa cards and credit cards.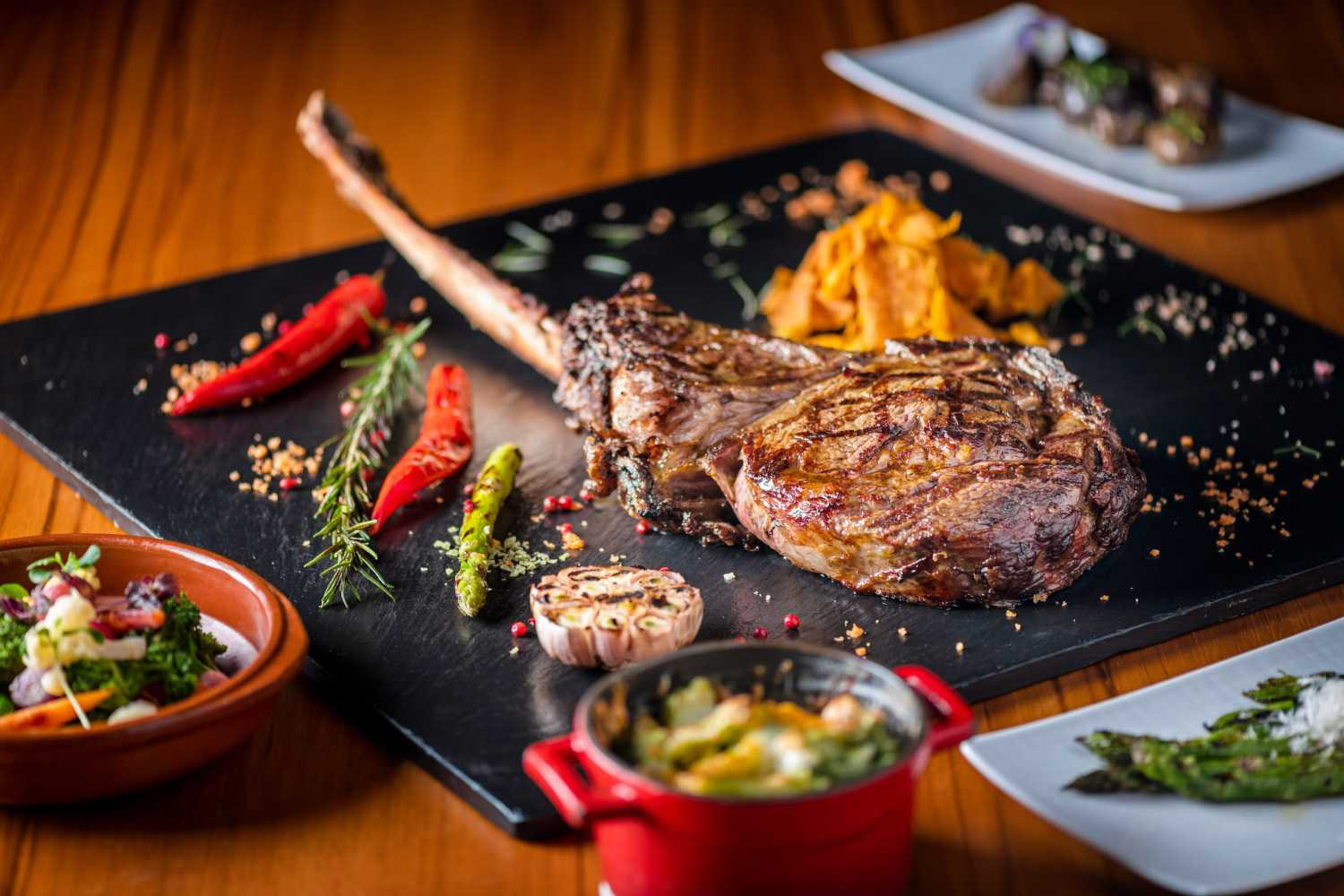 3. Hunters Room and Grill
If you want to have the best steakhouse experience in Doha, you must visit this restaurant. Hunters Room and Grill delivers quality cuts worldwide and supplies the best and most unique steak taste. In addition, the management serves vegetarian options in a great dining experience, which is very good.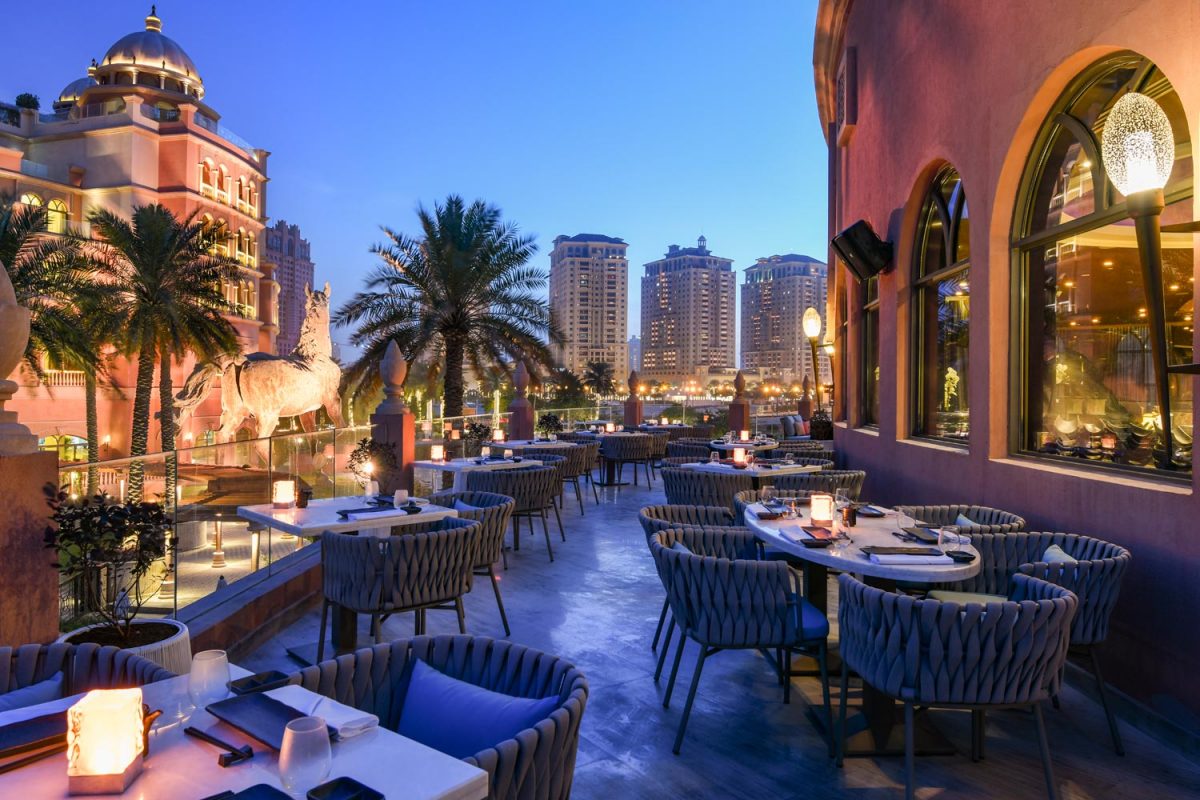 4. Nozomi Restaurant
This restaurant offers the best taste in an inspiring environment. You can get amazing entertainment and a dining experience. It is famous for providing a unique atmosphere with musical offerings. The restaurant is famous for its Japanese cuisine. Furthermore, it is known for its world-class contemporary Japanese taste that hunts most international clients.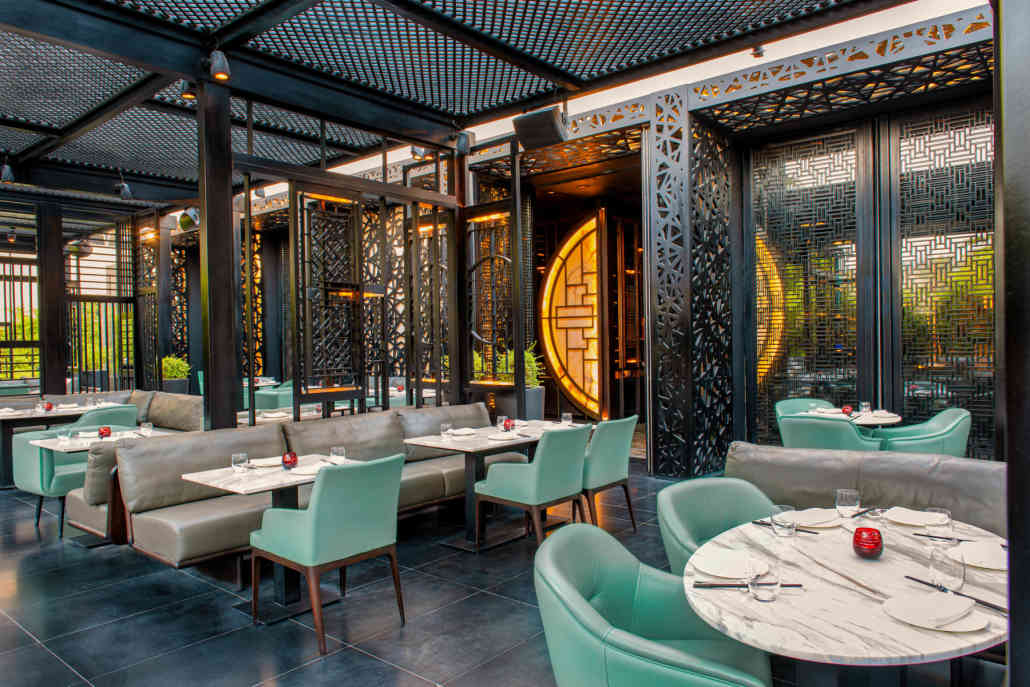 5. Hakkasan Doha
Hakkasan Doha is a fine Chinese dining restaurant. It hosts large groups and dining reservations, and it is famous for its attentive Chinese cuisine. The restaurant features a dining room with a bar, lounge, and terrace. You enjoy a portion of Chinese food in a beautiful environment. Moreover, you enjoy Asian, vegetarian, and Chinese meals at this restaurant.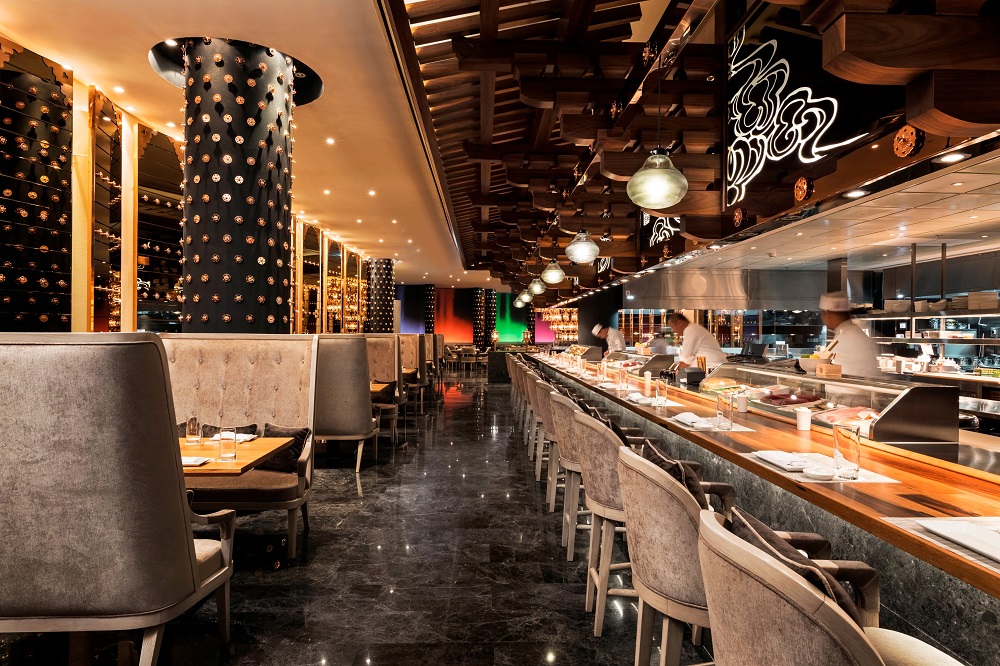 6. Morimoto Doha
The Morimoto Doha is a very famous restaurant in the Middle East established by renowned Chef Masaharu Morimoto. Customers can enjoy signature omakase and the finest sushi and Japanese Wagyu beef.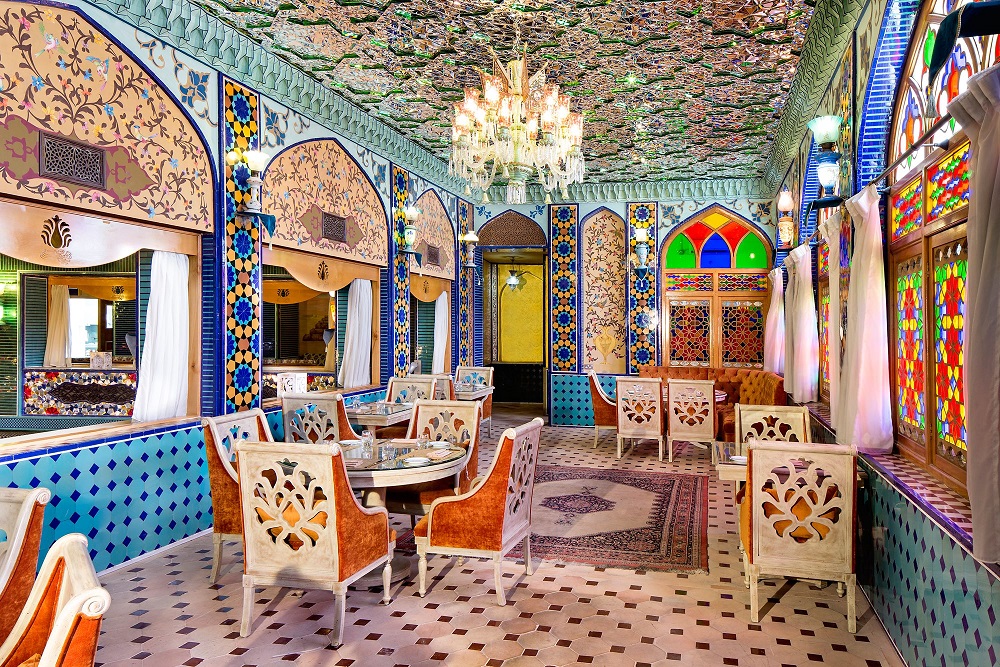 7. Parisa
Parisa restaurant is located in the alleyways of Souq Waqif. It is a great feast for the taste senses, with its elaborate interiors amazing mirror work, and hand-painted artworks. The restaurant is a must for visitors, serving up a range of Persian specialties, and reservations are recommended.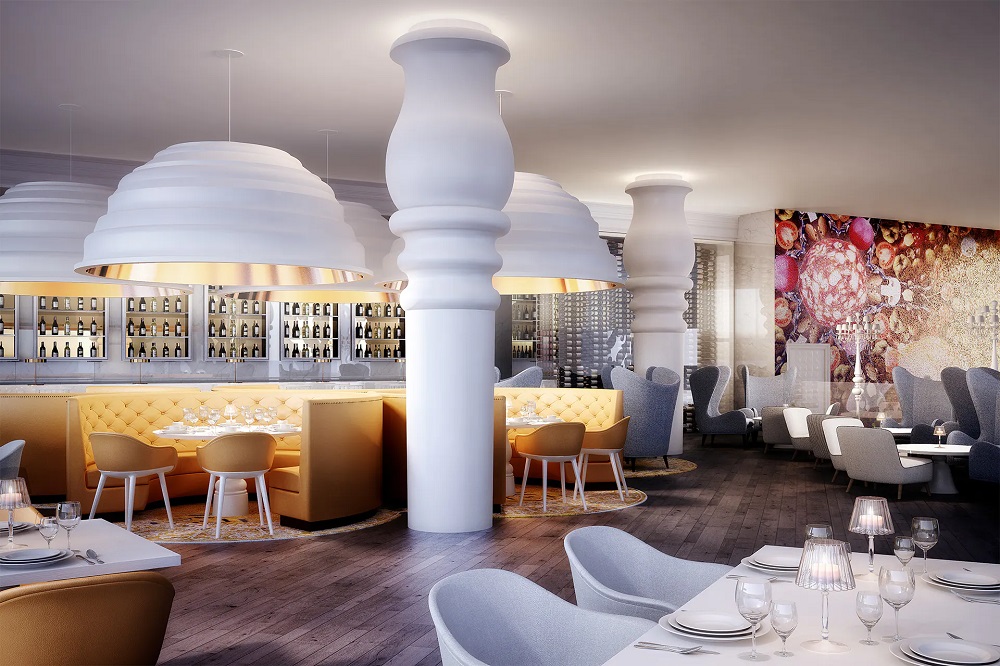 8. CUT
This American steak restaurant is famous for its chefs. The restaurateur Wolfgang Puck serves the best cuts of meat and hearty dishes from the Deep South.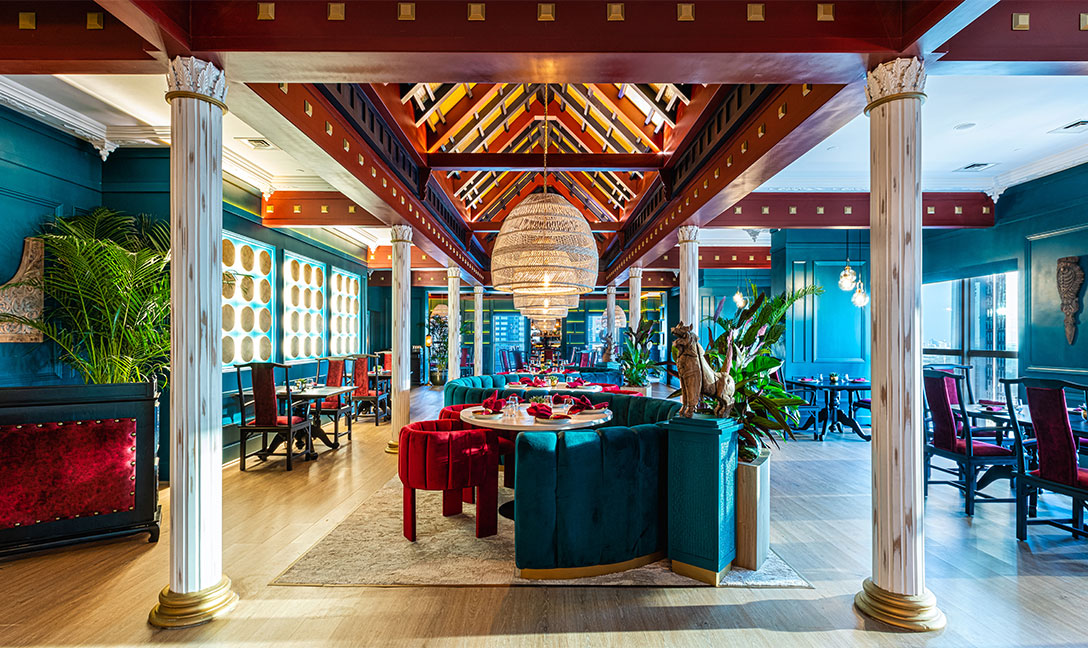 9. Benjarong Doha
The hotel offers Asian and Thai Foods. The special diets are vegetarian-friendly, including options and halal and gluten-free options.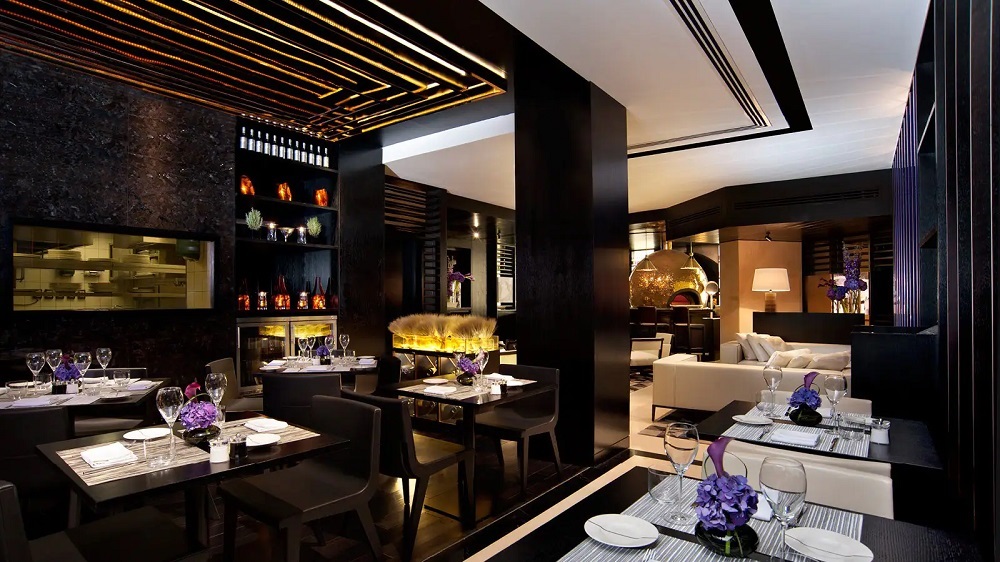 10. La Spiga by Papermoon
It is renowned for creating a new vision of taste to life at W Doha. It has Italian and innovative meals to offer—furthermore, the dishes have fresh ingredients made. The menu includes light antipasti, salads, pizzas, pasta, the best parts of meat, high-quality seafood, and a huge quality and selection of signature dishes.
Which is the Best Restaurant in Doha?
Although Doha has a range of world-class restaurants close to each other, the top pick has to be L'Wzaar Seafood Market. It is a restaurant that features more than enough varieties of seafood on its menu, while its softened floors and seating areas add a touch of grace to the whole location.
The Best French Restaurant in Qatar
IDAM is one of the best restaurants in Qatar that presents French taste. If you're searching for tasting the best of French, Mediterranean, and other European delights, this is the right place for you. IDAM features the best restaurants in Doha for French cuisine because of its classical seating style, decoration, offerings, and exquisite setting in the capital.
Pakistani and Indian Food Taste in Qatar
Many Pakistani Indian people love their homeland's traditional taste. Most visitors and residents also enjoy different Pakistani meals. Some of the famous Pakistani and Indian food restaurants are;
Sarhad Restaurant
It is a fantastic place to have dinner with family, and it offers Indian and Pakistani meals.
Zaoq Restaurant
It provides nice Asian and Pakistani foods.
Spice and Sizzle
It is also a great food point for Asian and Pakistani meals.
Biryani Express
You enjoy Indian and Pakistani foods here. Authentic Pakistani biryani and the best mutton biryani are famous in this restaurant
More Restaurants that are Popular for Their Unique Taste
Following are some more popular restaurants to enjoy food.
Yasmine Palace

Bandar Aden

Shay Al Shamoos

Halul Café

Chapati and Karak

Top Corniche Restaurant

Iksha 360

Yasmine Palace Restaurant

The Pearl Qatar

Top Star Restaurant

Ipanema

Paper Moon Doha

Al Hubara Restaurant

Spice Market

Burj Al Hamam

Al Sufra

Jiwan Restaurant

Market by Jeans-Georges

L'wzaar Seafood Restaurant

ZIRYAB Restaurant
Conclusion
Eating outside is fun, and it makes you relax and refresh. People love a good restaurant that sets a high standard for food quality and ensures good taste. Customers want to style and substance in a lively atmosphere in a restaurant, and they prefer a unique taste experience. The food quality, atmosphere, and service are all important.
But the most important is the service that a restaurant offers. That makes it different, and this service style adds value to the restaurant. In short, you get excellent restaurants to have versatile food tastes across Qatar.



Read More: 

Top 10 Best Hotels In Qatar