A region that offers good business opportunities attracts interest from different business owners. To begin a new venture, people need a good setup and a natural environment for their business to grow. For example, in countries like Qatar, it is all about developing the region on the sand. Since there is little attraction from natural elements, developing downtowns and living spaces are of interest.
Commercial setups include hotels and malls, a spectacle for people to socialize. When you break down the retail design, you will find several subcategories in the mix that require attention. In this read from Saakin Qatar, we will dissect each type of commercial setup that will be profitable to begin and invest in Qatar.
Business in Qatar
Qatar is friendly to businesses in many regards. Especially for real estate dealers and investors, the place is heaven. Qatar and all Gulf countries provide this leverage to real estate businesses.
First, in Qatar, you will find easiness in managing a business. There are almost no taxes on businesses unless you have full foreign ownership. In such a case, you only have to pay 10 percent of your commercial income, which is a win-win situation for business owners.
In short, everything is well managed from the government's perspective, so businesses find freedom of deliverance. Such stances improve the lifestyle and image of any country globally.
If you offer good investment opportunities to citizens and foreigners, more business owners will be tempted to move their businesses to Qatar. And such leverage is what everyone loves. Hence, living in Qatar, establishing a business there, and expanding it is favorable.
Read Also: 

Commercial Real Estate Demands in Qatar 2022-2023
Commercial Businesses to Begin in Qatar
In Qatar, real estate is popular and arguably the best business to invest in. If you look at the geography, it is all about sand and culture in Qatar and other Gulf countries. But over time, they have realized that the only way is moving forward.
For this, developing the country in several aspects is the key. One such factor is to acquire real estate throughout the region and create zones. These can be downtowns, living areas, and commercial plazas likewise.
For example, considering the establishment of Dubai is like having the perfect outcome for real estate. You will find tall structures containing magnificent retail outlets alongside shops. Such magnificence lies in real estate.
Qatar is expanding and developing in real estate. But there is a long way to go, and your business can be the one that enjoys this rising time. For this, below, we will begin with the profitable and commercial real estate options that will prove lucrative for you.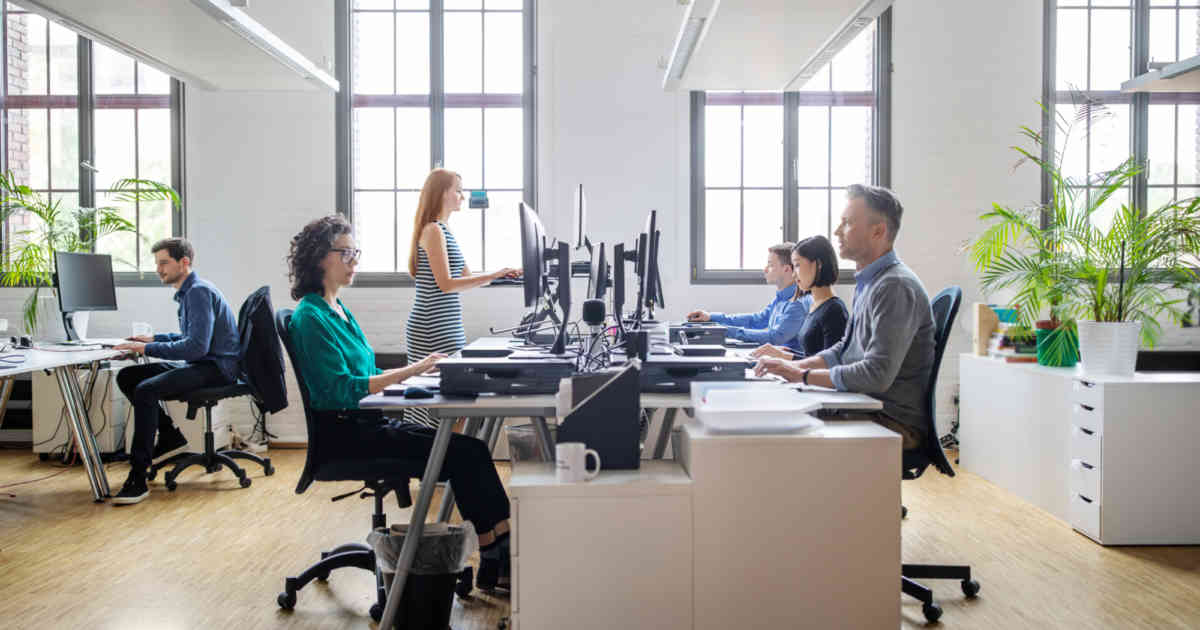 Office Building and Spaces
To start a business yourself, office space is necessary. So if you want to tempt someone else, try to begin with office spaces. Even the minutest businesses and working requires a decent office and working space.
Moreover, such areas allow people to have a confined region where they can work and manage themselves. No such thing can replace the luxury of personal office space. However, you can improve your selling and give an expansive view.
For example, you can transfer or shift from office spaces to office buildings. Buildings are often rented out for businesses that have to operate from one region entirely.
Building and renting office buildings are also profitable since you can make floors and dedicated offices to accommodate a diverse community.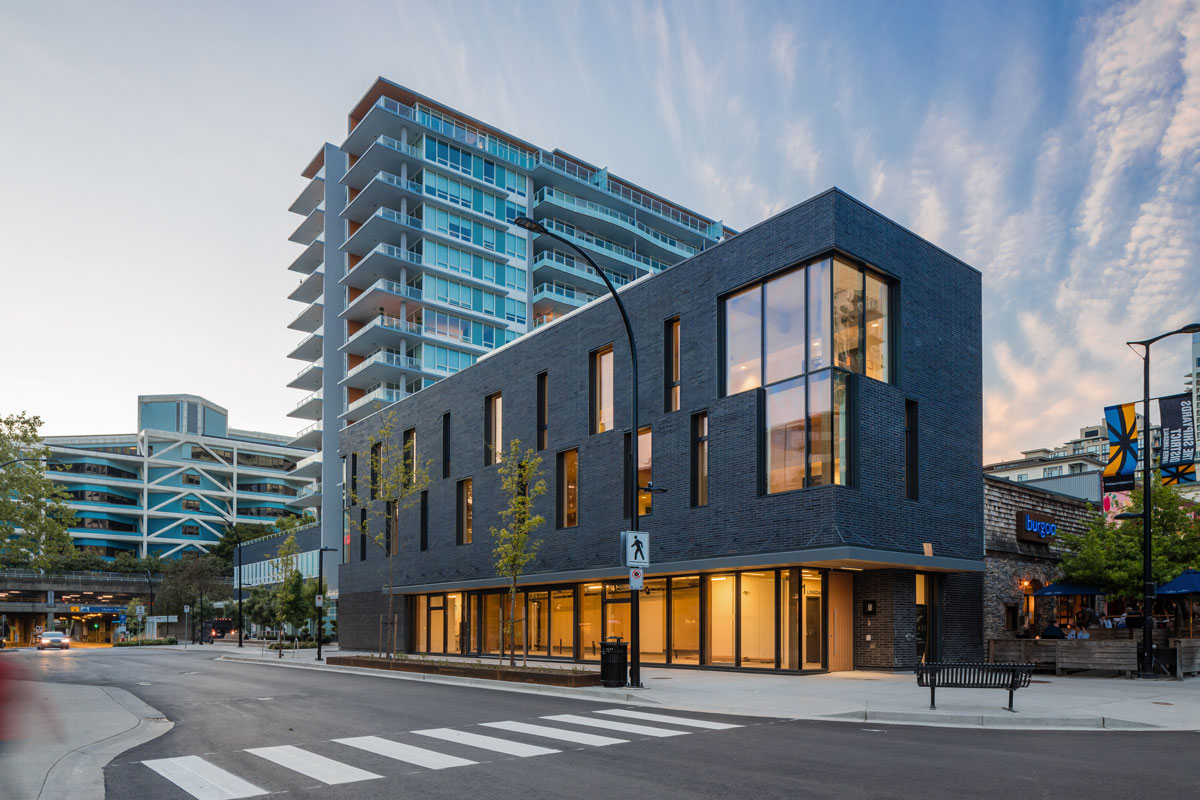 Commercial Buildings
Commercial buildings are a means to improve the setup of a community. Consider having multiple shops in a line and not in an organized manner.
This is where disturbance comes into play, and people do not love roaming the streets without a good view of the space. Buildings for commercial purposes are important for this very reason.
They offer good leverage for customers and visitors by providing everything in a place. For example, such commercial buildings include offices, shops, restaurants, apartments, and even outlets for different purposes.
If you develop a single commercial building, it is enough to be lucrative for a while! In countries like Qatar, spaces are enormous but utilizing them with a plan is key.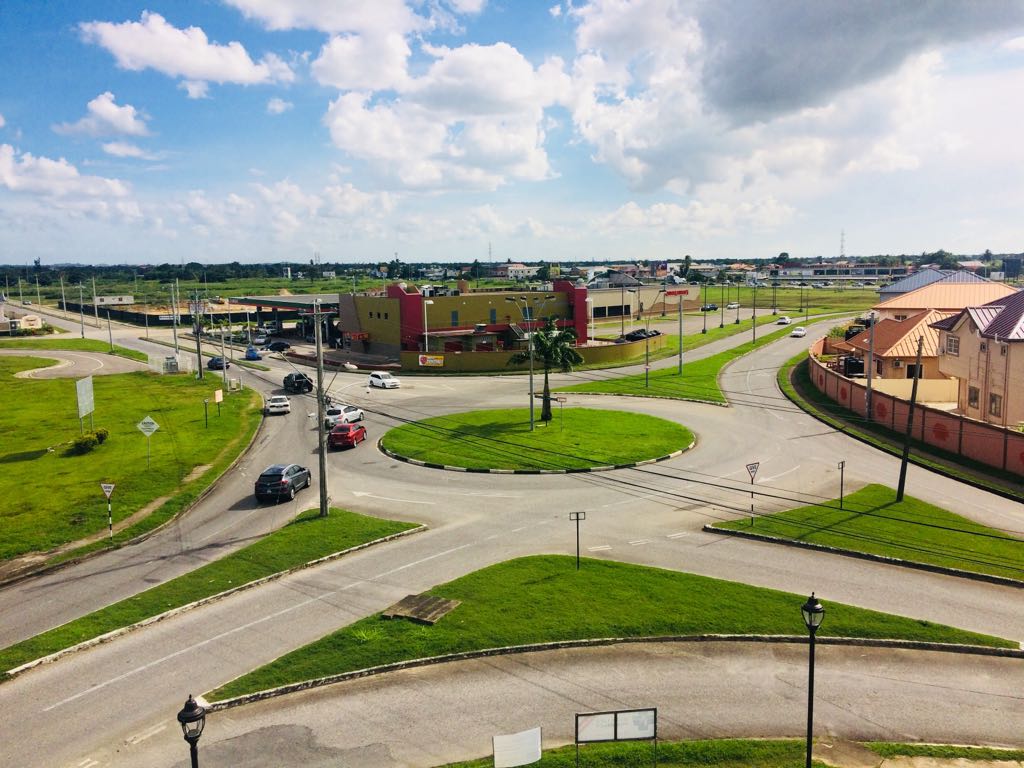 Commercial Lands
Another great thing to invest in and consider as a business strategy is to invest in commercial lands. This can be either by purchasing commercial land or getting one as rent. This will offer great leverage to improve how you can make a lucrative deal. When you buy commercial land, you can ask a buyer to buy it from you or rent it.
Next, building anything on it becomes a headache for the buyer or renter, and you can enjoy the perks without creating or building something. If you get commercial land from someone on rent, it also allows you to make small shops or spaces to rent them further. Such a system develops an income cycle, but recently, it is becoming out of practice and preference.
Industrial Buildings
We move to the next thing of great importance, industrial buildings. Long ago, the industrial revolution came through these very buildings, and in Qatar, you can be the one to revolutionize space.
In Qatar, there is little scope for large industrial facilities. Thus, you have a real business opportunity to invest and cash in.
In addition to this, when there is an industrial building available, businesses rush to rent it. This gives every commercial, and industrial building owner an instant reward once they set up the space.
Qatar is growing, and industries are being set up in the country. If you can invest and jump into the train at the proper time, it will be a good sign for your business and company altogether.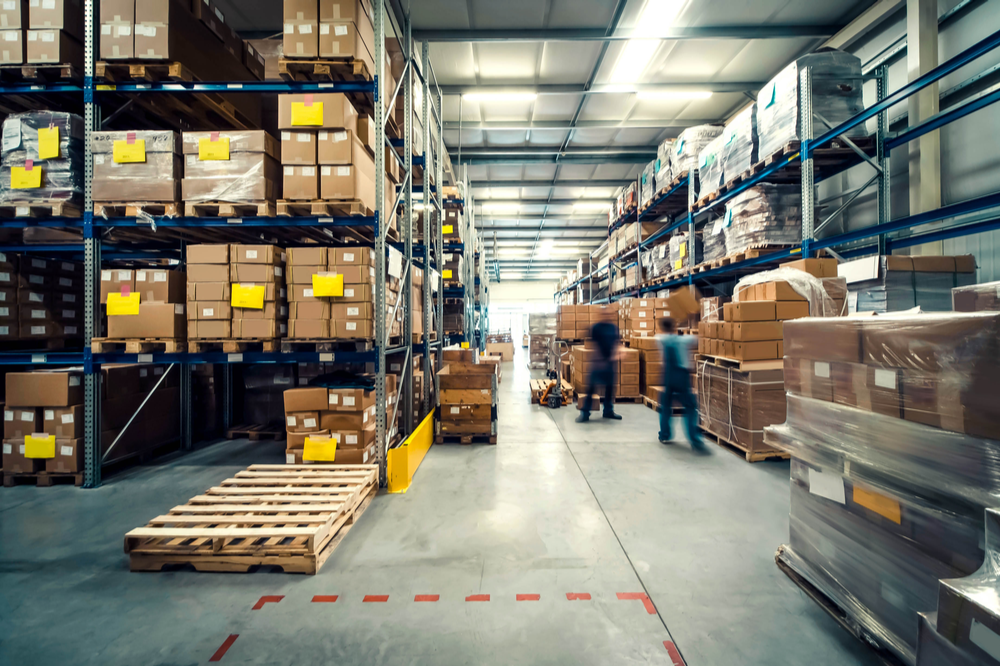 Warehouses
This can be linked directly to industrial buildings, but warehouses' development is a monumental task. Every industry must transport and ship goods to another country or receive them. If they do not find a midway resting area for the goods, it can create a disaster in the storage facilities of these industries.
This is where you find a good business opportunity in creating warehouses. Warehouses offer the right option and leverage for businesses and industries.
It gives them the extra space to accommodate their goods while you find a way to deal with multiple businesses. Owning or renting out a warehouse provides your business the perfect boost!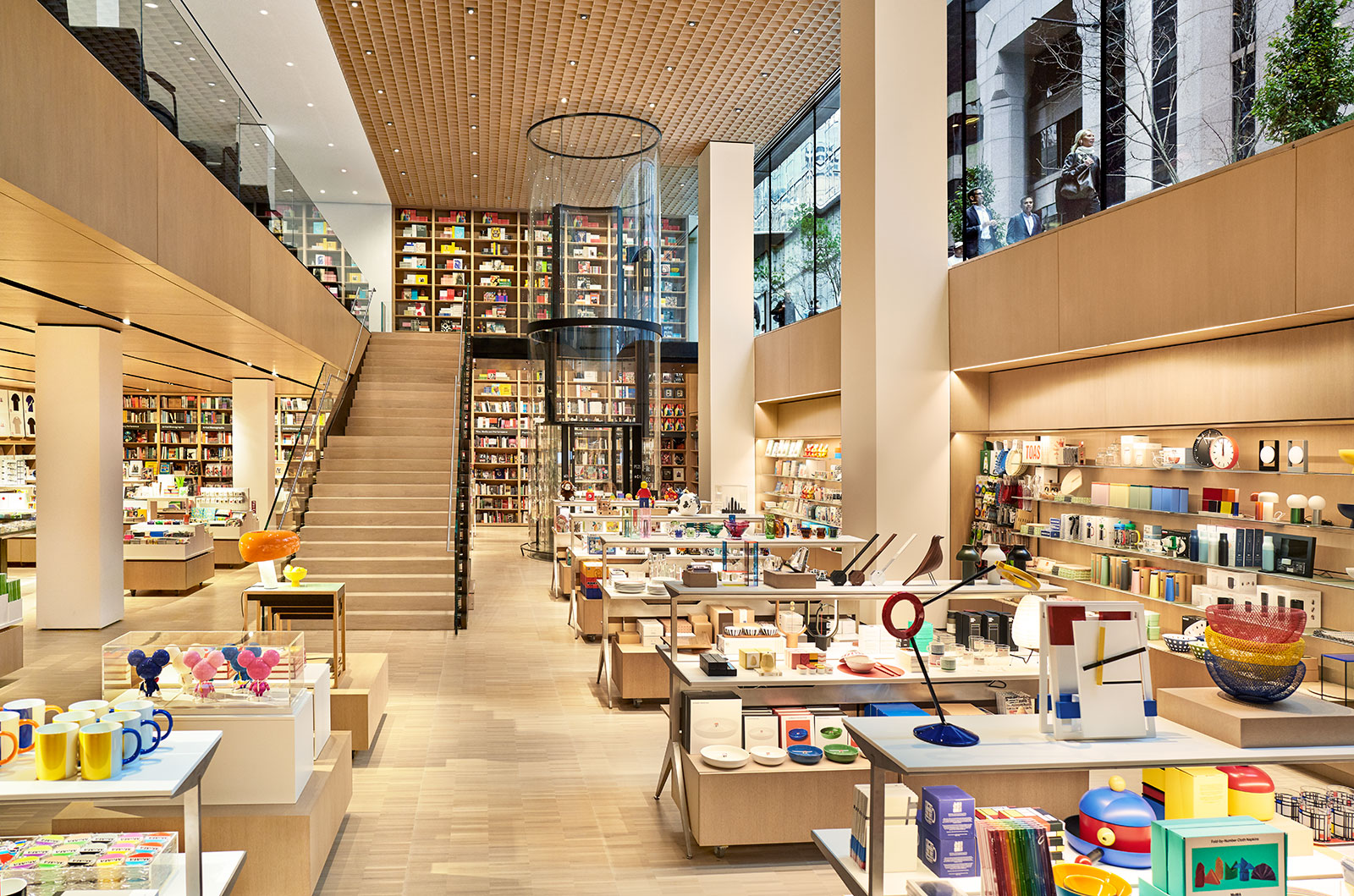 Retail Stores
If you plan to be constantly in a business that can grow or expand whenever you wish, try to develop retail stores. Retail stores will always remain in demand as long as humanity exists.
And thus, it is eternal. When developing a retail store property in any country, it becomes important to pick community-rich regions. Qatar is great in community development, and retail stores always offer a way to connect.
Also, developing such stores in community zones makes you a profit earner. And we love this trend of moving from small retail stores to bigger and expansive commercial retail buildings that we know as supermarkets. To remain constantly in a business, try to invest and set up retail stores and buildings.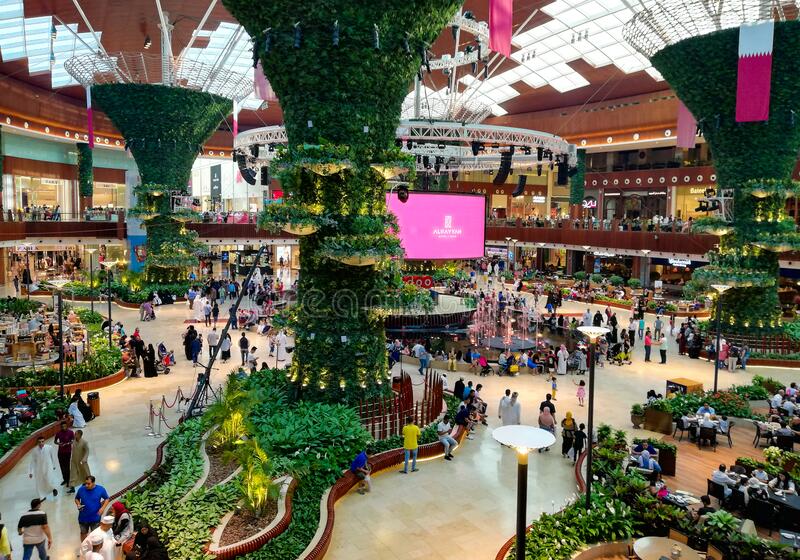 Shops
The actual concept of business developed and expanded from shops. A shop is a standard confined space that houses a dream, business, or brand. It can be used for any purpose, and you cannot define or guide anyone in this regard. Shops remain the perfect option to invest in as a business owner.
Also, if you are new to a country like Qatar and do not know what the best property renting or buying aspect, try to invest in shops is. If you can own a shop and rent it out, it is the best profitable business in the world.
Moreover, it is the basic form of business in getting a decent space, renting it out, and then investing the money in another industry.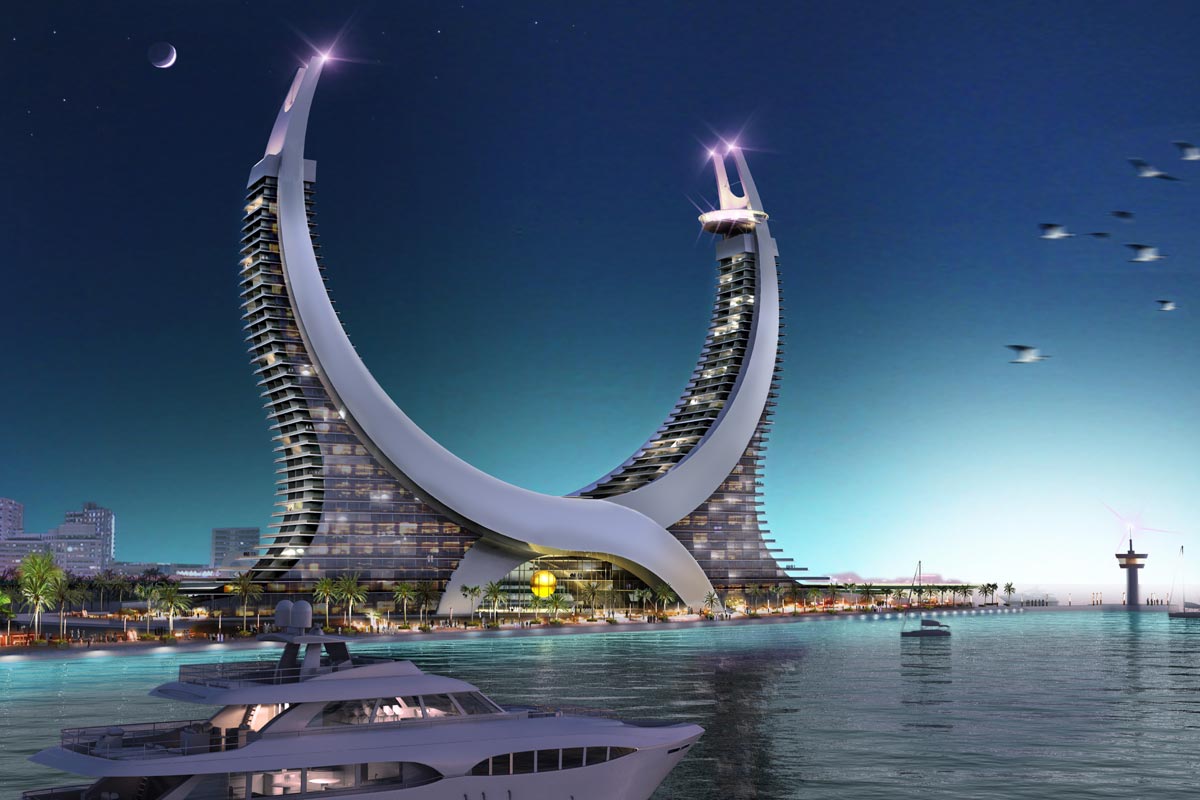 Hotels
It may be a bigger jump to consider a hotel a business, but it can be lucrative in no time. Hotel space is great for establishing a network of trade. You can either begin your business chain or build a beautiful dedicated space for an international hotel chain.
Renting out this space is the perfect option for you to grow and make your business lucrative. Creating a dedicated hotel for yourself can be tricky, so please avoid this plan. Either way, the first and primary task is to build a hotel and later decide if you want to rent out or establish your business.
Conclusion
No matter which region you consider, the most profitable commercial property depends on the trend. For example, in Qatar, the industries are minimal, and setting up an industrial building will appear fruitful.
But in general, shops and office spaces appear simple, friendly, favorable, and safe business forms. Nothing beats an established hotel, but again, it can be times when you have to look for guests. Thus, plan for everything wisely; Saakin Qatar has offered you a great platform above.
Read More: 

Tips for Real Estate Investors in Qatar