The real estate market in Qatar is growing rapidly. The country has opened the real estate industry to foreigners and expects to revise foreign ownership laws. It provides great investment opportunities. Qatar's economy is considered one of the world's strongest and most developed economies. The excellent construction styles, like luxurious properties and high-rise towers, add more value to the property market.
We recommend the real estate industry if you want to start your business in Qatar. You will find the best properties for sale in Qatar.
There are many residential and commercial properties in which you can invest and get the best ROI.
Should you invest in QATAR real estate?
Is buying property in QATAR good for you?
Many reasons and attractions convince foreigners to buy properties in Qatar right away.
Qatar Real Estate Provides an Excellent ROI
The most frequent reason for buying properties in Qatar is that you get an excellent return on investment through these properties. If you invest in rentals, you can earn revenue through rental income. For this purpose, you will discover excellent properties for rent in Qatar.
If you choose emerging and well-known construction projects, you will enjoy a greater ROI by investing in these projects. Lusail City projects and the Pearl Qatar properties are considered the best sources to get a high return on investment.
Foreigners Get Residence Permits When They Buy Properties in Qatar
Getting a permanent residency is a great advantage for foreigners. The Qatari government considers them residents if they invest in or buy properties. They get temporary residency and permanent residency as per the investment scale. People can buy properties in freehold designated areas.
The best thing is that the property owners can also get residency for their families. In the same way, if they get permanent residency, they get all the benefits reserved for the occupancy, like healthcare services, free education, and other advantages.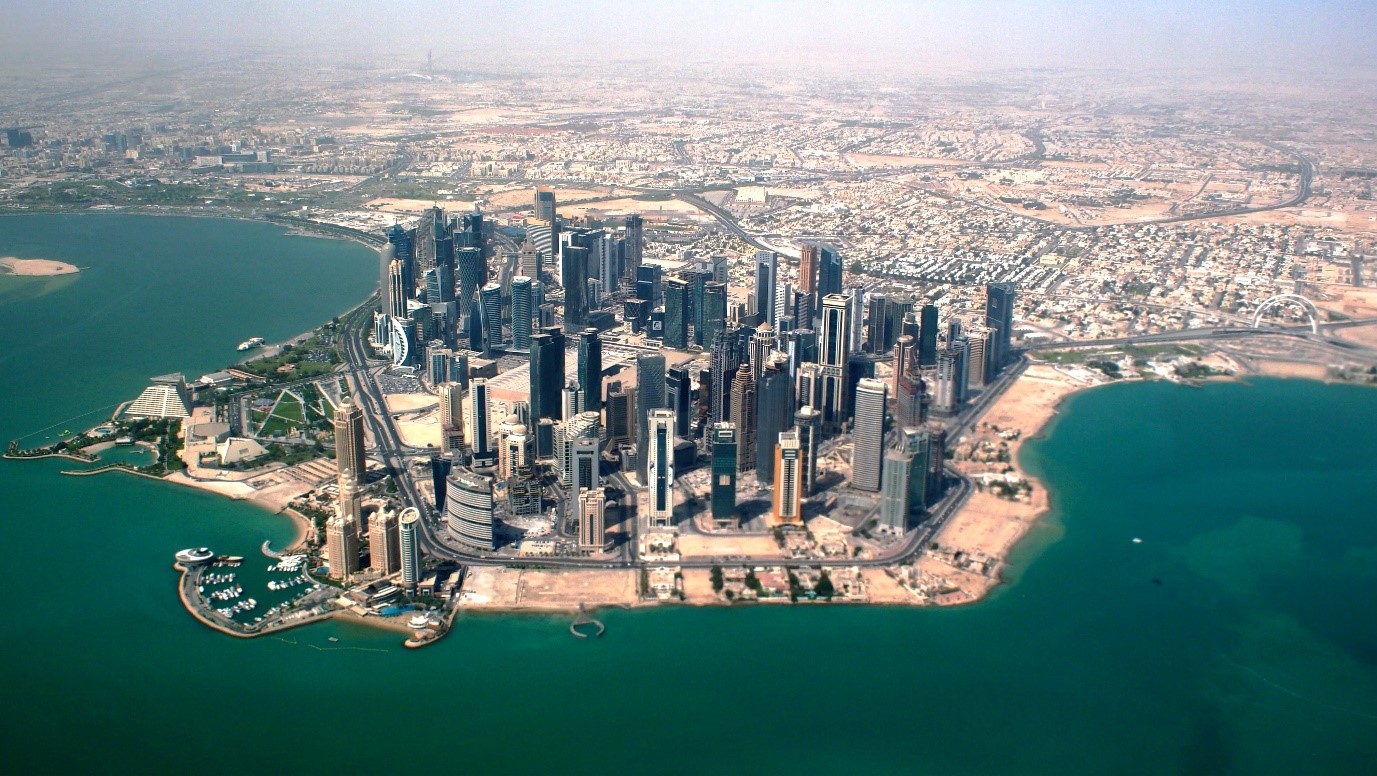 The Upcoming FIFA World Cup 2022 Is a Big Attraction for Rental Income
As the FIFA World Cup 2022 is very close, tourism is increasing. This event is boosting the attraction for visitors. The country is preparing more rentals to accommodate FIFA fans, spectacles, and officials, which is also a great source for more rental income.
It is a good time to invest in residential properties and short-term rentals. If you buy rental vacations, you will generate rental income from this kind of investment.
The Property Market in Qatar Is Expected To rise
The government is engaging more foreign investment under local investments to accelerate the real estate market. There are many housing projects in development. So many residential projects are developing.
The government is promoting and encouraging developers and Realtors. The prices of buying properties and rentals fluctuate. All this scenario creates the vision that property prices will be increased.



Also Read: 

Is It A Good Investment to Buy Properties in Qatar?
Best Places in Qatar for Buying Real Estate
The 12 unique districts of The Pearl
Abraj Quarter

Beach Villas

Costa Malaz

Floresta Gardens

Giardino Village

Isola Dana

La Plage South

Medina Centrale

Perlita Gardens

Porto Arabia

Qanat Quartier

Viva Bahriya
Lusail City Residential Districts
Al Kharayej Towers

Energy City 2

Entertainment City

Fox Hills

Golf District

North Residential District

Qetaifan Islands

Waterfront Residential District
More Developing Areas
Al Khor

Al Gharaffa

Al Thumama

West Bay

Al Waab



Read Also: 

Why Do You Invest in Real Estate in Qatar?
Qatar Offers Luxury Properties for Sale
The property market in Qatar is versatile. There is diversity in property types. You will find high-class, luxurious apartments, villas, townhouses, and penthouses for sale. In particular, these stand-alone and compound villas for sale are very popular among the properties.
These properties embody luxury and beautiful style, designed in prime locations with high-class amenities. As you explore commercial and residential real estate investment ventures within the country, developing areas of the city provide more options to investors.
There you find exclusive, budget-friendly and affordable, and studios for sale.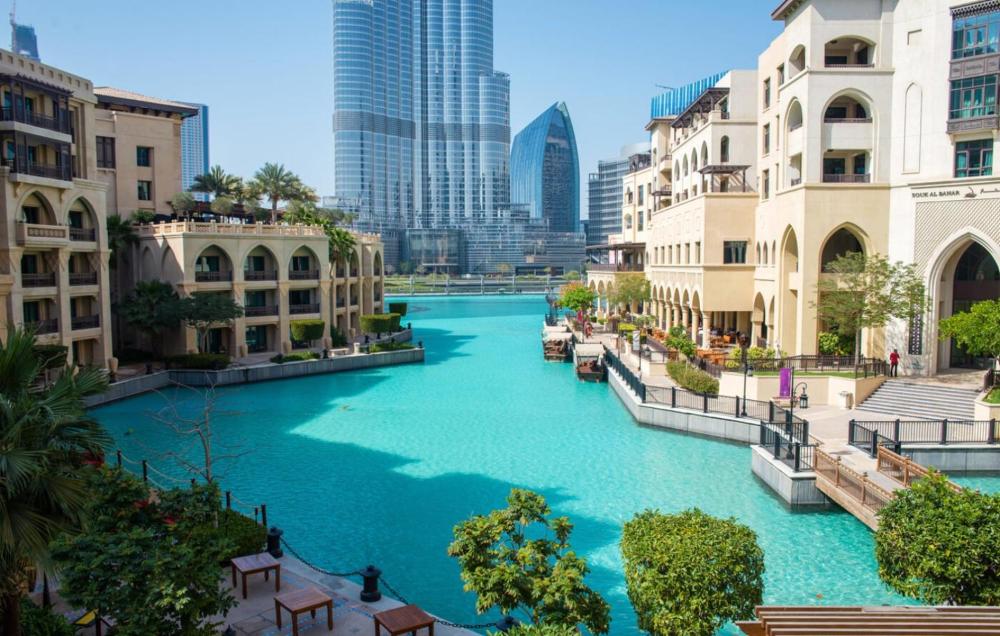 Short-Term Rentals Provide You with a High Return on Investment
If you are interested in investing in real estate and want to get revenue, do not ignore short-term rentals and hotels. The short-term rentals and hotels have residential value for the visitors. Tourism is always active in Qatar. So you can get an advantage by investing in short-term rentals. You can buy these properties with a high return on investment.
Property Transactions Provide You with the Best Profit through Your Real Estate Business
You can profit from your real estate business if you are a realtor or a developer. In simple terms, the property market fluctuates and gives investors the option to buy and sell their properties. Most people like to sell their properties when the prices are higher.
The same as the decline in property prices, which tempts investors to buy more properties. An individual investor can also do property transactions to get more profit. Qatar's real estate market provides the best resources for your successful real estate business.
How to Evaluate a Property's Value for Buying
Some real estate companies in Qatar provide you with the best services. Further, you can also hire a legal attorney for the buying process. The ability to estimate the value of a property is very important. So these real estate companies guide you properly and clarify the situation as to which property suits you best.
You can decide the best location and the most valuable and suitable property for buying. You can easily choose where to purchase property and which offers the best investment.
How to Find the Best Properties for Sale in Qatar
You can find the best properties for sale and the trends in the property market through real estate directories. Saakin Qatar is the number one property-finding directory in Qatar. You can discover the best listings on the website.
Moreover, there are links to the best real estate agents in the area. This portal connects buyers and sellers. You can even explore property and real estate trends and get the latest updates on property buying trends.
Buying Property in Qatar Gives You Multiple Benefits
To sum up the whole discussion, we may say that investing in Qatar real estate brings you a lot of advantages and benefits. Investing in properties for sale in Qatar will be a good decision. Buying properties in Qatar gets multiple and fruitful results.
The developing areas and the upcoming World Cup create a flourishing real estate market with outstanding potential. The country is following the vision of 2030 by encouraging investment scope.
It is building thousands of residential buildings and commercial towers with advanced technology and an international level of standards. Thus, you will get the most out of it if you buy a luxury property in Qatar.
5 Reasons to Stop Renting and Start Buying a Property in Qatar
Here are five reasons why you might consider stopping renting and start buying a property in Qatar:
Stability and Long-Term Investment: Property buying provides stability and a long-term investment opportunity. With rising property values in Qatar, purchasing a home can offer potential appreciation, allowing you to build equity over time.

Control and Personalization: Owning property gives you more control over your living space. You can customize and renovate the property according to your preferences, making it feel like a home.

Fixed Monthly Expenses: Renting typically involves unpredictable increases in rent over time. However, with a fixed-rate mortgage, your monthly housing expenses can remain stable and predictable, making budgeting easier.

Sense of Ownership and Pride: Owning a property gives you a sense of pride and accomplishment. You can create a space that reflects your personality and lifestyle and become part of a community.

Tax Benefits: Depending on the tax laws in Qatar, there might be certain tax benefits associated with owning property, such as deductions on mortgage interest and property taxes, which can help reduce your overall tax burden.



Read More: 

How to find Cash Flow Properties