Do you want to know the best ROI home improvements?
Will the home renovations increase the value of a property?
It doesn't matter if you want to put some updates, plan to sell your home soon, or flip and sell properties. Before starting any home improvement tasks, every seller will ask some questions.
There are certainly some strategies to increase the return on your home improvements. But only if you make the correct home renovations, as not all of them are created equally. For instance, a spa and swimming pools may not always pay for themselves. Other tasks, such as replacing drains and repairing leaky roofs, may not sound luxurious, but they will raise the value of your house.
It will help if you focus on projects that offer the best return on investment to make them cost-effective. According to real estate agents, the best home remodeling projects are listed below to show you where your renovation budget should be.
There are various strategies to increase your home improvements ROI. Regardless of whether you intend to sell your property soon or just want to enjoy a few simple changes. Now is the ideal time to improve your property's structure because home values are still rising in Qatar. Prioritizing home renovation return on investment (ROI) could make your property more valuable.
How can homeowners be sure their home improvements are worth the investment?
Best ROI Home Improvements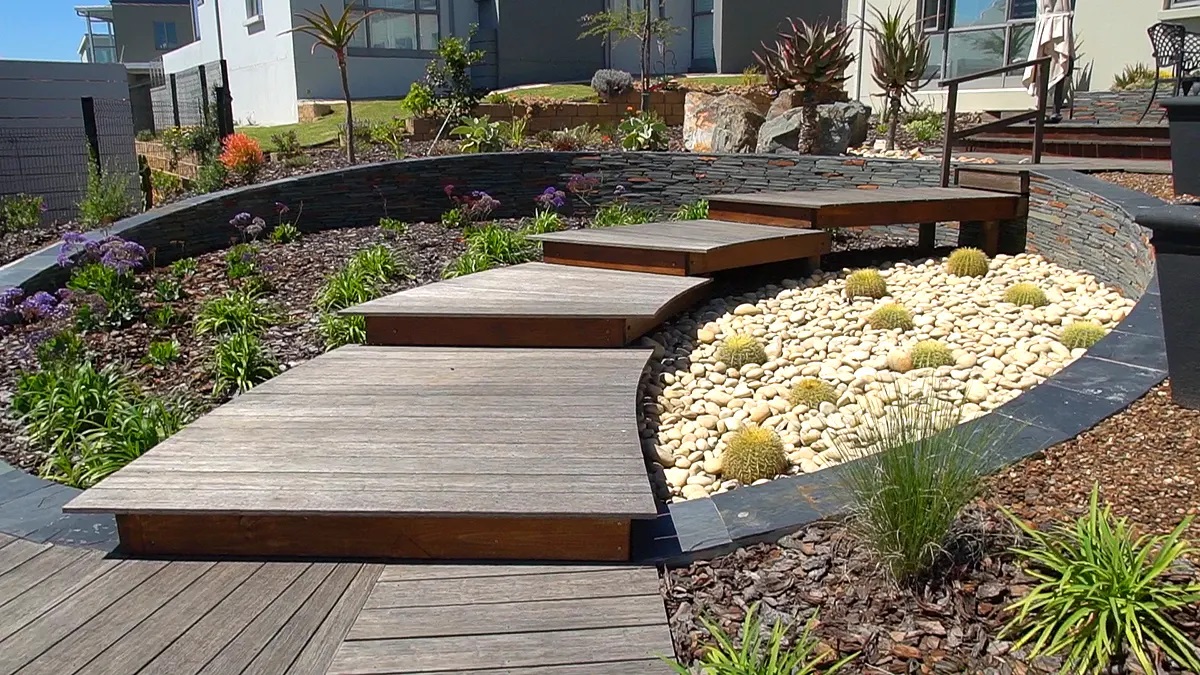 Landscaping
Few renovation funds are as effective as those used on a home's exterior. If nothing else, curb appeal promotes home sales. The home may only require new landscaping to seem attractive and unique. Make an excellent first impression by updating the landscaping.
Potential buyers might first notice the front and backyard's aesthetic appeal. There's no need to take things too far. The simplest landscaping plans work the best. In addition to looking lovely, effective landscaping should not give the mark that a lot of labor needs to be done.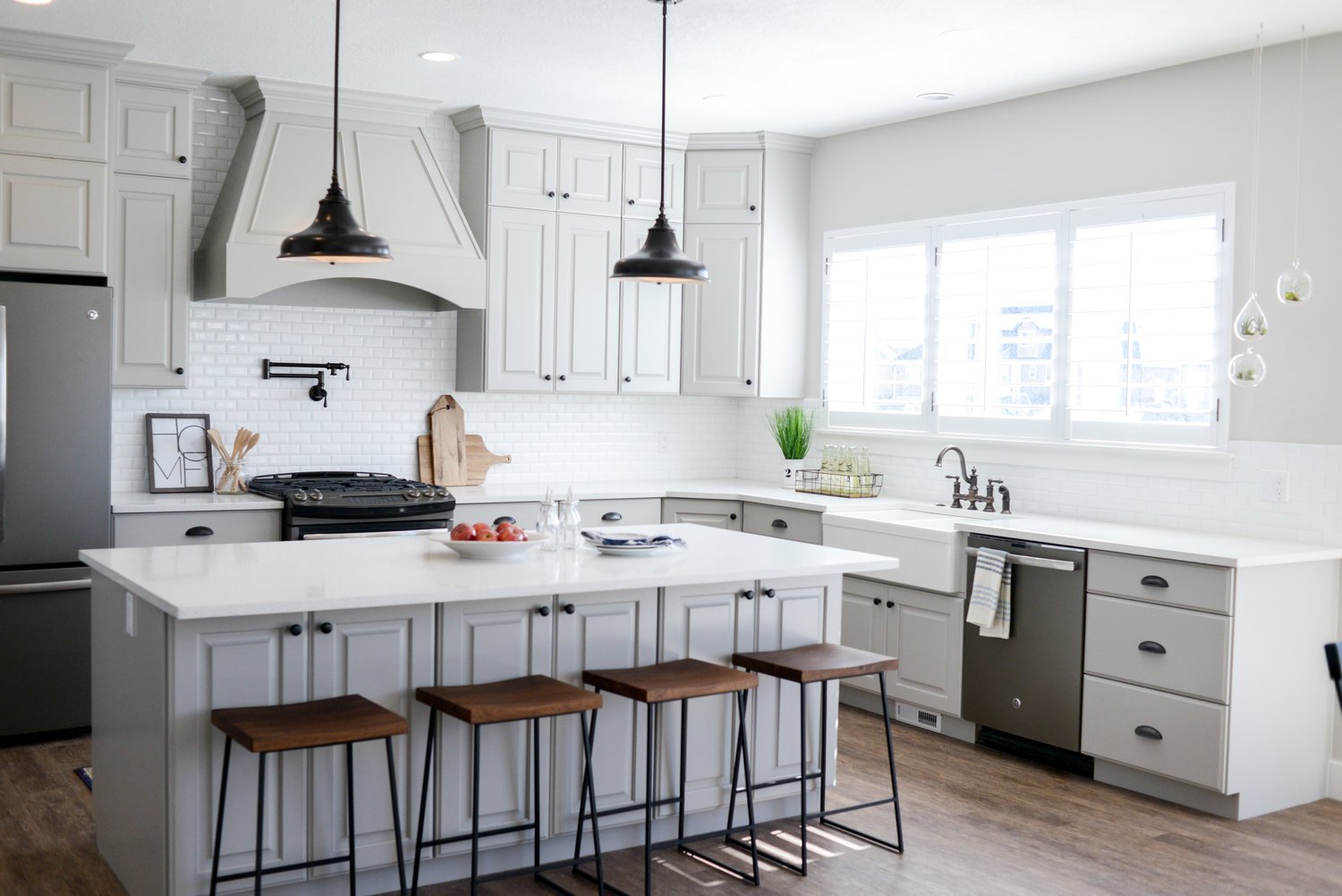 Minor Kitchen Remodel
The most profitable remodeling task is kitchen renovation. You typically recover between 50% and 75% of the costs despite being costly. There are alternative strategies to maximize your ROI while selling, even if you don't want or currently cannot afford a total kitchen redesign.
Without wrecking the room, a little kitchen redesign can increase the return on investment for home improvements. Try making small changes that have a significant impact instead. You can replace an outdated kitchen with new hardware and a fresh coat of paint or shine on the cabinets.
You might take into account simple kitchen improvements like:
Updating outdated cabinets

Putting new granite or quartz kitchen countertops in place of outdated ones

Painting with a new coat of paint

Changing the plumbing, electrical, and metal fixtures

Purchasing new appliances made of stainless steel.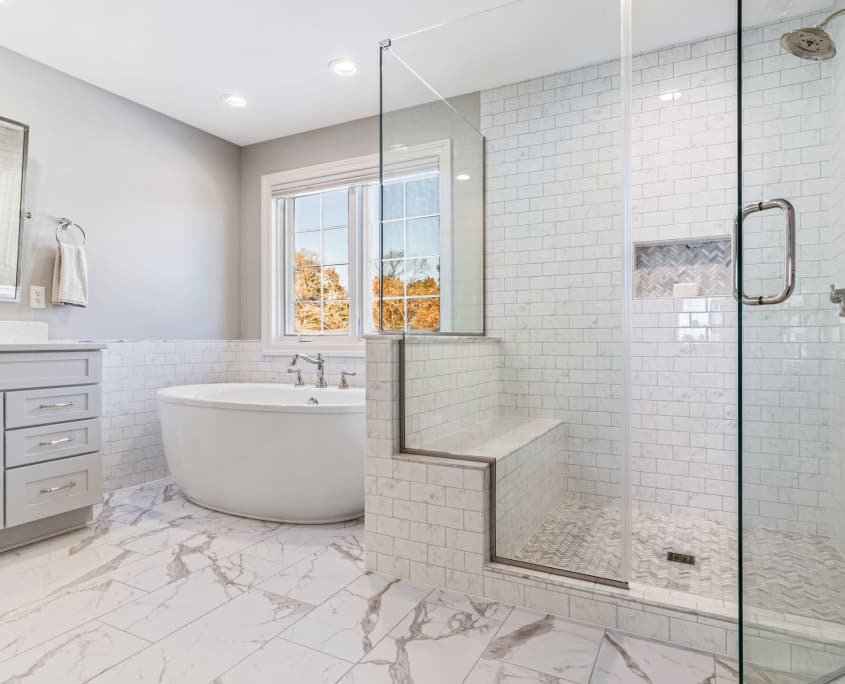 Bathroom Remodel
A minor or major bathroom remodel both options. A minor bathroom redesign consists of small adjustments that give your bathroom a fresh look. It involves changing the lights to make the room brighter and replacing the faucet or vanity.
A major bathroom redesign entails more than just changing all the fixtures and accessories. It entails upgrading everything, including the lighting, plumbing, and flooring. Most prospective purchasers think they are making a wise investment by a wide bathroom upgrade, mainly in the master bathroom.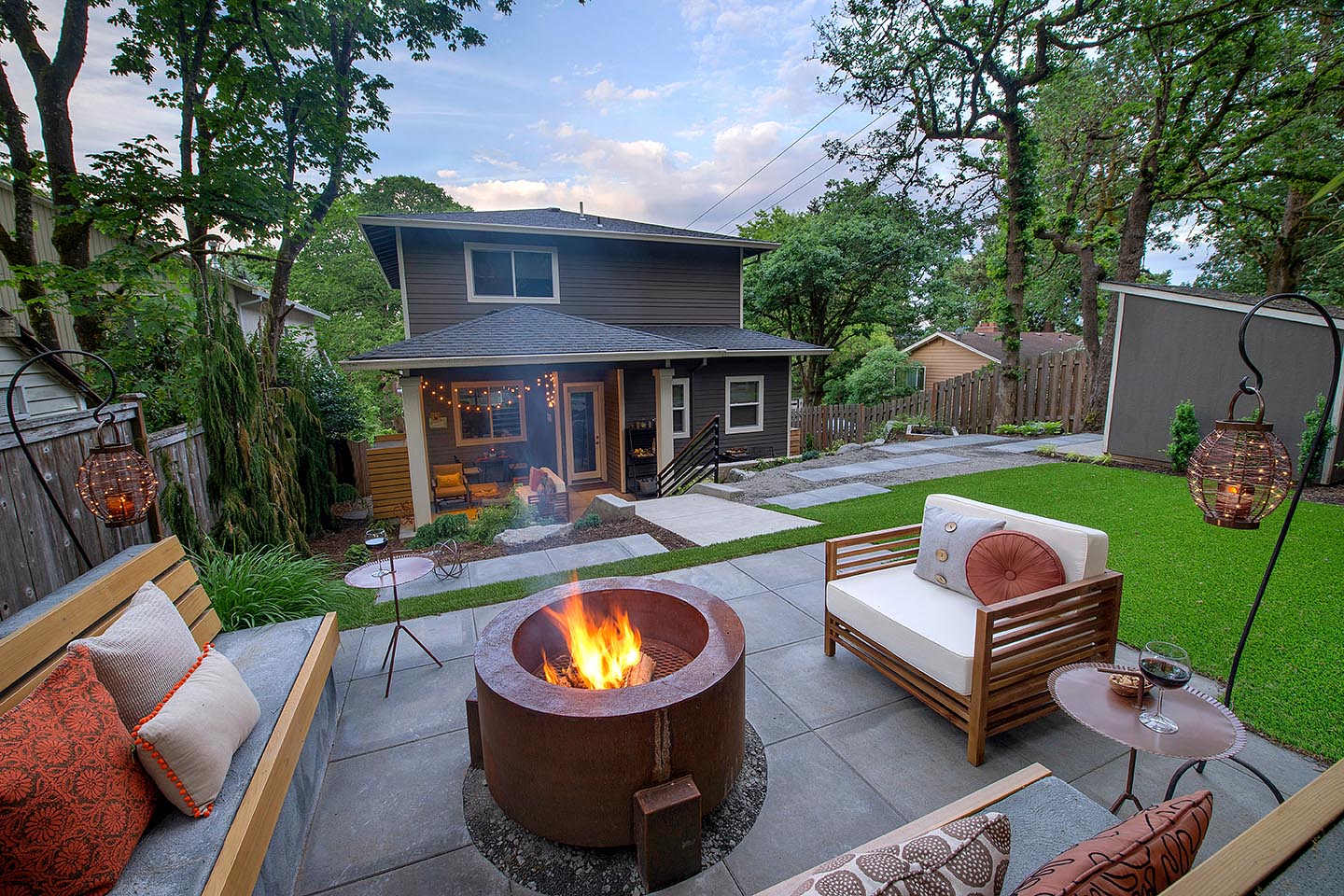 Better Outdoor Living Areas Improve the Value of Home
The pandemic has raised the demand for outdoor space as well as the desire for fresh air. Therefore, it is no surprise that outdoor living spaces are high on many consumers' wish lists today.
Consider adding some outside spaces. Expand the usable living space in your yard if you have the room and are seeking home improvement with a high return on investment. Remember that potential buyers prefer hybrid decking to wood because the latter requires continuing upkeep when choosing the deck's materials.



Read Also: 

Renting a Furnished Vs. Unfurnished Property



Improvements that give the Home a Spacious Look
A prospective homeowner would always seek to get the most for their money. A renovation that makes your current room appear and feel more spacious will therefore increase its value in their eyes. There are numerous ways to raise the typical square footage of your house.
For instance, you may add a bedroom, a family room, a bathroom, or even a garage with two parking spaces. This will be a resource that adds value to your home because most families have two automobiles.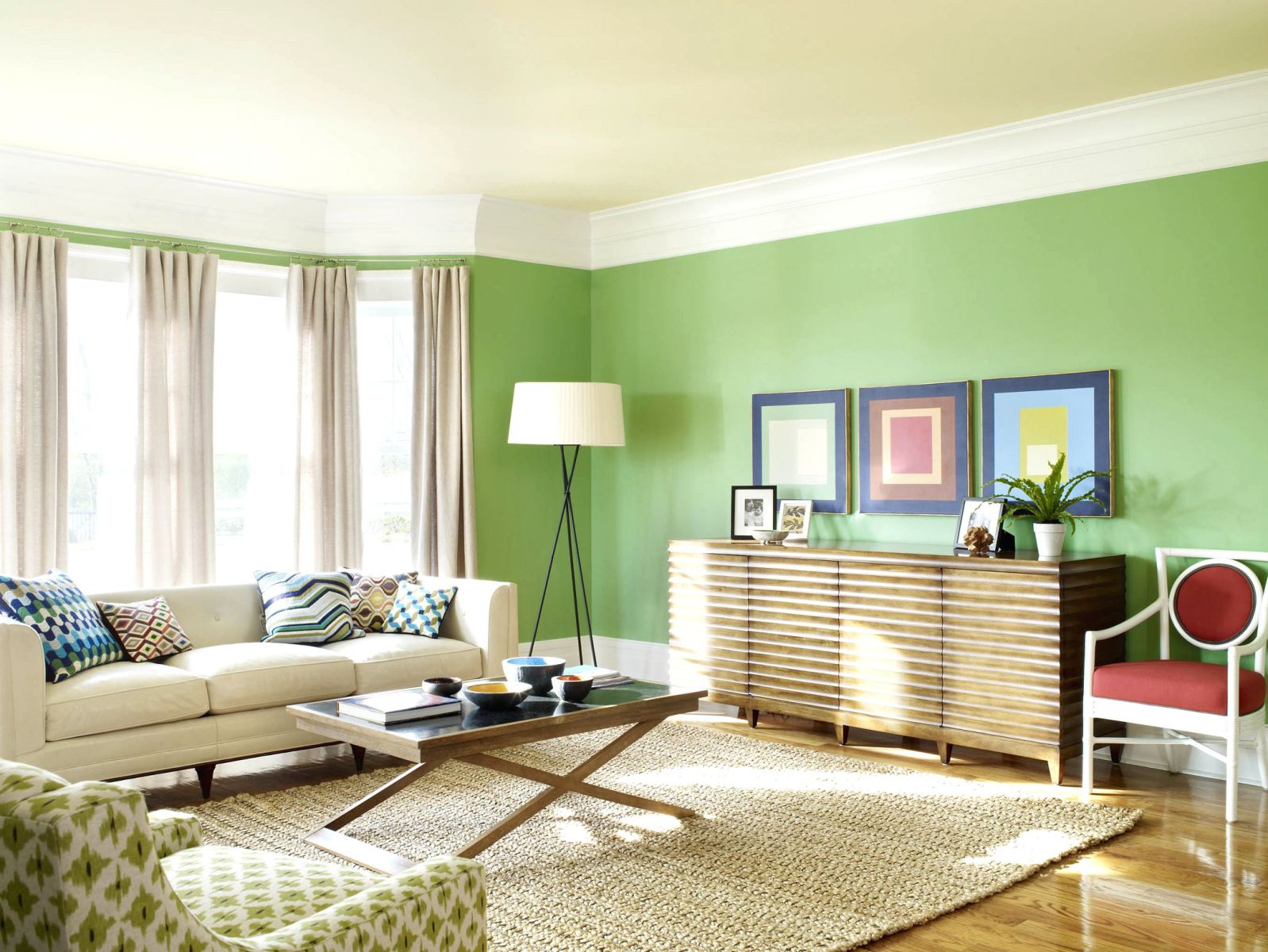 Fresh paint gives a New Look to your Home
A new coat of paint gives your house a fresh appearance. One of the best ways to enhance the appearance of your home is to paint the walls. Simply redecorating the interior of your home can increase its value by 107 percent with the appropriate colors. Any room will appear larger and cozier with a fresh coat of light hues like light greys, creams, or whites.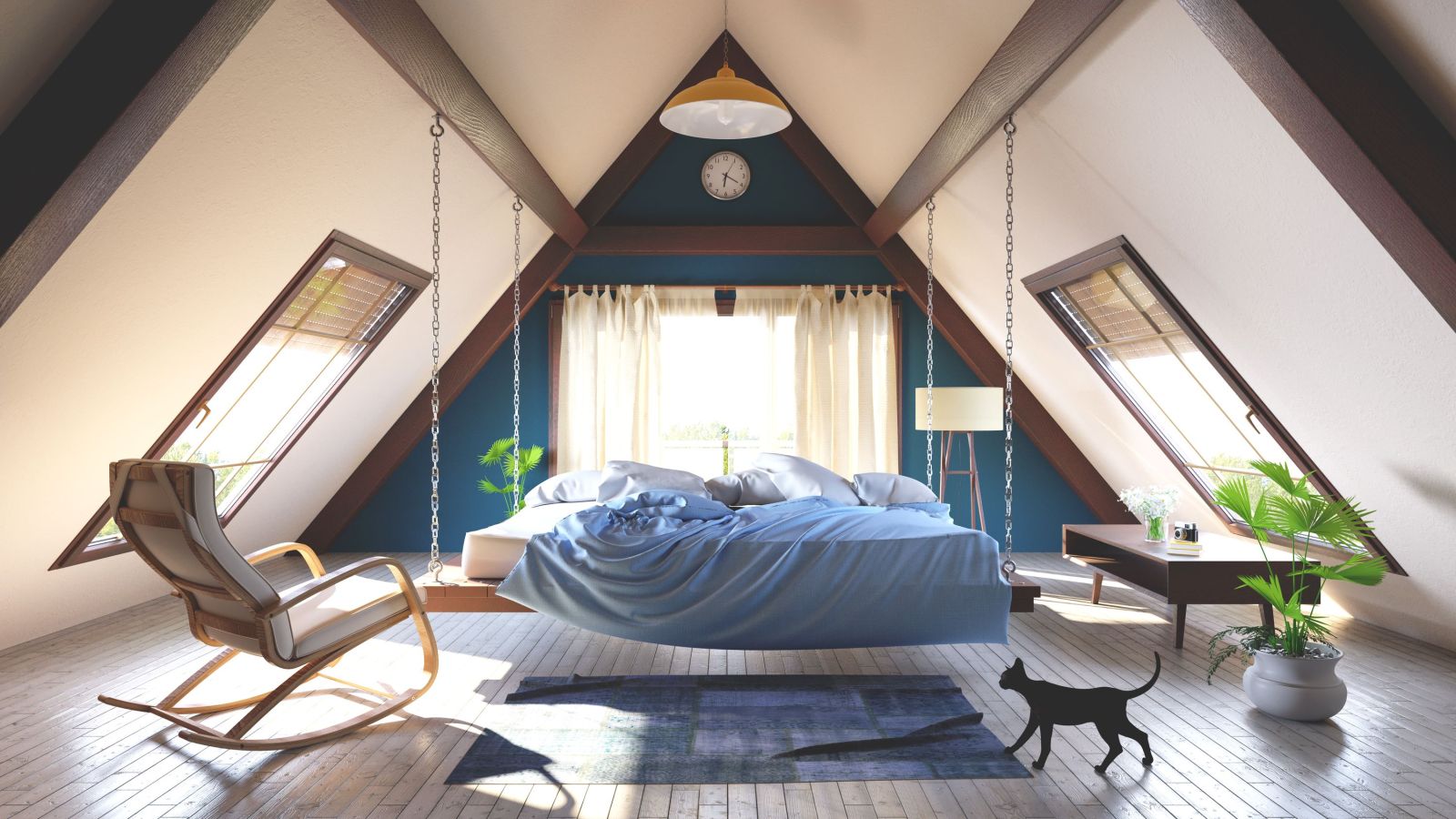 Attic Bedroom Conversion
One of the best ways to upgrade the value of your home is to increase the available space, as was previously indicated. It is worthwhile to convert your attic into an additional room if you have a convertible attic because having more rooms available is beneficial.
Small Details
If a large DIY project is beyond your capabilities, don't worry. With typical costs, you can perform a small remodel that can increase the value of your home when you sell it. The trick is examining your home to determine what strategic and other upgrades you require.
Exterior vinyl siding replacement

Vinyl window replacement

Fiber cement siding replacement

Refinished hardwood floors

Front door and garage door replacement

Basement remodel
Consider Your Area's Trends for Home Improvements
If you contact your real estate agent, they will advise you to consider local trends when calculating the best return on investment for your home improvements. It can also contain other elements that significantly impact the real estate market in Qatar, such as home design trends.
Find the Best Featured Properties for Investment at Saakin Qatar
Saakin, the best real estate directory in Qatar, offers innovative and competitive information on the real estate market. The portal provides trustworthy real estate agent links to investors, real estate agents, and foreigners. Saakin Qatar functions as a bridge to link buyers and sellers. We have a wide variety of listed featured properties for sale and buy. You find the ideal real estate agent through the outstanding operational procedure of our top consulting and help.
FAQ
Which Home Improvements Add the Most Value?
The 6 Most Valuable Home Improvements
Upscale garage door replacement.

Fabricated stone veneer on exterior.

Wood deck addition.

The kitchen remodel.

Siding and vinyl window alternates.

Bathroom remodel.
Which Bathroom Upgrades have the Highest ROI?
The only universal design bathroom remodel cost type examined in the study is a midrange makeover, but it has the best return of any bathroom remodeling project.
Which Home Renovations Have The Best ROI?
Remodeling Kitchen & Bathrooms

Upgrading the Curb Appeal

Luxury, entertainment, and aesthetic upgrades

hot tubs and pools

Renovating with extremely expensive materials

Stylish or luxurious kitchen and bathroom designs

homes with theatres

sports courts in the backyard

other important extent areas, such as study or home theatres
What is the ROI of a Home Renovation?
The ROI from a home renovation depends on several factors:
Real estate market

Location

Project type

Timing
Conclusion
If you intend to live in your home for five years or longer, you should feel free to make renovations that suit your tastes and way of life. Anyhow, if you want to make money when you sell. Try raising your home improvements ROI.
The best home improvements for ROI can increase value and demand at the same time. As a result, homeowners must make the appropriate upgrades rather than just any changes. The highest ROI home improvements will prove more efficient and worthwhile than all others.
The basic rule of thumb is to spend no more than 10% of the value of your property on kitchen remodeling. Also, just invest 5% of your home's value on remodeling your master bedroom.
In conclusion, there are many things to choose the home improvement projects that will yield the most return on investment. The ultimate choice will rely on your location and the expectations of your community, even though the best strategies here offer the highest ROI.



Read More: 

How to find Cash Flow Properties