When you invest in a property, you want the best return on your investment. When you invest in a property, you have to decide the property's condition to select.
. A furnished rental property

. An unfurnished rental property
Which one option is better for you completely depends on your preference and situation. However, we have some basic aspects to describe below, and it will help you decide which one is the best investment for you.
How is a Furnished Rental?
A furnished rental property comes with the essential furniture and basic needs to live there. A Furnished rental means that the tenant can move into the property without having to take any furniture with him. It usually includes a bed, a couch, a dining room table, a coffee table, and chairs.
Further, you also find basic fitted kitchen appliances. Furnished rentals are described as fully furnished or semi-furnished. There is a slight change between these two types of rental properties.
. Fully furnished rentals provide all the necessary items along with the furniture. It includes the dishes, pots, blankets, kitchen items, decorative pieces, artwork hanging on the wall, etc.

. A semi-furnished apartment provides less furniture than a fully furnished apartment. It provides basic furniture and appliances, and it also provides a fitted kitchen with a refrigerator, stove, and other things.

. You can find a bed, a nightstand, and a chest of drawers or armoire for clothing. Like small bedrooms may only have a bed and nightstand. If there are no ceiling lights in the room, a lamp will be there. Some furnished bedrooms also include a desk, pillows, sheets, and a comforter for the bed.

. Furnished and unfurnished apartments include large appliances like a refrigerator, microwave, and dishwasher. In contrast, furnished apartments may include small appliances like a coffee maker, toaster, oven, blender, rice maker, or food processor. The kitchen is equipped with cookware (like pots and pans), bakeware, dishes, and utensils.

. A living room within a furnished apartment will include a couch, coffee table, end table, and lamps. The end table may double as a desk, ideal for those who need a home workspace. A chair, ottoman, or bookshelf may also be present, and electronics such as a TV (possibly a smart TV) or stereo system.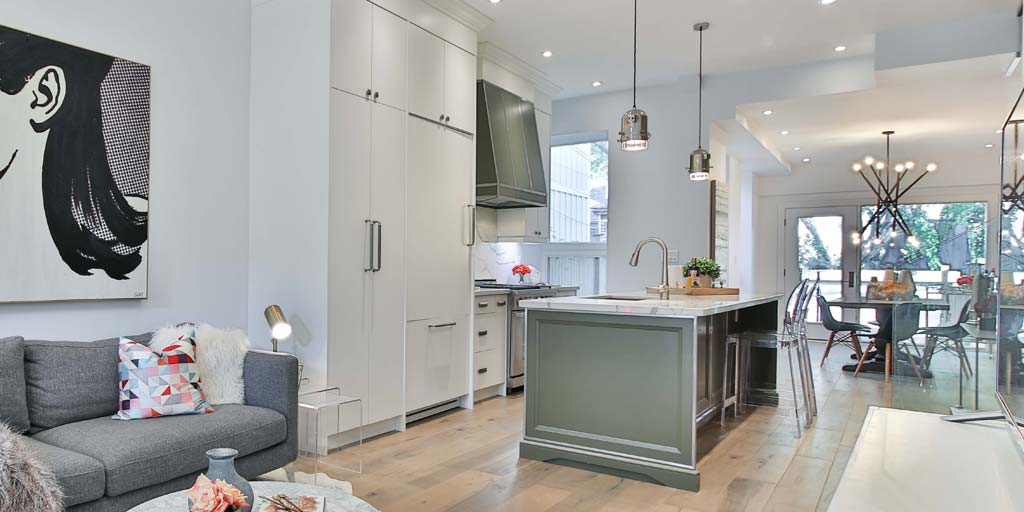 Do Furnished Rentals Have More Rental Prices?
If a landlord rents out a furnished property, he charges 15 to 20% more than an unfurnished apartment for long-term rental. Whereas for a short-term rental furnished apartment, the landlords charge approximately 40 to 50% more than an unfurnished apartment.
Hence a furnished apartment has more rental price. However, there is some change in the furnished and semi-furnished rental price as per the offerings.
Read Also: 

How To Decorate A House
The Pros of Furnished Rental Property
. The landlords can charge higher rent if they rent furnished rental property.

. Furnished rentals save the time and money of the tenants. Most people choose a furnished rental.

. A landlord can deduct a percentage of the cost of the furniture and other goods for tax purposes.
The Cons of a Furnished Rental Property
. If you select a furnished rental, you spend more money upfront furnishing and decorating it.

. If you rent out a furnished apartment, the tenant can damage the furniture items.

. You want to get the same return on investment; you may have to replace the furniture when changing the tenancy.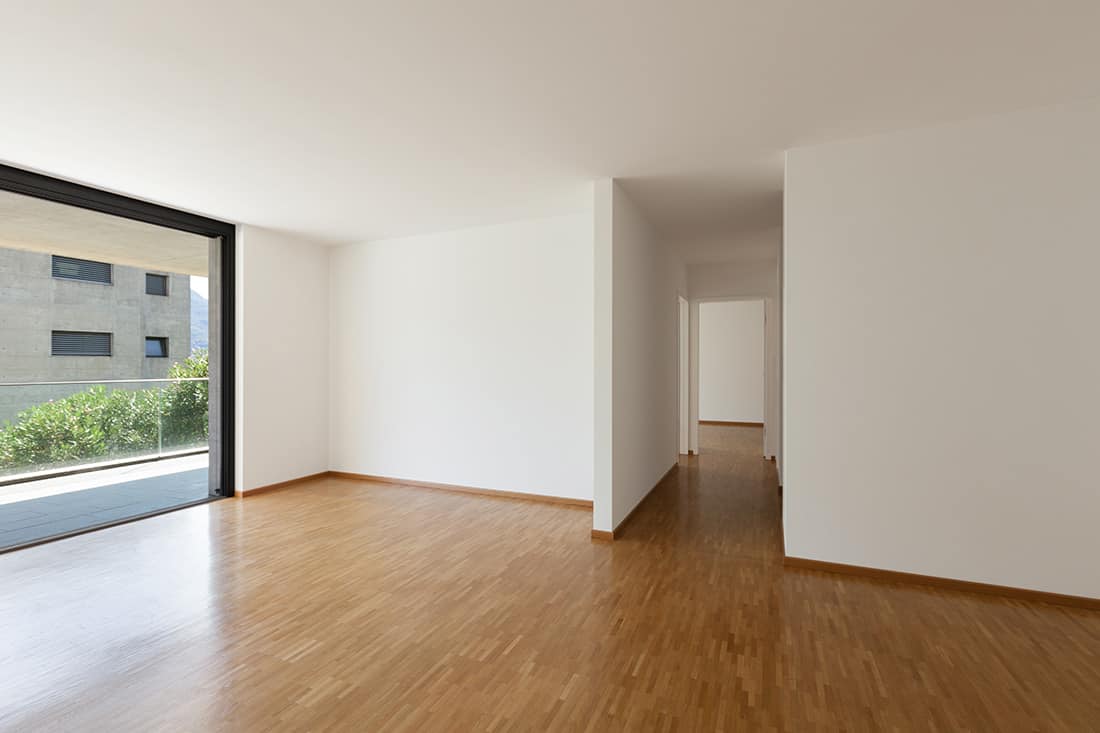 The Pros of an Unfurnished Rental Property
. If you have an unfurnished rental, you are free from the responsibility of getting insurance to cover the furniture and other belongings.

. You bear less cost when you rent an unfurnished apartment. Moreover, you can decorate your home in your style.

. Unfurnished rentals require less management.

. They experience more frequent turnover with short-term leases.
Cons of Unfurnished Rentals
. An investor or a landlord cannot charge as much for rent.

. Renters do not like mostly unfurnished properties to save the cost of buying and moving furniture.

. An unfurnished apartment could face more damage during the moving process. The heavy furniture pieces can affect the walls and flooring.
How can you save your Investment in a Furnished Rental?
. You can charge a higher security deposit.

. The tenant will maintain the property and the items inside the

apartment

.

. You can thoroughly screen your tenants, and it will determine whether they are a good fit for you and your furnished rental property.

. You can get an analysis by performing a rental property inspection to check on the property's conditions.

. If you choose a furnished rental property, you can charge more for rent.

.

The unfurnished rental properties have an attraction for the tenants.
Conclusion
We shortly say that the price of an unfurnished rental property is lower than a furnished property. However, a tenant benefits in a furnished apartment by saving his time and money. In contrast, some tenants prefer to rent an unfurnished apartment, as they cannot afford more rental prices.
On the other hand, a landlord can charge more for a furnished or semi-furnished apartment than an unfurnished one. From a landlord or a tenant's perspective, the choice depends on which aspect is beneficial. What are your priorities and budget to manage your living or your investment? Thus your preferences decide the condition of the property to choose.
Read More: 

Renting Vs. Buying A Home Which One Is Better?