When is the Best Season to Buy a House?
If you have decided to buy a new home, you should choose a good time for it. That's a lot to take in, mainly if you're a first-time homebuyer. You're ready for a home purchase if you have your finances in order. You know well how to make your offer stand out. This time of year could still be a reasonable time to buy.
Even with the conditions we're noticing right now. The Qatar real estate market follows seasonal changes each year. Suppose you're not ready to get in the round today. It could be fruitful to line yourself up to jump in the next season (or the one after) when the situations are optimal for you. Keep reading to discover the best season to buy a home.
Usually, the best time of year to buy a home is in the early fall. Families had already settled into new houses before the school session started. But the number of properties for sale on the market is still fairly high compared to other spans of the year, and sellers can be keen to sell.
Is it a Good Time to Buy a House as per the Economy?
National and state factors can impact the housing market and your decision to buy a house. Interest rates, the job market, and other things can impact the real estate market. On a local level, your decision to buy a home could be affected by the buyer market, the local business, and the local property trends.
If the mortgage interest rate is low, home buying is more reasonable, making buying a viable option for the people. It's helpful to shop rates even for minor rate edits.
Lower interest rates can also put more costly houses within reach for everyday buyers. Supposing you can also increase your down payment to avoid paying private mortgage insurance.
Local market-changing Trends
They really affect your home buying Process
In choosing an ideal time to buy a house, remember that buying when house values are trending upward is always a good idea. You will start building equity instantly. The trick is to buy low and deal high sales, definitely. At the same time, nobody can foresee the market. These factors might tell a good time to buy — and an excellent eventual return on your investment.
Qatar Real estate development occurring in the region

New restaurants and retail are opening in the region

Earning popularity
Personal Financial Circumstances Dictate When to Buy a House
Buying a house suits you when you're financially ready. Being a homeowner is expensive. Buying a poorly maintained or updated home can add even more unexpected costs. New construction comes with a higher price tag, but there's less risk of unforeseen expenses as everything is brand new.
Yet, remember that your housing costs are only one part of your personal financial picture. Affording a mortgage and its related costs can be a challenge if you're retired or have an uneven source of income.



Read Also: 

Best Budget-Friendly Places to Live in Qatar
Buyer's Mindset to Buy a House
Fixing the right time to buy a home isn't just about money — you also have to be mentally ready. Possessing a home is a new lifestyle. It takes a higher level of duty than renting. You are the only person liable for maintenance and repairs. That is why some people decide to stay renters. These essential duties and everyday maintenance fall to the landlord instead when you rent.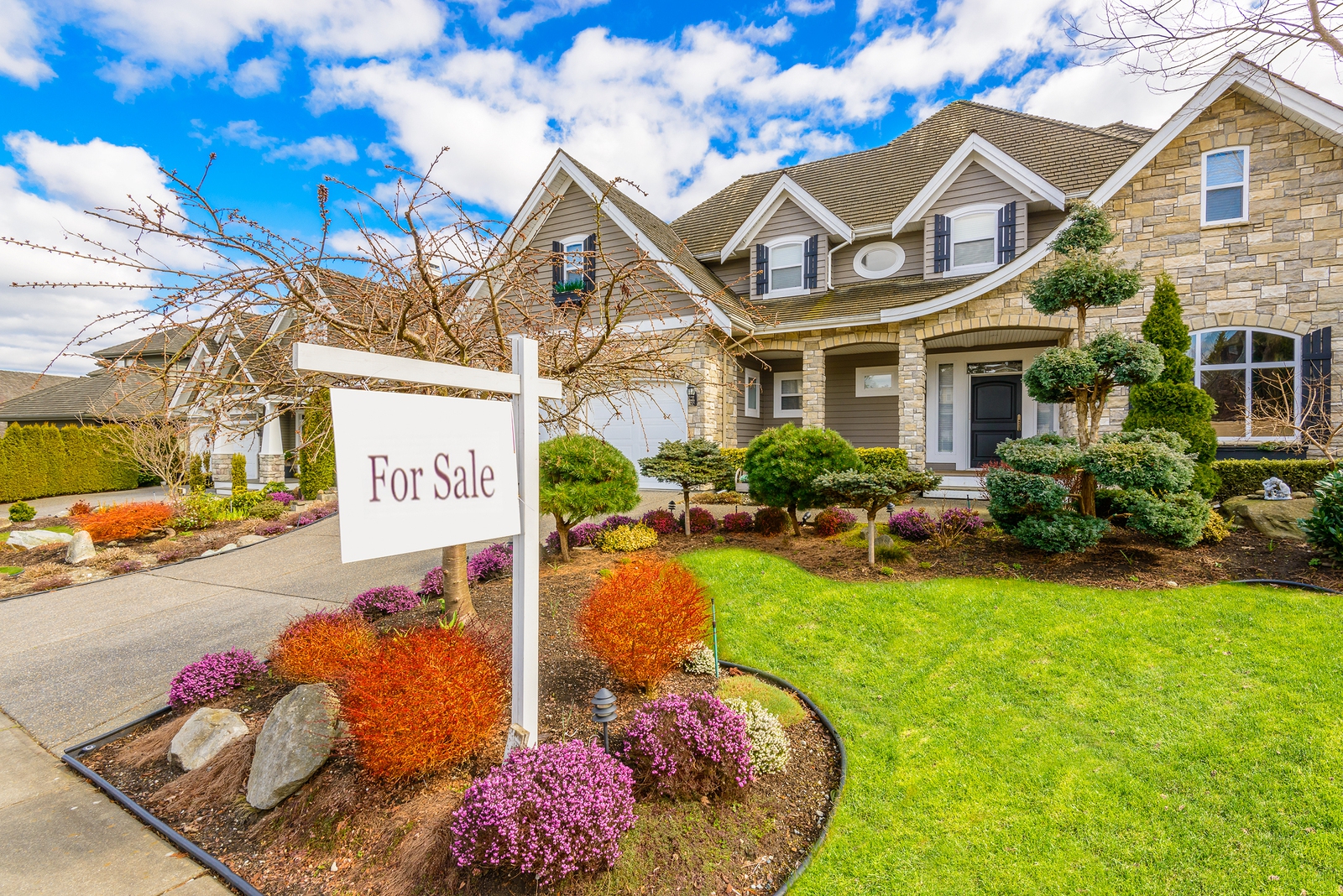 Buying a House in the Summer
If outdoor entertainment space is required for you, summer is the best time to buy a house. Curb appeal, deck space, and swimming pools are all the best to view during the summer months.

Summerlong days and warm evenings, it's easier to view a home after working hours.

If you're shifting, you can use your summer vacation time to explore properties for sale to buy a house.

With spring sales behind us, your agent can use that data to help you make the most competitive offer for that neighborhood.

Do you have children in school? Summer is the best season to shift with the least upset to their routine. Start your home buying search early in the season to find a home and make an offer. Go through the closing method before the next school year begins.
Disadvantages of Buying a House in the Summer Season
The market always looks forward to slowing down during summer. With vacations to plan and kids out of school, it could be not easy to see a house as required in the current market quickly.

Summer is the most active season for home buyers. Sure, there are more lists on the market, but you'll also have more contests for a home.

Sellers with multiple offers to consider are less likely to adjust your requests.

Experts are busy with other home buyers, and they take vacations, too. You may pay extra for home inspectors, surveyors, or other service experts.
Buying a House in the Winter
Many buyers find their house earlier in the year.

The holidays give you the time you need to search, view, and lock in an offer on your ideal house.

Sellers on the market since the summer want to sell quickly. It will give you more negotiating power.

December last is the best day as almost no one is on the market. Sellers "are willing to give discounts below market value averaging 1.3%—potentially worth thousands of dollars."

If winter readiness is fine with you, this is the best time to see the property.

After New Year's, you may want to take advantage of the new tax year (or last year's year-end bonuses and payouts) by buying quickly.
Disadvantages of Buying a House in the Winter Season
Most of the houses listed earlier in the season are now off the market. A low list means much fewer choices.

Buyers who stay in the market are more severe and may be eager to buy. With fewer listings available, that could mean your offer needs to be more competitive.

Corporate relocation is most prevalent in January and February. If you are buying a house in a community that tempts those buyers, you could face more competition than you expect.

The weather is at its worst during winter, making it challenging to see listings quickly. Once your purchase closes, moving in could be a challenge.
Conclusion
There are some advantages and disadvantages to each season when buying a house. Finally, the best time to buy a home is when you're financially ready. However, the factors mentioned earlier are important to consider while buying a home.
Saakin Qatar will be able to help you find the right house for you and walk you through the closing process. We will help you make quick decisions. You need to stay on track if you're on a strict timeline. Our real estate agent will be by your side during the entire home buying process, no matter the season.



Read More: 

Holiday Homes Market in Qatar