The villa is a very popular house type in Doha. A stand-alone villa comes with extensive rooms and living areas. However, you will find different categories of villas in Doha, Qatar. The country provides appealing alternatives to a house, whether to a resident or an expert. However, a villa is the most popular housing in Doha. The foreigners prefer to rent villas in compounds. Families who can afford expensive villas in beautiful locations can get a stand-alone villa. Doha offers so many residential rentals and properties for sale. Yo
u will find a wide range of villas for rent and new villas for sale in Doha, Qatar.
However, the matter is, how can you easily find a villa in Doha, Qatar? There are different resources to find the best villa in Doha. Let's discuss some of those below.
Find the Best Villas in Doha
Do you think this capital city is creating world-class properties to fulfill the people's demands? Indeed, it is so.
The residential trends in the real estate market are consistently increasing and growing, creating more opportunities for residents. It offers the best and most elegant villas for sale. If you desire a lavish lifestyle, you can find luxury and grand villas in Doha.
These stand-alone villas in Doha present a royal lifestyle, giving you all the super-class amenities and facilities. In contrast, excellent villas in compounds provide you with all the basic facilities and services with standard amenities. You can find the top villas in Doha in real estate directories.
See Listings of Villas for Sale on Property Websites
The best way to find the most elegant villa in Doha is to browse the featured properties on the property directory. Saakin Qatar is the fastest-growing real estate directory. On the website, you will find top-class villas for sale and excellent villas for rent.
Moreover, the listings provide details about the properties. You can easily discover different villas in compounds and stand-alone villas in prime locations in Doha. There are the most luxurious villas to cater to your desires and needs.



Read Also: 

Things to Ask your Real Estate Agent
Find the Best Real Estate Agent to Get an Excellent Villa in Doha
It is the most frequent and suggested way to get your ideal villa that you hire a reliable real estate agent. You should contact the best real estate agent in Doha. He will deliver the most satisfactory and promising real estate services. Whether you need to buy a villa or rent a villa, in both situations, the real estate agent will manage the properties with many options.
He will provide exclusive services to close the deal on buying or renting any villa, with all the related working phases. So, get the best real estate services to make your search for a super villa easier and timelier.
Search For the Featured Villas on the Property Sites
There are different property websites on the internet. You should search through the top real estate websites in Qatar to find the best and ideal properties. The top trending sites feature the best properties.
There you will find all the related facts and the prices of those properties. So it is the very best source and way to get awareness of the property market when you decide to get a villa.
Buying a Villa in Doha Is an Easy Process
You will find different properties on online portals. You also get links to the best real estate agencies and companies on these sites. Further, you can contact real estate companies to buy a villa in Doha. They will bring you the best price and the best deal. They will also manage all the legal assistance related to property management services.
Different Types of Villas in Doha, Qatar
You will discover different categories of a villa in Doha.
Standalone Villa

Compound Villa

Commercial Villa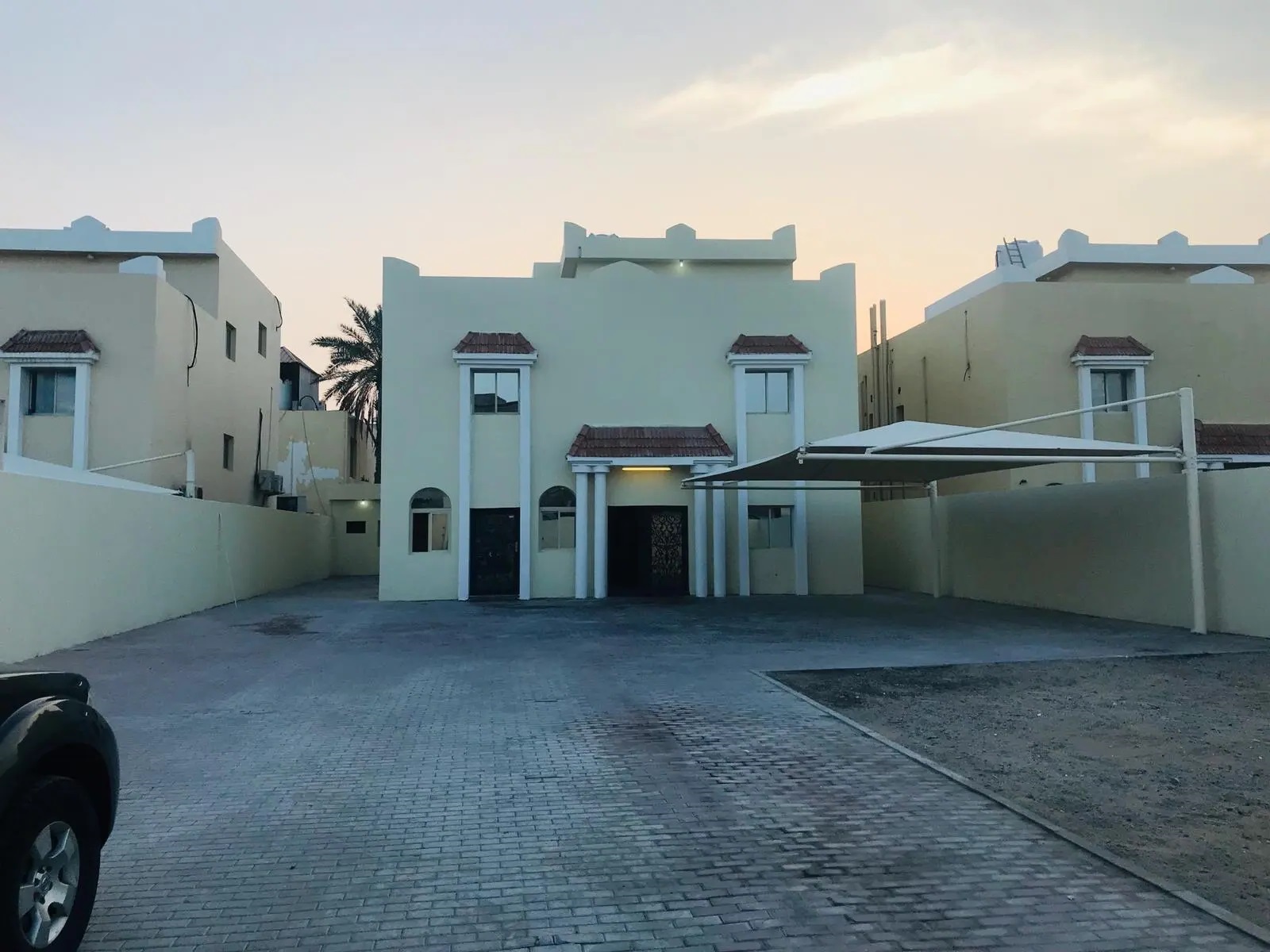 Stand-Alone Villas in Doha
These are spacious-sized villas with beautiful gardens and exclusive swimming pools inside. These are more expensive and fit elite families who want a great lifestyle. Stand-alone villas are also called independent villas. These villas are the epitome of luxury, providing modern amenities and comforts to enjoy life.
The rooms and living areas are very extensive, with a modern, fully fitted kitchen. There are wide balconies and terraces, greatly designed. So if you want an independent grand lifestyle, you can choose a stand-alone villa.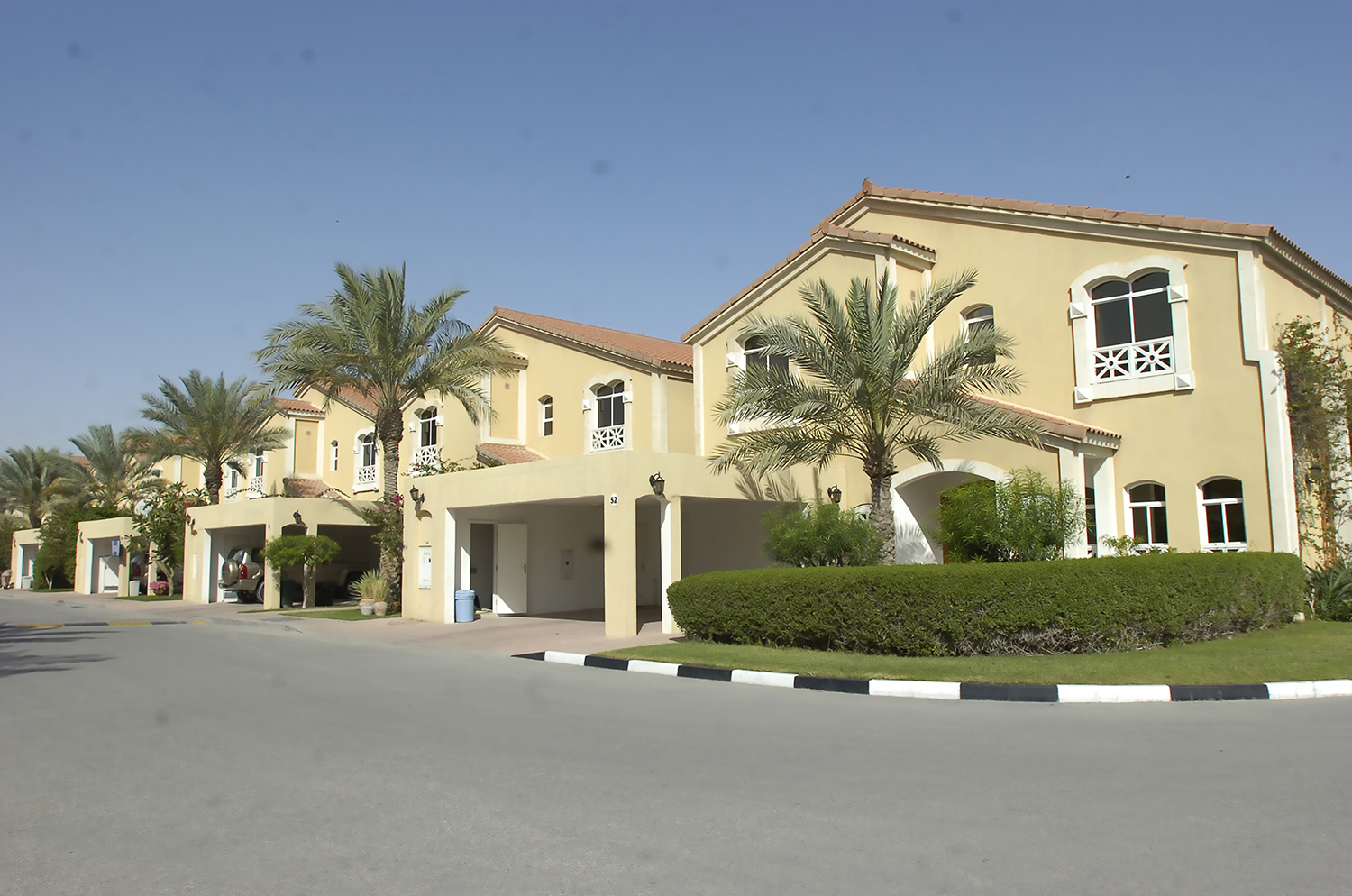 The Compound Villas in Doha
It is a very popular accommodation that provides a gated community for the residents. You will find some villas for rent and others for sale in many compounds. In fact, the compound villa is a family-friendly living place.
Highly modified for security with standard amenities, kids' play area, garden, and different attributes with beautiful surroundings. You also find all standards of facilities in compounds. Most of the Expats choose a compound villa for rent in Doha.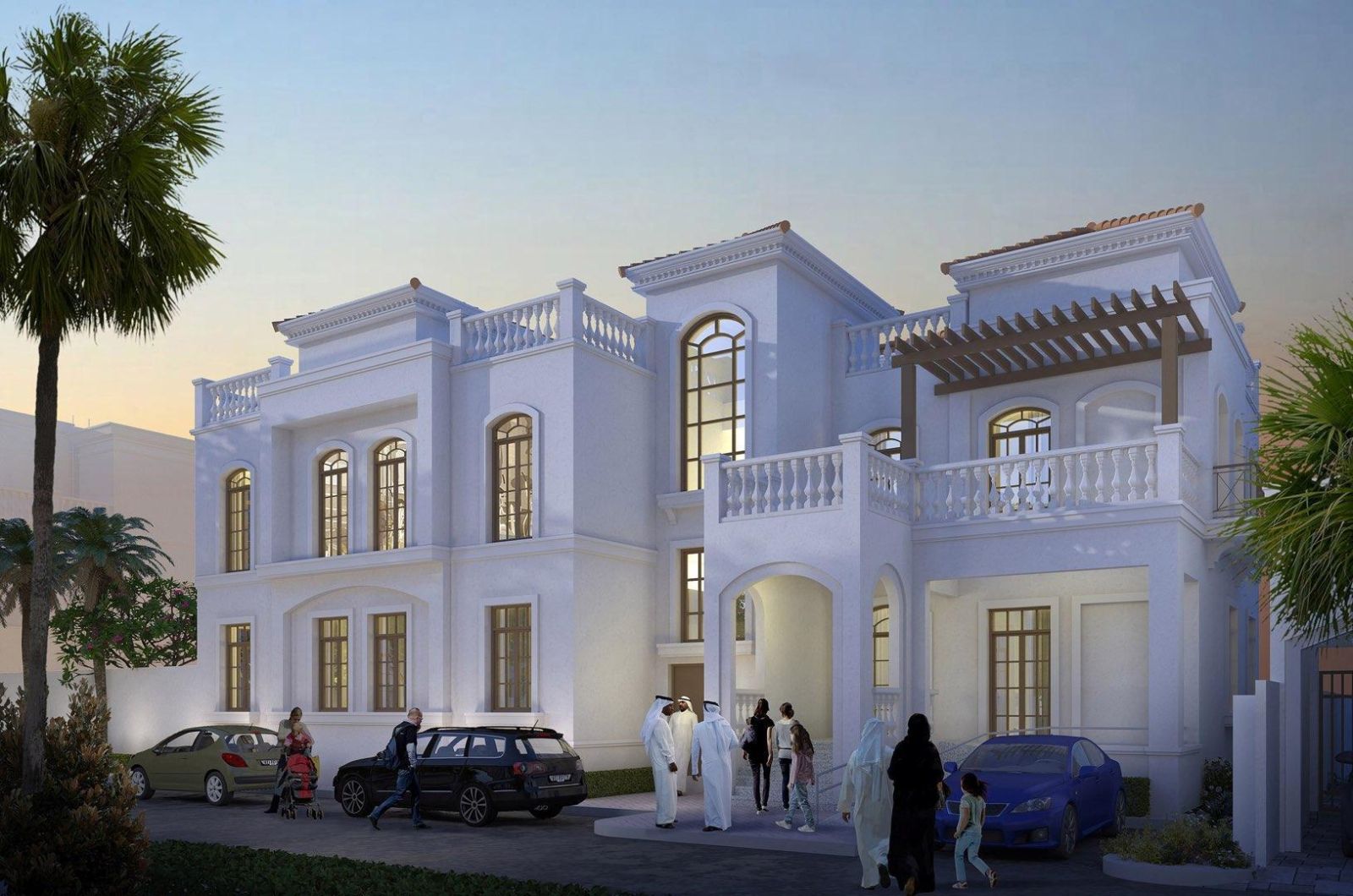 Commercial Villas in Doha
The companies need to arrange accommodation for their workers and laborers in Doha. In some cases, investors also find some prospects in buying properties. So they consider commercial villas the best for investment purposes. You can purchase a commercial villa and rent it out for rental income. If you lease a commercial villa, it delivers you more benefits from a business perspective.
The commercial villa provides high features with all the mandatory retail amenities and facilities. The company also hires a commercial villa or a compound villa to accommodate their labor for their staff. Some people buy commercial villas for rental income.
The Best Places to Find a Villa in Doha, Qatar
There are different ideal locations and the best places where you can find luxurious villas in Doha. You will find highly luxurious villas in Pearl Qatar. Various areas of Doha offer a variety of villas. The incredible villas rest in Doha's most famous locations.
The Pearl provides multiple elevated villas, and Al Waab offers a wide selection of three- to seven-bedroom villas. Four-bedroom villas cost between QR 15,000 and 20,000 per month.
Small communities of compound villas and stand-alone villas are in the well-liked residential area of Ain Khalid. They are close to different institutes and shopping centers. Beautiful location West Bay Lagoon offers fantastic villas.
You can get a rental stand-alone villa anywhere between QR 30,000 and QR 50,000. Al Thumama, the Old Airport neighborhood, and Al Wakra have outstanding five-bedroom villas and independent, stand-alone homes. You also discover affordable villas in these places.
Get the Best Villa in Doha with Saakin
In various regions of Doha, you can find magnificent villas. The Saakin website is a real estate guide for those looking to buy or sell a villa. You can quickly find a compound villa through this platform. Besides, we assist renters and foreigners in finding the best residential villas.
We offer the most effective and enticing real estate consulting services. We put the listings on the website to increase people's access to the best properties. Connect with a trusted broker to find a perfect villa.
Is Buying A Villa A Good Idea?
For first-time property buyers, villas are a fantastic way to get into the real estate market. They also make great investments and are perfect for living. One advantage of owning a villa is excellent investment prospects providing a profit for your capital.
What Should I Look For When Buying A Villa?
Things to Consider When Buying a Luxury Villa
Look for free space options

Check for modern features

Specify room allocations

Research the locality earlier

Do not fall for low prices

Hire property experts

Consider price appreciation

Consider property value
What Is The Difference Between A Stand-Alone Villa And A Compound Villa?
Compound Villas are exclusive housing colonies where people from similar societies reside in gated communities. On the other hand, separate villas are stand-alone dwellings that can be built anywhere.



Read More: 

Things to Consider Before Buying a Villa in Qatar!