Qatar's real estate market is growing day by day. People buy and sell properties to earn money, and realtors invest in real estate to get a good profit. Real estate brokers and agents assist in property management and sale purchase matters. Some perspectives are important for hiring real estate brokers.
It would help if you always choose a trusted real estate broker to handle your property matters. These perspectives are especially important for hiring the best real estate broker.
You need a real estate broker to sell your property. If you want to buy a home or a property, hire a real estate agent. Further, if you invest in real estate, you must need the help of a broker.
This property business and transaction matters are done with the help of reliable real estate agents. Many property websites in Qatar provide contacts and links to the best and most trusted real estate agents. These portals connect you with buyers, sellers, and brokers.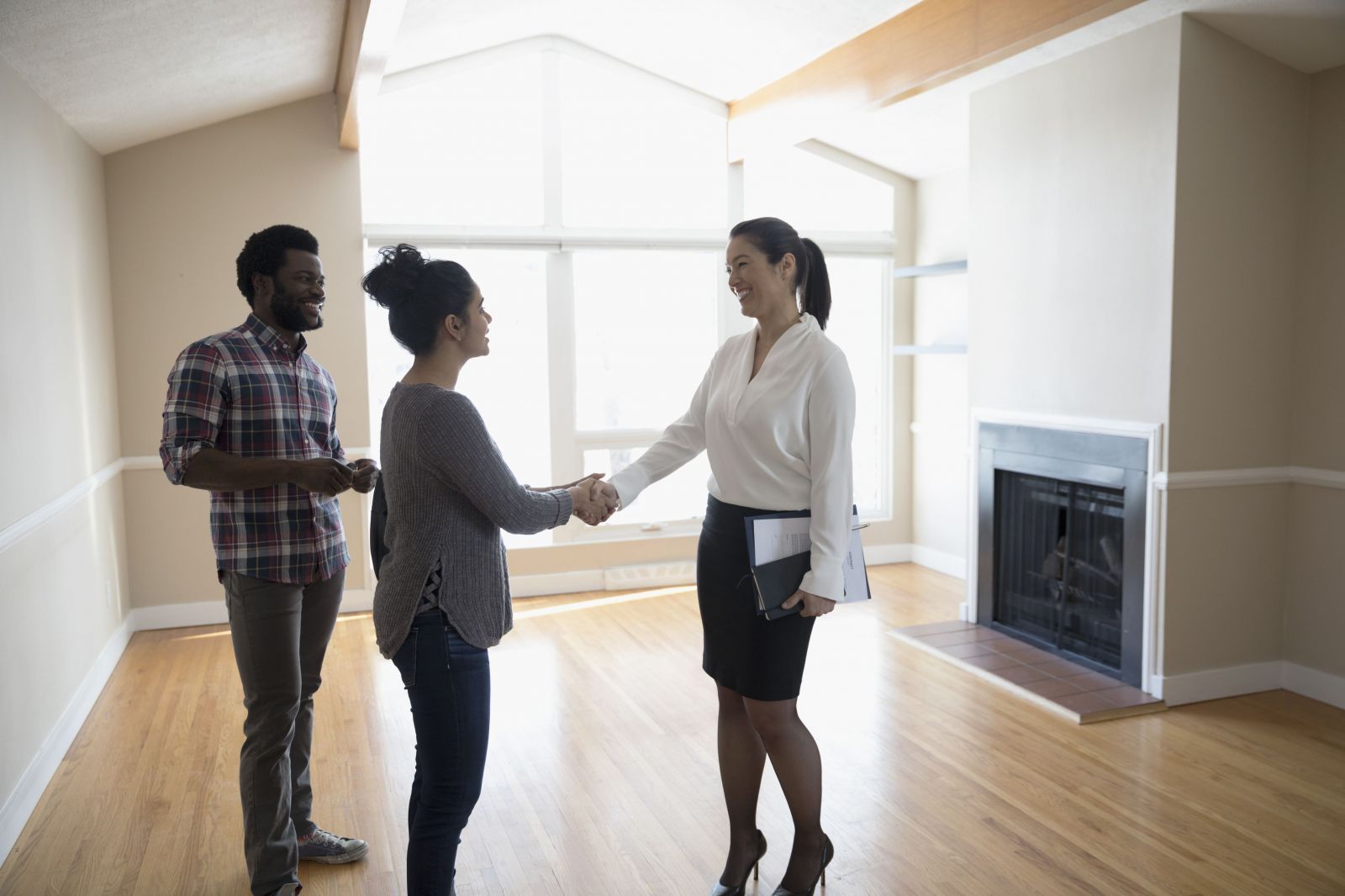 For Sellers
If you want to sell a property, you need someone to price it and advertise it. A good real estate broker knows well how to negotiate effectively. He brings good deals for you. Therefore, it is very important to look for a trusted and good real estate broker. It would help if you were very cautious while observing a real estate broker. You should be very conscious when choosing a real estate broker. Such as
Search for a good real estate broker through different sources
Search through getting suggestions from your colleagues and friends
You can also ask your building manager for famous brokers who have recently supported other sellers.
Further, you can choose a real estate broker who has gained enough success in his career. You should visit some brokers and interview them to estimate their worth and quality of work. You should also consider the following points while choosing a reliable real estate broker.
Has he sold some properties in your neighborhood?

Has he sold any property in your building?

How long has he been in the property business?

How long has the property stayed before selling?

You can also ask about his experience in the real estate business.

You can ask about some reasons for property deals.

Experience is always better, but a smart and intelligent broker is always helpful, even if he's younger.

An expert broker will inform you about listing presentations.

You should be aware of the broker who won't listen but doesn't want to offend potential clients. A good agent is direct and honest.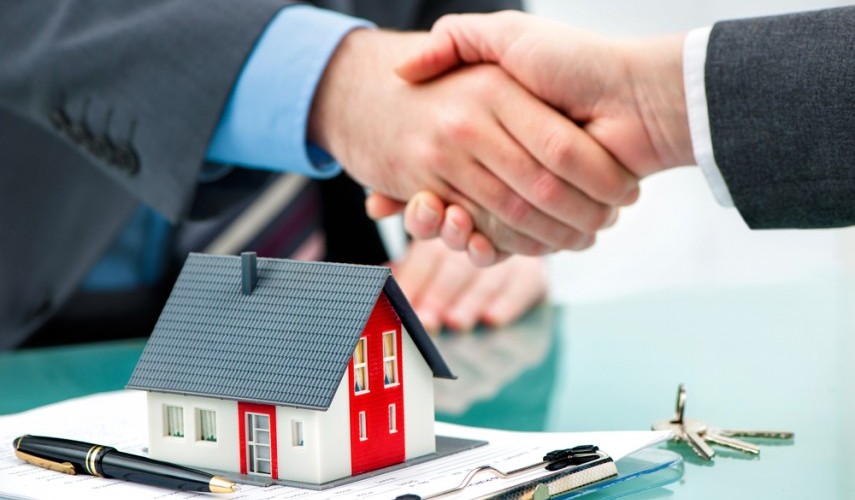 For Buyers:
If you want to buy a property, residential or commercial, you just need a real estate broker. If you hire a broker or interview a broker for selection, he will be asking certain questions. Such as;
Will he ask about the timeline?

He will ask some questions about a mortgage value, whether you qualify for that or not.

He will ask you about your favorite location and your requirements.

A qualified broker must be familiar with the area you live in or buy a property in a certain area.

A confident broker will convince you of better deals and opportunities.



Read Also: 

How To Find The Best Real Estate Lawyer In Qatar
Terminate a Contract if the Deal Doesn't Fit
If you don't like the deal and don't get the required property, you can terminate the contract with the broker. No document binds a buyer to a broker. Usually, a seller has a six-month agreement for his listing with a broker. Even if he is unhappy,
He can also terminate the contract. Whether you are a buyer or a seller, you can discontinue the real estate services. If you are not satisfied and happy, you can terminate the agreement.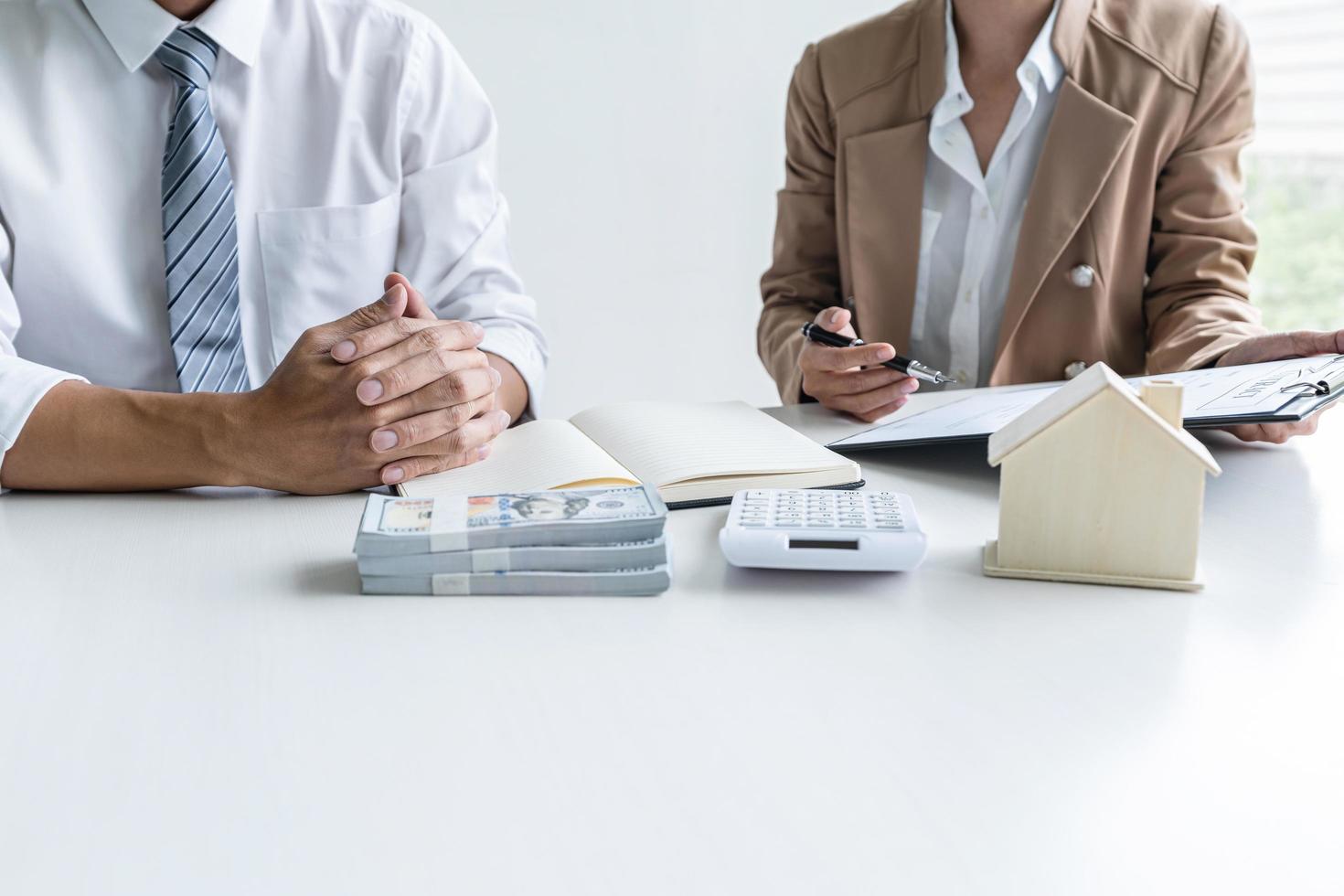 How to Search for a Real Estate Broker
You can easily search for real estate brokers or agents through real estate websites Saakin Qatar is the reputed and best Qatar real estate directory providing the listings. It facilitates buyers, sellers, and rentals. You find trusted and reliable real estate agents in Qatar on this portal. There are quick links to brokers, and this site connects you with the best brokers.
Further, you discover real estate agencies and agents on the website. They are trustworthy in managing your property sale and purchase deals, and the brokers assist you in finding the best property transaction options.
Choosing the right real estate agent or broker depends on real estate marketing experience. He must have authentic knowledge of the current real estate market, and you must know the local property market.
If you want to sell your apartment easily and quickly at a favorable price, the agent will start the proper listing of your property, and he will justify the value and worth of the property.
How do You Choose the Right Broker?
Look at the charges and commissions that the broker demands real estate services.

Search for a reliable broker with recorded reliability.

Consider the pricing and execution planning.

You can also check the local areas if you are an out-of-town buyer.

Examine Local real estate brokerage packages.

Also, search for references and referrals from some homeowners.

Trust, experience and local market knowledge are the main abilities of a good broker.

A good broker suggests better properties as per the market value and location.

You avail management support and administrative support by hiring a real estate agent.

Also, consider the reputation of the broker while choosing him.
Conclusion
Ensure that the broker has enough potential to acquire a plan to execute your property management. Furthermore, you should meet with some brokers to examine if they trust you before selecting anyone. Search for the Saakin website that describes Qatar's best real estate brokers and agents. Whatever you're looking for, want to sell out your property, or buy a kind of property, ask the broker and good suggestions for that.
Don't be confused while asking for help or suggestions from the broker's side. Do not stress about the choice because you are the owner and decision-maker. You have the right to prioritize your choice, and you can always move on. Just consider the above-discussed points to find the right broker for you.



Read More: 

Things To Ask Your Real Estate Agent