These days Doha is on the list of travelers. Being the capital of Qatar, Doha has to offer you excellent service and a lot more on your tour. This city is enriched with culture and tradition, and ancient markets. Let's not forget its breathtaking beaches. This city has to offer you the best tourist spots and places in the world.
If you plan to visit Doha, you must make your stay perfect. It is not difficult to manage an ideal holiday in Doha. You can do it easily by following a step-by-step planning method.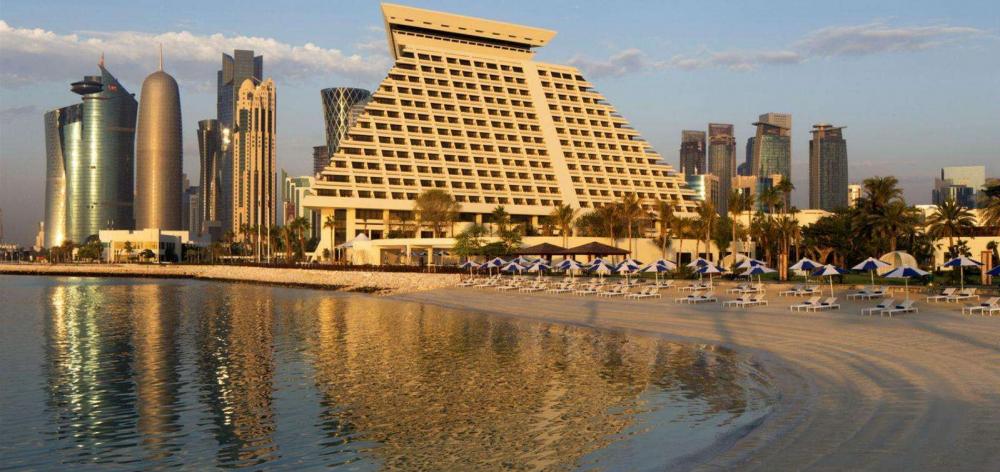 Find the Perfect Hotel to Manage a Perfect Stay in Doha
One of the first things to do when planning a holiday or staying in a different country is to book a hotel. Doha is a place with the finest hotels. You can book your stay in a hotel of your choice. On different online platforms, you will see various hotel offers.
When you are also booking a room in a hotel, you have to keep in mind a few things. Firstly, the hotel should provide easy access to all the locations in the city. Secondly, its room service should be good.
For a clearer view, la Cigale hotel is considered one of the best places to manage a perfect stay in Doha. It is better if the hotel is located in the city's heart. This is what will make your stay better.
Another good option for your stay in Doha can be four seasons hotel. Both of these hotels have good ratings on most of the platforms.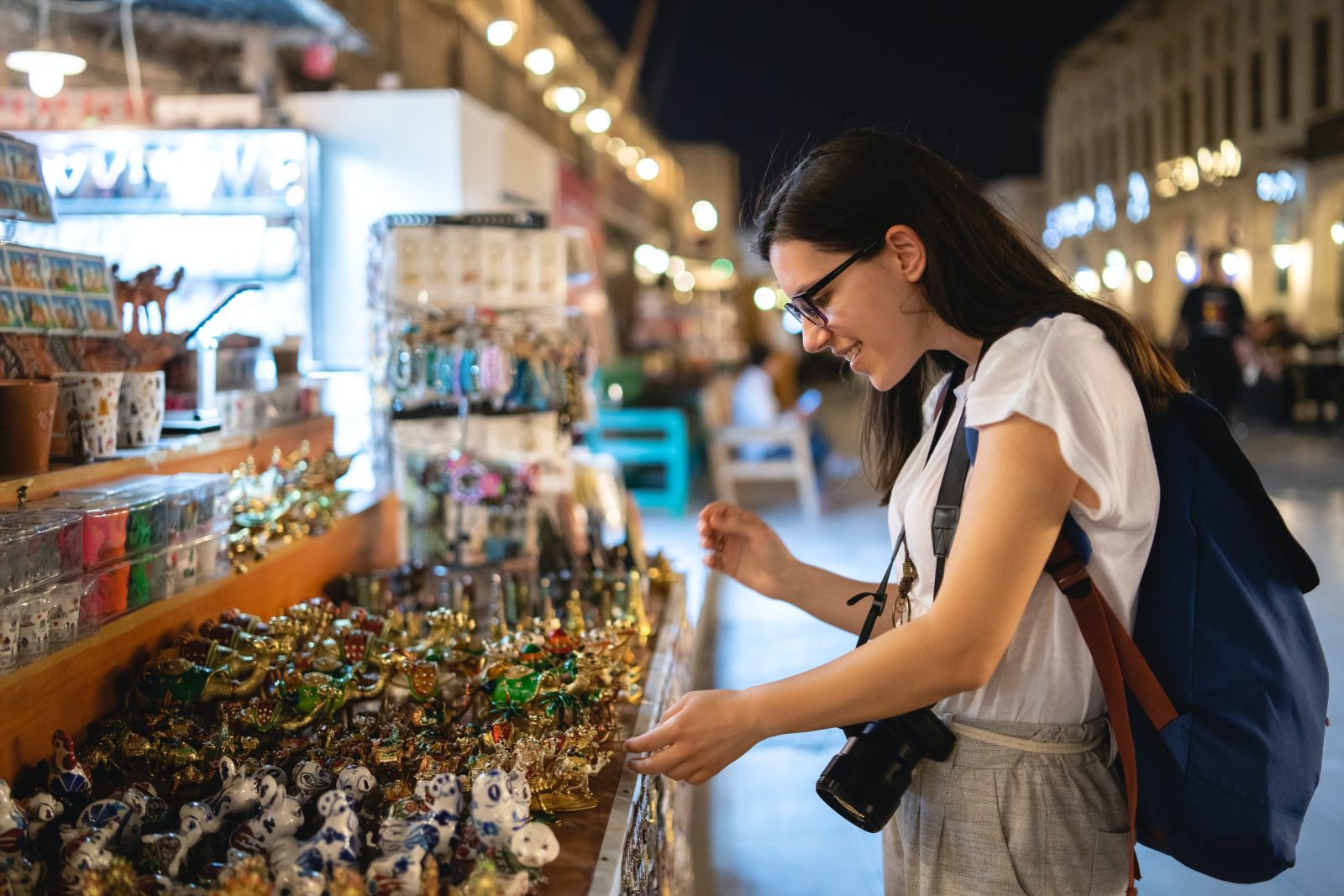 Arrange Shopping Plans to Manage a Perfect Stay in Doha
One of the critical parts of any tour is shopping. Because it is essential to bring souvenirs, so it reminds you about your time. You can go shopping in different markets or a shopping mall in Doha. In the shopping mall, you will find all the brands altogether.
You would not have to go to many other places searching for a single thing. Doha's City Centre is also pretty eminent. You can search for different cultural and modern things here. Everything is available here.
Most of the time, when you are traveling or on vacation. Your family expects you to bring something special from the place you are visiting. Organizing your shopping plans will make it easy to manage a perfect stay in Doha.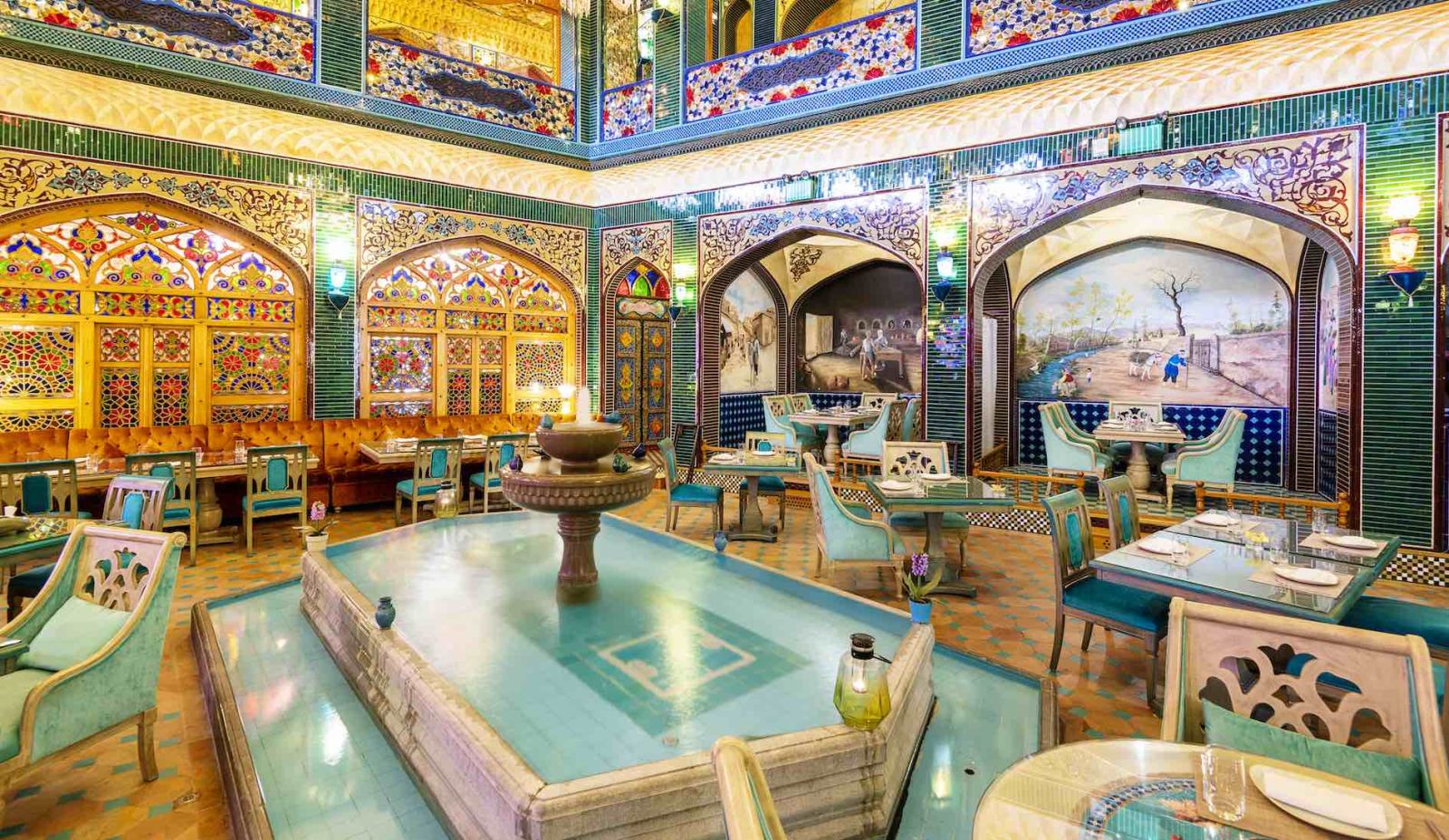 Best Restaurants in Doha
The tour can't be complete without trying the local food. In Doha, you will find various dining options. You will discover different site restaurants serving the traditional Majboos. It is a traditional dish of a slowly cooked lamb filled with lamb-flavored rice.
Trying out traditional street food is a must in Doha. You can try falafel which is a famous Arab dish. Shawarma is a quick meal that you should try. It is a tortilla bread which you get served with meats and salad.
It is easy to manage a perfect stay in Doha if you have already figured out what restaurants you will try.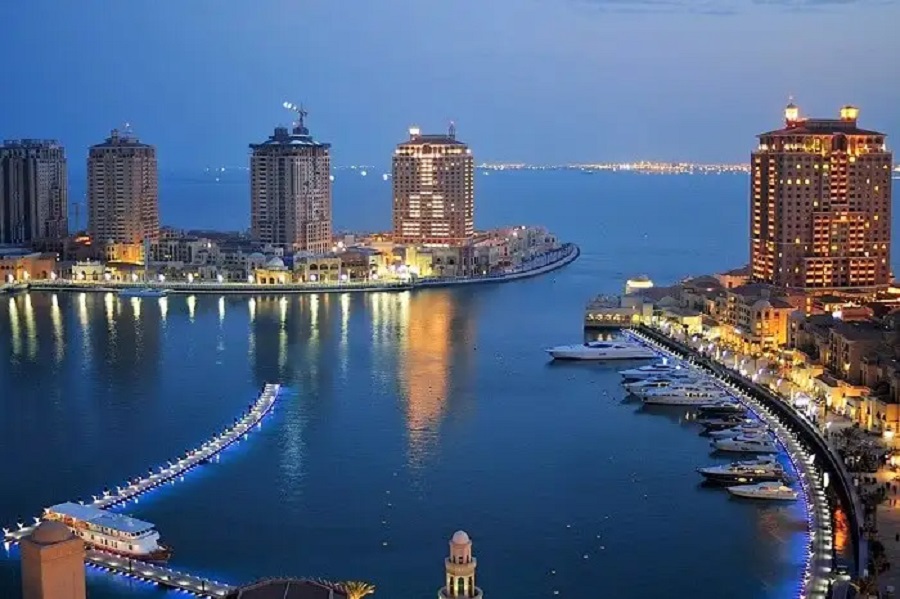 Roam Around the City
No Doha tour can be complete without roaming and discovering the city alone. While walking around the city, you must visit the west bay. This place is also famous for the name the blue lagoon.
It is the best place in Doha to relax and chill out. It is one of the most breathtaking beaches in Doha.
Souk waqif is considered one of the finest tourist attractions in Doha. It is one of the oldest markets in Doha. You can also look for some of the outdoor pools.
One of the top places in Doha sightseeing is the Museum of Islamic art. It is located in the corniche area in Doha and is included in one of the must-visit places in Doha.
If you want to stay close to nature, visit Aspire Park in Doha. It is a place where you will see different species of flora. It is a place where you will get relaxed.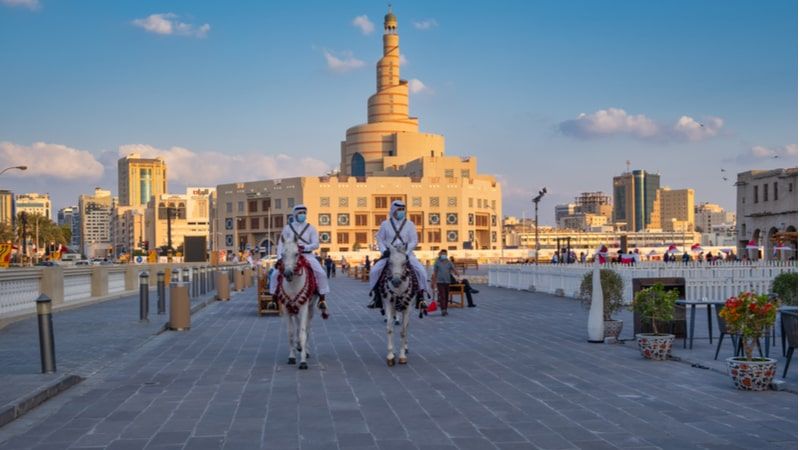 Historical Places Visit in Doha
To get close to Doha's culture, you should visit Katara Cultural Village. This place is enriched with culture and tradition.
Another place of cultural importance to visit is The National Museum of Qatar. It is a place that will bring you close to the culture of Qatar. Souk Waqif is one of the best places to go if you want to stay close to the history of Qatar. So, what are you waiting for?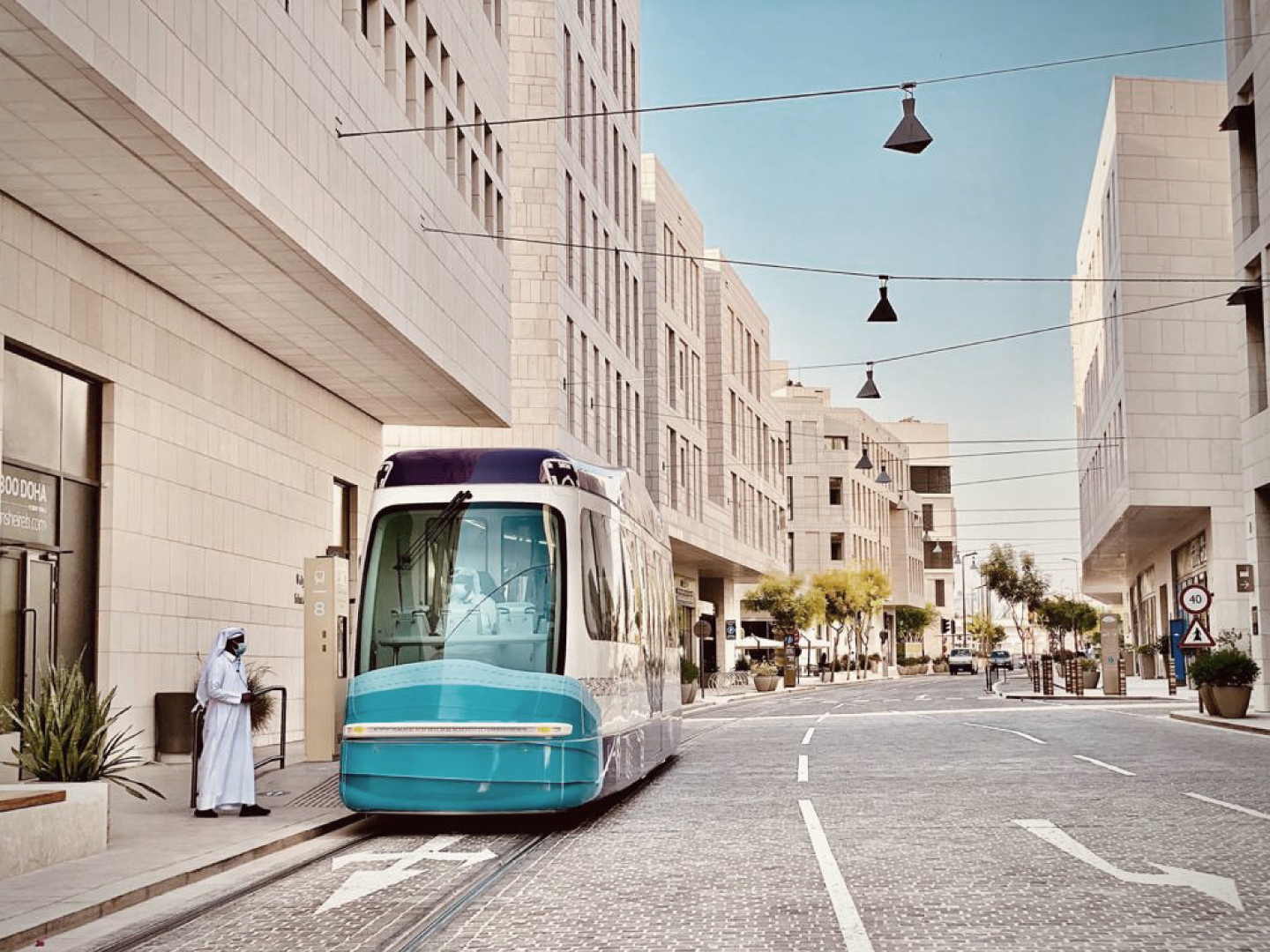 Mode of Transportation in Doha
One of the most important things to figure out before you finalize your tour is the transportation you will use. You will be using planes to travel internationally. But in what manner will you be using it locally? You can book a car for your whole trip.
You can also use a metro system for an easy and traffic-free system. You can go for local cabs or uber as well. But to ensure that you manage a Perfect Stay in Doha, you must sort out your transportation before your tour.
Book Your Tickets Ahead of Time
The significant blunders people make are that they don't book their tickets ahead of time, and when their tour date is near, they barely find any seats on any airline.
What you have to do is to book the tickets at least a month and a half before your tour. It is best to book return tickets, so you don't have to face any problems.
Wrapping It Up!
Doha is also one of the best places to plan your next vacation. If you want to manage a perfect stay in Doha, you have to make sure that the hotel you will stay in is close to an international airport. Your stay in Doha will be easy if you plan the whole trip. Doha is a place that is full of art, culture, and much more.
With SaakinQatar, finding different properties and places to stay in Qatar is easy. With Saakin as your right-hand assistant. It will get easy for you to manage a perfect stay in Doha.
Read More: 

Discover Qatar