Living in Qatar can be a very cultural experience as it allows you to explore a new way of life. You feel it quite different from being in a country that is very different from your own in many ways. In 2013, Forbes listed Qatar as the richest country in the world and had the highest human development, according to the United Nations Development Programme.
It is believed that over 500 foreigners arrive in Qatar every day. As such, Qatar is home to a wide variety of expatriates who have moved here to work and those drawn to the legendary luxury of living.
The country has stunning desert landscapes and beautiful beaches. If you are unfamiliar with the Gulf climate, it may take some time to get used to as temperatures can reach over 50°C or more. However, most buildings, vehicles, and indoor sports facilities are air-conditioned, making it much easier to cope with the hot weather.
Qatar has recently gained popularity due to its successful hosting of the 2022 FIFA World Cup. It is doing many things to enhance its existing infrastructure in preparation for this big event.
There are some common things to consider before moving to Qatar.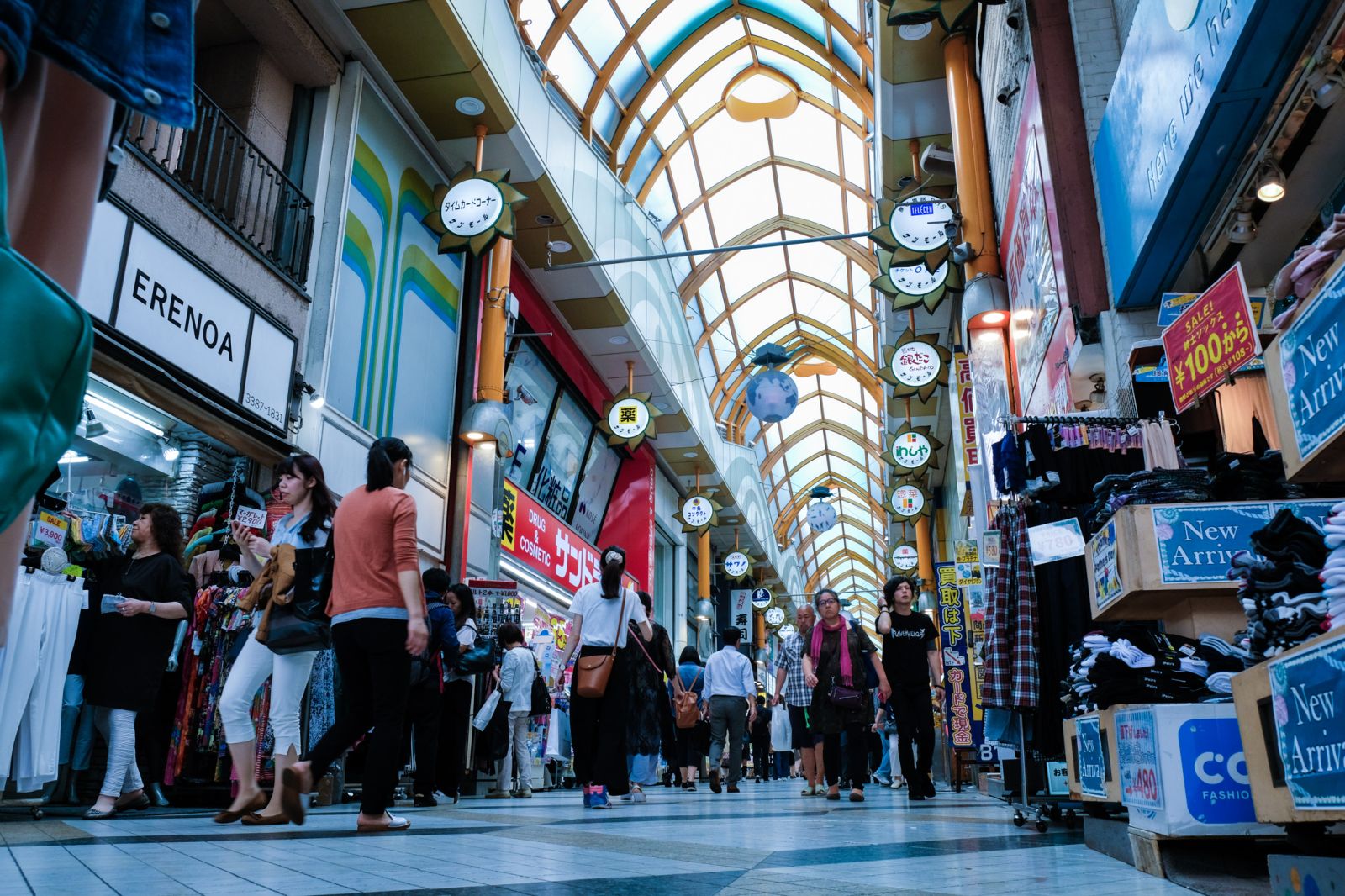 Lifestyle in Qatar
Qatar's lifestyle focuses on two things: weather and money. There's no secret that over 50% of his GDP comes from the oil and gas sector. Qatar is growing at breakneck speed, so there are many job opportunities for Expats. Compared to its Gulf neighbors, Qatar is fairly modern and offers a wide variety of cultural and recreational options.
Temperatures are known to rise in July and August, but the winter months are much calmer. You can do adventurous activities such as dune bashing, fishing trips, and camel racing in the energizing months.
There are many ways to earn and save money while living and working in Qatar. Most Expats are attracted by the favorable salary packages offered. The cost of goods and commodities is increasing yearly, but living comfortably is still possible.
Rental prices vary depending on the type of property you are looking for, and some foreign salaries include housing subsidies. Apartments and villas are furnished or partially furnished. 90% of the food available in Qatar is imported. However, most of the time, the food quality is excellent.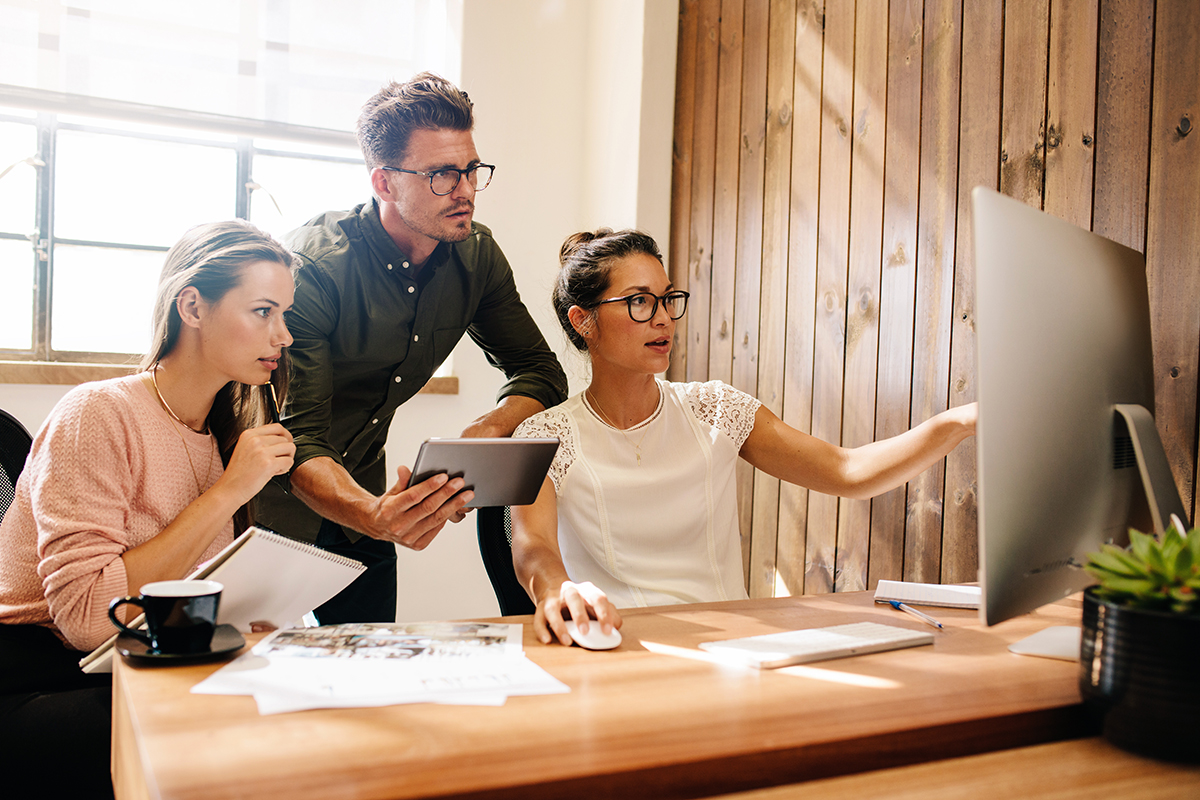 Employment in Qatar
The massive influx of foreigners into Qatar has led the country to switch to English as the preferred language of business slowly. Besides petrochemicals, jobs are opening up in construction, real estate, and many other sectors. Due to the lack of recruitment agencies in Qatar, most job seekers apply directly for jobs.
Business days in a week are generally Sunday through Thursday, with Friday and Saturday counted as the weekend. It is common for foreigners working in management positions to work weekends and overtime.
This process can be a bit cumbersome. Suppose you need to change jobs for any reason. In that case, you must first obtain a No Objection Certificate (NOC) from your current employer. Also, you should check if your new employer is willing to sponsor you.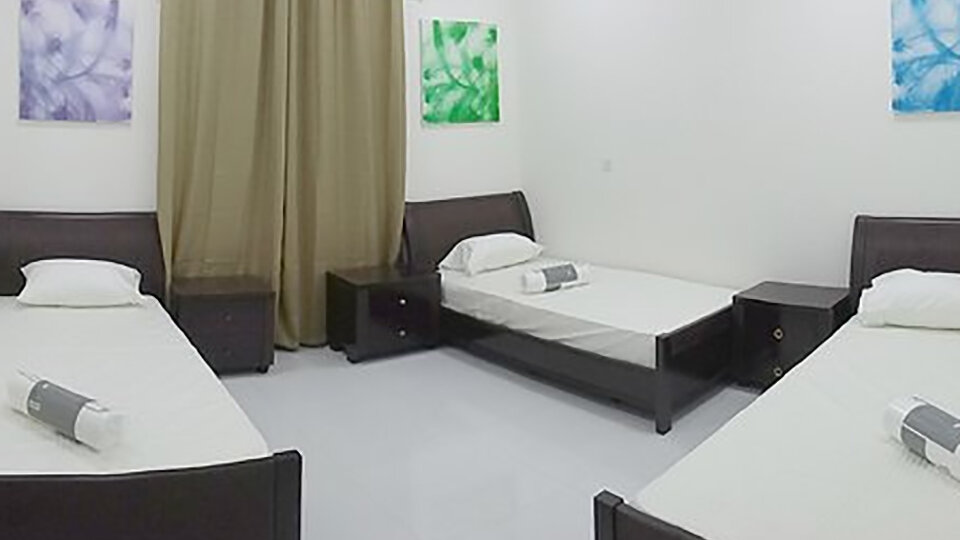 Accommodation in Qatar
Accommodation here ranges from luxury villas to more modern apartments to sprawling apartments. Expats with families prefer to live in compounds because they are more secure and usually surrounded by other Expat families.
In some situations, companies have been known to rent out entire sites just for their employees, making rental costs somewhat cheaper. With all the facilities, amenities, and luxury aptitudes, you could desire. Most villas also have four or more bedrooms and a garden area.
Check if your apartment or villa has air conditioning and if it is fully or partially furnished, as buying appliances and furniture here can be very expensive. Please note that you must usually pay one year's rent in advance, but you can give your landlord a postdated check instead of a lump sum payment.
Most employers provide housing benefits to their employees, so workers typically look for housing that fits within that budget.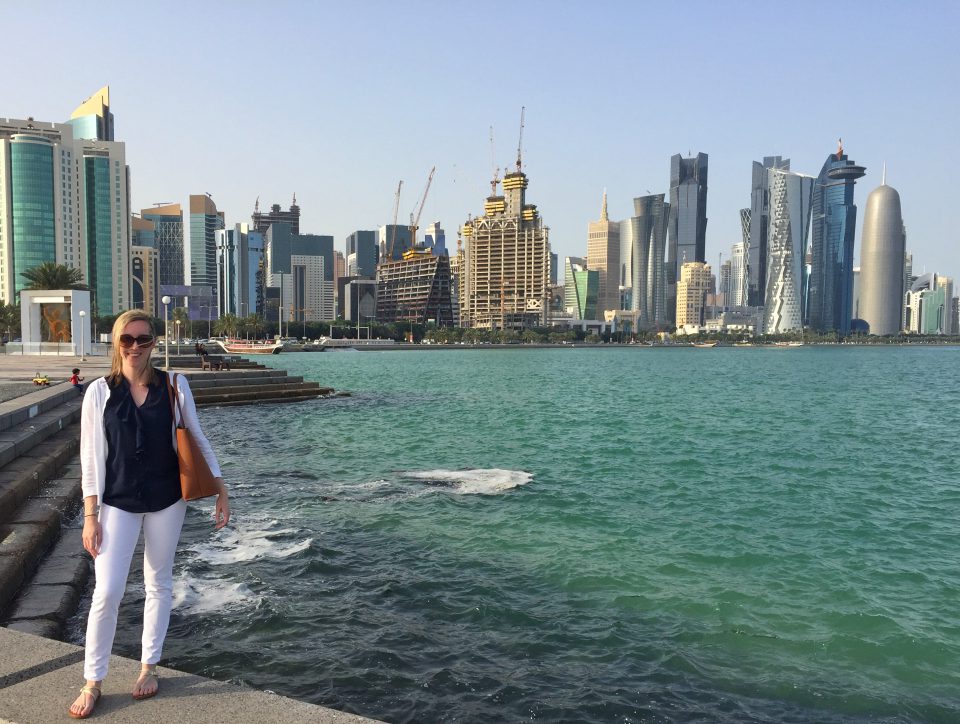 Travel in Qatar
Gas is cheap in Qatar, so most people prefer to have their car and drive themselves. Public transport here is practically non-existent, very unreliable and requires a private car. You can always buy or rent a used car if you don't own a car.
Some Expats even choose to hire their drivers to take the stress out of driving and finding parking. There are several car rental companies. The longer the rental period will be, the cheaper the price.
When buying a car in Qatar, it is better to buy a used car than a new one. Due to the high turnover rate among Expats, used cars are generally in good condition and much cheaper than new ones.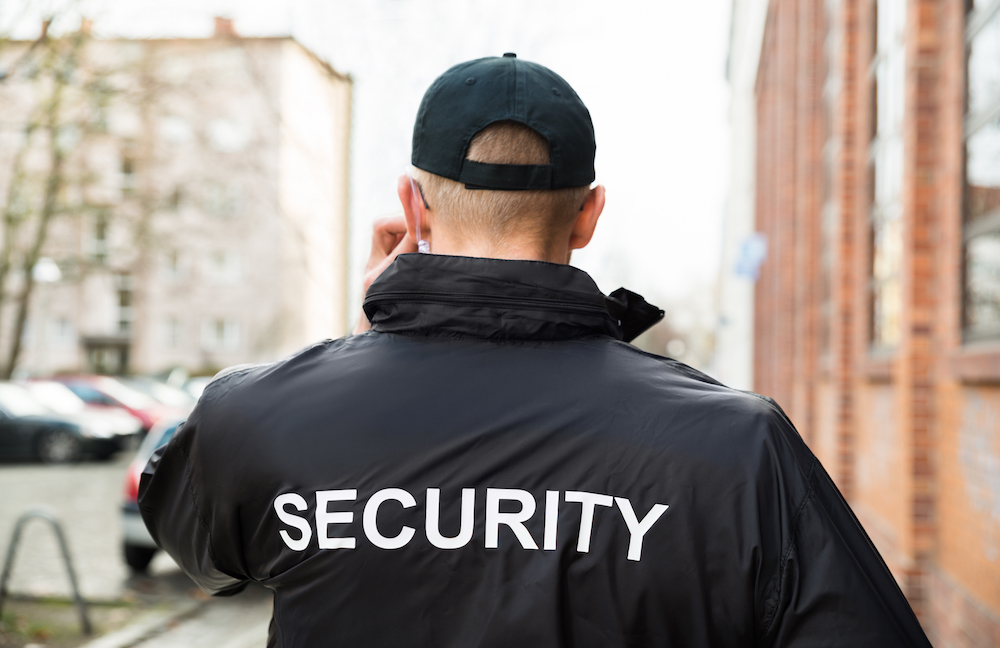 Safety and Security in Qatar
This is one of the best places where security and safety are the best. However, most five-star restaurants are licensed, and there are some membership clubs that foreigners can join. Qatar has a zero-tolerance policy for drunk driving and public drinking.
Rules and regulations are strict and good to follow. Traveling to Qatar is very secure for foreigners.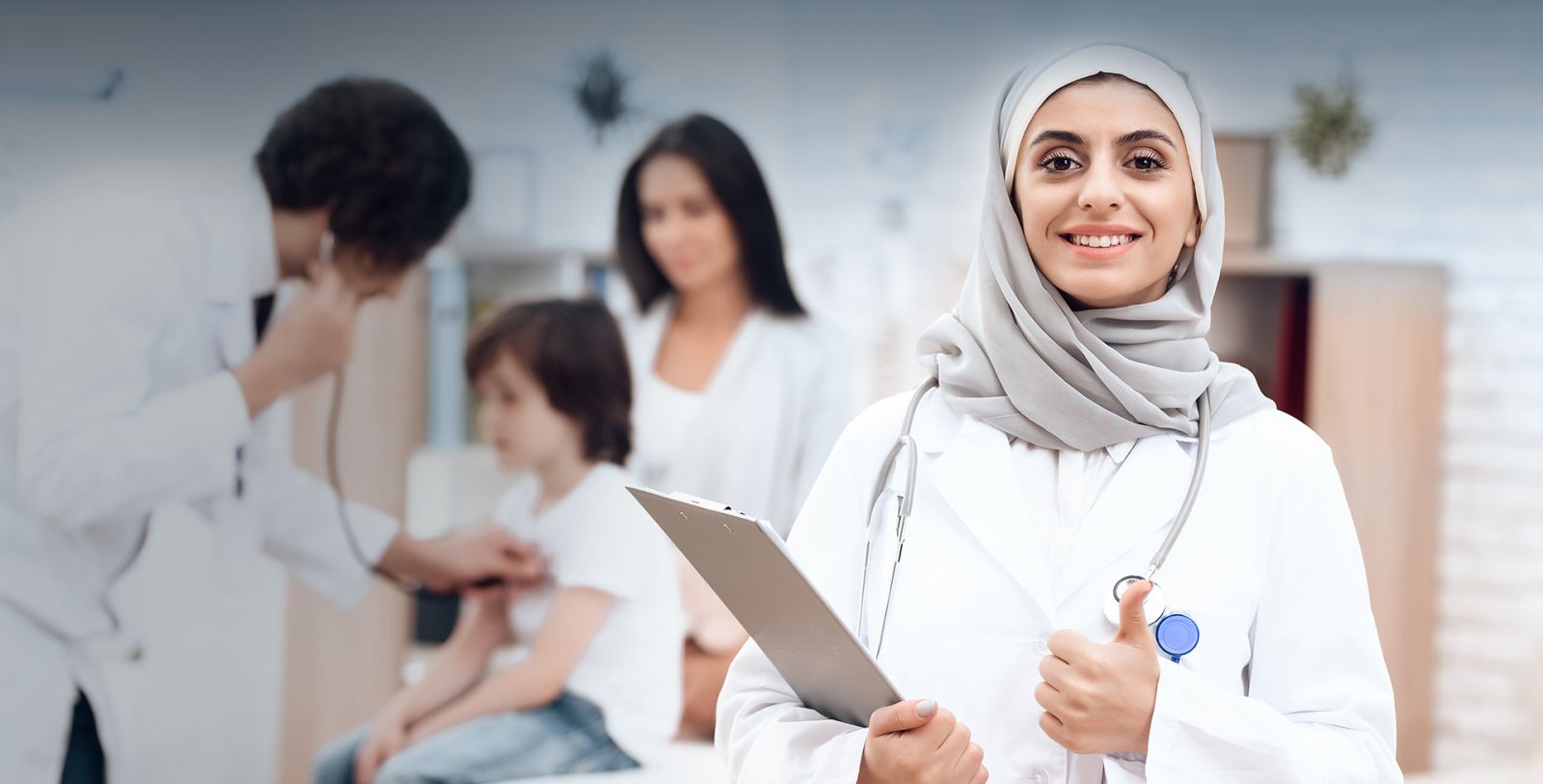 Health Care in Qatar
Qatar's healthcare system is very good. Whether you're a local or a foreigner, Hamad Medical Corporation provides free medical care to anyone who signs up with them. It is worth knowing that you are traveling to Qatar daily, and the system is under heavy strain.
Wait times at medical centers are getting longer and more people are opting for more expensive private health care. Some companies offer health insurance to their staff.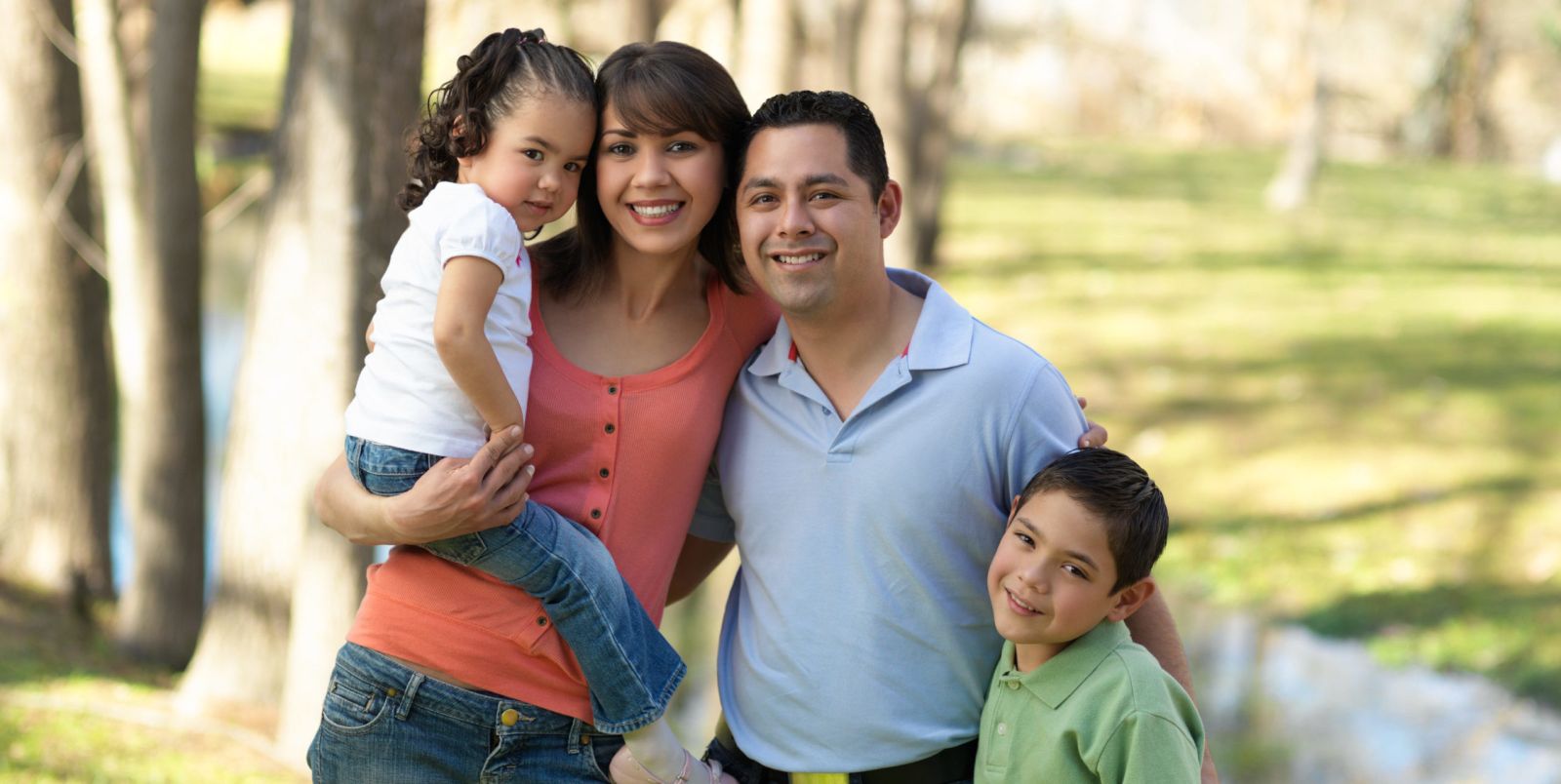 Family Visa in Qatar
You will need a local sponsor if you decide to work in Qatar and are not a Qatari citizen. Citizens of that country can only own companies in Qatar, so corporate sponsorship for work purposes is quite common. Additionally, a resident visa is required for Expats to live in Qatar.
The application usually takes 2-6 weeks and the validity period is from 6 months to several years. Also, a health check is required before entering the country.
The procedure for applying for a family visa is slightly different. These visas are for spouses or children and are usually issued before entry. If the family visa has not been obtained before arrival, the working spouse must have a monthly income of at least 10,000 QR for her.
Some companies only issue family visas if the employee has been with the organization for more than 6 months. Merely married pairs can live together in Qatar.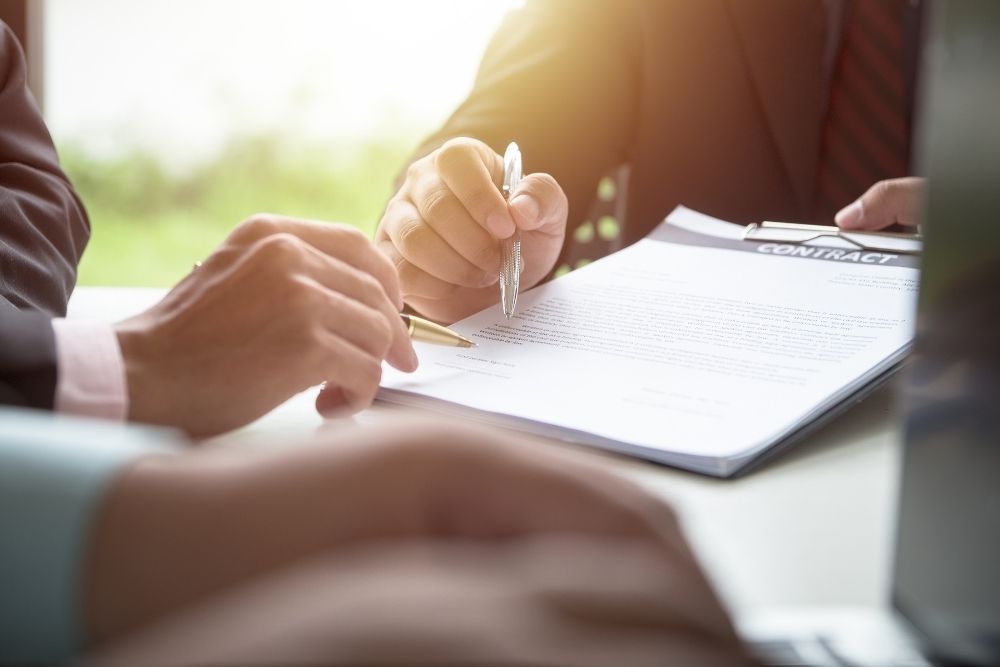 Termination Policy in Qatar
All staff in Qatar is affiliated with a single employer and work under the Kafala (sponsorship) system. This means employers dictate when workers can leave the country, whether on furlough or emergency leave. Different employers handle this differently.
Some companies allow senior staff to come and go as they please, offering multiple exit permits, each valid for her one year. On the other hand, advocate that employees submit separate applications for each business trip. There have been situations where employers have been very inflexible and do not allow time off.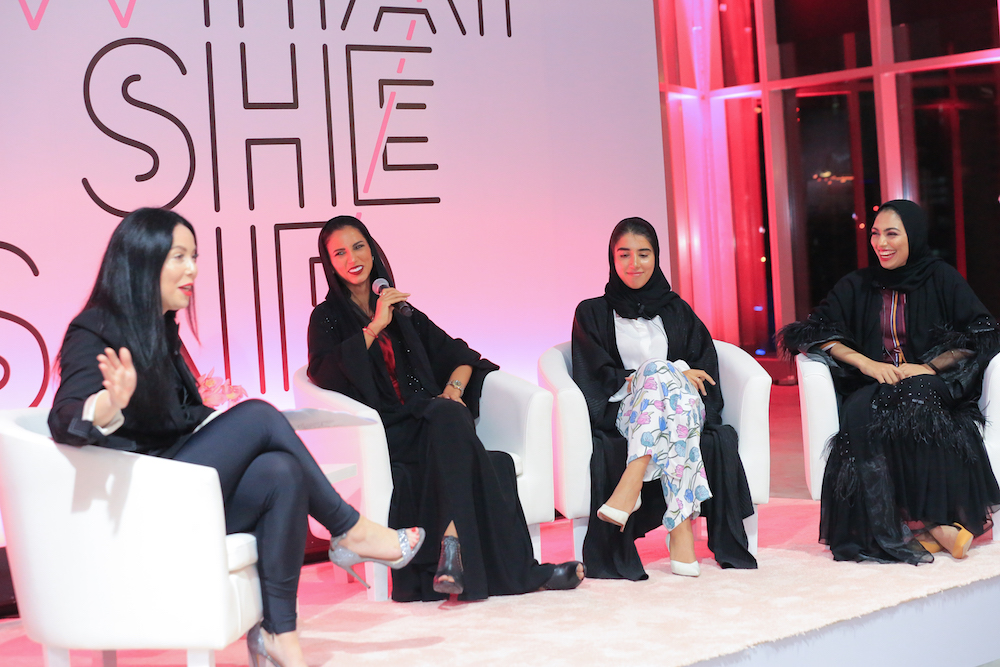 Women's Rights in Qatar
Unlike Saudi Arabia, Qatar allows women to drive. They can also stand and vote as candidates in local elections and be employed and educated at all levels of society. The country has always balanced traditional values and a modern way of life. Schools are still segregated, and it is believed that only men can be heads of families.
While women of other nationalities are not expected to wear the traditional abaya or hijab, they must dress modestly. This means covering your shoulders, stomach, and knees and wearing decent clothing in public spaces such as malls, restaurants, and souks.
Hotels may be more relaxed with foreigners, but it helps to dress modestly while traveling. A simple tip for foreign women in Qatar is always to wear a scarf when going out.
Conclusion
Living in Qatar presents some challenges and requires some adaptation, but many Expats find the experience very rewarding. Qatar has a large and thriving Expats community that enjoys tax-free benefits and a high standard of living. The Expats community is small and friendly. Several parks include the Museum of Islamic Art, Aspire Park, and Sheraton Park.
Also, sailing and kayaking are common happenings among locals and Expats. Another popular activity for Expats is desert travel or camping in the desert. Qatar also offers opportunities for kitesurfing, diving, and rock climbing.
Further, there are also several nightspots options for all. It does not matter how much you prepare yourself before moving; there will always be bumps along the way. You can't expect the change to be 100% smooth for one, but you should have a plan of action.
Read More: 

Best Bank in Qatar for Expats