Buying a home is a beautiful dream of a person, and everyone needs a comfy place to live in. Whether you intend to rent or buy a home for a living, both have different attributes. Your financial status, personal pursuits, and lifestyle decide whichever option is better for you.
The selection entirely depends on your lifestyle and financial criteria. Both aspects of renting or buying a house; need a regular income to maintain it.
Certain different factors make renting or owning property distinct from each other. Renting a property does not need the duties associated with homeownership, and it has the flexibility to move on. On the other hand, if you possess your own home, it comes with a high cost, and you have to maintain it over the long term.
However, to say which is better?
Do you own a home?
Or
Are you renting a home?
Buying a home is not always better than renting, and the same as renting is not always as simple as it seems and better. Nevertheless, there are some key differences between buying and renting.
The Prominent Facts about Renting Versus Buying
- Your personal goals, lifestyle, and financial standards decide whether to rent at home or buy your home.

- Rental and owning property provides a comfortable place to live. Still, they need a regular income to make the due payments.

- Renting a house has flexibility with monthly expenses and a facility to get repairs if needed.

- Homeownership gives you stability and a feeling of ownership. You are the sole responsible for all kinds of repairs, maintenance, and other things.

- Renting a property gives you a monthly expenditure, which does not mean that you are wasting your money. In return, you get the comforts and facilities of a lovely and required home for living.

- Owning a property does not always help you build wealth in the long run.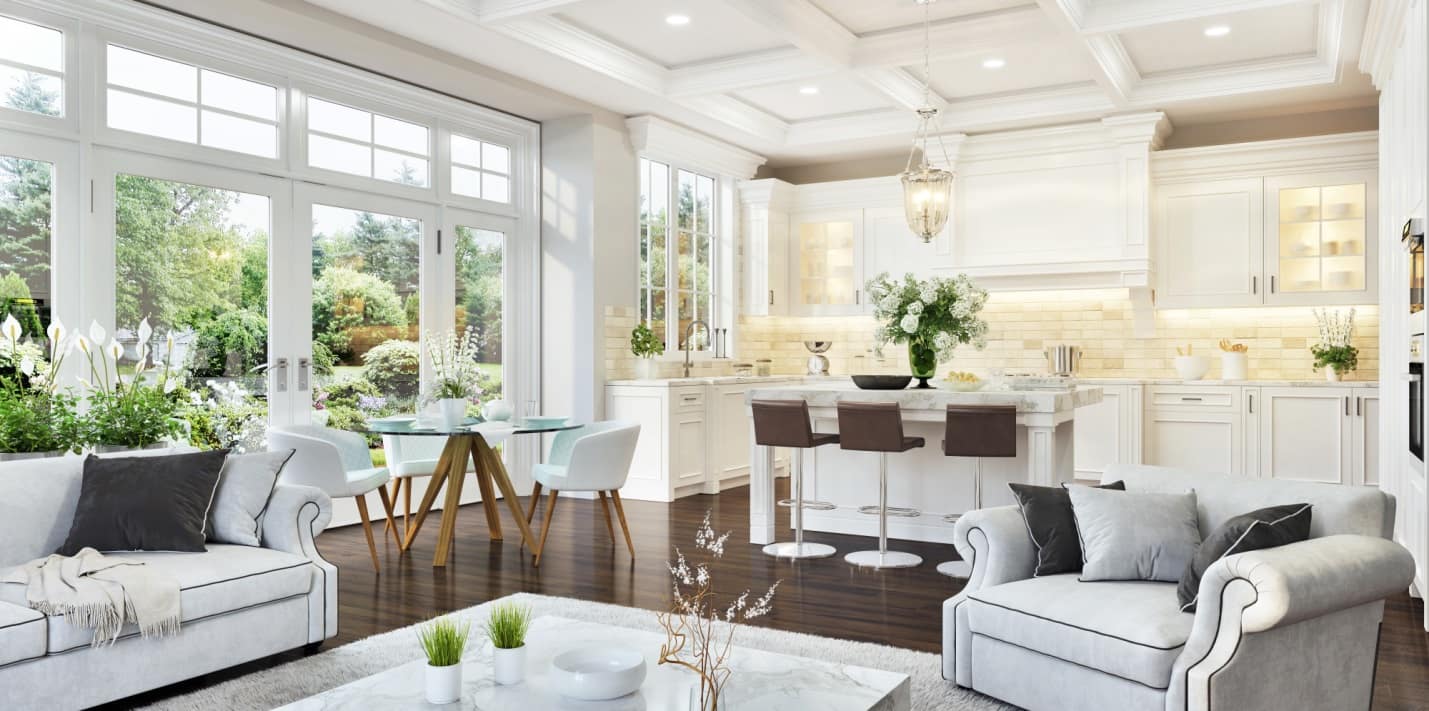 Renting a Home
When you rent a living home, you pay for a comfortable place to live in. you get all the facilities and benefits of an ideal home with the monthly rental payments. Sometimes you bear other costs within the rental amount from the side of your landlord.
You have to face a rent increase on each renewal as a renter. Besides the rental cost, you have to manage the maintenance charges and utility bills. Sometimes it is included in the rental price.
If you rent a home, you can easily move to another place, whenever you want. In some cases, renter insurance is often recommended, and landlords sometimes require lease homes or apartments further.
Read Also: 

The Things To Consider When First Time Buying A Home In Qatar
Owning a Home
Homeownership brings you more benefits. If you even plan to live in a place, you should buy a home for living. However, you decide well about the property's location, design, size, and amenities before buying.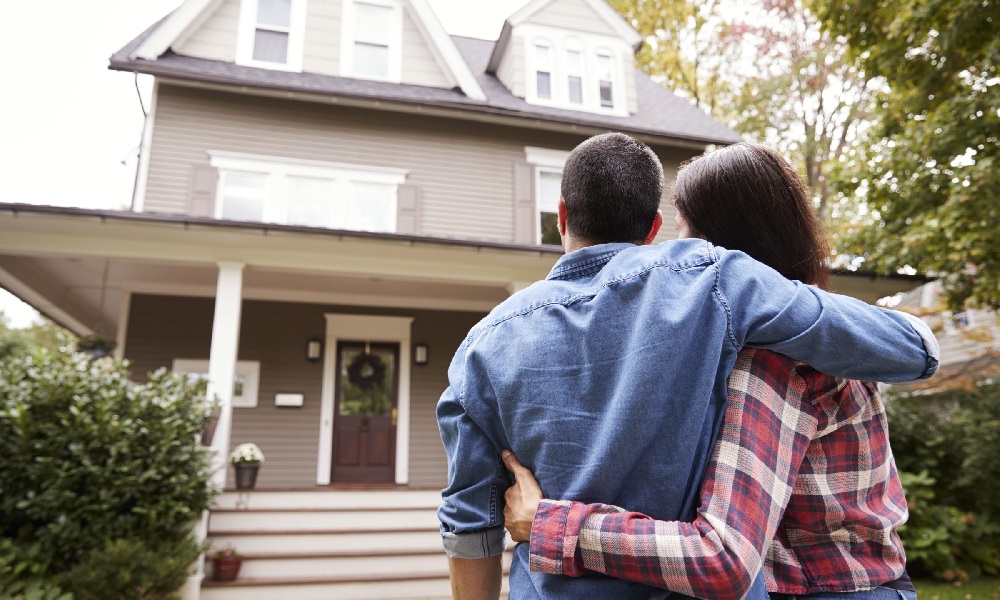 Buying a Home Is a Good Investment
If you have a strong financial background or a good budget, you should buy a home. It is also a kind of investment. Whenever you want to move on, you can sell out your property. In this way, your capital and assets remain to save.
Moreover, you also enjoy ownership. In contrast, you can purchase a property and rent it out for getting earnings. You can employ your purchased property for ROI.
You Need More Budget To Tackle the Payments of Your Property
The overall cost of buying a home tends to be higher than renting, even if your mortgage payment is lower than the rent. You have to manage the payments timely. Suppose landlords require renters to pay this, insurance, and maintenance services. In that case, you have to pay property tax, water, and sewerage services. You have to pay mortgage interest, too.
Is Owning a Home More Costly Than Renting A Home?
Renting has pretty predictable expenses, and you know the cost of the front cost and plan it accordingly. In contrast, renting may be more expensive than owning a home if you enjoy a luxurious life. You have to manage repairs and regular maintenance to purchase real estate.
When you buy your home, you pay the payments once and enjoy the luxury of your ownership in the long term. Besides a living place, it is also your asset. Over time the value of the property increases, and thus you get benefits on it.
Furthermore, Buying is more reasonable than renting. And renting is more affordable than buying. It all relies on how long you stay in the property and how you look at it.
Renting – the landlords charge between 0.8% and 1.1% of a home's value for rent each month. Renting reduces one of loads of EMI fees, property taxes, and other legal problems owning a home. Renting gives the impact of less burden.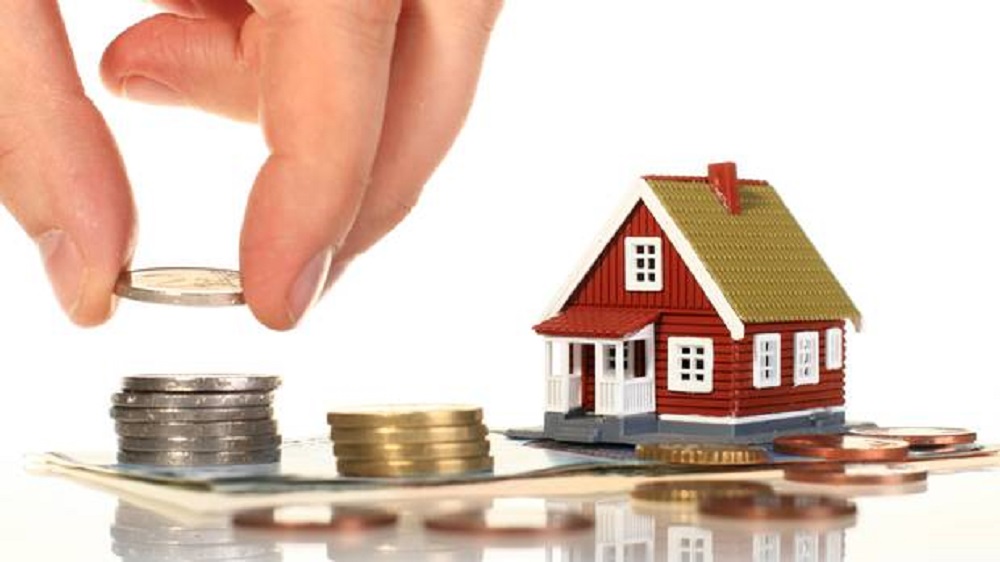 Is Homeownership A Good Investment?
Buying a home is a very good investment, and you can build equity. If you evaluate your property from the investment angle, it depends on several factors. In real estate, the factors like architecture, maintenance, location, and environmental concerns affect the property value. Trends of real estate change and build up a variable property value scope. So you can keep your home up to the market level by maintaining it properly.
Which is better to rent a Home or Own a Home?
We cannot say with a definite answer whether renting a home is better or owning a home is better. The answer entirely depends on your personal choice and financial situation.
You tend to modify your lifestyle, and a priority selection decides it. You can even analyze the benefits and cost of each based on your savings, budget, and income. Your pure personal suggestion will justify and decide which is better for you.
To sum up, we state that both aspects have their importance and benefits. Renting or owning a home is considerable, and you have to decide it according to your preferences and situation.
Where to find a Home for Sale or Rent
There are many real estate websites in Qatar to find properties for sale and rent. Saakin Qatar is the top real estate portal that lists the featured properties of Qatar. You can select a property for rent or sale according to your requirements and needs. You get all the information and details related to that specific property, like the price, location, and advantages.
Read More: 

The Things To Consider When First Time Buying A Home In Qatar