Doha, Qatar, is the capital in the demand and the news but for sports reasons. Yet, securing the biggest sporting event is no mean feat; it is the other aspects of life in Doha that we are here for. People moving to Doha for FIFA World Cup 2022 or staying permanently need good living space. This living space can be in any form, such as an apartment.
Apartments have a good vibe since they are spacious and promote communal living. Families and groups for a holiday find the perfect respite while living in an apartment. Qatar is a great place to invest in living, and staying here gives you the chance to experience the royal culture.
Living in Qatar
Qatar has a great culture, history, and one eye into modernism, the perfect destination to explore it all. We do not want to take much away from a country with such magnificent history.
After all, it is all about sand, camels, dates, and kahwa, but in no time, you will find Qatar being the sporting head in many areas. After all, securing Fifa World Cup hosting was not easy, but you will see development in many places with it.
Apartments are increasing in demand here, and people from abroad have ample accommodation options. But we suggest they select an apartment for many obvious reasons. However, let us suppose you have decided to live in an apartment in Doha.
Here are the things to ponder, question yourself, and find solutions for everything. Below are all the questions and answers you must have in mind before selecting an apartment in Doha.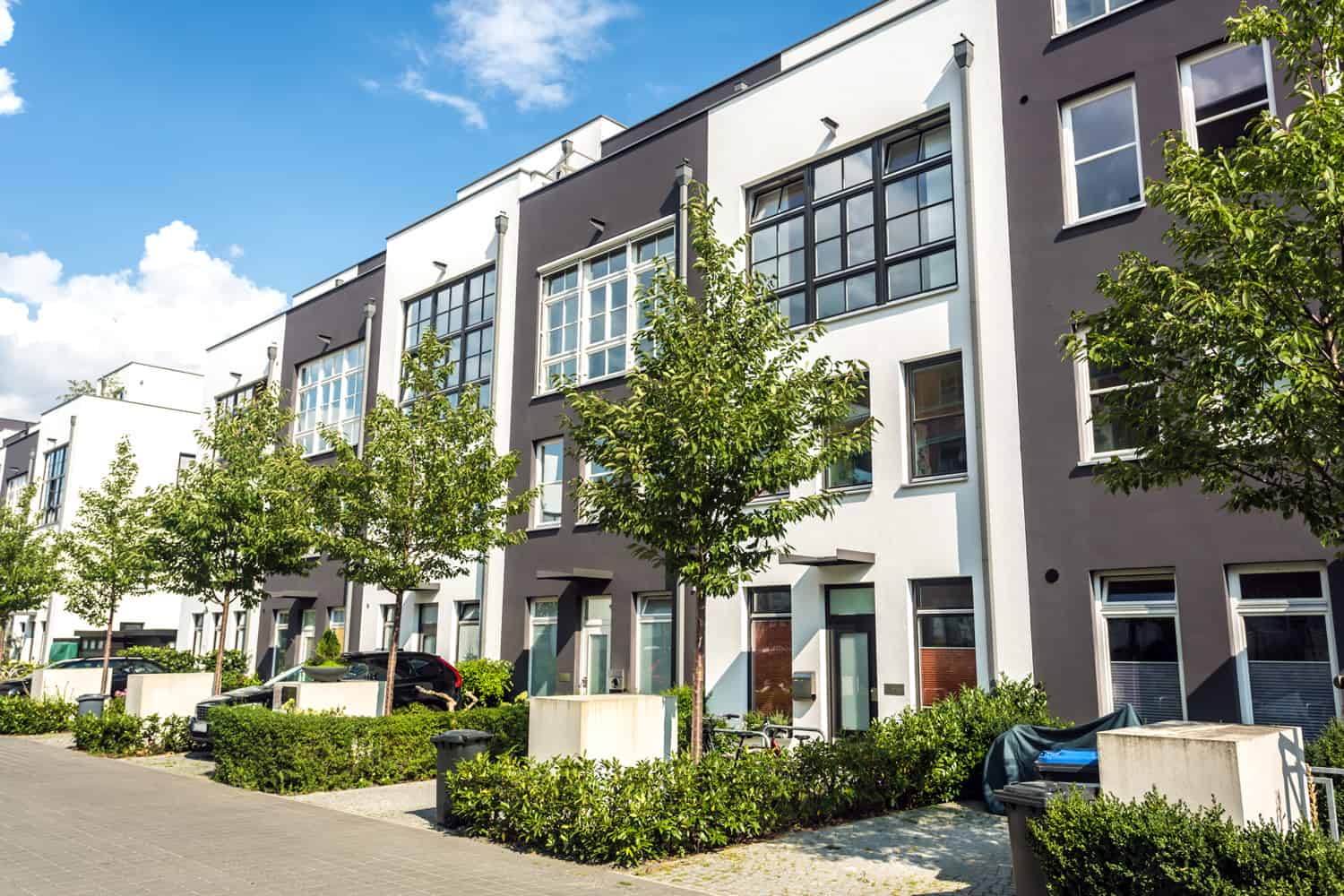 Type of Apartment you will prefer
An apartment is only a name for spacious living accommodations. Inside, it is another world full of options. It would help if you had a great mindset to select from some obvious choices. Although we will discuss the budget in detail, all options carry a price tag.
At this time, we have to choose from several apartment options. A good practice is always to have full cards in the front so you can easily decide. Studio apartments are great in giving you the edge with a budget and have small accommodations in the heart of Doha.
While you plan to visit the city solo, nothing seems better than this option. One-bedroom apartments are similar in the idea of budget-friendly spaces. And you can enjoy them in minimal space. Furnished apartments are the real deal.
They have everything you need inside, and when families travel to the city, they wish to avoid the hassle of living. Such apartments always come in handy. And if you do not care about this option, try semi or unfurnished apartments.
People to Accommodate
Many people take the light of this and often do not consider it as a part of their actual thinking process, but the number of people to accommodate is a big task. At first, we think this sole step and answering it can ease the burden of your upcoming questions. The number of people to accommodate also helps to identify the size of your apartment.
Moreover, it eases other steps, such as considering the number of beds you need and what type of location will fit your needs. If boys are traveling in a group, they will want apartments near attractions. Whereas families traveling will need apartments close to social spaces. Doha is rich in diverse apartments, and if you figure out the people to accommodate, much can be answered.
Budget
Most things get decided in this step and offer a real glimpse of what to expect. People with a minimal or average budget will get accommodations far from the central city of Doha. However, with a good budget, you can get apartments as close as the city's central region.
To enjoy full royalty is not always about the location. Doha is itself lush, well-organized, and planned to perfection. You will enjoy living in every area since each area presents a unique dip into the culture. With a great modern lifestyle, you may have to pay more to stay nearby lush areas.
Semi-furnished apartments will cost between QAR 3000 to 6000, whereas the furnished ones will cost between QAR 4000 and 7000. Consider the price for luxury apartments to start from QAR 7000 and lie up to around QAR 13000.
Since we are considering or planning everything within Doha city, going out will reduce the apartment cost but will take you away from the central region.
Read Also: 

A Guideline To Select An Ideal Rental Apartment In Qatar
Costs Included in the Rental Property
Knowing what charges are included in the rent, you are offering for your apartment is imperative. Your apartment rent is often not just a rent of the space. It has other charges such as water and garbage charges. When several utility charges are decided for in rent, they give mental relief and give you easiness in managing your budget.
Whenever selecting an apartment, you must go for the option that includes utilities as a must. When you have to pay for the utilities separately, it adds another hectic job to your schedule and ensures that your budget remains out of order. Prefer to have everything sorted through your rent.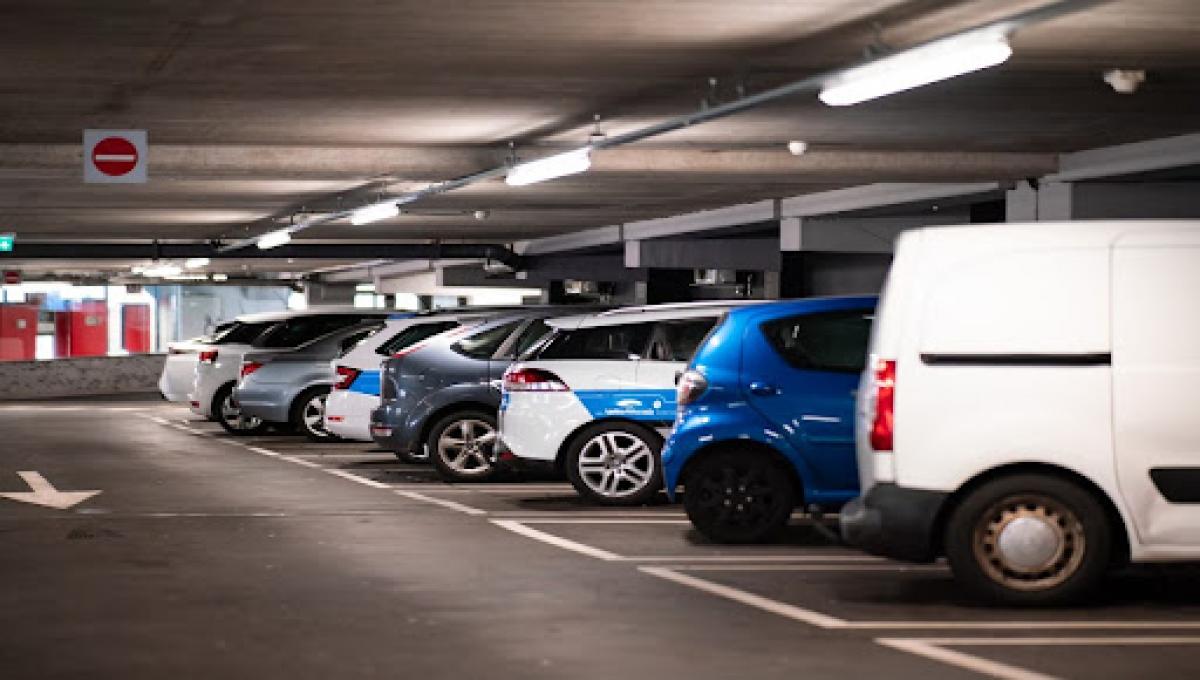 Parking Spaces
This can be the point that you ignore first up completely and then wait patiently for a good parking spot nearby your apartment. With advancements in real estate throughout Doha, you will not find better locations often. For this, try to go for the apartment location that either includes a dedicated parking space for the residents or has a nearby parking lot.
In Doha, traveling will be immense if you work or visit as a tourist. It would help if you had a good option after and before visiting places, so your vehicle is well parked safely and under the shade. In addition to this, parking spaces are a great venture to promote happy living and enjoying the accommodation.
Maintenance Activities
An apartment is your place to stay and live with your family and loved ones. However, like every other living space, apartments require maintenance over time. This can be easy if you ask the owner or landlord what types of air-conditioning the place contains. For example, if the place is centrally air-conditioned, you will have to refresh the ducts for better and smooth airflow.
Other maintenance activities include toilet drain cleaning and kitchen sink cleaning. These smaller maintenance activities are just an example of what you need to keep an eye out for while enjoying your accommodation.
Conclusion
Making a decision is up to you, but many things remain to ponder apart from the above. The above examples are from the customized questionnaire we receive from people living or wanting to live in Doha. They need a perfect option to live without any hassle, and we will offer the best solutions possible. However, never think you have enough to begin shifting to an apartment. Consult more to ensure you have the answers to every question that might pop up in the future.
Read More: 

Best Budget-Friendly Places to Live in Qatar