The FIFA World Cup 2022__ a grand sports event in Qatar, will significantly enlarge the tourism sector. The event is very close, and it is boosting tourism in Qatar. There is a highly increased momentum in tourism. The state of Qatar is an excellent tourist destination in the Middle East.
The country is engaged in mega projects development and infrastructure to host millions of tourists. These projects include FIFA World Cup stadiums, luxurious hotels, excellent entertainment points, beautiful landscaping, and different shopping venues. Thus, the FIFA world cup is boosting tourism in Qatar.
Qatar Has Arranged Top-Class Rentals to Accommodate Tourists
The country has managed top-class 50-plus hotels in its hospitality sector for only Fifa preparations. There are some of the best vacation rentals and excellent apartment hotels for rent to accommodate visitors.
Further, Airbnb is offering unique packages to interested travelers. The grand hotels are modified to host visitors. The elite class of foreign travelers and business people can find lavish hotels for their stay.
More hotel rooms and residential units are arranged for accommodation during this World Cup season. This all has increased the value of rental yields and properties for rent across the country.
A Large Number of Tourists Is Expected To Arrive For the Best Services
Fifa will be the biggest event to enhance the tourist attractions in the country. The government is developing the best services and amenities for travelers. Indeed, they will experience world-class services and comfort during their stay in Qatar.
They will discover the best recreational activities, shopping malls, entertainment points, and accommodations to make the most of their trip to Qatar.
The arrangements will satisfy the expectations and aspirations of the foreigners. Surely, they will enjoy visiting Qatar with their friends and families during the tournament. This tournament will be full of enjoyment and pleasure.
The country has predicted that the football tournament will produce more than 1.5 million new employment opportunities in some sectors like real estate, construction, and hospitality. There will be a great advantage to the tourism industry. The tourism sector will benefit most from the event.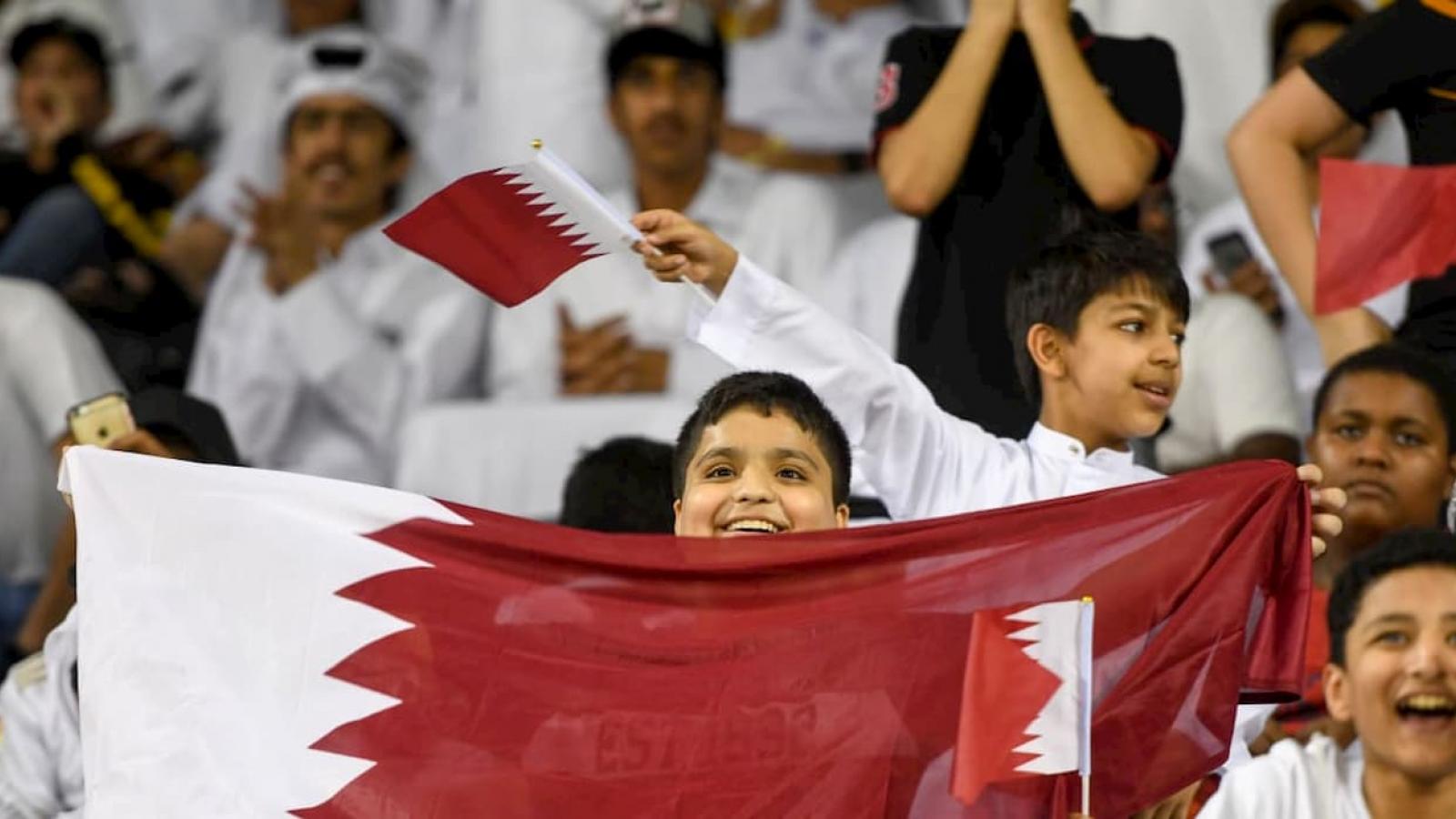 FIFA World Cup Is an Attraction__ to Captivate Tourists and Football Fans
From November 21st to December 18th, 2022, Qatar will be a remarkable tourism and sports hub in the FIFA World Cup season.
It will host this huge event by enriching and beautifying the existing infrastructure and developing more projects. It can establish its status as a global hub for sports and tourism. The rise in tourism will contribute to the increase in national GDP.
An Increased Volume of Visitors to Qatar
This event will draw over one million tourists and visitors to cover. There are many resorts and hotels to entertain and accommodate travelers. Tourism has a noticeable increase this year. This event is also supporting other attractions for tourism.
Travelers can enjoy hotel deals and properties to get easy access to the World Cup stadiums. They will also be able to visit striking sites like the Museum of Islamic art, Doha Corniche, Katara Beach, and Souq Waqif.
The Large Scale of Foreign Investment__Arrival of More Investors
The country has been engaged in well-known development projects and working on commercial and residential units. Moreover, there is too much development in Lusail City, Pearl Qatar, West Bay Lagoon, and some other developing areas.
People are investing in new projects as a future perspective. People also invest in short-term rentals because they know these future projects will bring a higher return on investment.
The Demand for Properties for Rent Is Increasing with Growing Visitors
The demand for properties for rent is also increasing. It is ideal for investors—those investing in properties to generate rental income. There are fantastic hotel apartments for rent and the best villas and apartments for rent.
This event is creating a profitable situation for the investors and attracting more foreign investors to invest in properties in Qatar.
Qatar Tourism Growth 2022
The FIFAA World Cup is a big contributor to the development of the tourism sector. There is a prominent growth in tourism. More people are traveling to Qatar this year than last. Many visitors are expected to visit Qatar during this big sports event.



Read Also: 

Qatar Travel and Return Policy
Qatar Has Changed Its Travel Policy to Enhance Tourism
Qatar has recently changed some restrictions on travel and returns policies. This has been implemented to attract more visitors in the lead-up. Further, it will boost visitors' trends and the tourism industry. The government has relieved the restrictions on COVID-19 travel and return policy.
There is a significant increase in hotel bookings and rental demand compared to the previous month. The country is making everything perfect for visitors to discover Qatar. They will be amazed by the beauty and modified infrastructure during their stay.
The FIFA World Cup stadiums are built with extreme art and great effort. They have been constructed masterfully to host the spectators and the FIFA officials. More focus is on arranging cultural activities, exhibitions, and sports events. Everyone will enjoy a lot in the FIFA World Cup season.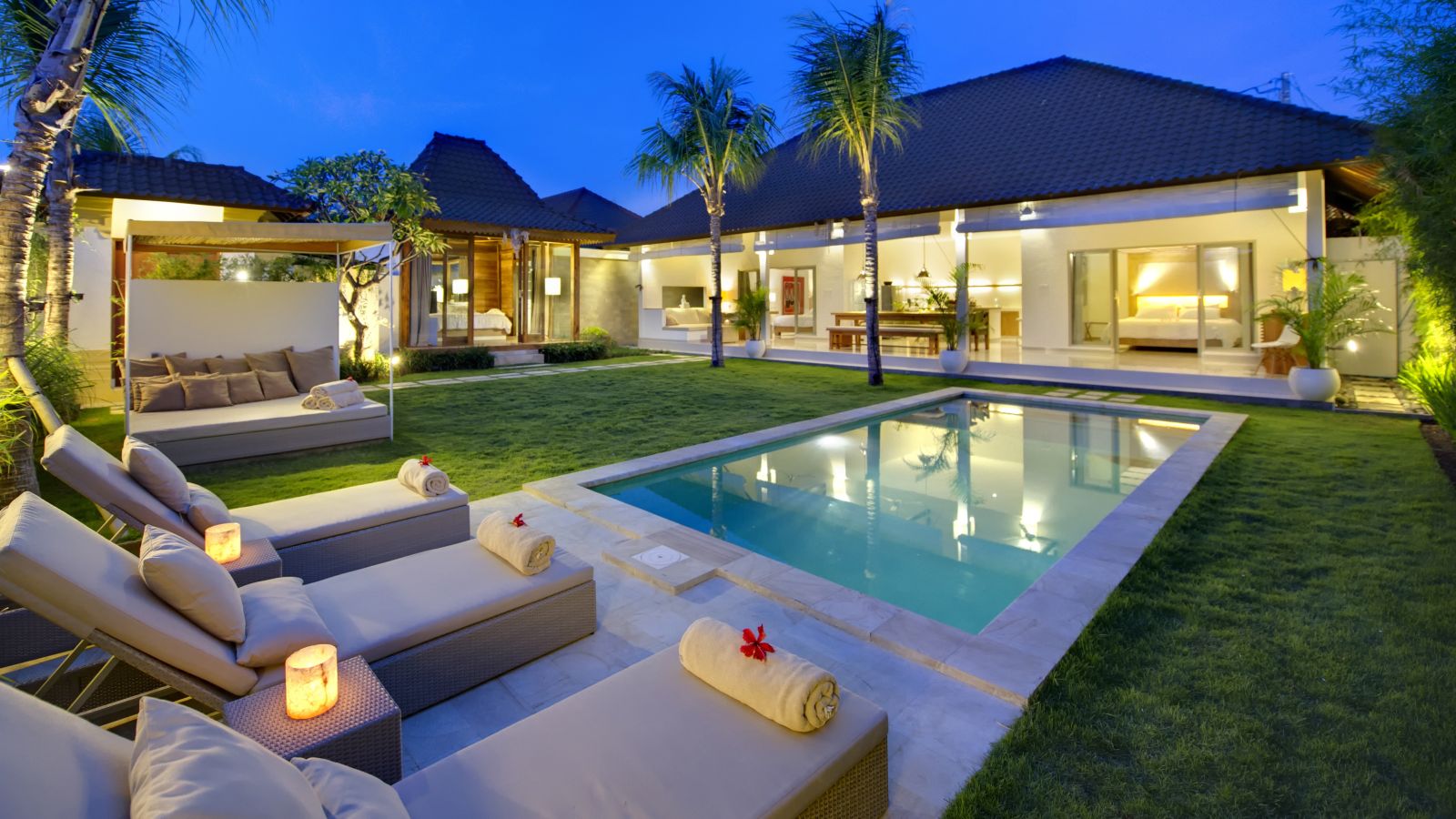 Holiday Homes__There Is a Good Chance for Rental Income
If you buy an apartment or a villa in another country, you can use it as a holiday home to rent out. For extra income, rent out this property to travelers from all over the world. The property value and its appraisal will also increase over time. And this occasion will bring you a lot of rental income.
Find Short-Term Rentals and Tourists Guide On Saakin Qatar Website
Have you planned to attend the FIFA World Cup in Qatar? You will probably search for a short-term rental. Visit the Saakin Qatar website to get the best holiday rentals.
We have listed the best vacation rentals and hotel apartments for rent. Elevated hotels and the most luxurious properties for rent are listed with features on our portal.
You can book your rental to attend this tournament with us. Our real estate services will serve you beyond your expectations. We will provide you with the most frequent solution to your accommodation in the best way.
We have also provided a lot of tourist information and the best things to do in Qatar on the website. Get in touch with us to get the latest updates on the accommodation for FIFA event arrangements and the top rentals in Qatar. You also discover city guides through our platform.
Final Words
The FIFA World Cup 2022 Qatar is the most expected and exciting occasion. Millions of tourists worldwide are expected to visit to watch the matches. It will be a mega sports event. Thus, you will see all the accords for your stay and lodging ideal.
The official websites and other property portals are willing to help you. Explore to get relevant services and rentals. Get all the required documents organized, and book your short-term rental apartment for your stay during the FIFA World Cup 2022.
Frequently Asked Questions
Where Will The Qatar 2022 FIFA World Cup Be Played?
Lusail Iconic Stadium
The final will be held at the 80,000-seater Lusail Iconic Stadium on Sunday, December 18.
How Many Visitors Are Expected For FIFA World Cup 2022?
1,500,000: Number of fans expected to visit Qatar during the FIFA World Cup 2022. 53,000,000: annual capacity of Doha's Hamad International Airport in 2022.
Where to find accommodation to stay during the Fifa Worldcup in Qatar?
Explore the Official Accommodation Agency and the best real estate directories. Saakin provides the best listings of the featured rentals and hotel apartments for rent.
Where Can I Find Accommodation for the Qatar World Cup?
For those who desire an amazing accommodation experience, cruise ship hotels will be docked in the center of the city for the duration of the tournament. There you will find the best Airbnb offers.
How to Book a Hotel for the Qatar World Cup?
FIFA World Cup Qatar 2022 ticket holders can get bookings on the Official Accommodation Agency website. You require a valid match Ticket and Application Number to complete your booking.
Where Will Be The Best Place To Stay When in Qatar for Fifa?
The Qatari government is executing various concepts to ensure fans traveling to Qatar in 2022 have multiple options. Whether that is a 3 or 5-star hotel, a moored cruise ship, or a Bedouin-style tent under the stars, all be well. The fans will get unique accommodation options and more traditional, so there will be something to fit every visitor.
What Do Tourists Mostly Do in Qatar?
They discover Qatar and its marvels at the top tourist attractions.
What Are Some Of The Things To Do in Qatar?
The top attractions include Souq Waqif, Museum of Islamic Art, Katara Cultural Village, Doha Corniche, Qatar National Library, City Center Mall, Aqua Lounge, Oxygene Club, and many other shopping venues.
What Are the New Stadiums For the FIFA World Cup 2022?
Al Bayt Stadium

Ahmad Bin Ali Stadium

Al Janoub Stadium

Khalifa International Stadium

Qatar Foundation Stadium

Lusail Stadium

Ras Abu Aboud Stadium

Al Thumama Stadium



Read More: 

How to Check Your Visa Status on the Qatar MOI Website?