Doha Qatar is home to a wide range of tastes, and Pakistani cuisine is one. Locals and ex-pats love Pakistani food and look forward to trying out superb Pakistani Food dishes like Chicken Karahi, Pulao, Chicken Tikka, Chicken Handi, and so much more.
Pakistani restaurants in Doha serve the best kind of 'desi' breakfast over the weekends! Please go check them out. You'll thank us later!
The Best Pakistani And Indian Restaurants in Qatar
Sarhad restaurant

Zaoq Restaurant

Spice and sizzle

Qutba Restaurant

Biryani Express

Pak Pakwan Restaurant

Karachi Grill House Restaurant

Al Jamal Restaurant

Punjab Restaurant

Akbar Restaurant

Kabool Restaurant

Poori & Karak

Kolachi Restaurant

Baloch Modern Kitchen

Kashmir Palace Restaurant Doha

Royal Mehfil Restaurant

Zafran Indian Bistro

Sun Pepper Restaurant

Lal Qila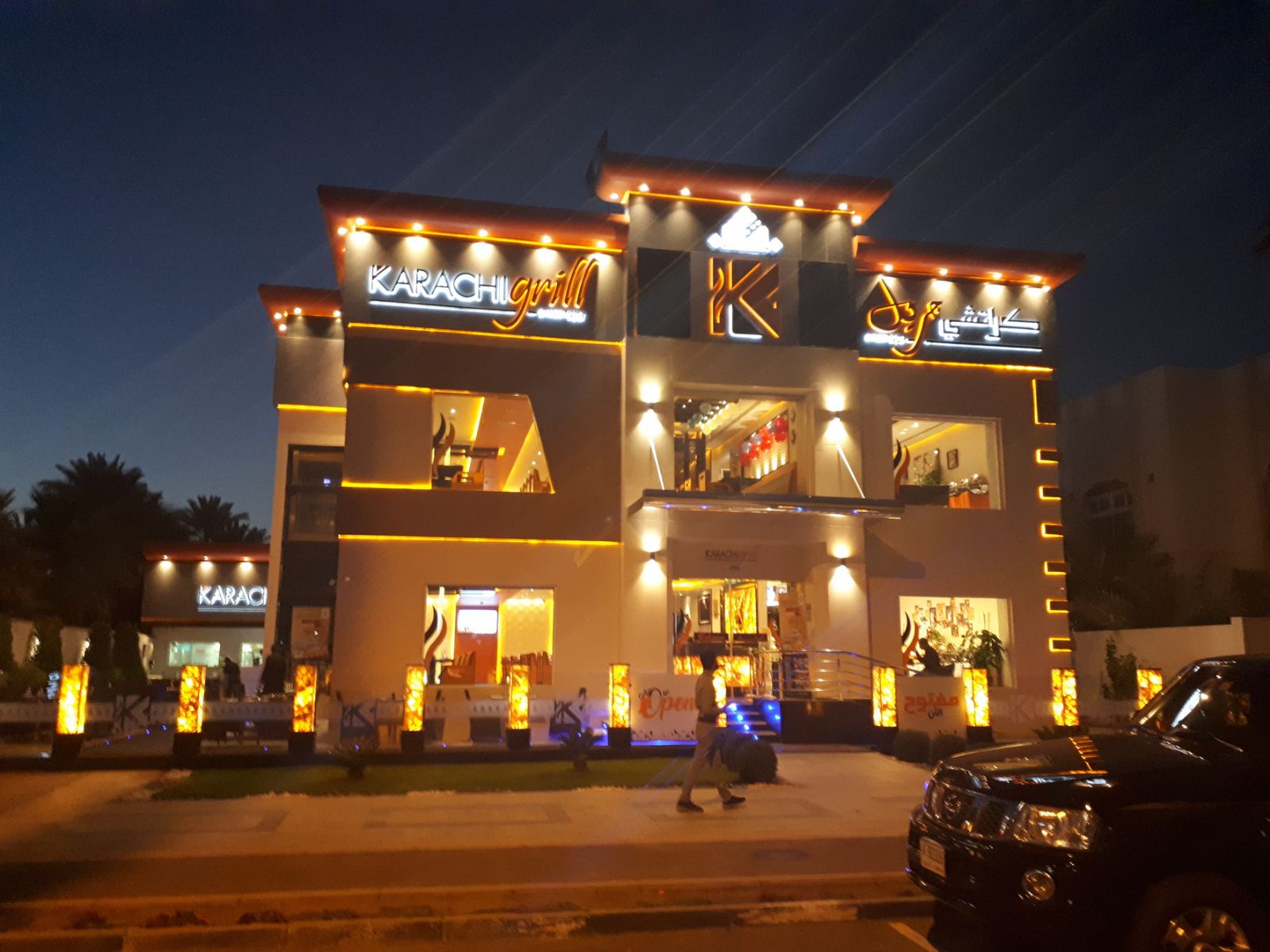 Karachi Grill Restaurant
Karachi Grill Restaurant or Karachi Grill House Restaurant is a Pakistani eating spot to find food. They also serve breakfast every day, and you can take your pick from their delicious foods. The best offerings are;
Plain paratha

Aloo paratha

Keema paratha

Paya

Nihari

Sabzi

Keema

Omelet

Kadak

Chai

Adrak chai

Sulaimani tea

Halwa poori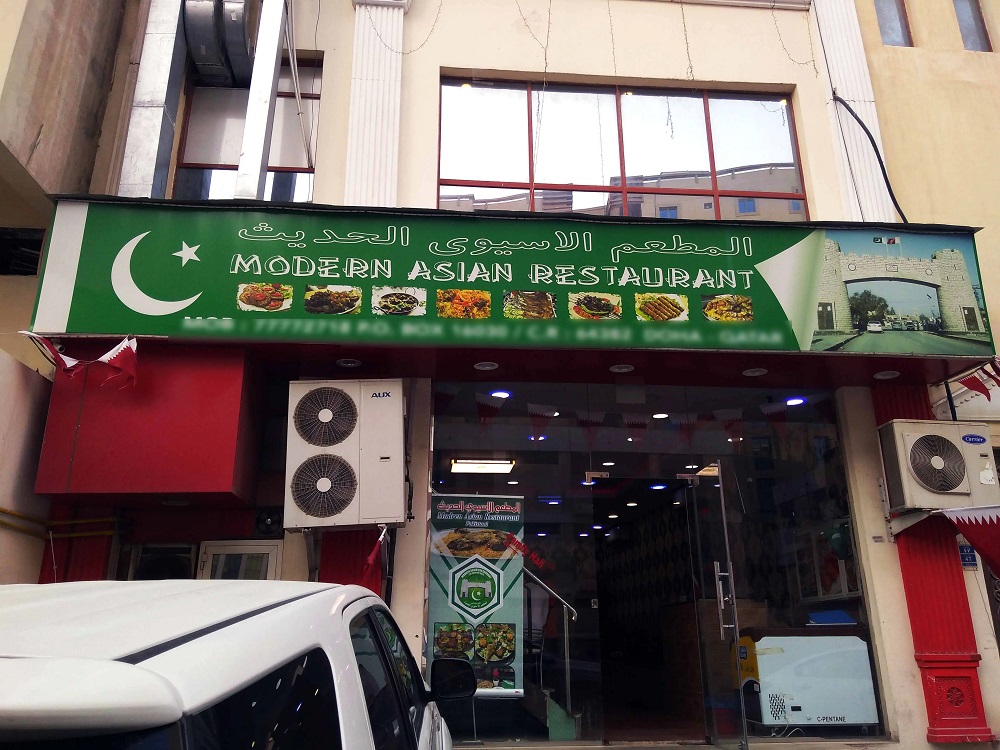 Modern Asian Pakistani Restaurant
The Modern Asian Restaurant serves Pakistani dishes and their signature BBQ, Karahi, etc. Modern Asian Restaurant offers South Asian treats based on regional traditions and one of the tastiest desi breakfasts. They create fresh and healthy meals for customers. And the dishes are delicious.



Read More: 

Top 10 Coffee Shops In Qatar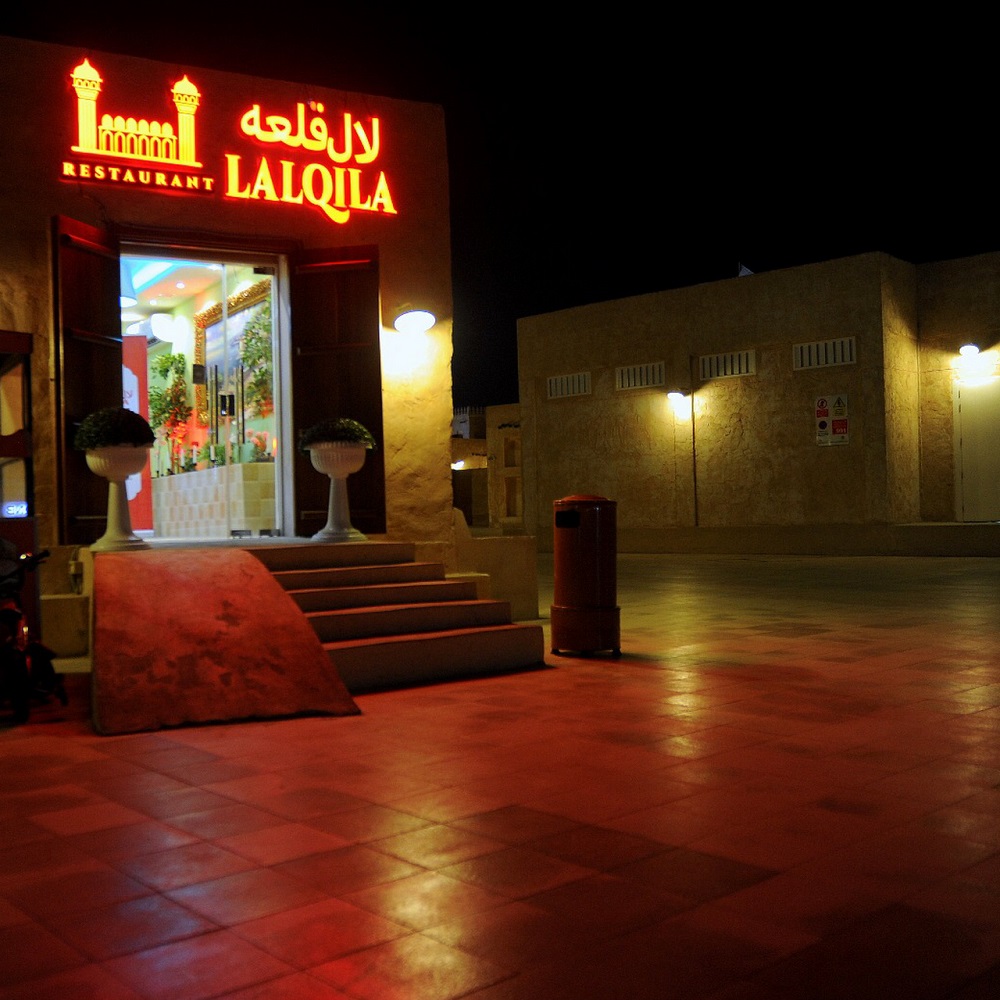 Lal Qila
Lal Qila Restaurant has been successfully running since 2017. It welcomes you to come to the most delicious Pakistani and North Indian food in its fun and friendly environment in Souq Al Wakrah. You enjoy lunch and dinner; you can have a delicious breakfast every weekend that includes Pakistani classics like;
Nihari

Mutton

Paya

Halwa puri chana,

Tawa paratha and

Aloo paratha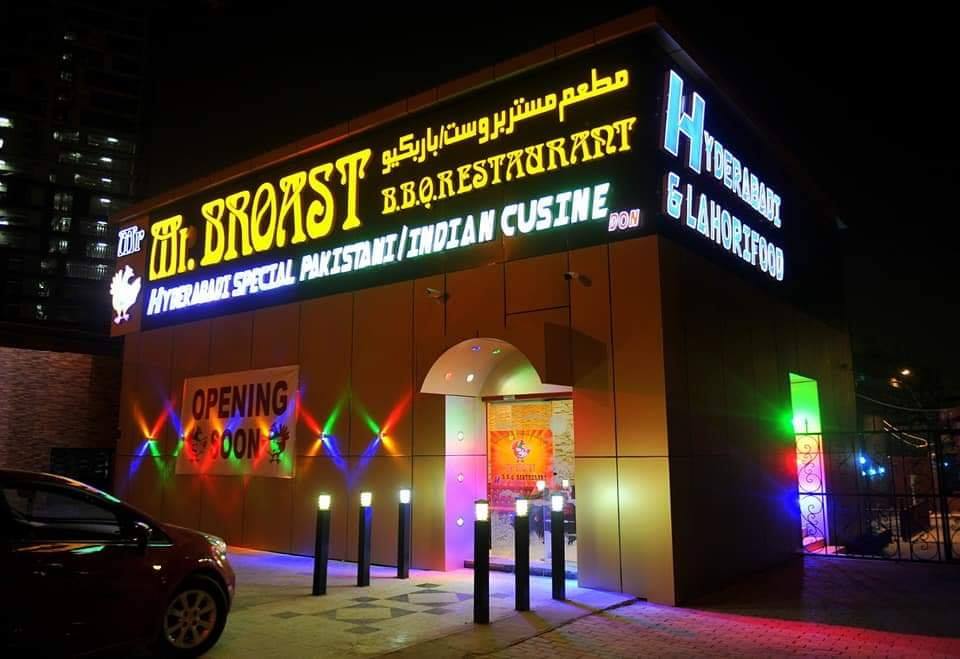 Mr. Broast BBQ Restaurant
Mr. Broast BBQ Restaurant is a famous Pakistani restaurant, especially serving Hyderabadi dishes unique and popular. The taste is amazing and tempting to enjoy. And that's not all you find here. Additionally, you can find a very popular breakfast here among the people of Doha. You can enjoy fast food and barbecue at this Restaurant, and you will find the traditional taste here.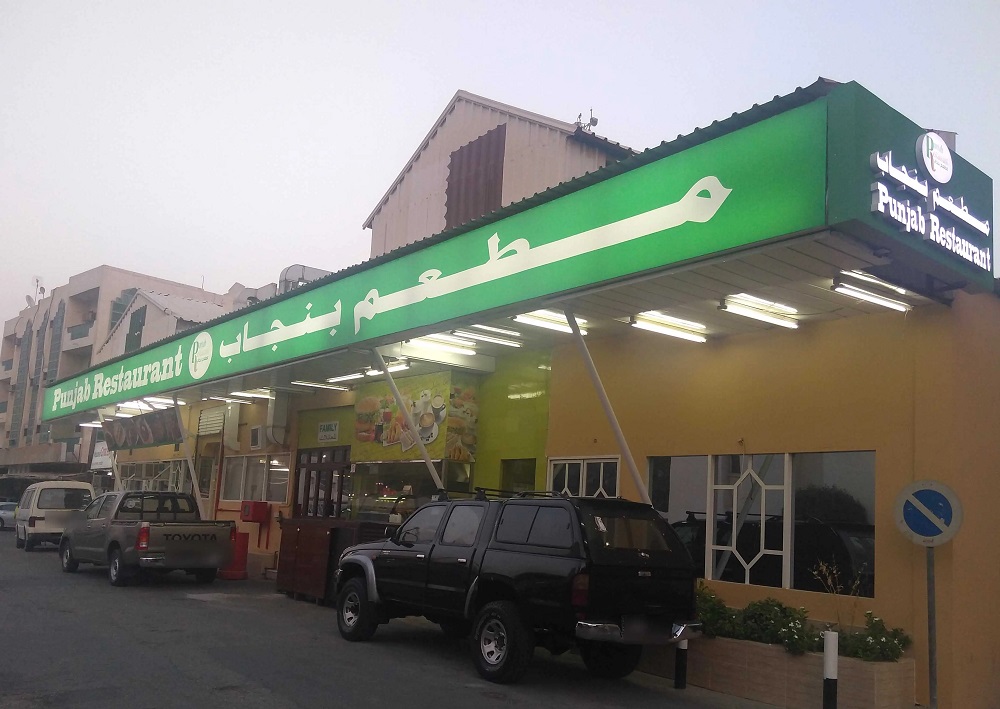 Punjab Restaurant
Punjab restaurant welcomes you with the best kind of Pakistani food in Doha. You discover wonderful and delicious spiced dishes of Pakistan here. It includes mouthwatering dishes like,
Barbecue

Finest Tak-a -Tak

Karahi

Delicious Biryani

Desi breakfast

And much more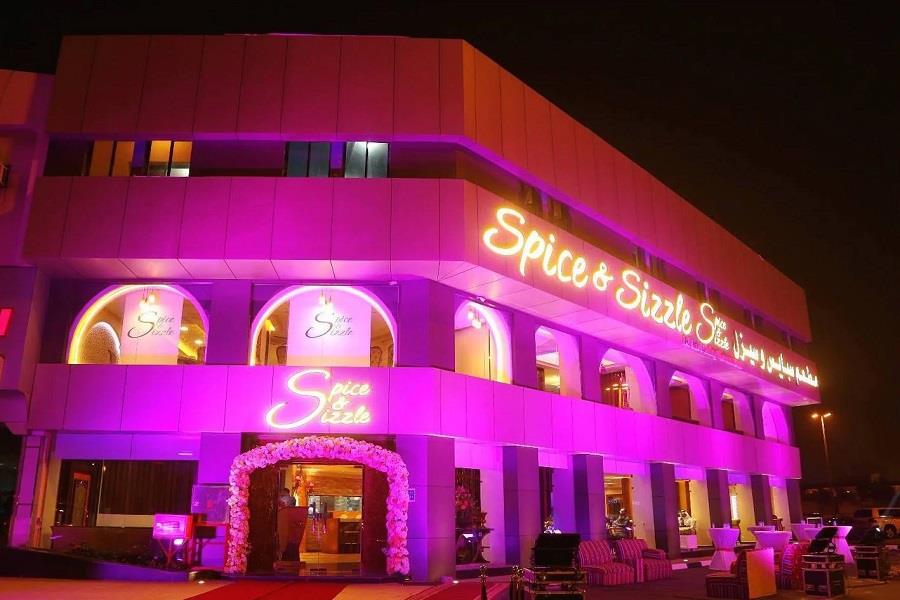 Spice and Sizzle
Spice and Sizzle is the best dining restaurant. It serves delicious and fresh ethnic Pakistani food. It also offers breakfast dishes. The flavor of its ingredients is excellent. It uses fine-quality ghee, oil, and butter. It is a kind lovely royal Pakistani Restaurant in Qatar. The best offerings are,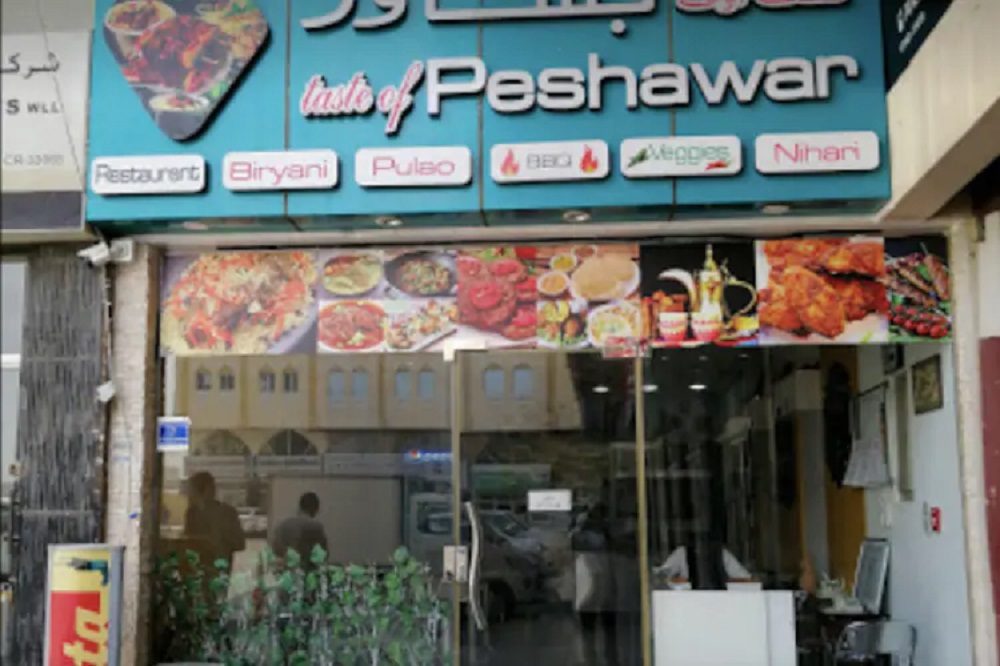 Taste of Peshawar
This Restaurant offers authentic Pakistani food at affordable prices.
The famous offerings are
Chapli Kababs

Karachi Biryani

Halwa Puri

Lahori Chana

Anda gotala

Lamb's brain

Paya

Keema

Special Peshawar dishes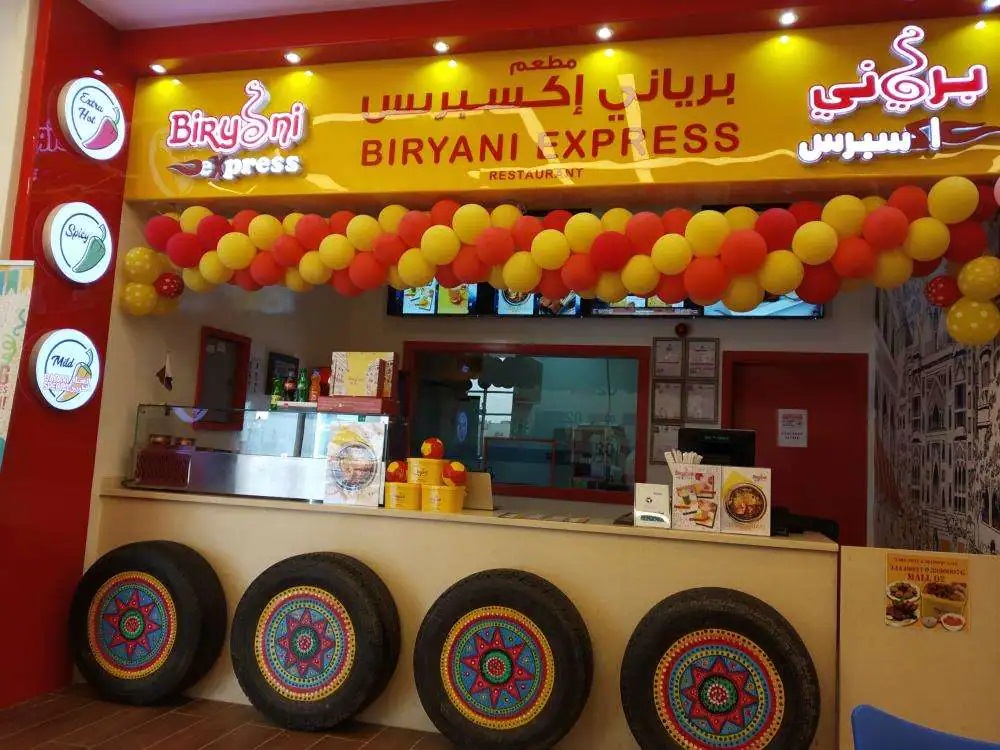 Biryani Express
Biryani Express is an amazing restaurant that provides the real taste of Pakistani biryani. You find Pakistani and Indian foods here, and the biryani taste is very traditional and mouthwatering. Furthermore, this Restaurant serves biryani made with basmati rice, and it uses the flavors of cloves, cardamom, coriander, ginger-garlic, and other traditional spices.
It is popular in Indian subcontinental foods and the Middle East biryani taste. The biryani of chicken, seafood, or meat you get here. It also offers vegetarian-type dishes. Additionally, the Restaurant serves rice or yogurt-based condiments. You also get salad along with a biryani dish. The Restaurant also offers wedding parties or gatherings and accepts reservations for these events.
Indian Restaurant in Qatar
It is also called Doha Qatar restaurant. You experience a different taste at this Restaurant, and thus, it offers the best fine dining options. You also eat local food, seafood, and Arabic dishes.
What is the traditional Food of Qatar?
Machbūs is a meal consisting of rice, meat, and vegetables. It is the national dish in Qatar, typically made with either lamb or chicken. Moreover, slow cooking gives it a depth of flavor. Dates and seafood are stapled food items in the country.
The top traditional dishes of Qatar that one can Taste in Doha
Saloona

Warak Enab

Balaleet

Majboos

Madrouba

Kousa Mahshi

Luqaimat

Umm Ali
What is Special in Pakistani Cuisine?
Pakistani Pakwan is known for its spicy and sometimes aromatic flavors. Few dishes usually include liberal oil, adding a richer flavor and fuller mouthfeel. Biryani (/bɪrˈjɑːni/) is a mixed rice dish starting among the Muslims of the Indian subcontinent. It's cooked by adding rice and spices to meat (usually chicken, goat, lamb, prawn, fish, or beef). Eggs and vegetables, such as potatoes and soybeans, are added to certain regional varieties.
Conclusion
Traditional food lovers always like to enjoy Desi foods. They also cook traditional meals at religious and community events. They focus on local and fresh ingredients to create unique and different flavors. They preserve their food trends to move forward with interest. In short, the importance of cultural foods remains.



Read More: 

Top 10 Restaurants In Qatar