Are you searching for some profitable business ideas to get started in Qatar?

Are you planning to start your business in Qatar?

If you still need to plan it, you should consider it.
Different ideas for profitable business and investment opportunities in Qatar are in abundance. It would be best if you plan to start your business in Qatar because it is an amazing state that provides the positive output and the best return on investment.
The rapidly growing developed economy and the tourist sector are creating more opportunities to start different businesses in Qatar. It is one of the best places in the Middle East to start a profitable business. Things have been progressing steadily for the last few years, and now it welcomes the FIFA World Cup 2022. It is the most significant opportunity for foreign business people and potential investors to start an operational business or set up a company in Qatar.
There are different business ideas. In this article, we will discuss some profitable top business ideas. Let's consider the top 10 profitable business ideas in Qatar.
The Top 10 Business Ideas in Qatar
Real estate business or a real estate company

Recruitment agency

Construction

Cafe or restaurant

Manufacturing business

Information technology development

Realtor or developer

Software house

Marketing Solutions

Interior design and building materials
Why Start A Business In Qatar?
Qatar has a strong economy with competent commercial activities. Its diverse and dynamic economy provides different prospects for starting and growing businesses within the state. The higher GDP of Qatar makes it the richest country in the world. It has the largest resources of gas and oil. The government also invests in different projects that are profitable for the economy.
These things make the state a strong tycoon that provides substantial profit and returns on invested efforts. People get the best results if they put their force into businesses.
Qatar, on the other hand, offers more benefits and facilities to new business owners, entrepreneurs, and companies. The best part is that it allows foreign investors to buy properties in freehold areas.
Qatar is a tax-free country

It provides foreign ownership rights to foreign property buyers

At 100% with complete capital repatriation and

0% corporate and personal income taxes

It gives the option of making the branches or an LLC company

Duty-free imports

It grants visas for residency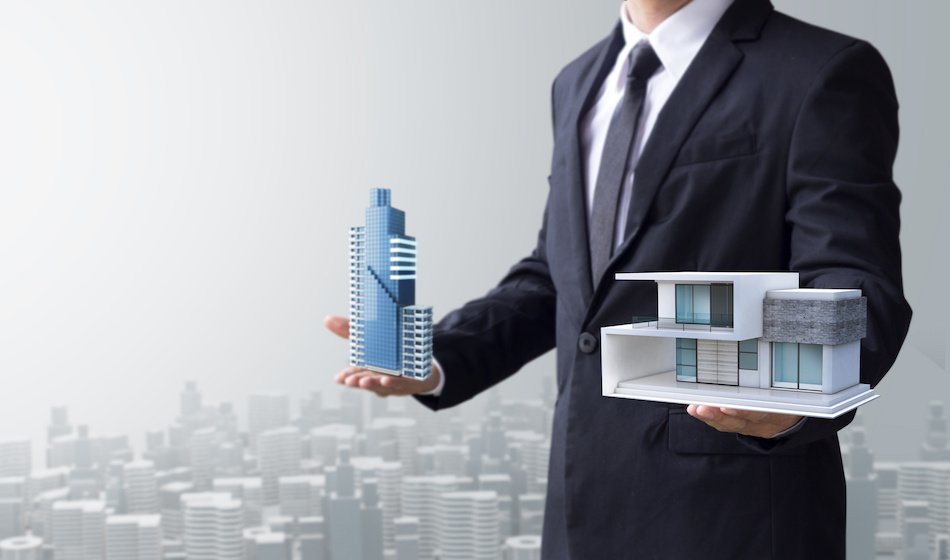 Real Estate Company or a Real Estate Business
The property market of Qatar is very active now. The real estate market is multiplying. The property business is considered the best business in Qatar. This way, starting a real estate company or a real estate agency is the best idea. You can be a real estate agent or a broker to deal with property hunters and provide real estate services to them. You can create a company that offers help to property finders.
Real estate companies list the best properties for sale and rent on their websites and in the local market. They do marketing for buyers and sellers. They help the renters get the best rentals.
A real estate company gets a handsome commission for its services by helping buy or sell a property. It also receives a commission if it helps a renter rent an apartment or any property in Qatar. The property business is active and excellently executed in Qatar. So you can get the most benefits by doing a real estate business in Qatar.
Real estate companies manage property deals and property management services. They earn through these services. So starting a real estate business or a real estate company in Qatar is the best way to earn more frequently.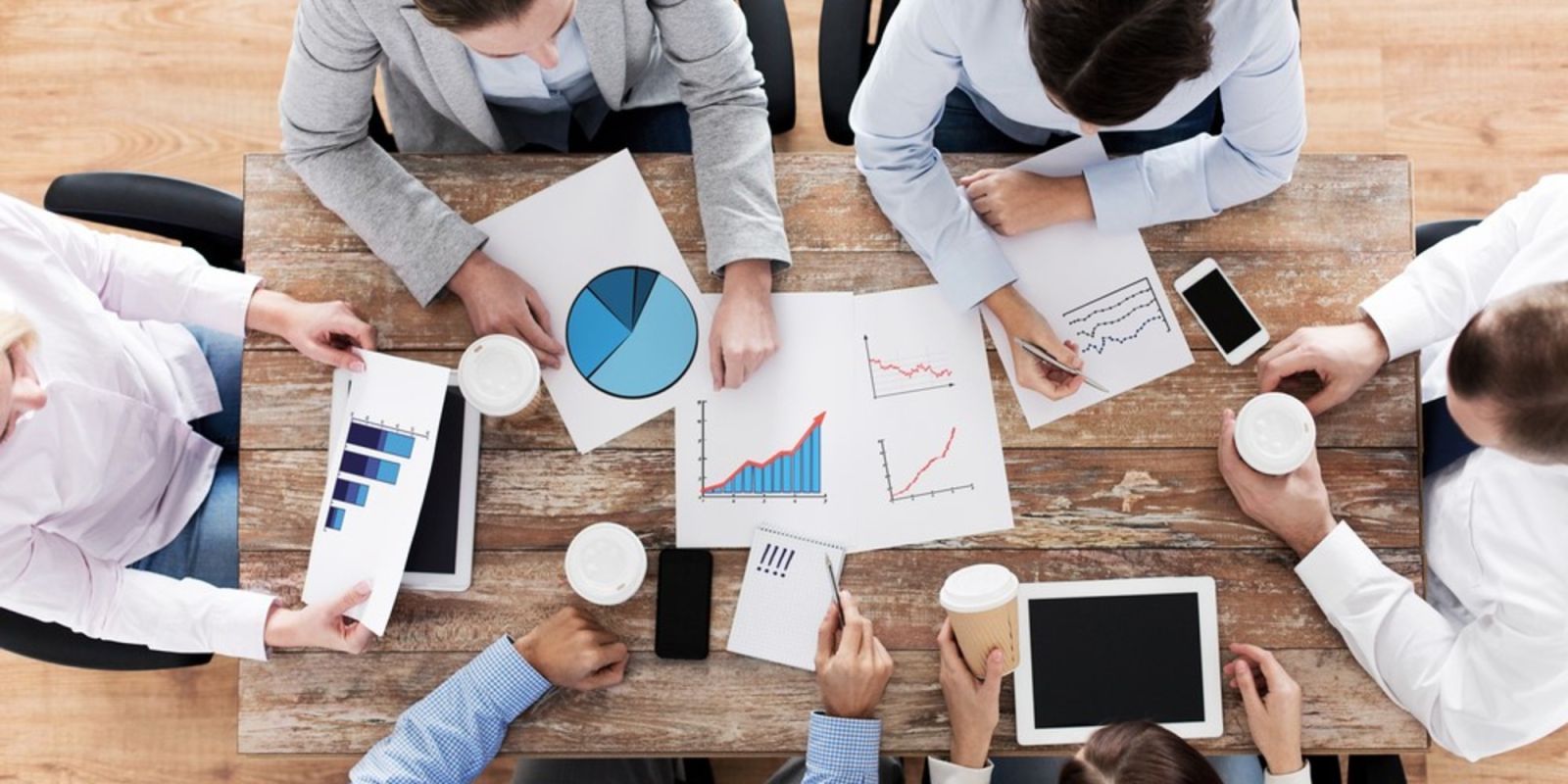 Recruitment Agency
Foreigners try their luck searching for a job in Qatar for their settlement within the state. You will get most of it if you choose the right business type. Starting a recruitment company is also a good idea. Foreigners seek employment opportunities in Qatar. Many visitors with their families or some friends established in the country also try to find suitable jobs.
So there is always a need to spread awareness and work to manage network connectivity for job seekers and job openings. It is a very demanding task to find alternative job opportunities.
This demand increases the need for recruitment agencies. Through this platform, you can hire management to search and recruit the best employees that match the list of jobs offered by companies. You can find the right employees according to Qatar's needs and requirements and the companies that list jobs in Qatar. Through this network, you can also earn a lot.
It is an ever-demanding need in the market for job seekers and job hunters. You can consider opening a recruitment company or a recruitment agency in Qatar to facilitate job seekers. Through it, you can also facilitate companies searching for the right employees for their projects and companies.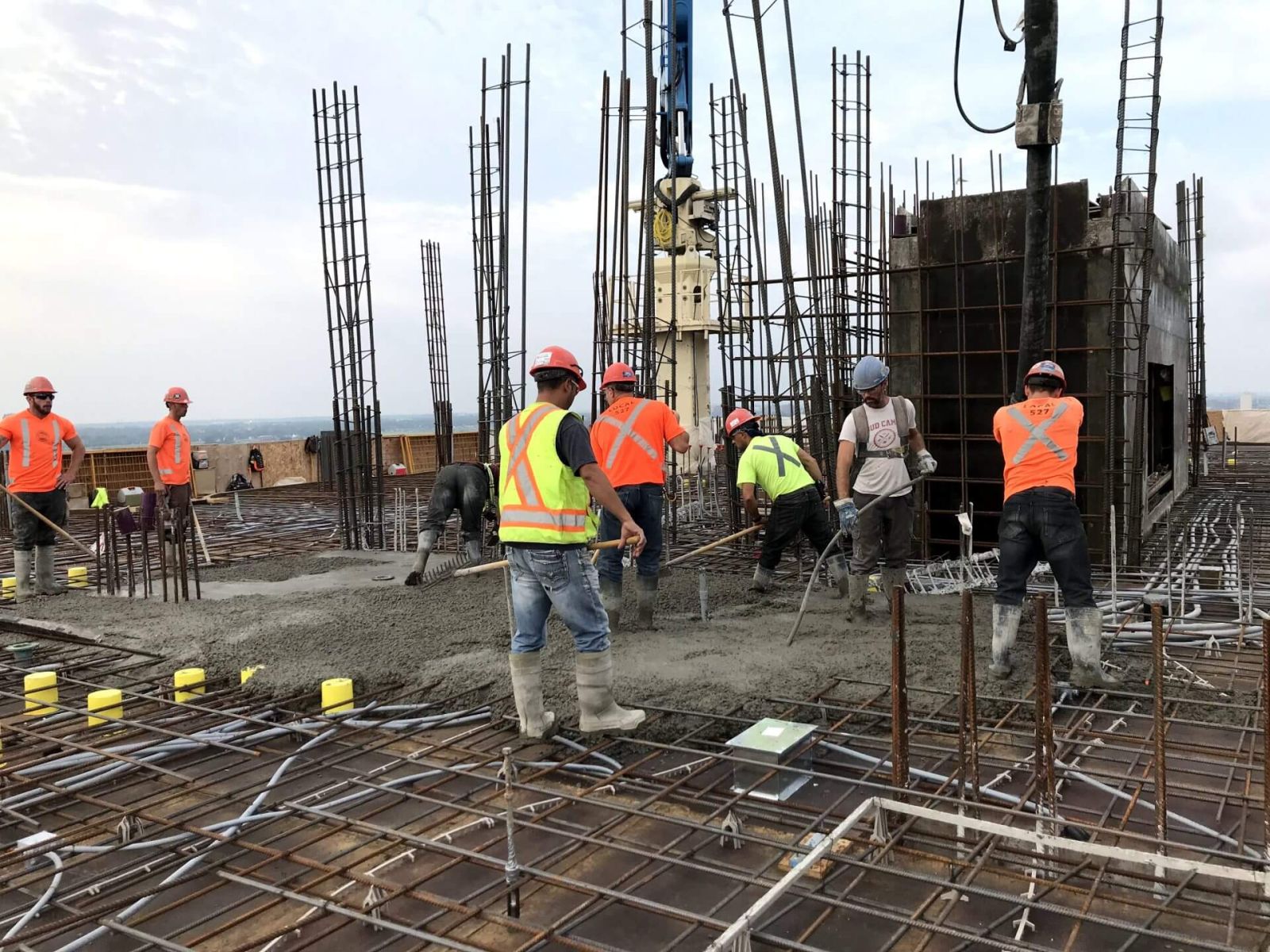 Construction Industry
The construction industry is one of the top industries in Qatar. Undoubtedly, starting a construction business in Qatar is the best idea. You can register our construction company as a builder. The authorized commercial registration by the Ministry of Commerce and Industry enables you to be the owner of a construction company legally in Qatar.
It is a big industry that generates considerable amounts. It is a profitable business if you have money to start a standard construction company in Qatar.
When you get some private projects as a private builder through marketing strategies, you get a chance to develop your career. You can make a value in the market through your stamina and building efforts. Suppose you can establish a prominent and successful position in the construction industry.
In that case, you can connect with the big contractors and government-level construction contracts in Qatar. You can be the top construction company in Qatar with continuous hard work and performance.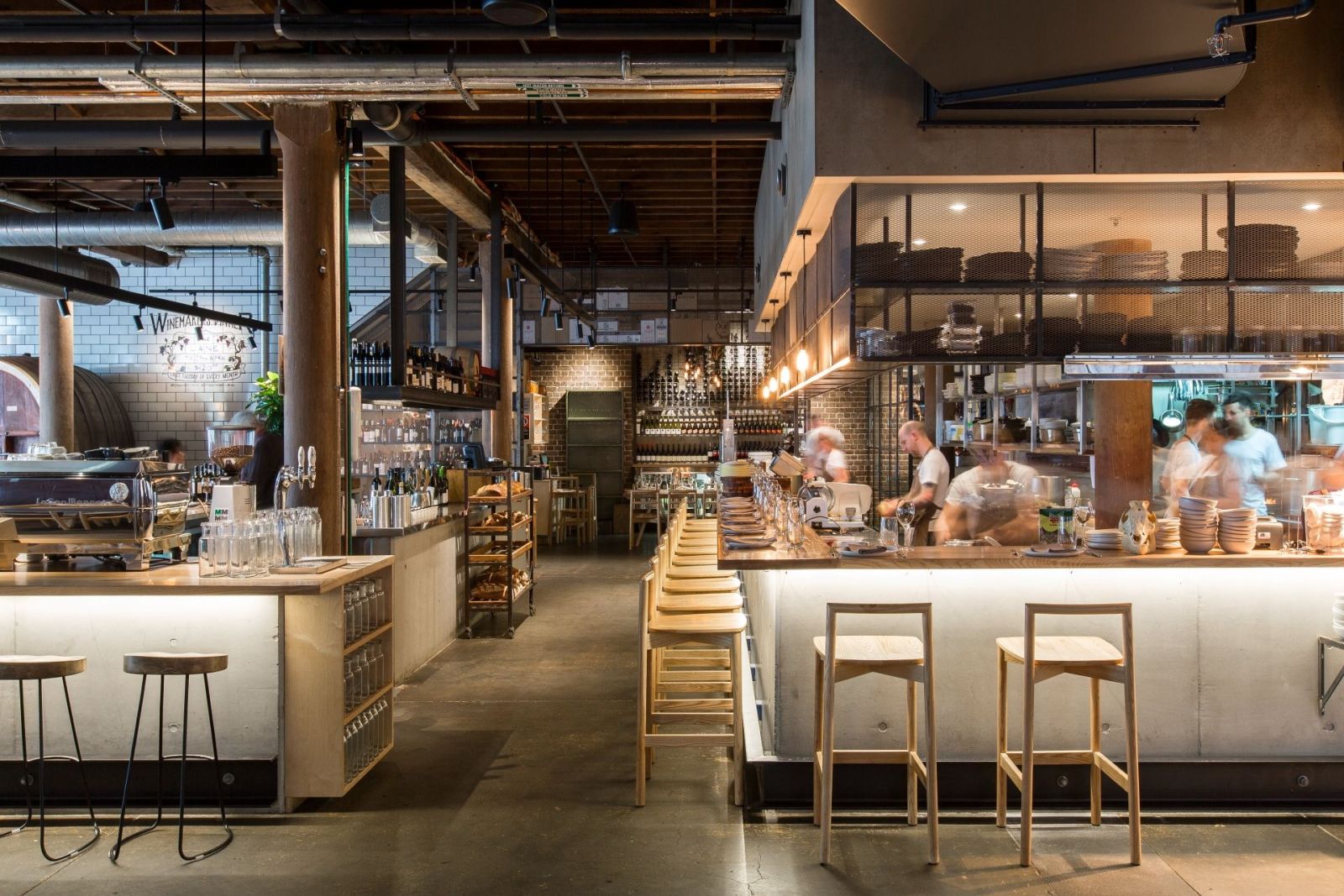 Cafe or Restaurant Opening
It is a good idea to open a cafe or a restaurant in Qatar. You can also open a coffee shop or a fast food point. For the process to progress, you will need some capital to start this business and legal permissions and licenses granted by the connected authorized department. It is a very good idea that brings in more clients and customers daily. If your restaurant or shop runs successfully, you can earn much money through this business.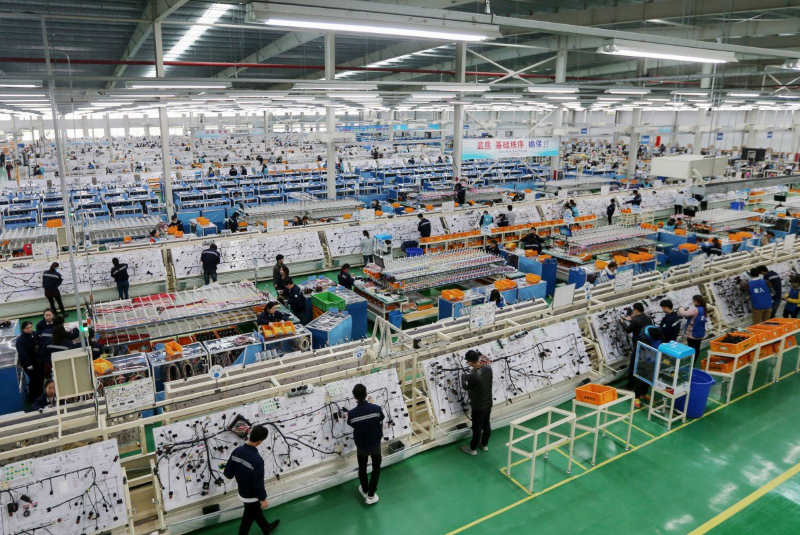 Manufacturing Business
You can start a manufacturing business with different production lines. You can choose any highly lucrative manufacturing business.
There are different sectors for it.
Food manufacturing business;

Mineral water manufacturing business;

Disposable paper plate manufacturing business;

Chemical industry

Manufacturing business; different products offered;

Fabrics or other materials manufactured
In short, there are a lot of sorts and kinds of manufacturing businesses. You can start a manufacturing business on a small scale at first. Over time, you can grow your business on a large scale. You will need some investment amount, a warehouse or a production cell, capital, staff, and relevant legal license. You earn a lot when you supply products and export your manufactured items by selling these products.
Because you are manufacturing the products, manufacturing them will cost you less. In this way, it is a big game to establish a profitable business that does a lot on a large scale.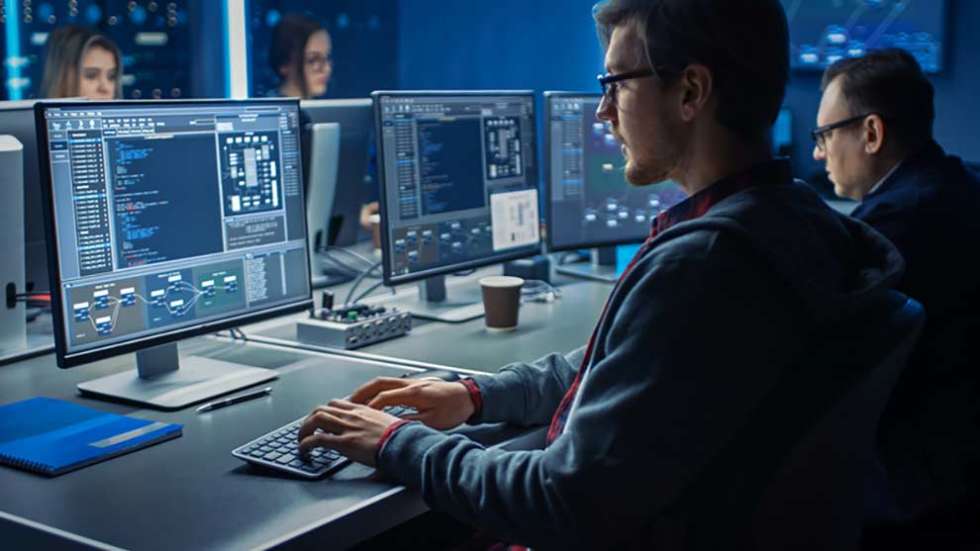 Information Technology and App Development
The demand for information technology development is very high in Qatar. Almost every industry and sector is managed through IT development. Thus, you can start an information technology and app development company in Qatar. You can provide ideal solution services.
In this way, you can save enough money to invest, instead, offer services and establish your IT development business well in Qatar.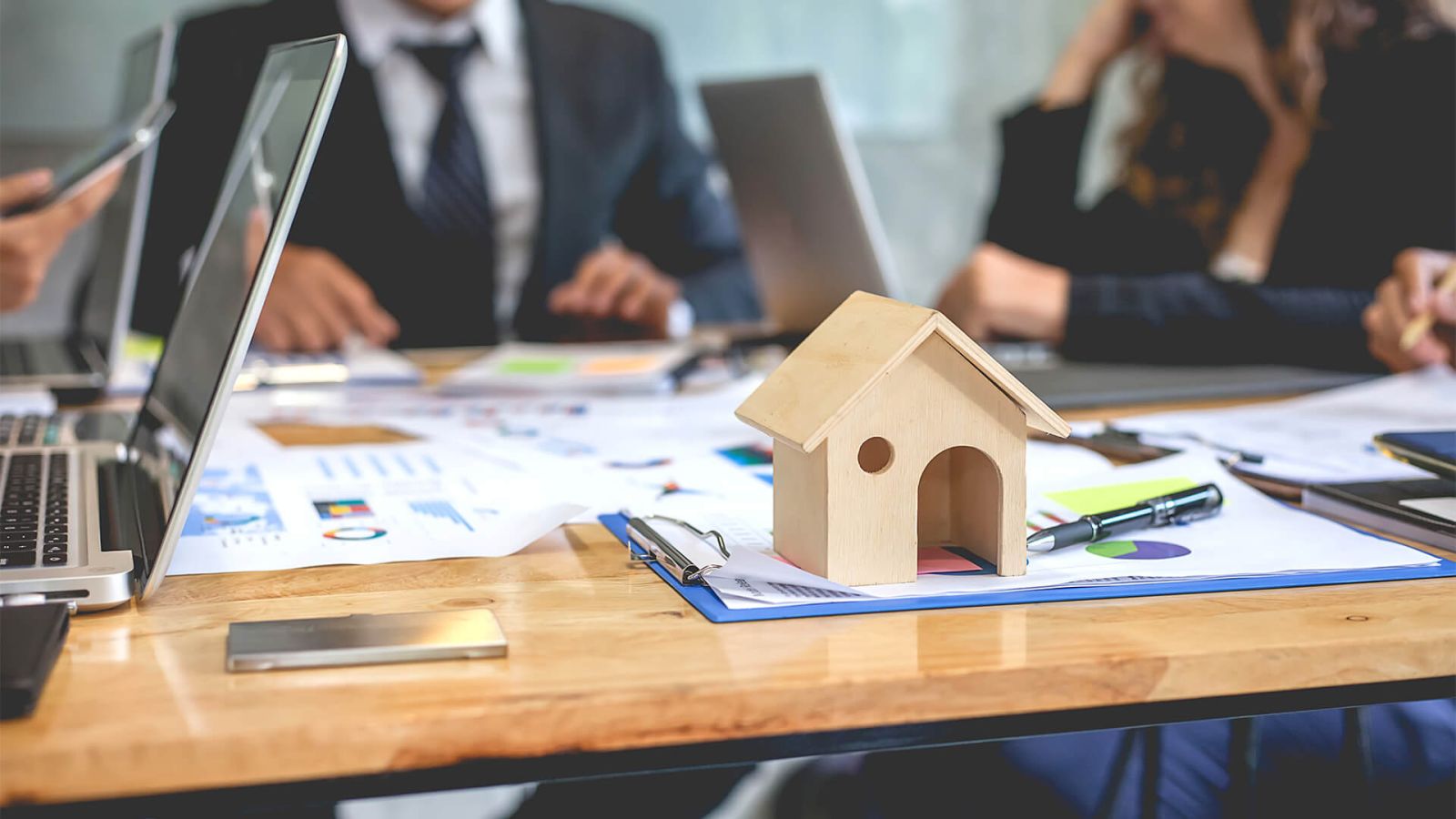 Realtor or Developer
You can enter Qatar's real estate business if you are an investor. You can invest in the best properties and new projects in Qatar. Through property transactions, you can earn a lot at intervals. You can invest in commercial real estate and run your real estate business as a realtor.
You can also start your career as a developer. You can develop a project through a legal process. You buy a piece of land to begin your project. Then you provide investment opportunities to the property buyers and other investors in the market. By doing developer business, you also develop and support the real estate industry in Qatar.
It is a high-stakes game to establish a business with vigorous measures. If you have the potential and the capital for this kind of venture, you can start your career as a developer in Qatar.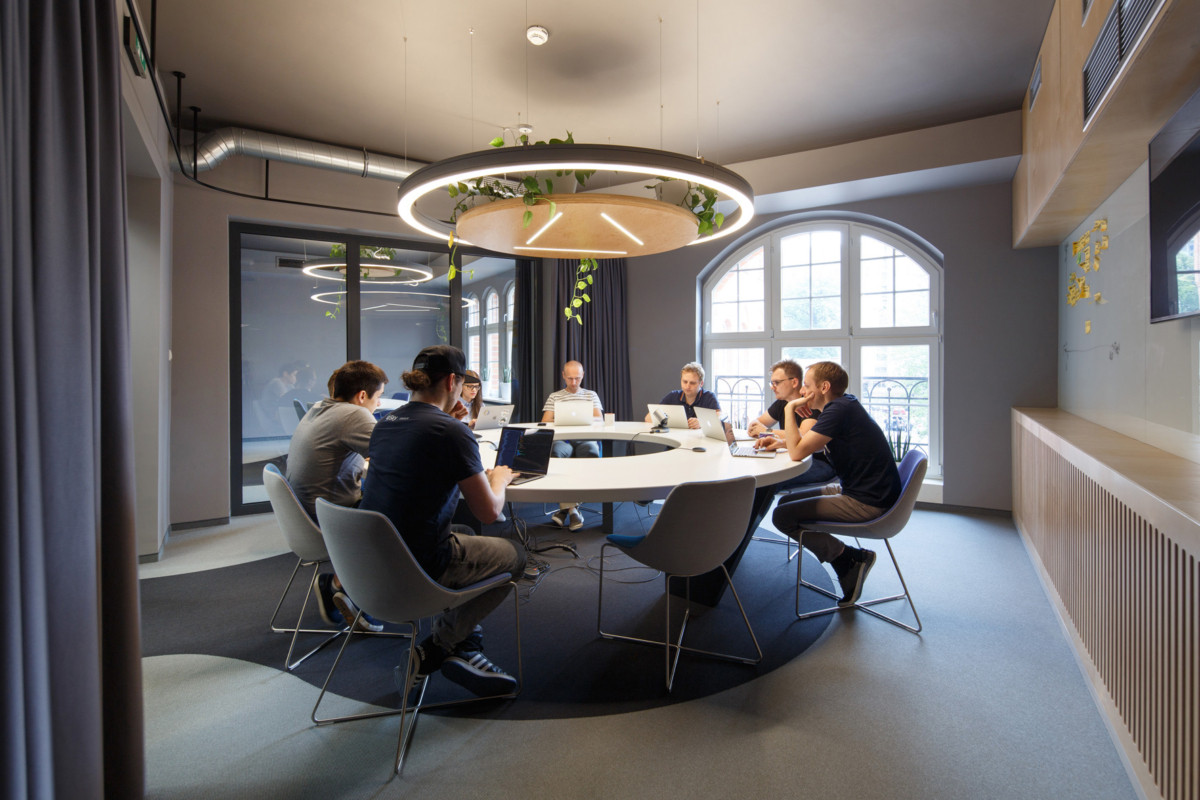 Software House
You can also run a software house business in Qatar. It is directly related to the information technology department and its development. You can invent software programs, develop different mobile apps, and create software for enterprises through your software and IT services. You can support individual small business start-ups through your IT services.
You can do social media marketing for different businesses to grow. You can even provide ideas to grow business in the digital world through digital marketing. The software house business is very demanding these days. So this business will provide you with a lot of profit and earnings. If you are interested in software development services, you can start our business related to software houses in Qatar.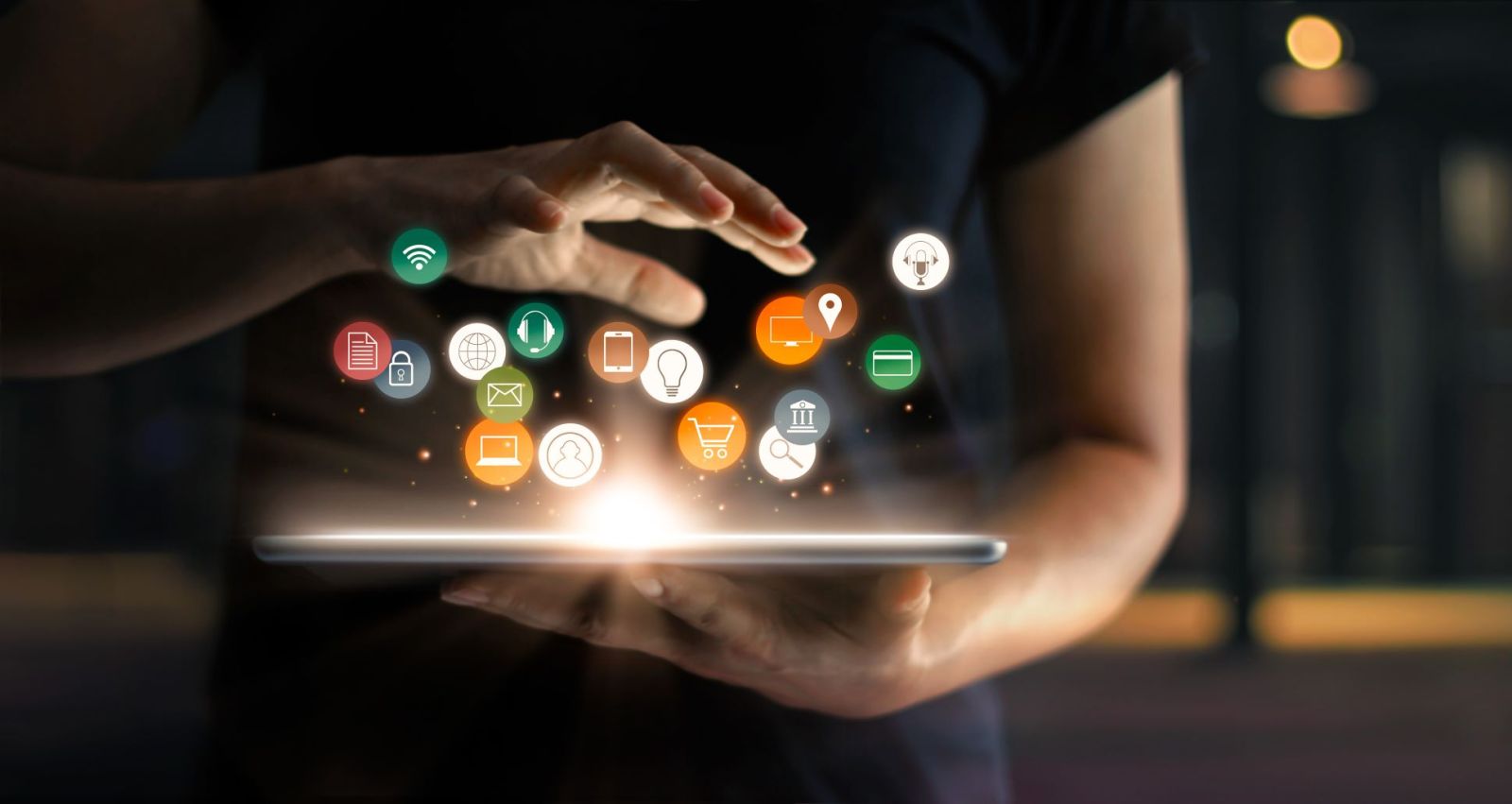 Marketing Solutions
Every business person needs marketing strategies to establish and publicize their business. Marketing is very important to compete with rivals in the current market. Social media marketing has also become an essential part of marketing services. Hence, you can run a marketing solution business. You can provide top-notch business growth ideas to your clients. It is a great job that will bring handsome money for you.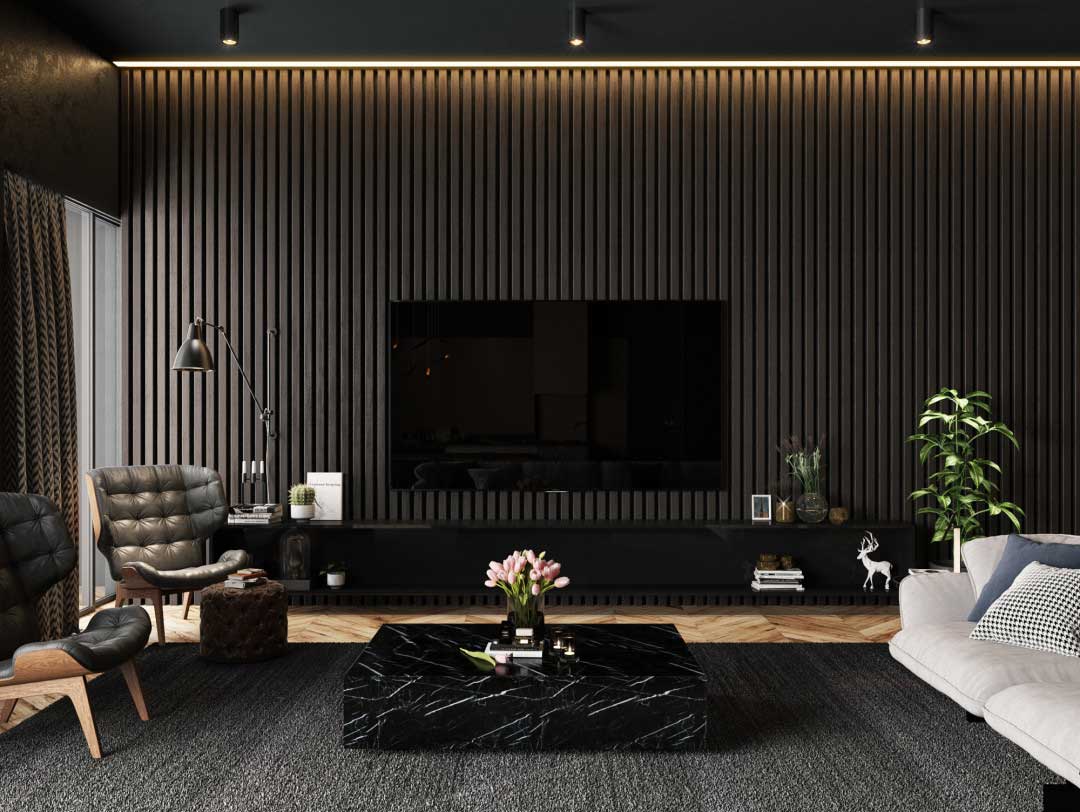 Interior Design and Building Materials Business
There is also a category for starting a business supplying building materials. If you sell building materials, it will prove to be a very profitable business. The construction industry is always active and has specific demands for building materials. You can supply good quality building materials to construction companies, contractors, and builders at competitive prices by selling these materials.
On the other hand, interior design is also connected to the construction industry. If you are an architect, you can create mind-blowing creative designs through layouts and drawings. You can even offer interior designing services that you can execute physically by visiting the places and premises where your clients need these services. Interior design quotations and rates are very high.
So, you are creative and talented enough to renovate, beautify, and modify spaces with mind-blowing designs. In that case, consider starting an interior design business in Qatar.
FAQ
What are the different types of business entities in Qatar?
One Person Company

Simple Partnership

Joint Partnership

Limited Liability Company

Limited Share Partnership

Joint Venture

Holding Company

Public Shareholding Company

Representative Trade Office
How to Start a Business in Qatar?
To start a business in Qatar, one must adhere to a few basic steps. Look at the most relevant ones elsewhere here:
Approach the local market

Do local market research

Create a business plan

Select a prime location

Choose a catchy name for your business

Register your company

Get the legal permissions and license

Open a business bank account

Hire workforce
Which is the most profitable business in Qatar?
Some profitable business ideas in Qatar
Real Estate business

Interior Designing

Building Materials

Construction

Mobile Car Wash

Restaurant Business

Restaurant

Photography Business

Translation/legal service

Open a shopping mall/outlet
What are some main benefits that Qatar offers foreign business people?
Qatar is a tax-free country

It has a developed and strong economy

It provides foreign ownership rights to foreign property buyers

At 100% with complete capital repatriation and

0% corporate and personal income taxes

It gives the option of making the branches or an LLC company

Duty-free imports

It grants visas for residency



Read More: 

How to Start a Business in Qatar