Qatar is considered the best destination for entertainment. It is truly the entertainment hub for visitors. The people who love to explore inventive things under adventurous discoveries love to visit these places. Qatar is the epitome of luxury and traditional culture with a legacy. There are top-class entertainment points that are thrilling to entertain every visitor.
Many beautiful islands are full of excitement. These amusement spots provide adventurous activities, recreational sports, shopping, parks and eateries, and much more to the people. Here we will give you some information on Qatar's latest and the best entertainment destinations.
Most Pleasing and the Best Entertainment Destinations in Qatar
Al Maha Island

Lusail winter wonderland

Katara hills LXR hotel and resorts

Fuwairit Kite beach

West Bay north beach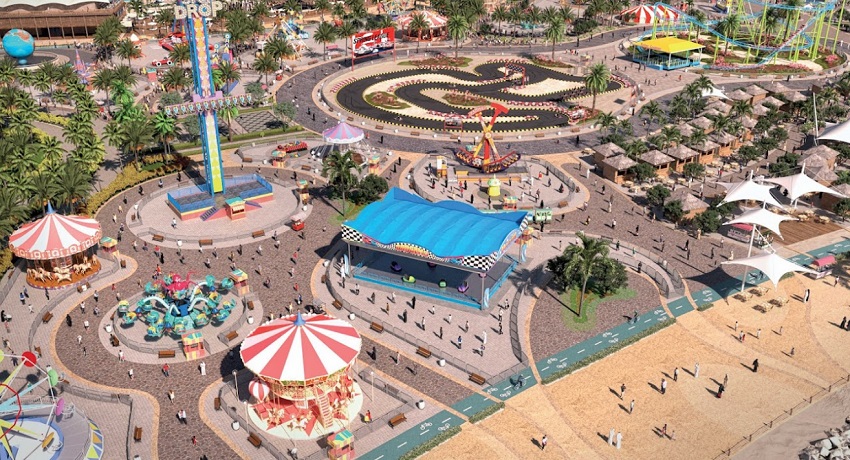 Al Maha Island Lusail is An Excellent Entertainment Location
Al Maha Island Lusail is one of those that are the best additions to tourist attractions in the country. Everything gets better with a receiving which comes from entertainment. Al Maha Island is the ideal destination for fun and enjoyment, setting the standard for the tourism industry in Qatar.
Al Maha Island, situated all over the Lusail Marina promenade and connected to the mainland by a walkway, is expected to draw more than 1.5 million tourists annually. It includes Lusail Winter Wonderland, Nammos Beach Club, Al Maha Arena, and a high-end dining area.
It is also anticipated to become a major tourist attraction in Qatar. It will draw visitors from the surrounding area, too. The partnership between Estithmar Ventures and IMG, working with Qatar Tourism and Qatari Diar, is in charge of this top-tier endeavor.
Al Maha Island is one of the best entertainment locations in Qatar. It provides world-class leisure activities for the excitement of the visitors. It has a great contribution to boosting tourism in the country. It is a worthwhile investment project that has brought about novelty and sustainable, eco-friendly leisure destinations in the country. The infrastructure of this project is designed amazingly.
That protects natural resources to promote a healthy environment. It is an ideal hotspot for tourists. It is expected that 1.5 million visitors will visit this place yearly. Moreover, this island is near the Vendome Mall in Lusail city. Many things are included in the key attractions of Al Maha Island. It is situated in Lusail, Qatar.
Al Maha Island Provides You with a New Perspective on Entertainment
Al Maha Island will be the top tourist destination for those seeking more excitement, delight, and adventure. The best services are prepared to interact with the customer, and the framework is complete. You will enjoy vacationing to the full extent on this island. You can create memories through entertainment that stays forever.
The Innovative Venues for the Best Entertainment
Doha Winter Wonderland

Venue for International Music Fest

Nammos Beach Club,

High-End Dining Restaurants with Unique Tastes
The Most Loved Thing – Dining Experience
You find different tastes and dishes in top-class dining venues of
Al Maha Island. The best of those are;
Zuma

LPM restaurant

Em Sherif

Billionaire

Dokya
Qatar's Mega Entertainment Spot-Al Maha Island Has an Opening Date
The 230,000 sqm destination will welcome visitors and all locals around two weeks before the FIFA World Cup Qatar 2022 starts. According to Marwan Dimas, Group Chief Marketing and Communications Officer at Estithmar Holding.
"Al Maha will be one of the ultimate entertainment destinations for visitors to the Qatar 2022 World Cup, and the winter getaway will remain open each year from November to April for the best in fun and entertainment,".
Doha Winter Wonderland—Modern Leisure & Entertainment, All within Your Reach
Life is a beautiful blessing to enjoy. Indeed, you need some kind of entertainment to add some flavor to your life. Doha Winter Wonderland will be a big surprise to amuse you with its exciting entertainment hub and standards.
When you surround yourself with this entertainment point, you will be happier every day. It is such a place where entertainment goes on and on. You just feel delighted. It is a grand leisure project to entertain the FIFA World Cup 2022 visitors.
It will be an excellent place for tourists during the grand FIFA event. There is a big area with green walkways and lush greenery. Further, this park will include many adventurous rides and world-class games.
There will be thrilling rides, a roller coaster, a Ferris wheel, family rides, and cute rides for the kids to enjoy. It offers different recreational and adventurous activities for people of every age.
A Highly Appreciated Addition to Tourism
Doha Winter Wonderland is located at Al Maha Island, Lusail. It is a more extensive project of leisure that has been developed to entertain the FIFA visitors during this grand sports event. It is a great part of the adventure and excitement for people of all ages.
It is spread over an area of 200,000 square kilometers. This theme park in Qatar is a highly appreciated addition to tourism and is now functional to host its visitors. You can really explore too much in this theme park with all the sensations and amazement. If you are a lover of parks, it will be a kind of new escape for you.
Unique Games for Your Entertainment in the Wonderland
Wonderland is an exclusive leisure venue with a global vision of entertainment. There are different remarkable things like the space gun, drop and twist tower, and vertical swings to enjoy.
There are hot air balloons, bumper cars, pony adventures, and circus swings for kids. This Wonderland also offers its guests fantastic food with a refreshing taste. You will really enjoy your time in this amazing Wonderland.
Katara Hills LXR Hotel and Resorts-Luxury and Entertainment for Everyone
This mega project has superb accommodation to offer visitors. It will comprise 15 luxurious villas. Further, each villa will have a private swimming pool. The structure of the villas is designed with great effort and ideas. It will be located above the Katara hills to provide a spectacular view to its guests.
They will enjoy the lovely panorama and the beautiful scenery of Katara beach. The resort will provide top-class services and facilities. Some of them are luxurious restaurants, a five-star spa, and customized service steam to host all the guests during their stay.
Its peaceful surroundings are spread along with the Katara hills. This is the exceptional beauty of this project. There will be more opportunities to enjoy traditional stuff with village culture, heritage, art, and sports activities.
Moreover, the infrastructure is developed by considering an equally friendly environment. It will make for more sustainable cultural tourism. It is a tourist hotspot to entertain the public.
You will get relaxing accommodation in Katara hills LXR hotel and resorts. You will enjoy the top of the resort in the Katara Hills; you will likely prefer to dwell there. It is a clear reflection of the luxurious hospitality of Qatar.
There is an outstanding five-star resort where you will experience an incredible experience during your stay. It is one of the advanced tourism projects that will provide massive achievement for the country.
It is really an all-new and distinctive project with amazing architectural beauty and structure. Moreover, the location is highly ideal. The project is located in the heart of Katara, giving guests privacy and comfort. It combines terrific landscaping and natural beauty with modern designs and architecture.
You feel that you are experiencing a grand luxury in the lap of nature. There are great villas, luxurious one-bedroom chalets, and two-bedroom chalets. You can also find exclusive VIP chalets for accommodation for your stay.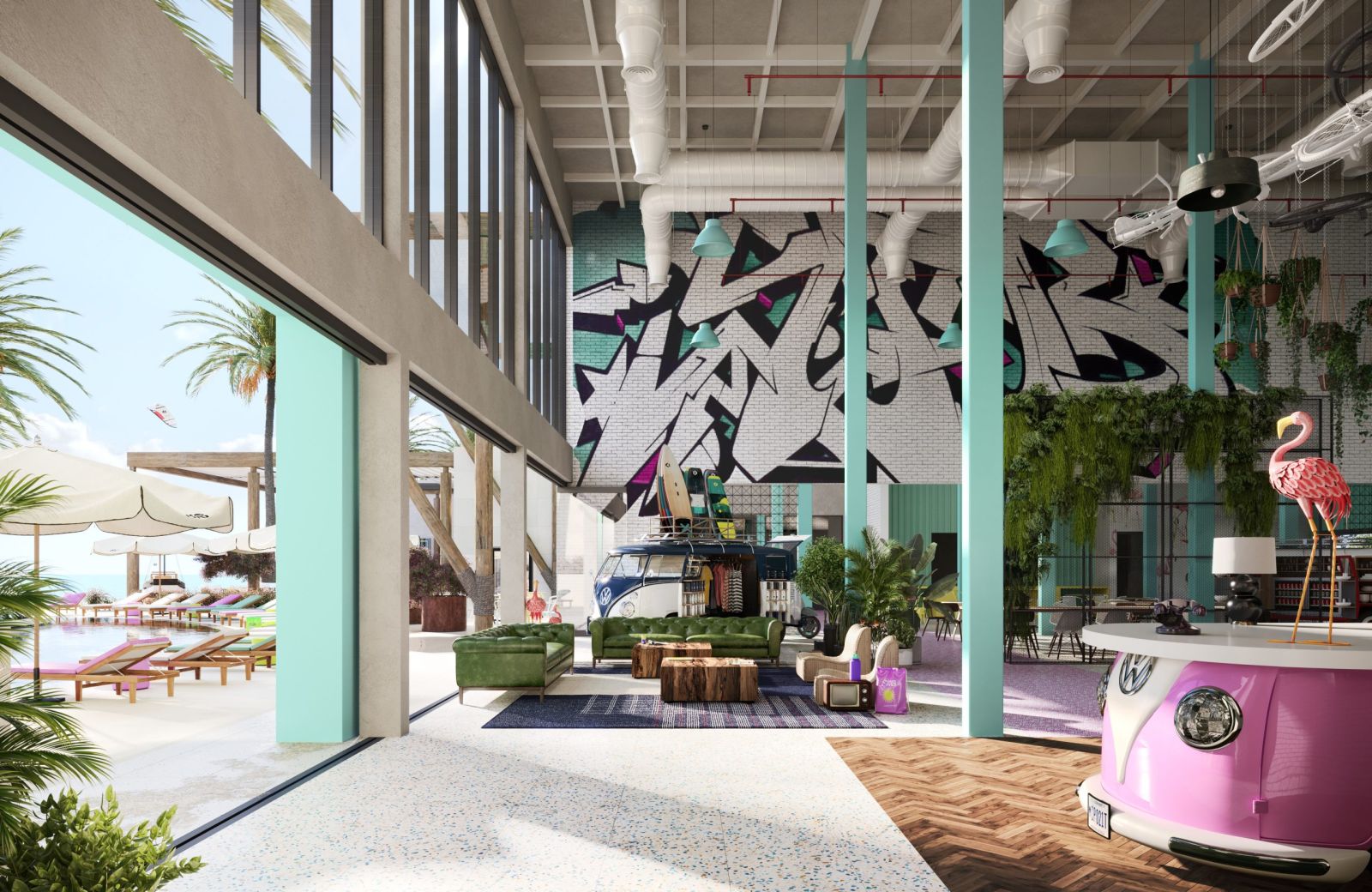 Fuwairit Kite Beach__A Great Place for Friends, Food & Entertainment
On the northern coast of Qatar, a few of the best-kept secrets for wakeboarding are up to this point. And soon, a resort that celebrates all will be created. Fuwairit Kite Beach is known as "one of the world's best kitesurfing secrets" and "the best of both worlds."
But in expansion to kitesurfing, the beach also provides scuba diving facilities. It serves delicious food and unique cuisine. A hotel, a yoga studio, a fully furnished fitness center, and a steam room are also present. Visitors of all levels of experience needn't waste their time since trainers and instructors also are present to assist those.
One of the many kite sports activities, kiteboarding, is advanced and expanding quickly. It provides a selection of career choices for athletes who want to respond promptly to the top standards.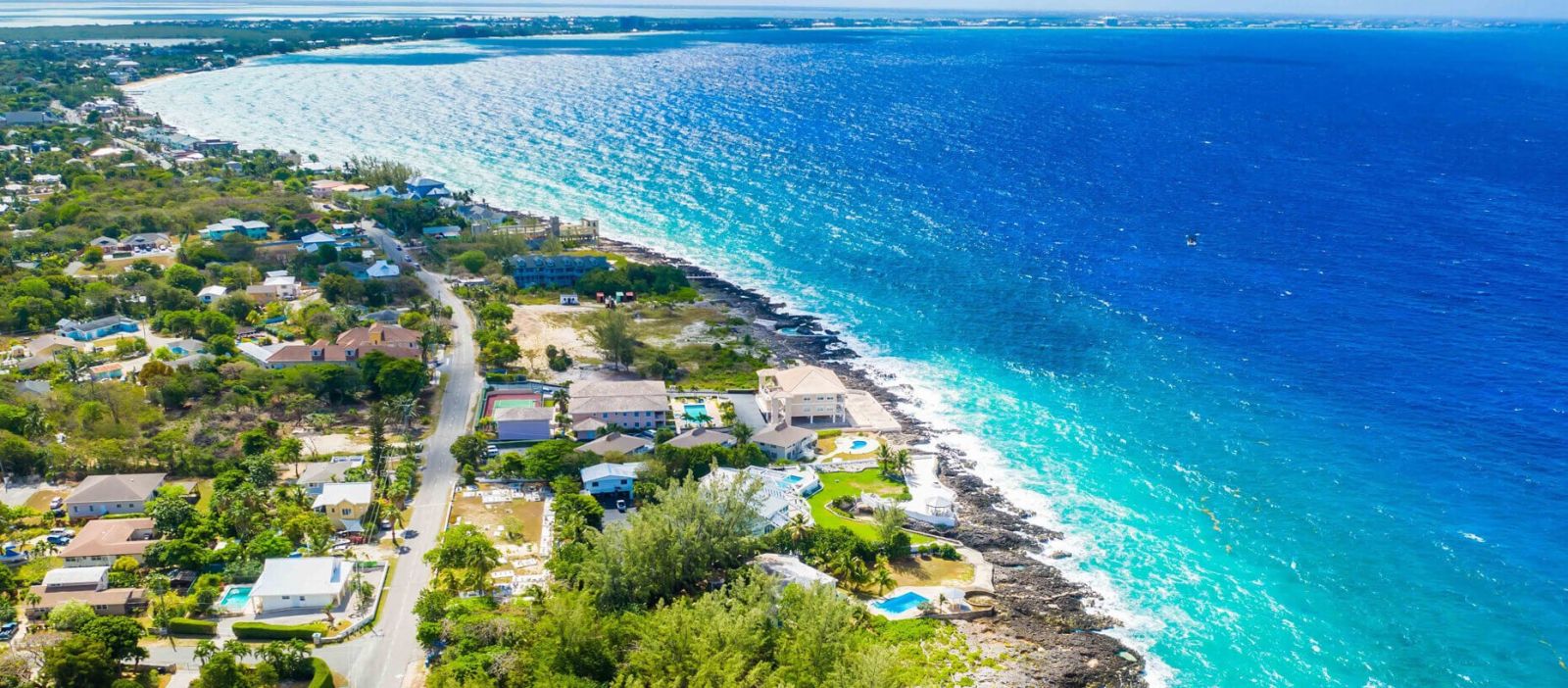 West Bay North Beach
The attainment of entertainment at West Bay North Beach
The West Bay North Beach project is located in the bustling district of Doha. The West Bay metro station is nearby. It will be a unique project with a fantastic amusement location. It will be an excellent source for boosting tourist numbers.
In existence, it will be a tremendous new tourist hotspot. The project is close to numerous resorts, shopping centers, and green spaces. The six beaches that will encircle the hotel in West Bay are the most intriguing aspect. Several aspects of this project include;
One public beach and 12 private beaches

Restaurants, cafes, and playgrounds

Unique tracks for jogging and sports activities

Good parking areas for vehicles and bicycles.
Final Words
Al Maha Island will establish the most significant potential for Qatar's tourism. It depends on the fast-growing hospitality and tourism sector within the country. Moreover, all these top attractions add to the best legacy in Qatar.
If you are planning a vacation, consider planning a trip to Qatar to visit these beautiful entertainment destinations that will greatly amuse you with their art, beauty, and surprises.
Travelers have always been attracted to Qatar. It remains on several more people's travel priority lists because it is one of the richest and safest places to visit. The location's options are ideal for a range of adventure lovers. We hope this post will inspire you to pack for Qatar to see the top destinations by showcasing some of the top travel opportunities.



Read Also: 

Qatar Travel and Return Policy
Frequently Asked Questions
What Are The Top Attractions You Can Discover At Al Maha Island?
The top attractions you can discover at Al Maha Island are:
Doha Winter Wonderland

Nammos Beach Club

Musical Fest Venue

Zuma Restaurant

Dokya
What Are The Best Places To Visit in Lusail?
The top places to visit in Lusail are:
Place Vendome

Entertainment City

Crescent Park

Lusail Marina

Lusail Stadium
Where Is Al Maha Island in Qatar?
Al Maha Island is located in Lusail. It will be a grand and splendid tourist attraction in Qatar, close to the Place Vendome.
What Kind Of Entertainment will you find At Al Maha Island?
You will find top-class family picnic points, delicious restaurants, dining options, an amusement park, an outstanding beach club, and much more to enjoy.
Where is Doha Winter Wonderland?
Doha Winter Wonderland is located on Al Maha Island. It will be an amusement point for the people that will provide fantastic games and rides to them.
Where is Nammos Beach Club?
This beach club is located on Al Maha Island, Lusail. It is the top luxury beach with great dining options. It will provide a modern premier resort to welcome visitors. The crystal clear sea water and glittering sand will present scenic views. You will really appreciate the beauty of the Nammos beach club.
Which Rides will Doha Winter Land Offer?
The park will offer 50 amusement rides.

10 thrilling rides,

395 roller coaster,

25 family rides with a big Ferris wheel

15 rides for children
What Are Some Traditional and other Top Attractions in Qatar?
Top Attractions in Qatar
Souq Waqif ·

Museum of Islamic Art ·

National Museum of Qatar ·

Katara Cultural Village ·

The Pearl-Qatar ·

The Corniche.
What Is Remarkable in Doha, Qatar?
Famous for its dazzling modern buildings and artistic legacy, Doha has become one of the 7 New Wonder Cities in the world. Arising as the most sought destination in the world, Doha also ensues to be the financial capital of the Middle East that hosts every tourist warmly.
What Is the Best to Shop in Qatar?
10 Interesting Souvenirs to Buy in Qatar
Pashminas, shawls, and scarves.

Arabic sweet treats.

Oud fragrance.

Pendant with your name in Arabic.

Fragrance and traditional scent.

Beautified shisha pipes.

Decorative wooden boxes.

Arabian lamps.



Read More: 

Top 15 Places to Enjoy Qatar Nightlife